BEASLEY-17-139 | F | 5 MONTHS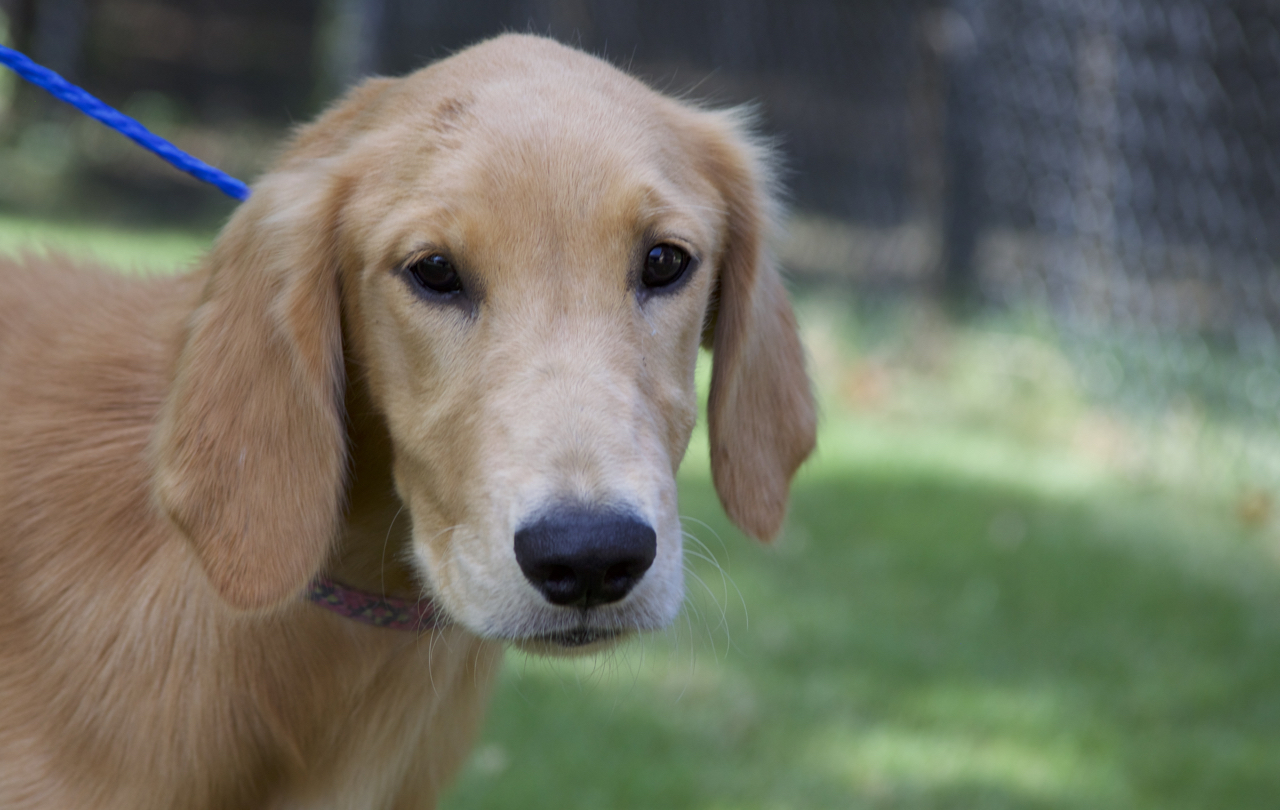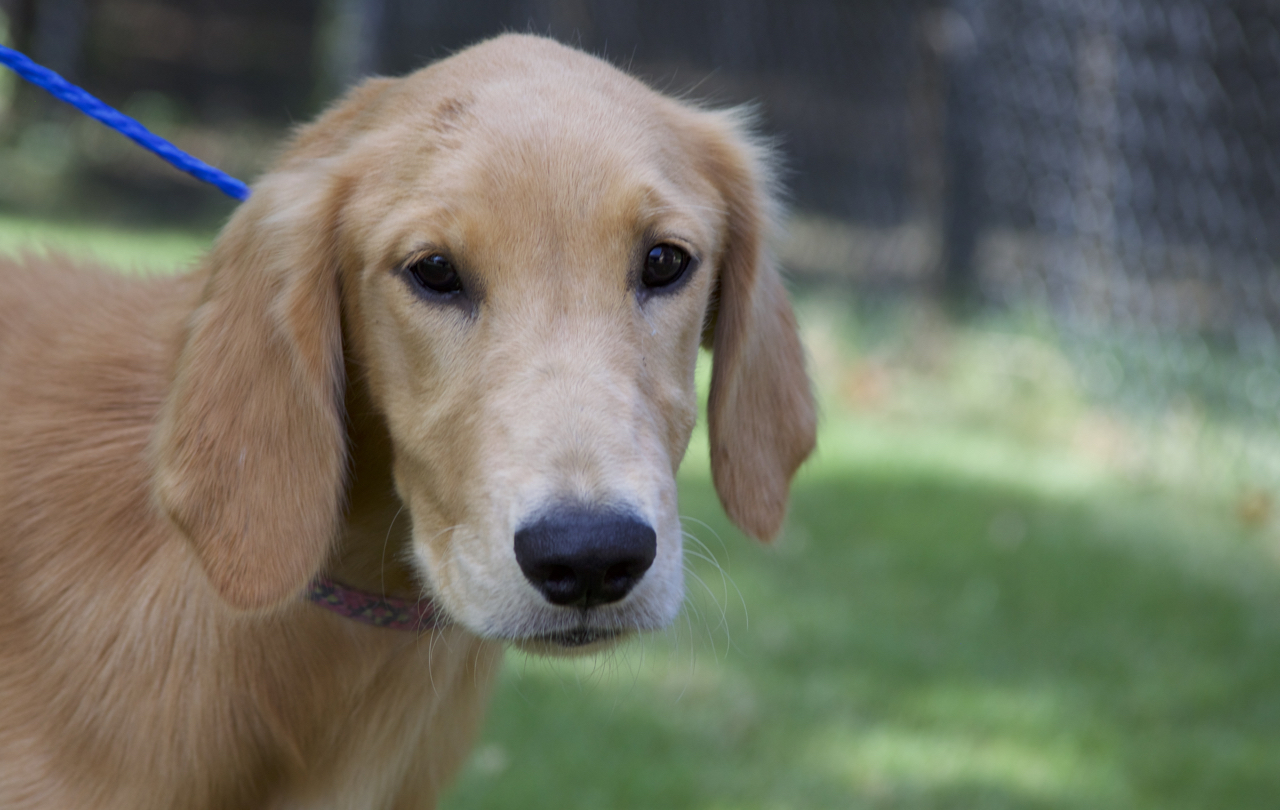 sold out
BEASLEY-17-139 | F | 5 MONTHS
Breed: Golden Retriever
Gender: Female
Age: 5 months old, DOB 2/22/2017
Medical/Other Notes:
Needs to be spayed
Needs booster shots
Click picture above for a much larger view.
NOT ATTENDING MEET N GREETS UNTIL LATE AUGUST
Beasley and her four siblings were turned over to GRRNT when their family had an emergency, and they wanted to be sure the puppies were well cared for. They have just arrived in foster homes, and we will know more about them soon.
PROFILE
Miss Beasley is a reserved and shy girl. Once she meets you, she becomes quite the lover and wants to be by your side all the time. She is very playful and is learning to play with a tennis ball. She wants to be inside with her foster family and is happy when getting petted hanging out. She does not like to be left outside and will scratch at the door to be let in. Beasley is house trained and we have not had any in-house accidents. She is crate trained and uses the crate as her safe place. She is not a fan of the house cat. She won't chase the cat but will growl when the cat comes in sight. Beasley will fit in with most any family that is cat free. Her foster family thinks she will do well in a house with young children and other dogs. This sweet little girl is looking for a family who will help her gain confidence and teach her everything a puppy needs to know to be the perfect Golden companion.