CHARLOTTE-17-148 | F | 5 MONTHS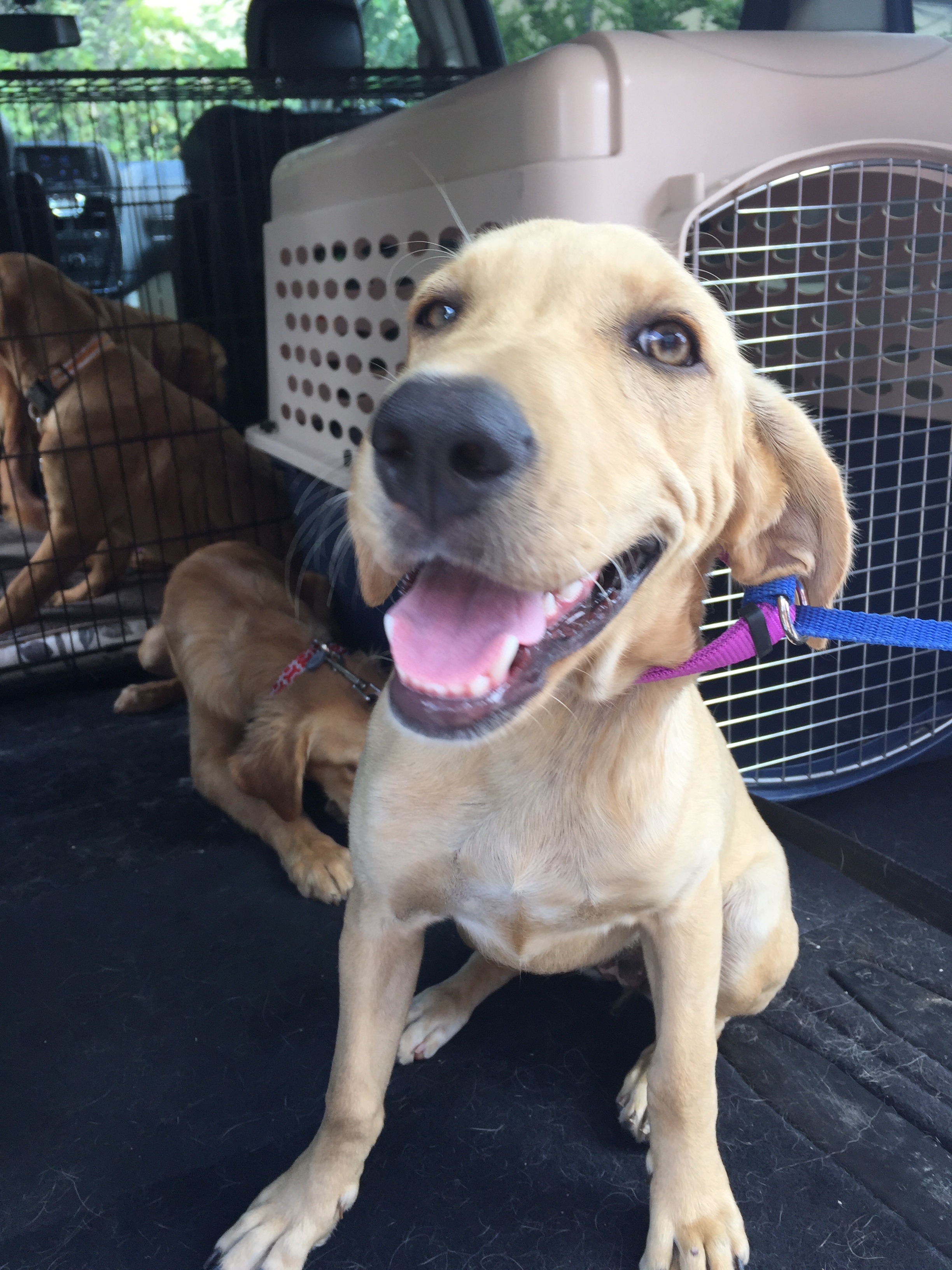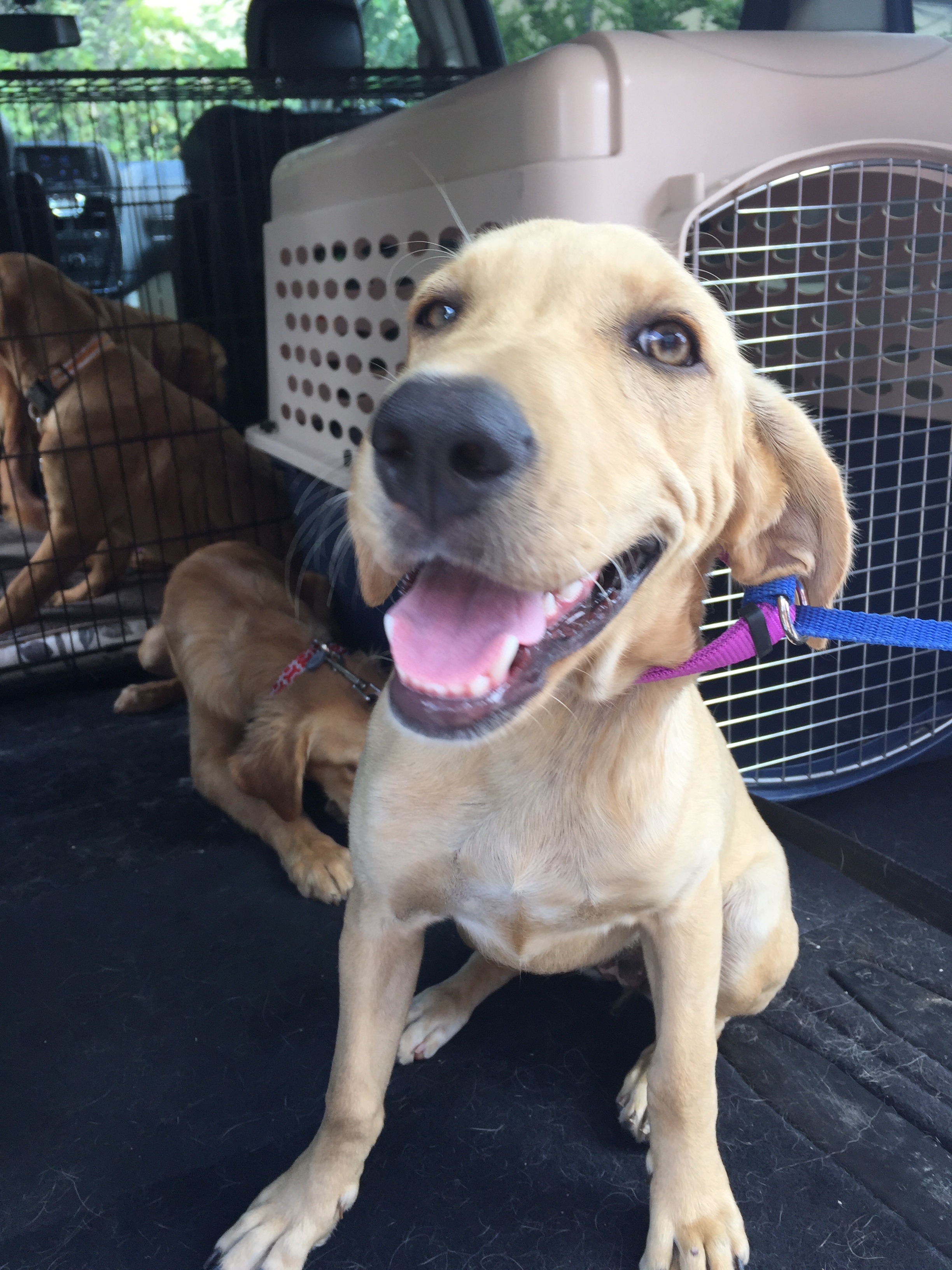 sold out
CHARLOTTE-17-148 | F | 5 MONTHS
Breed: Golden Retriever mix
Gender: Female
Age: 5 months
Medical/Other Notes:
Needs booster shots
Needs to be spayed
Click picture above for a much larger view.
Abigail, Beatrice, Charlotte and Damon are 5-6 month old littermates that were turned over to animal control. These puppies are Golden Retriever / Labrador mix, which is a great combination of breeds that make wonderful loving family companions.