CLAYTON - 17-011 | M | 8 YEARS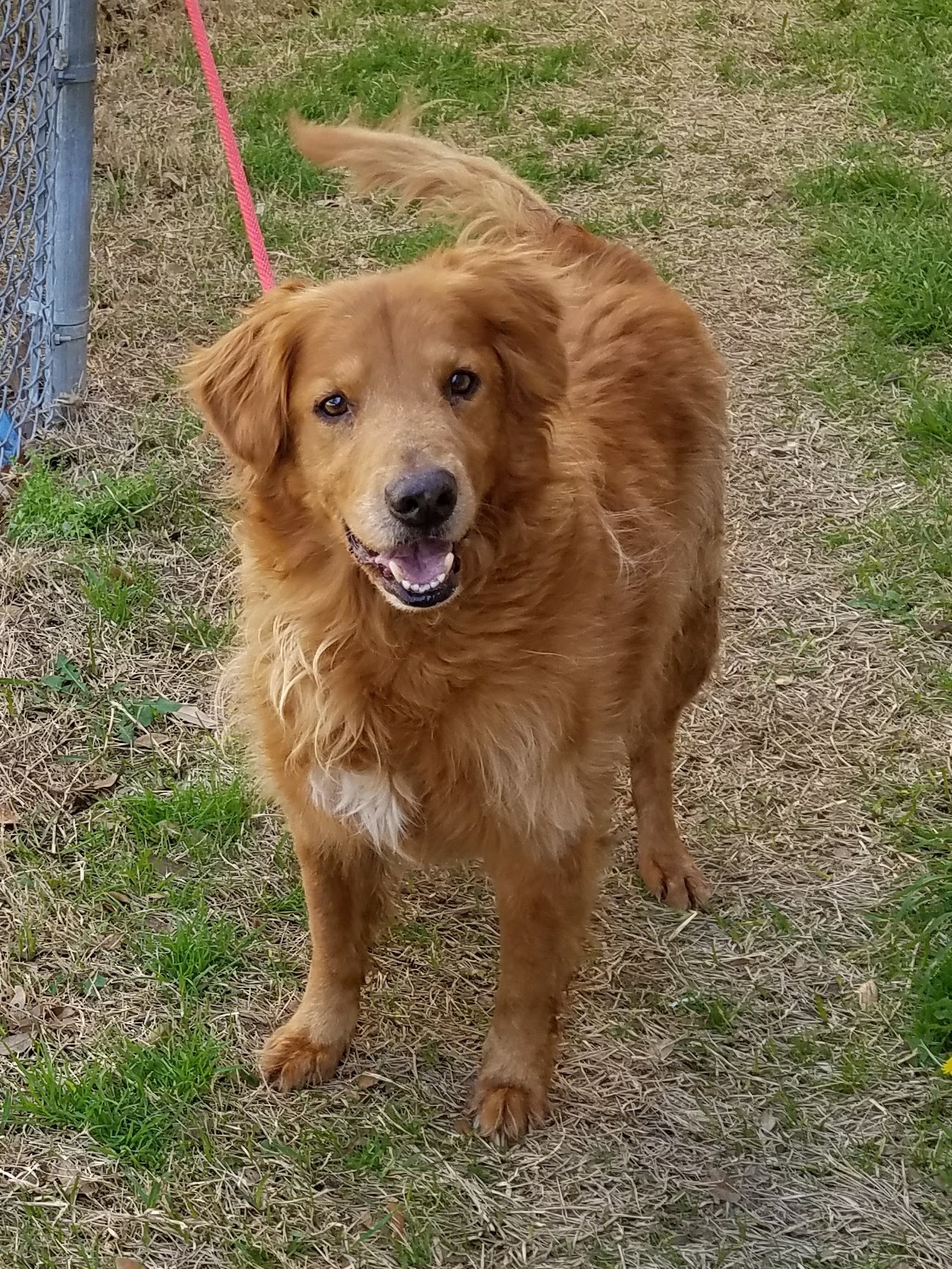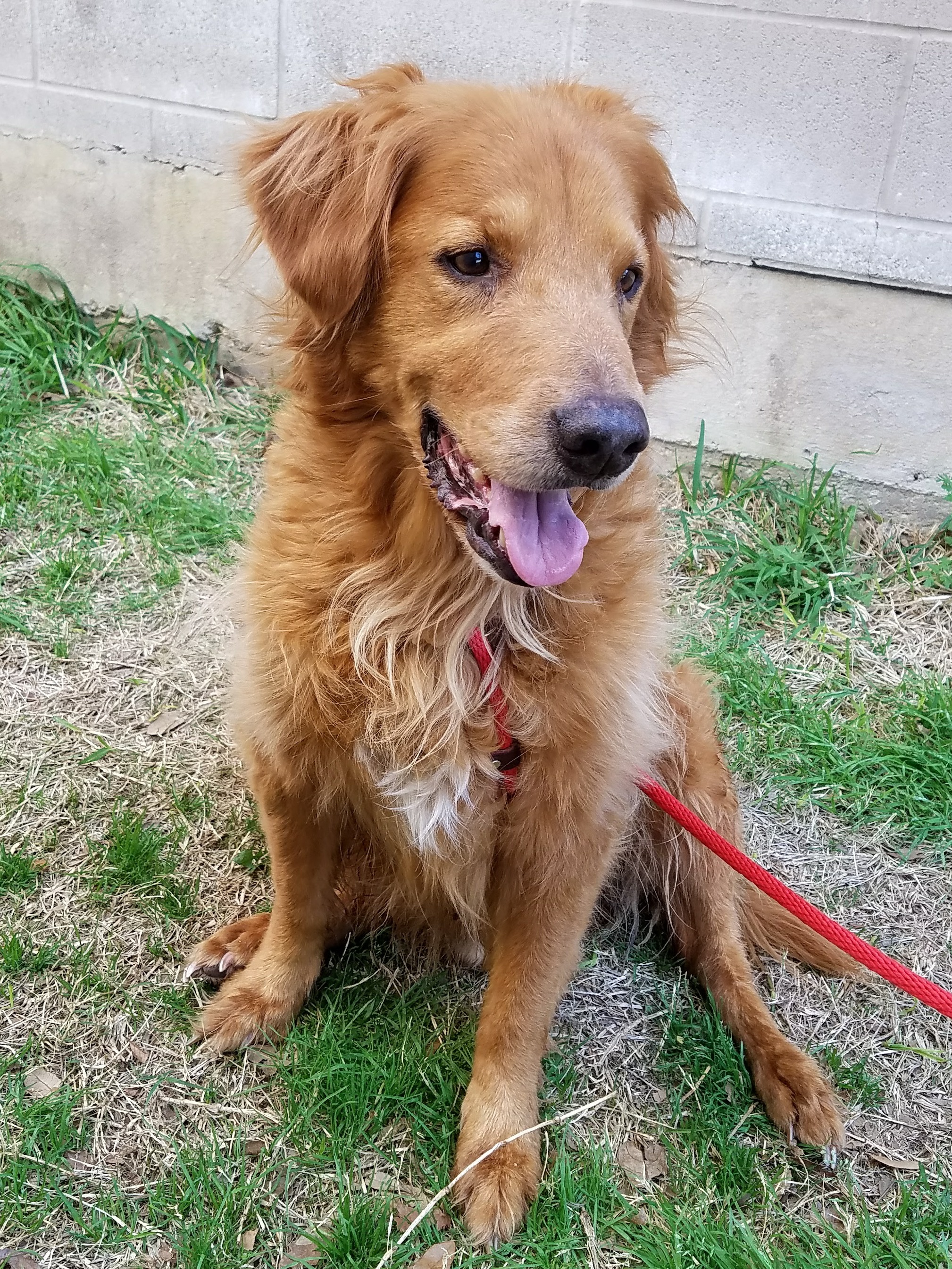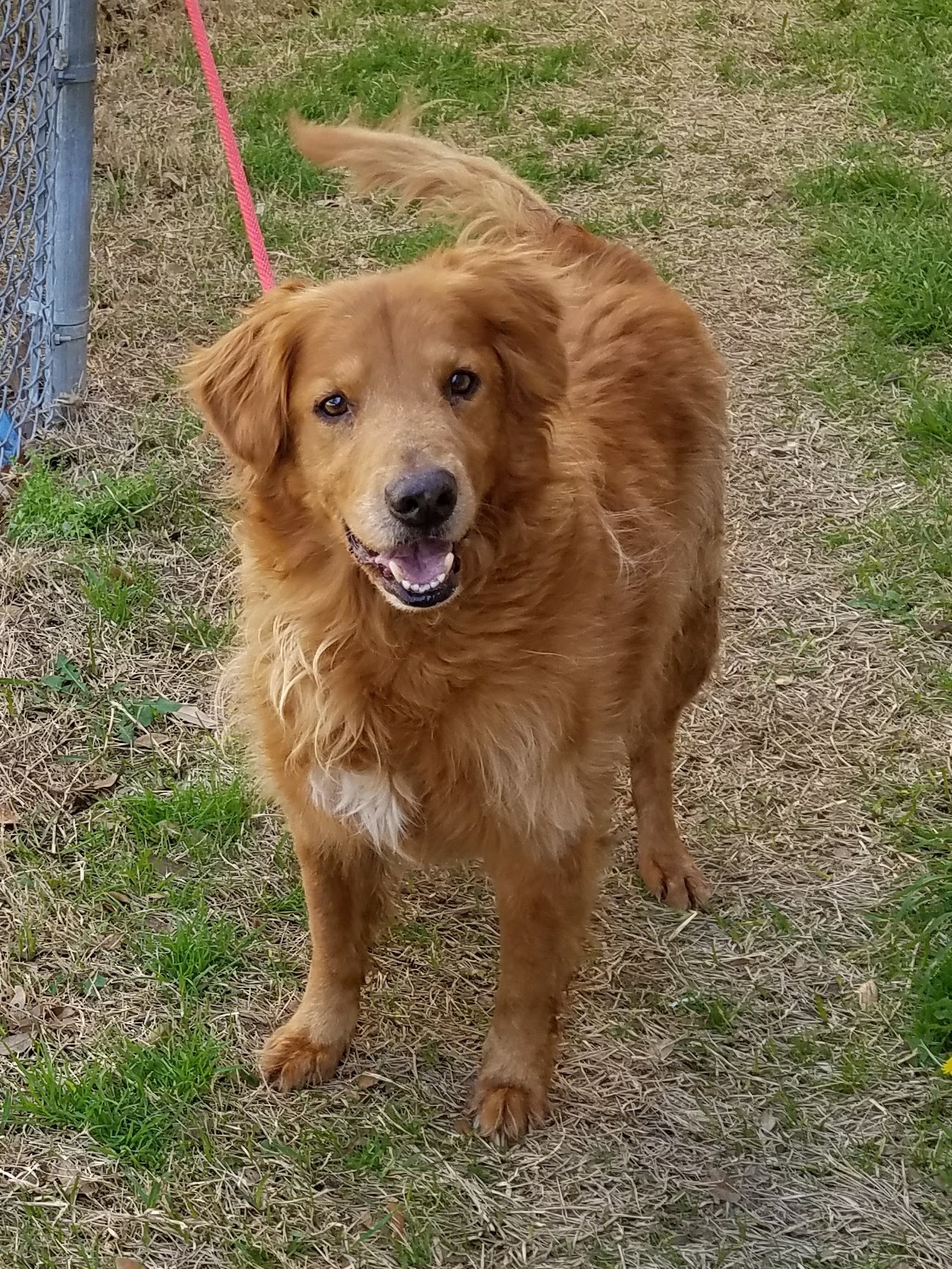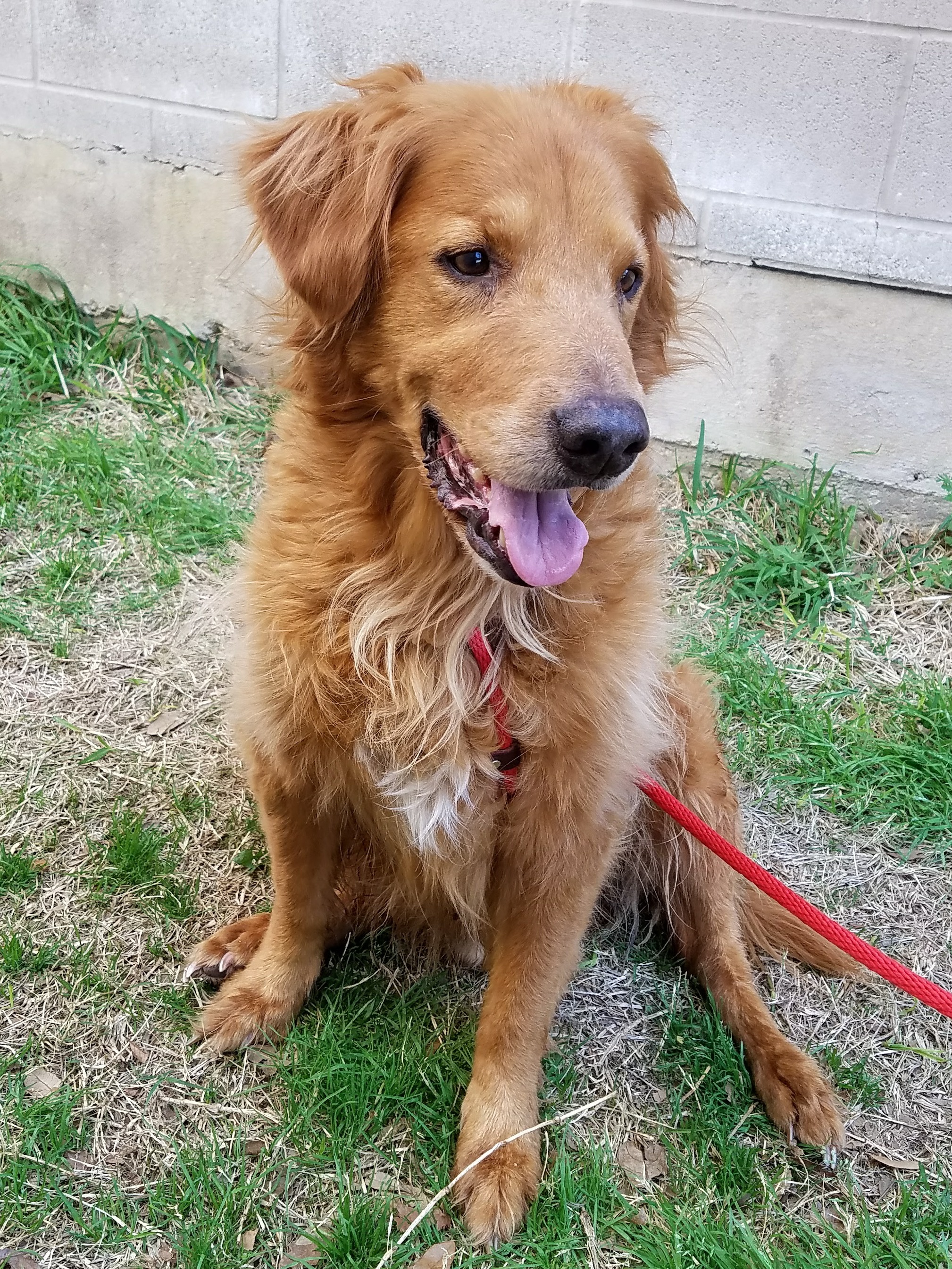 sold out
CLAYTON - 17-011 | M | 8 YEARS
Breed: Golden Retriever
Gender: Male
Age: 8 Years
Weight: 60 lbs
Height: Smaller than average
Medical/Other Notes:
Ear infections - being treated
Click picture above for a much larger view.
Clayton was picked up as a stray by local animal control. He is a cute little guy, friendly and happy to have attention. Clayton is just settling into his foster home and we will know more about him soon.
PROFILE
Clayton was found as a stray in Waco and is estimated to be about 8 years old. While he's only been with his foster family a short time, so far he has been a low maintenance dog - sweet and easy! He gets along well with our two 12 year old resident golden females, and the three of them love taking slow walks together. He also loves faster-paced solo walks and is great on a leash.
He is not a counter cruiser nor is he food aggressive. He does like to get up on the furniture, but will promptly get off when asked. While he gets along with both his foster mom and dad, he appears to prefer women and will stick closely by his mom's side when she's around.
He enjoys a good brushing and did well at the groomer. He is potty trained and has only had one accident in the house, which was within an hour of bringing him home, so we're chalking that up to him being nervous regarding his new surroundings! He's a sound sleeper and stays next to his mom's side of the bed all night.
He enjoys playing with plush toys on occasion, but has shown little interest in chasing tennis balls. As he was found with another stray and has tried to engage our two senior dogs in play, we believe he'd do fine with other dogs in the household and would most likely benefit from having another dog to engage and play with.