DUCHESS-17-003 | F | 4 YEARS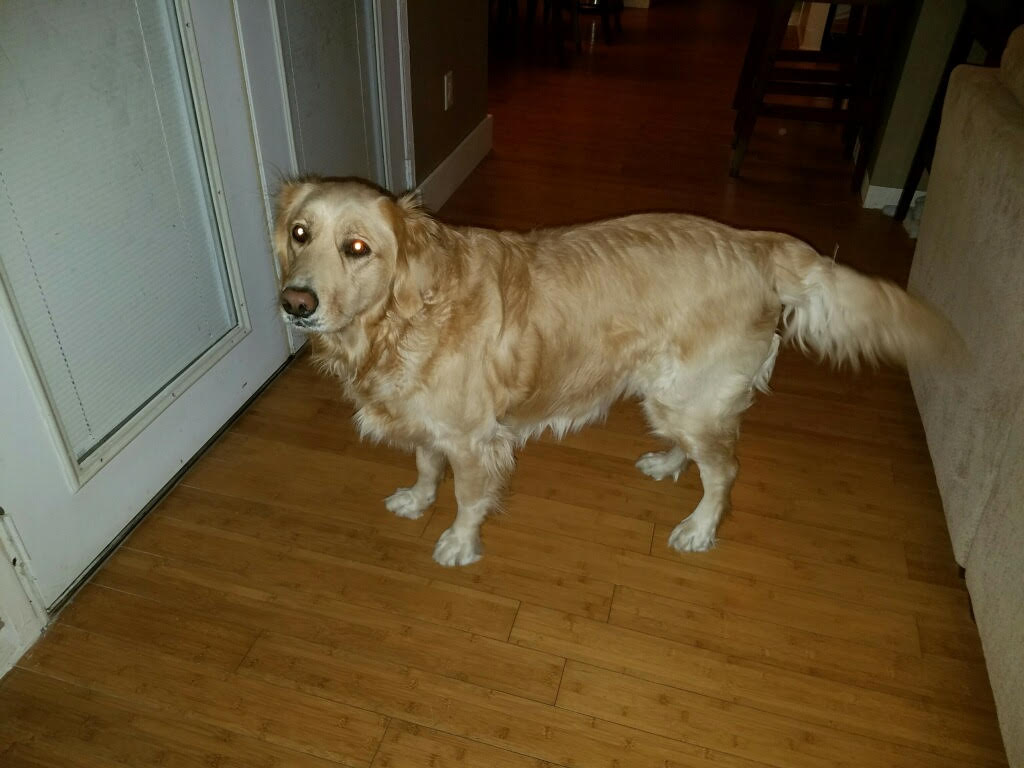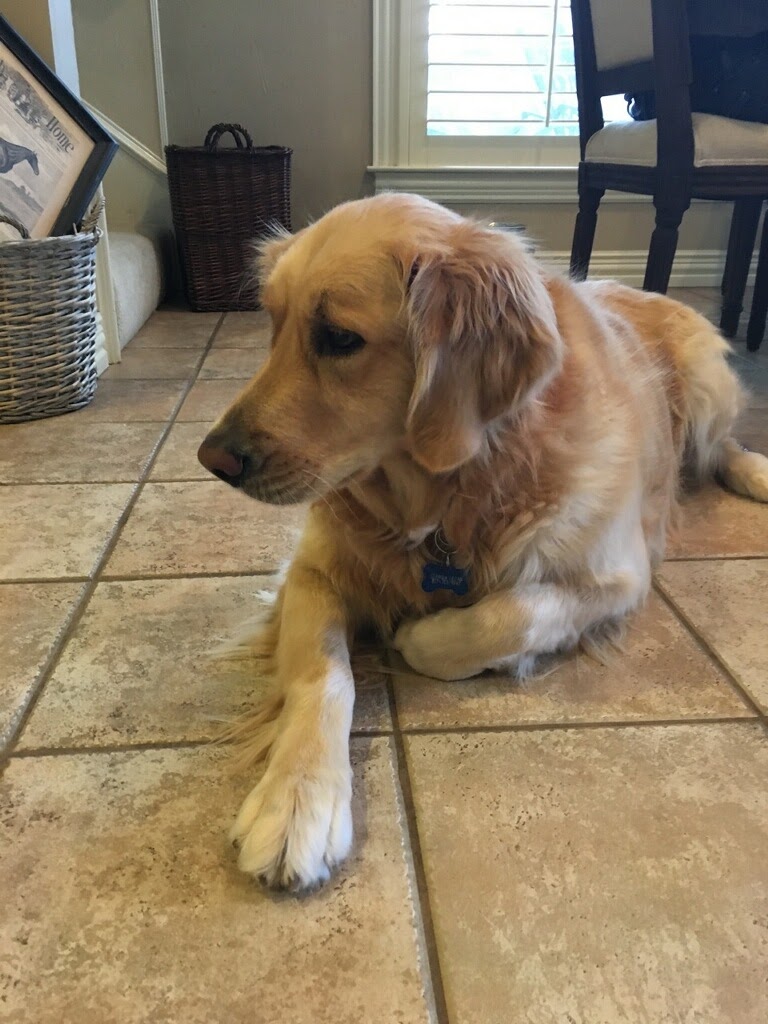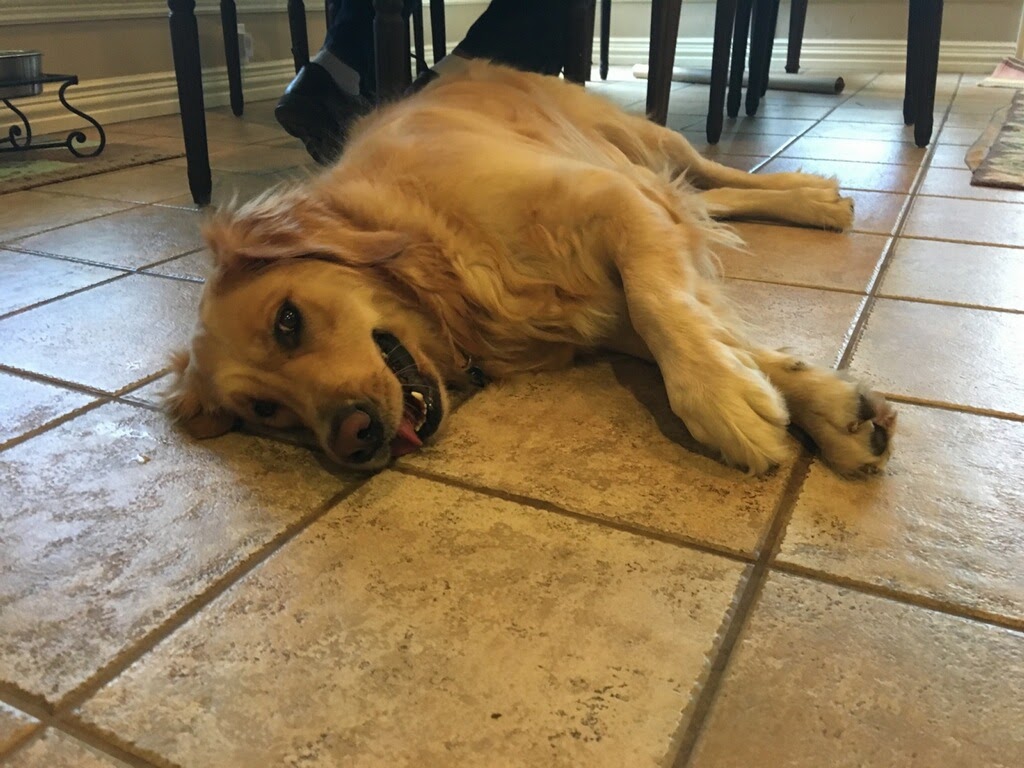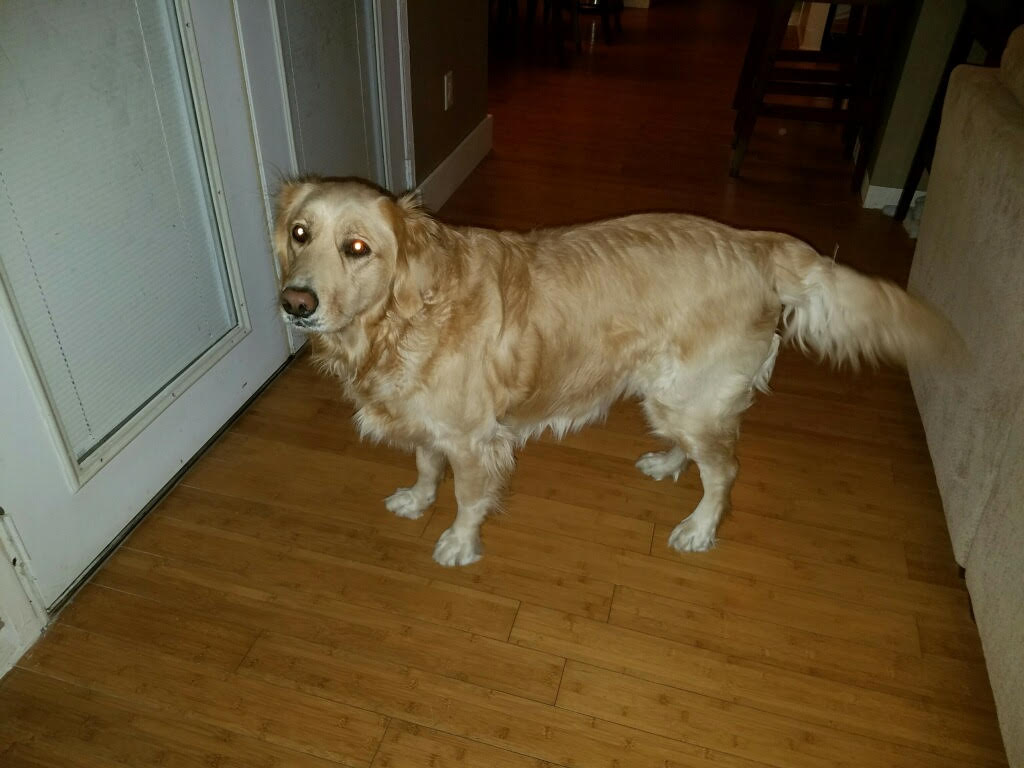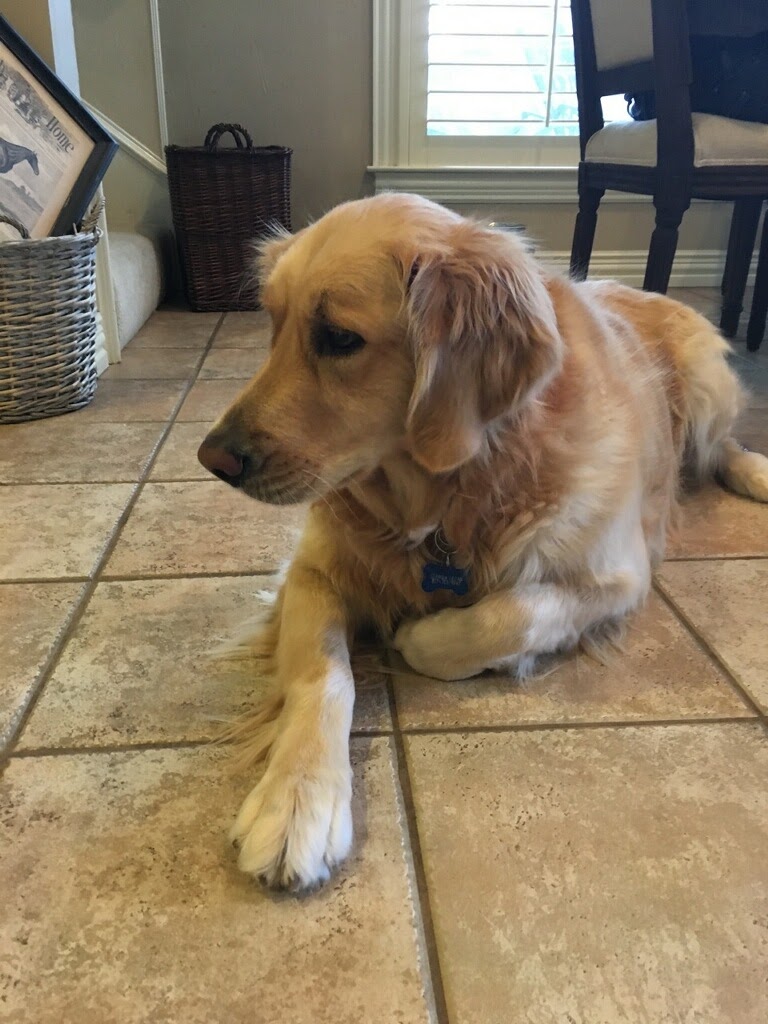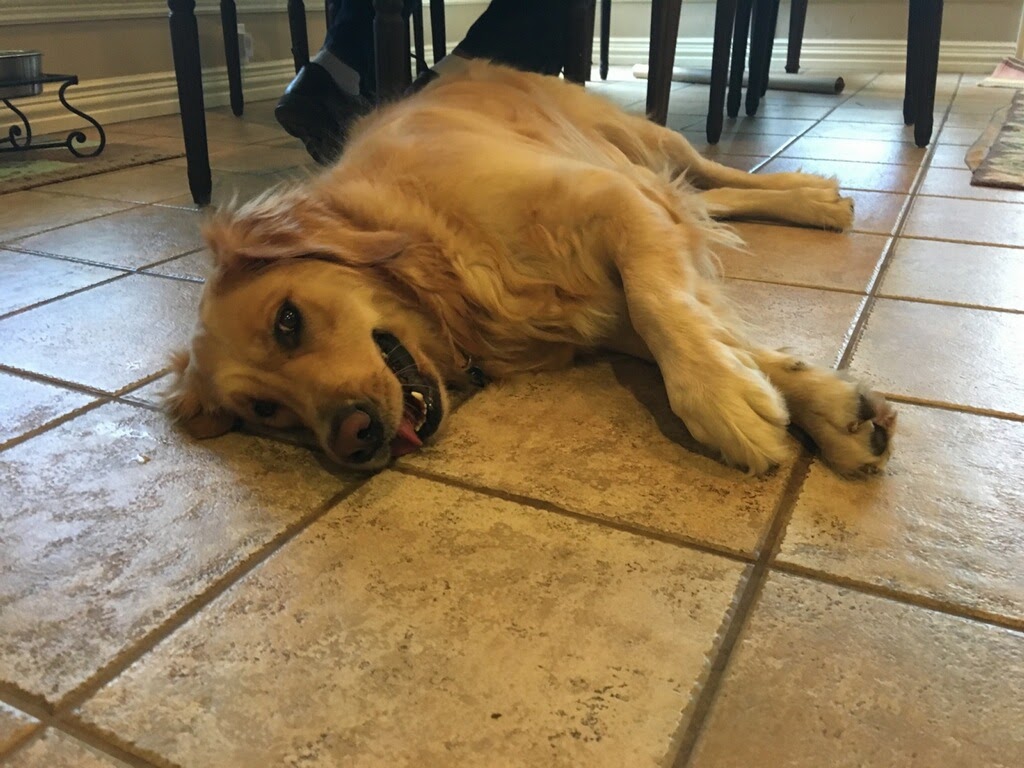 sold out
DUCHESS-17-003 | F | 4 YEARS
Breed: Golden Retriever
Gender: Female
Age: 4 Years
Weight: Average
Height: Average
Medical/Other Notes:
Click picture above for a much larger view.
Duchess is an owner surrender to GRRNT due to a change in her family's circumstances. She is just settling into her foster home, and we will have more information about her soon.
PROFILE
Duchess is having a great time with her foster family. They report she is angel. She walks well on the leash and is perfectly house trained. She loves toys, especially balls, and she knows the "drop" command for the ball too. She will play non-stop and has tons of energy. Duchess is good with other dogs, and she is great with kids and will definitely need a kid to play with in her forever home. She is thoroughly enjoying playing with the 11 year old child in her foster home and his friends.
Duchess needed a spa treatment when she came to her foster home. Now she looks and smells fabulous, and her coat is super soft. Duchess is being treated for an ear infection in both ears, and they are improving nicely. She is very good for her ear cleaning and ear medicine. She needs to lose a little extra padding, but she loves her walks and is getting lots of exercise, so that is an easy thing to fix. She was a little itchy before her grooming, but with a good quality food and some fish oil added to her diet her coat and skin are really improving so now there is no more scratching.
We will get Duchess' ear infections cleared up and then she will be ready to find her new home.