DUNCAN-17-043 | M | 3 MONTHS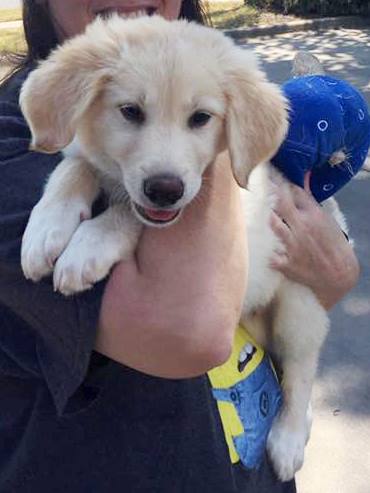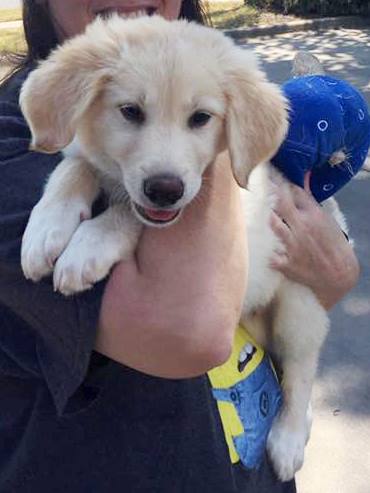 sold out
DUNCAN-17-043 | M | 3 MONTHS
Breed: Golden Retriever mix
Gender: Male
Age: 3 months
Medical/Other Notes:
Needs booster shots
Needs to be neutered
Click picture above for a much larger view.
Little Duncan somehow found himself lost. Some kind people took him in and attempted to find his owner without success, so they contacted GRRNT to help find him a new home. Duncan is just settling into his foster home and we will know a lot more about him soon.