ELLIE-17-024 | F | 9 MONTHS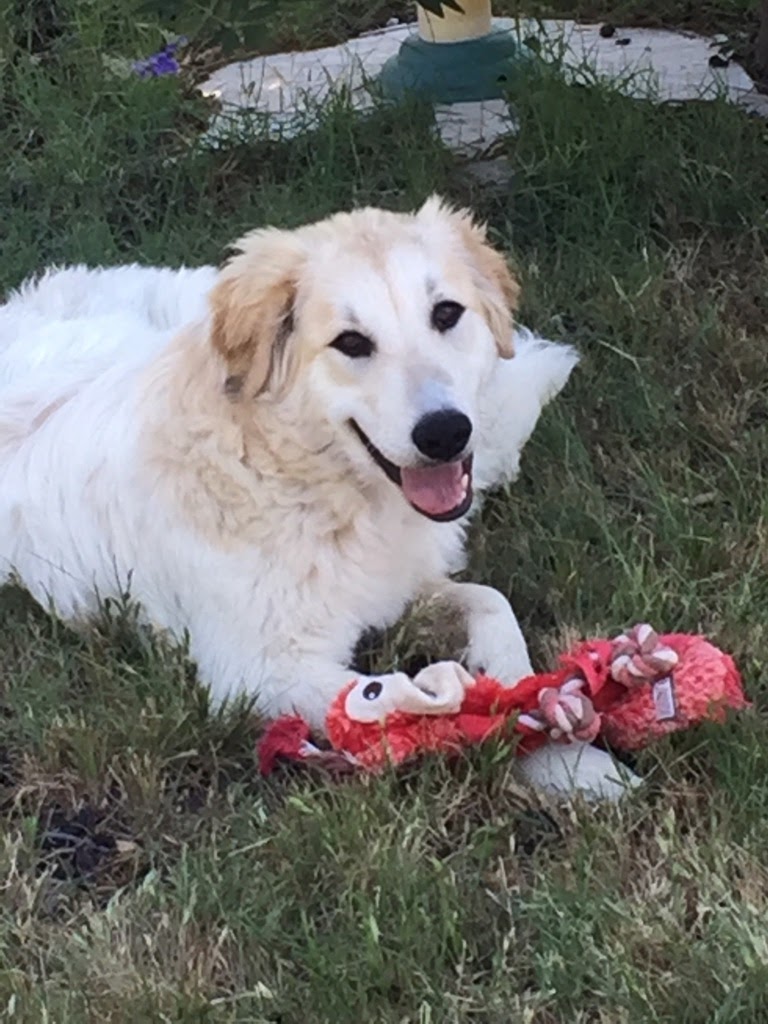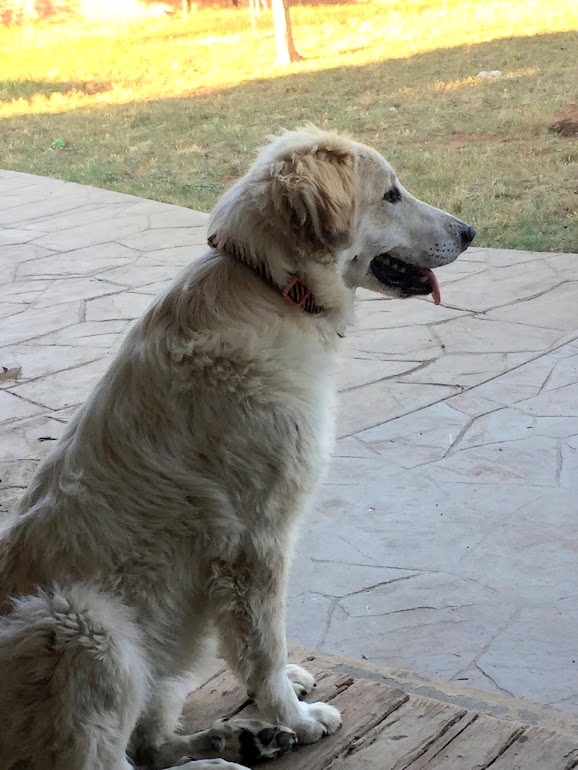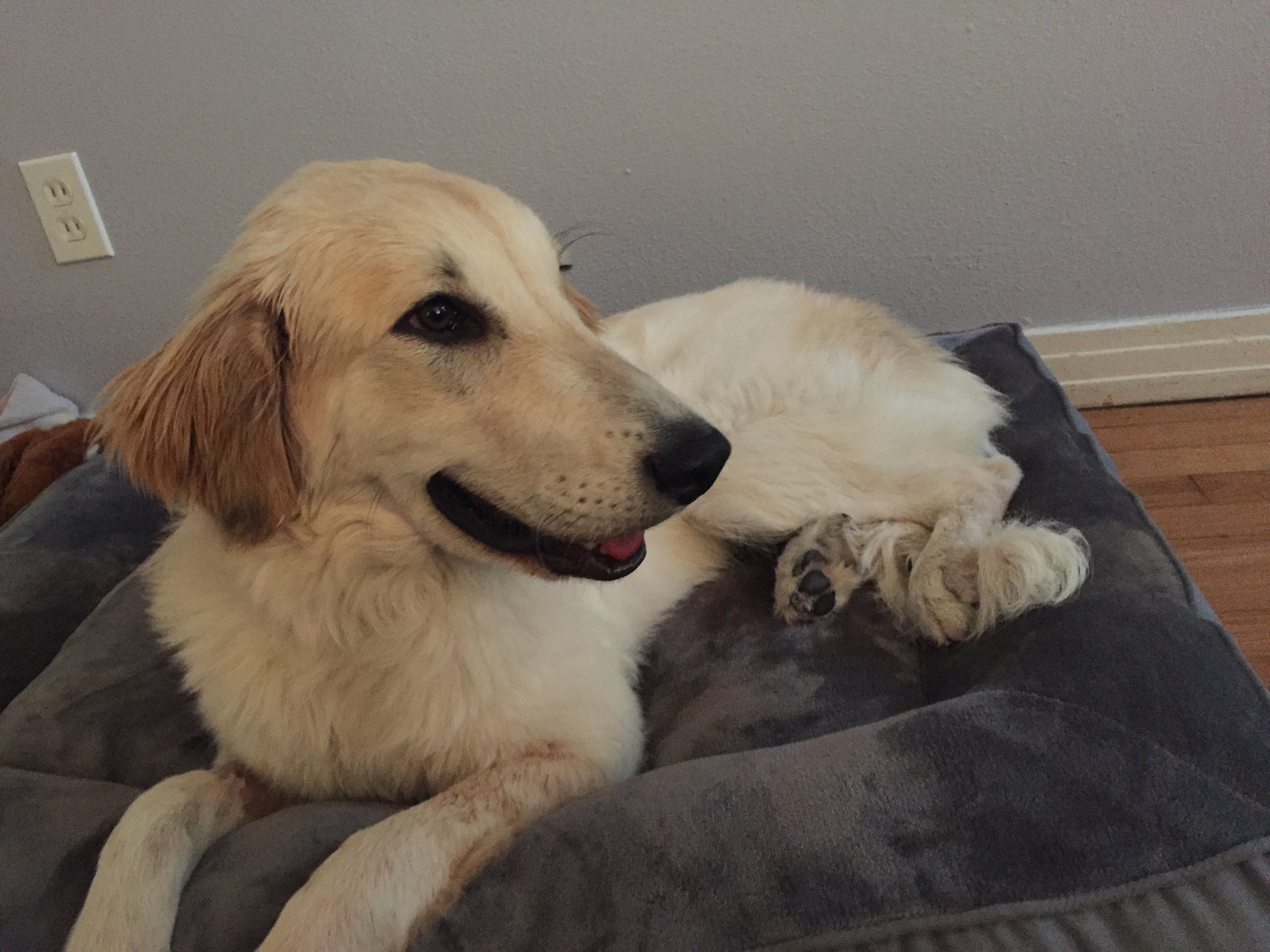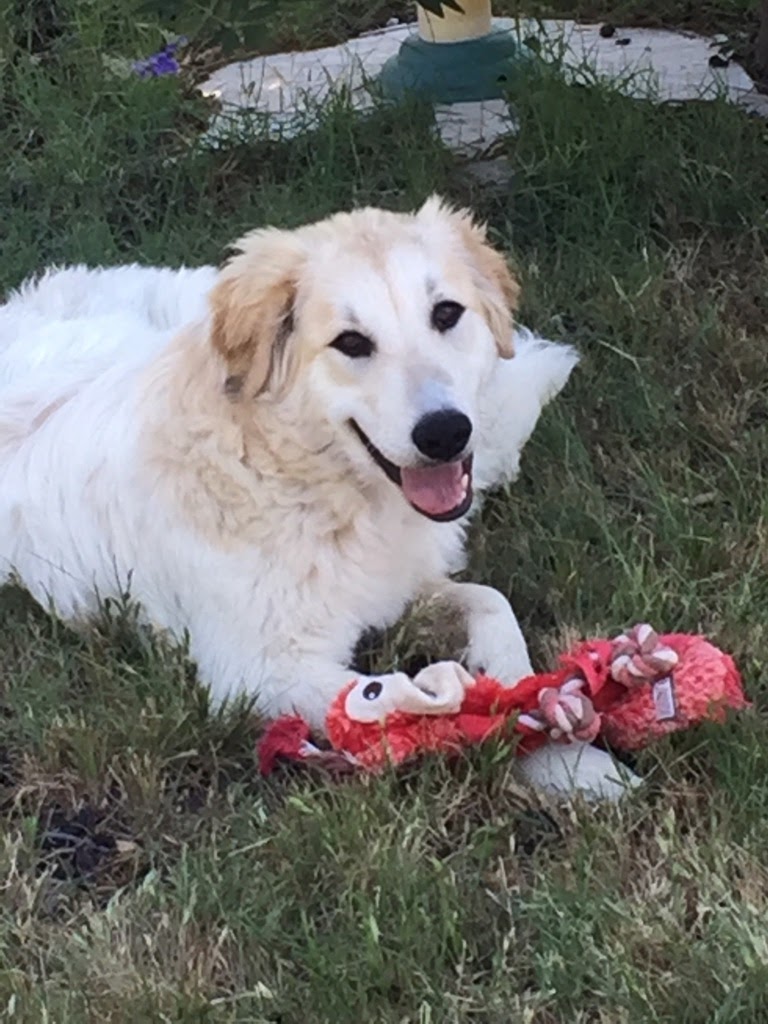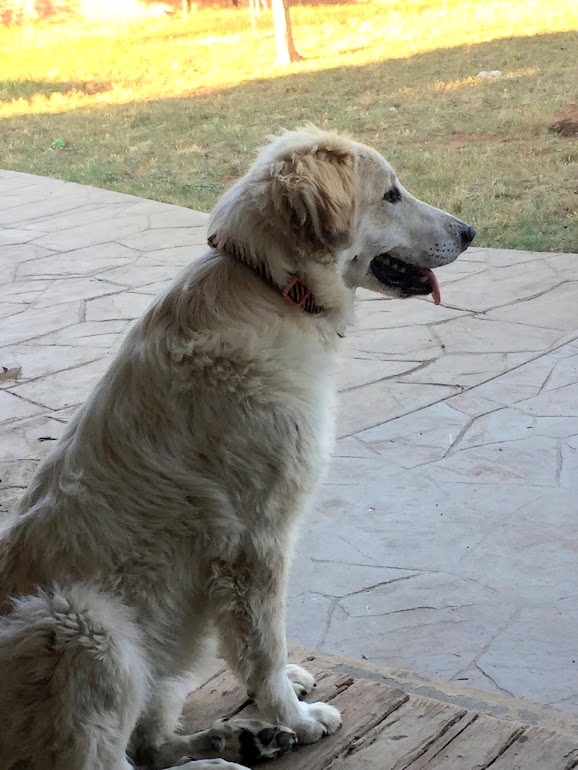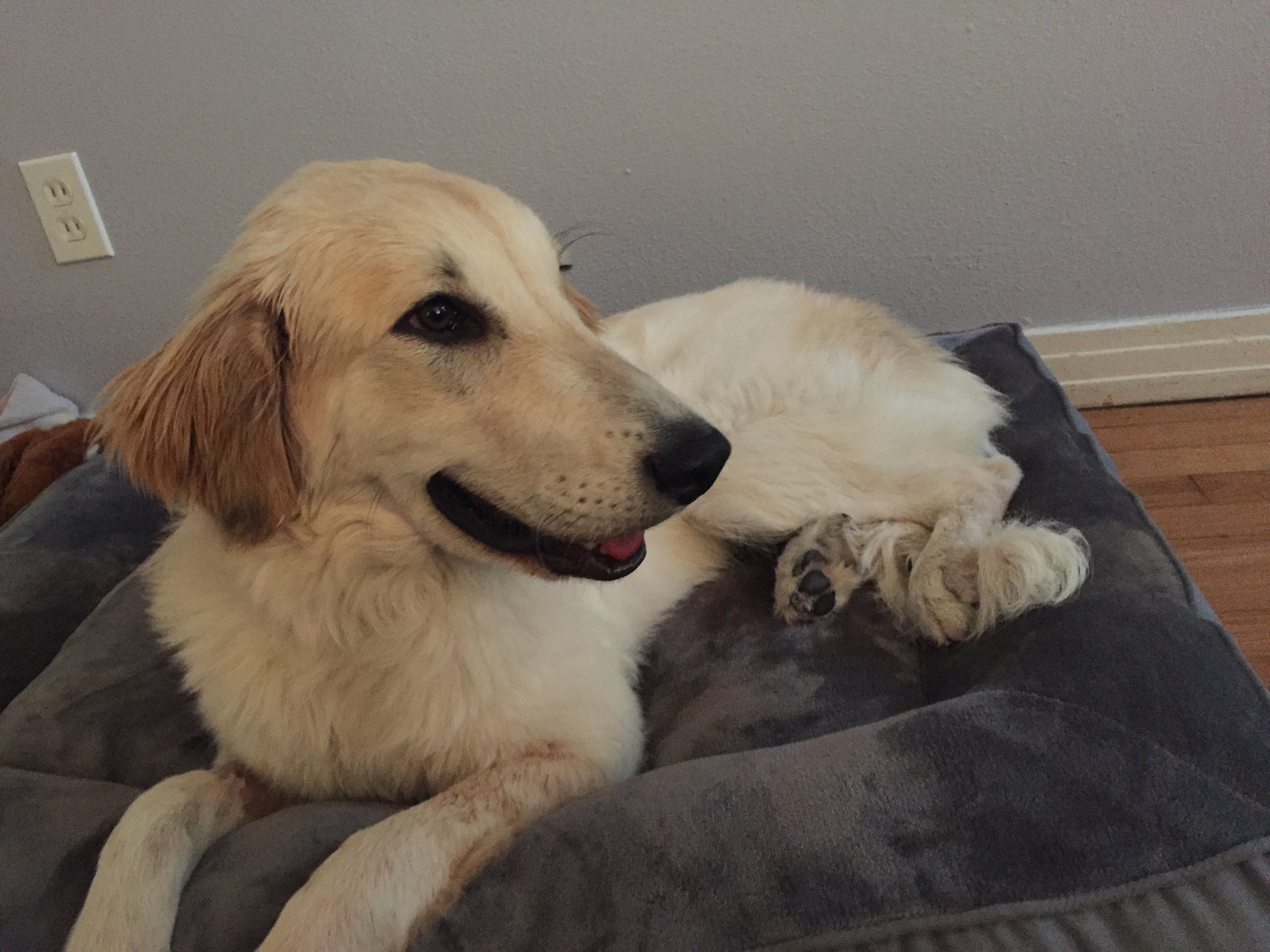 sold out
ELLIE-17-024 | F | 9 MONTHS
Breed: Golden Retriever mix
Gender: Female
Age: 9 months
Weight: 48 lbs
Height: Average
Medical/Other Notes: None
Click picture above for a much larger view.
Ellie is an 8 to 9 month old puppy who found her herself in a rural animal shelter. She has just been spayed, and is settling into her foster home.
PROFILE
Ellie has a heart of gold. Once a stray, she loves having a roof over her head and will adore whoever gives her a forever home. Initially a bit shy, she gets along with both dogs and humans once she gets to know them. She needs a family who will provide her love, a little exercise, and some basic obedience training. But she's a quick learner, good on the leash, crate trained, and house trained. Any family would be lucky to have this sweet little lady.