EVERLY-17-037 | F | 2 YEARS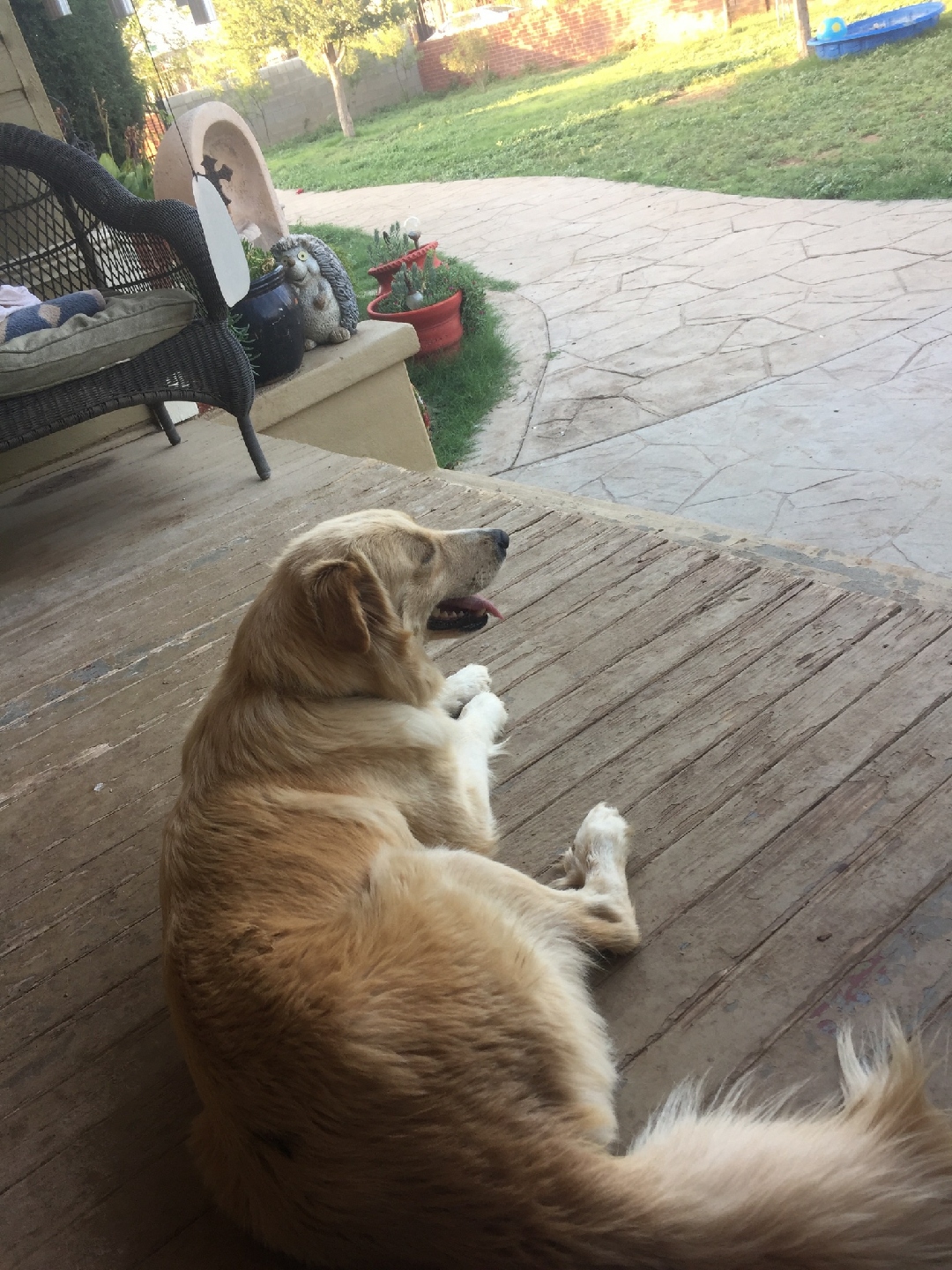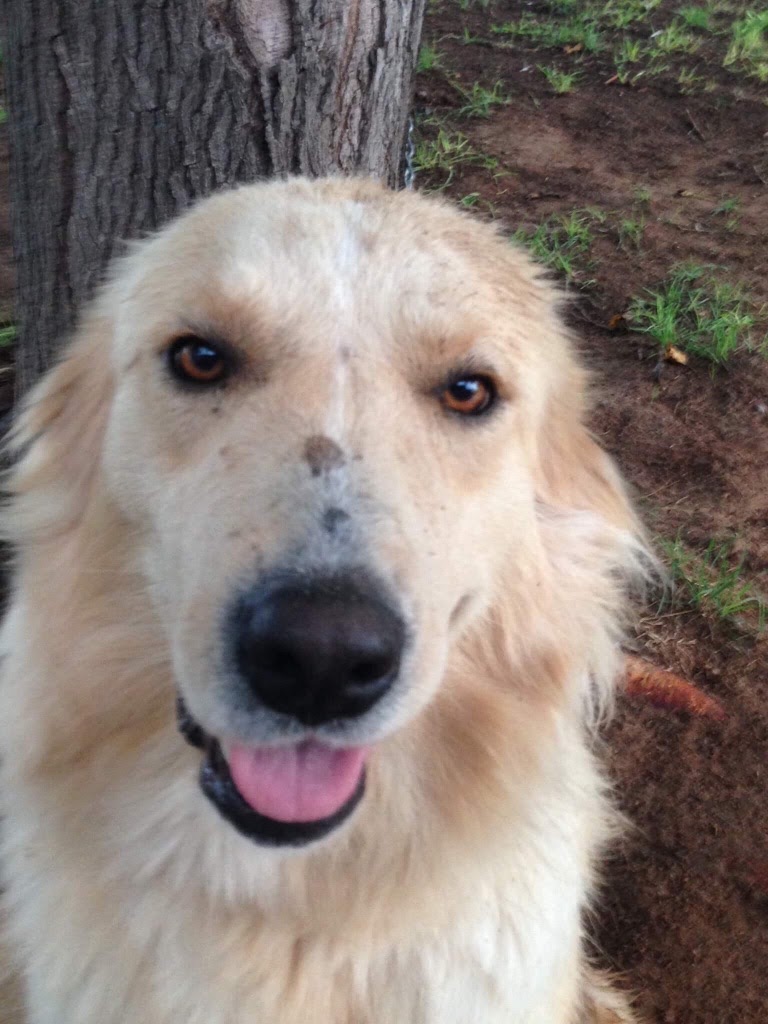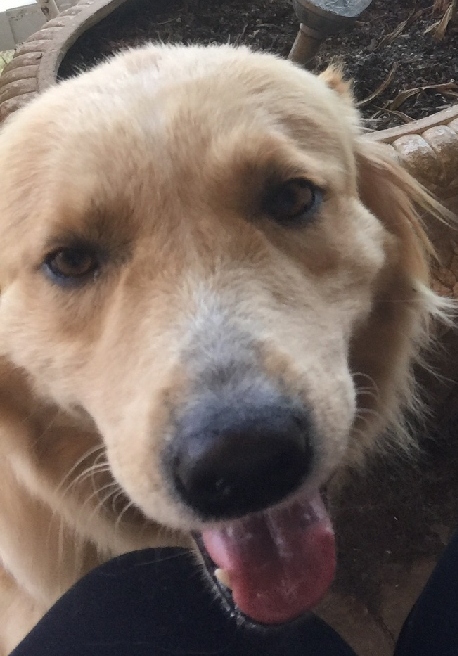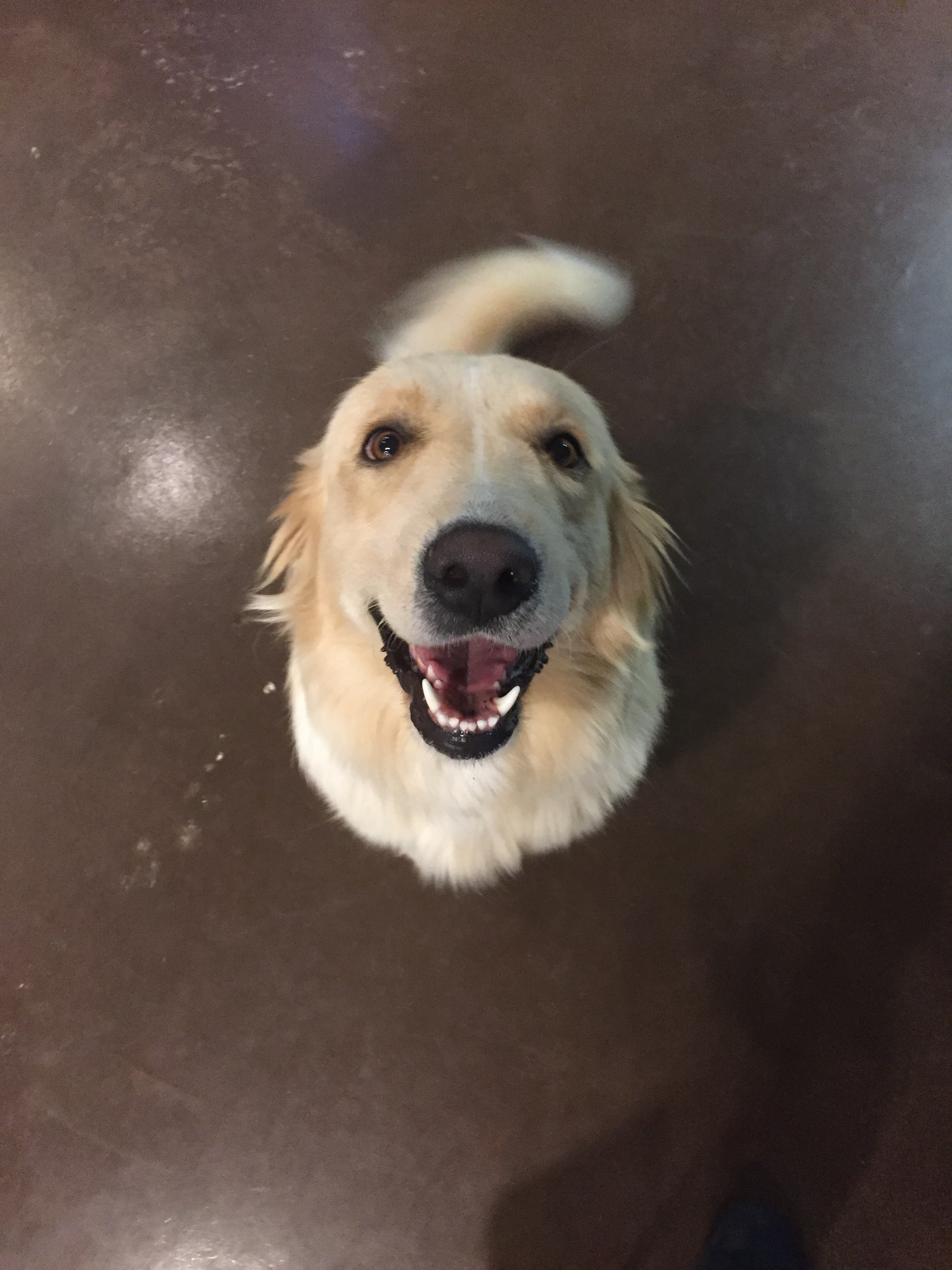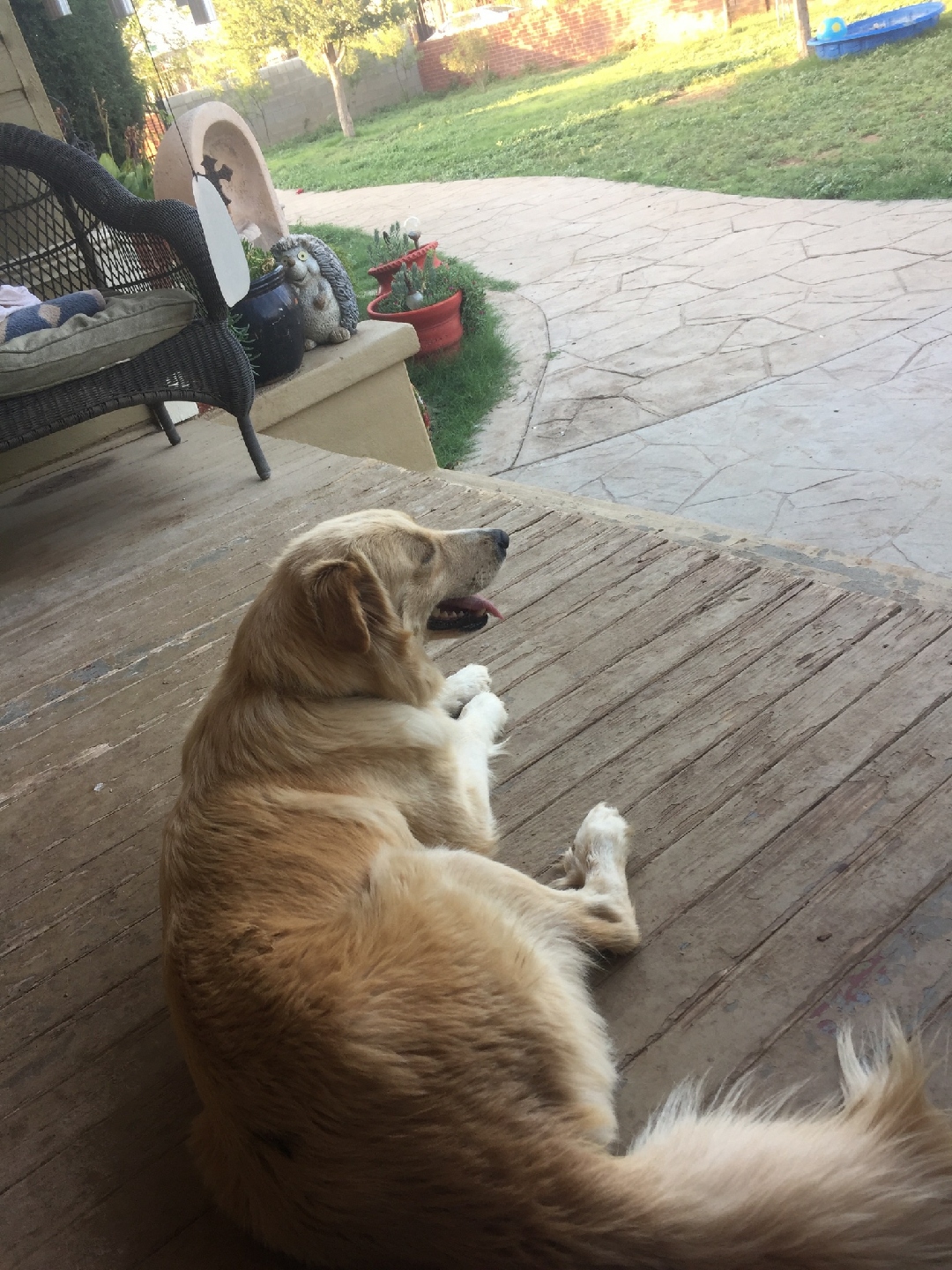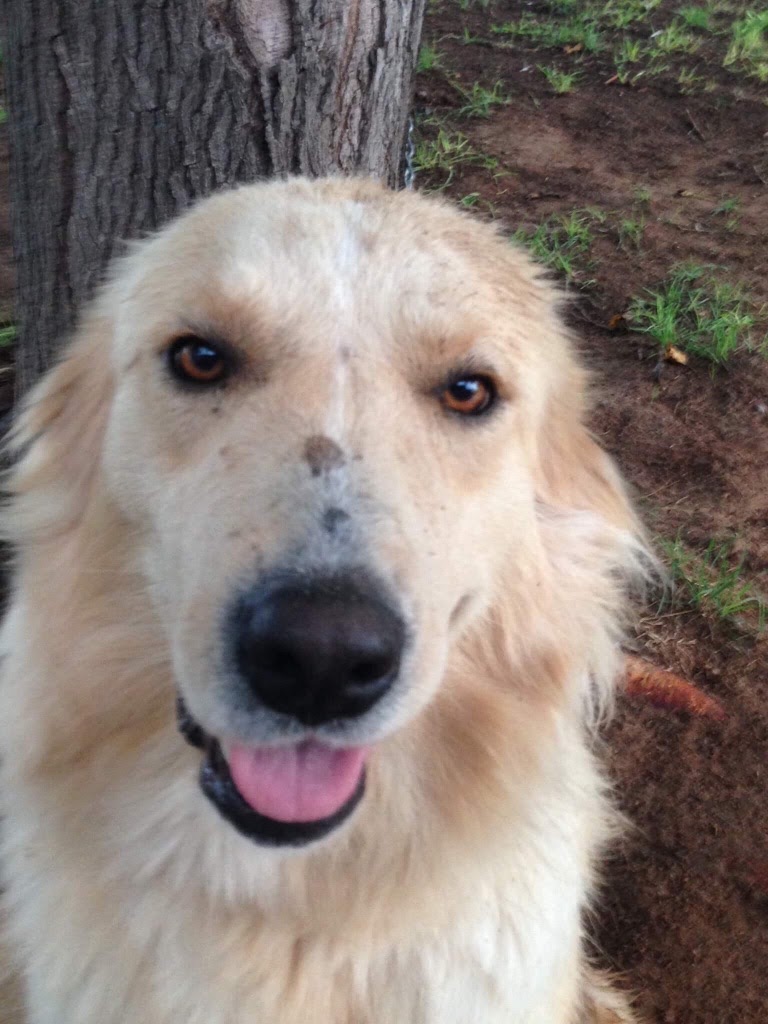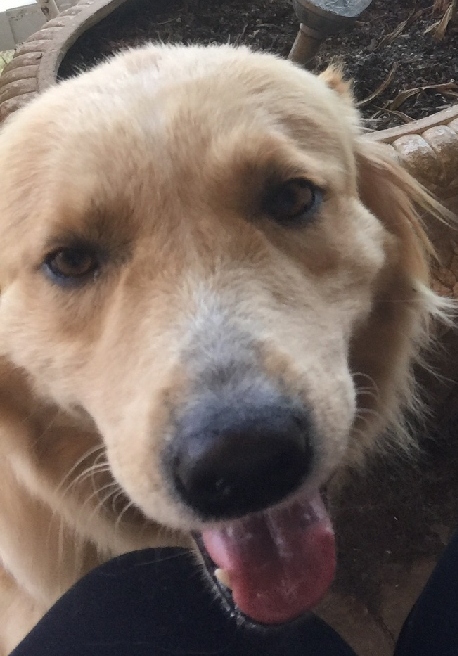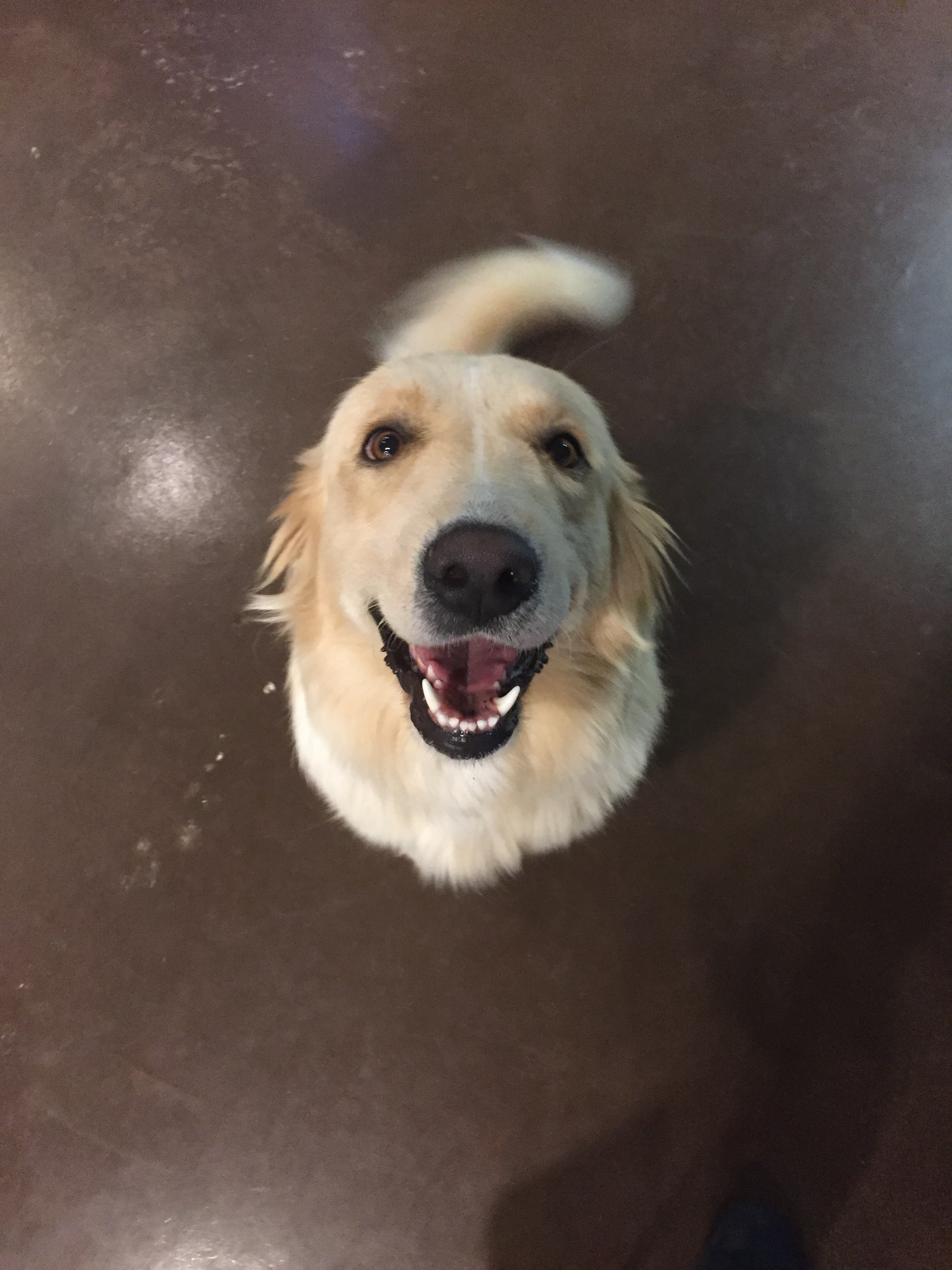 sold out
EVERLY-17-037 | F | 2 YEARS
Breed: Golden Retriever mix
Gender: Female
Age: 2 years old
Medical/Other Notes:
Click picture above for a much larger view.
Everly was an owner surrender due to a change in her family's circumstances. She is just settling into her foster home and we will know more about her soon.
PROFILE
Everly is the definition of a lovable dog. Her temperament is kind and gentle. Initially, she was thought to be a shy dog, but that hasn't been the case. She warms up immediately to strangers. She has also made quick friends with the other dogs in our house. She is even friendly with the 6 lb yorkie so we don't think cats would be a problem. She almost immediately loves everyone she meets.
She seems to be a Golden Retriever/Great Pyrenees mix - the rear double dew claws are a giveaway. Her coat is thick and soft, with characteristics of both breeds present. She can be very vocal when she gets excited or hears something outside. But we've worked with her to lessen this habit and she has already improved!
She's totally house broken and hasn't had a single accident inside. She knows "sit" and "come" but needs training for other basic commands, like down and stay. She's also a bit underweight, something we're working on. She enjoys occasional treats but is not overly food motivated.
Once Everly bonds with you, she's your friend for life. She loves attention and will crawl in your lap to get it if you let her. That said, as much as she loves being close with her humans, she's also doing a great job of being content just watching things happen around her.
We've put her in a kennel a few times, but it's not something she enjoys. She did sleep her first night in a kennel in our bedroom, and after about 5 minutes of barking, she calmed down and slept the night peacefully. In other words, she can be easily kennel trained.
Everly's ideal home would be with older kids who would give her attention, or a home without kids where she can be someone's one and only! She would have fun with another dog to play with but would also do fine as an only dog, as long as she was able to be involved in whatever her humans were doing. She will bond strongly with anyone who gives her the love and attention she deserves but she needs a family that is patient with her as she becomes more confident. She's a strikingly beautiful dog, both inside and out, and will make a great family member for anyone looking to add a loving member to their pack.