HATTIE-17-142 | F | 5 YEARS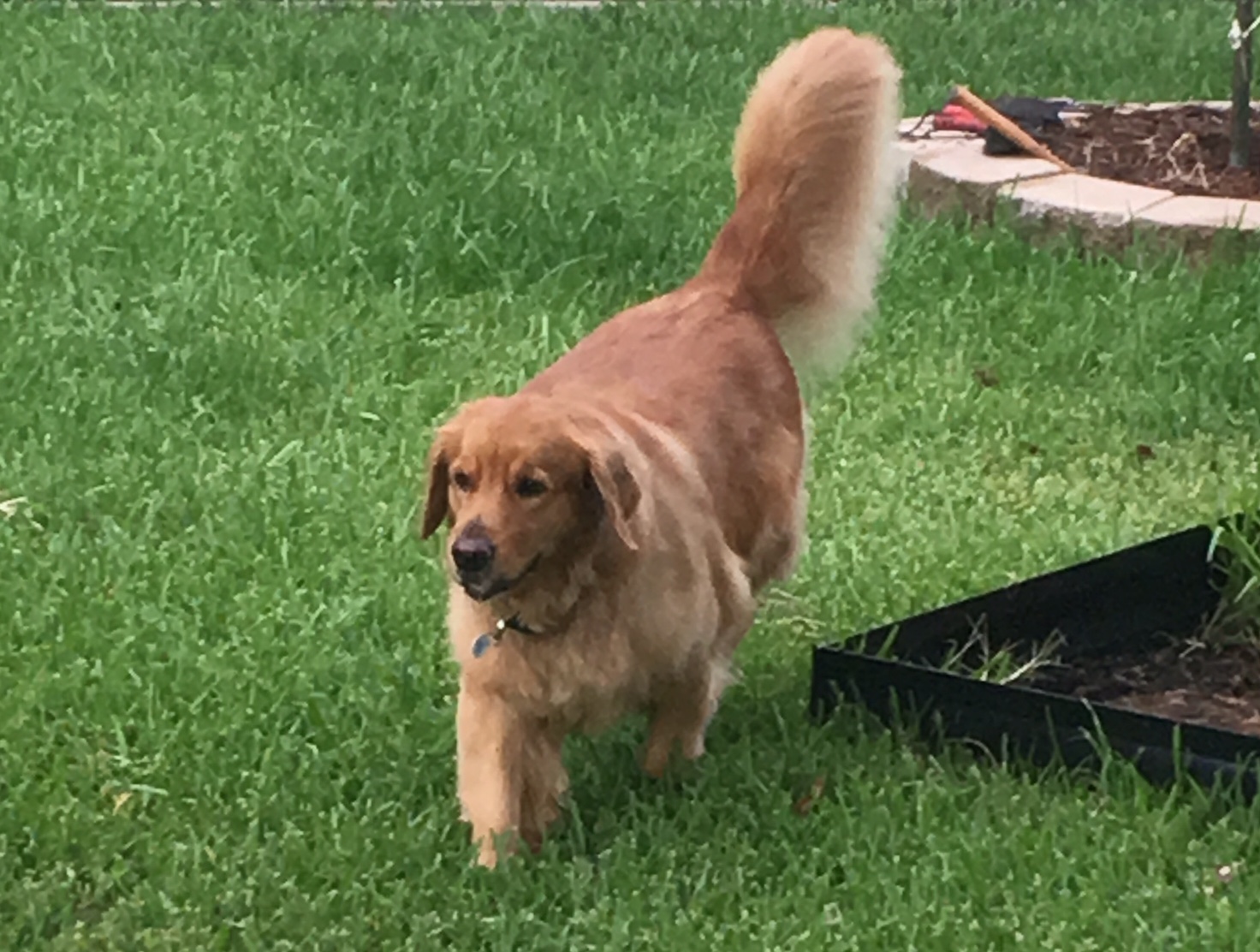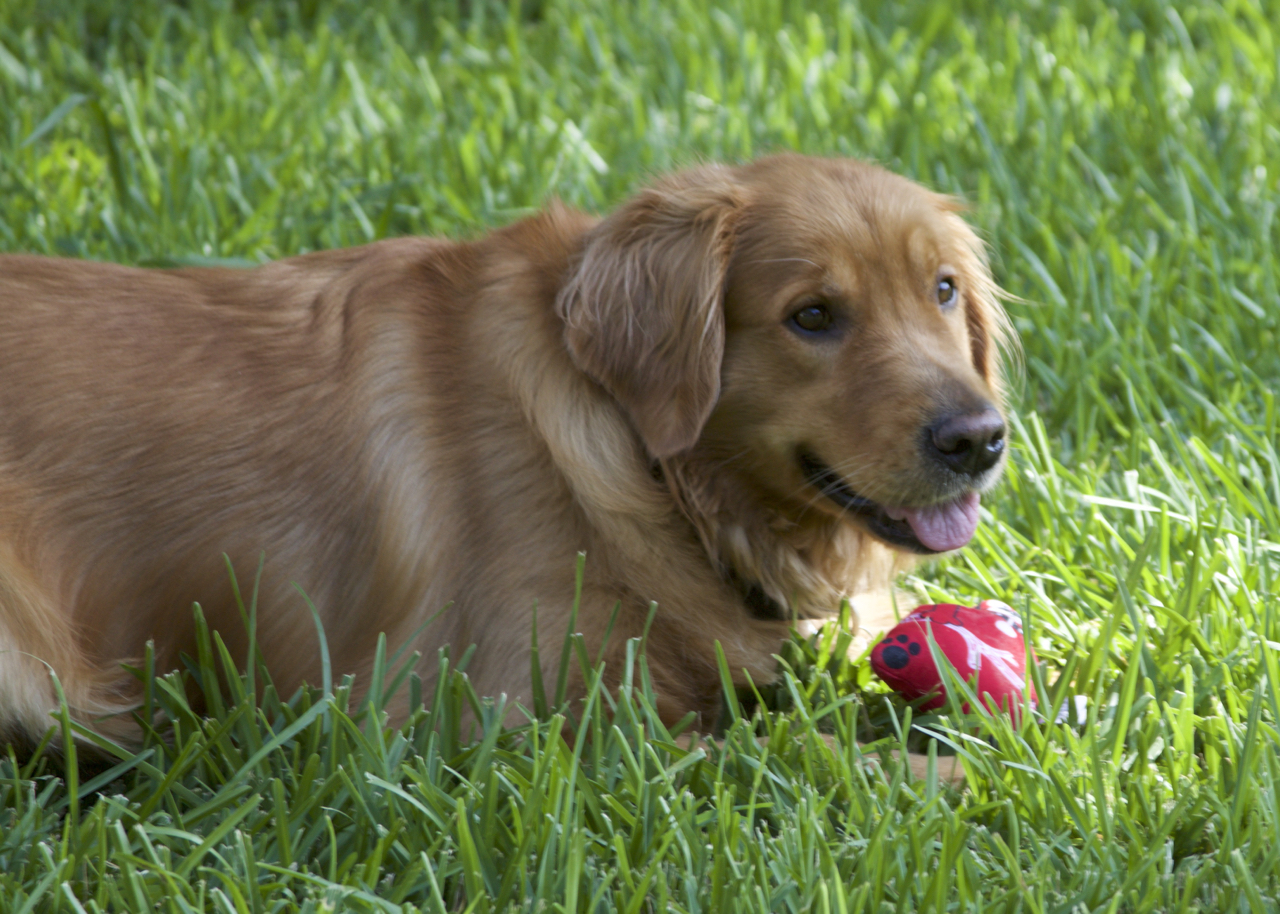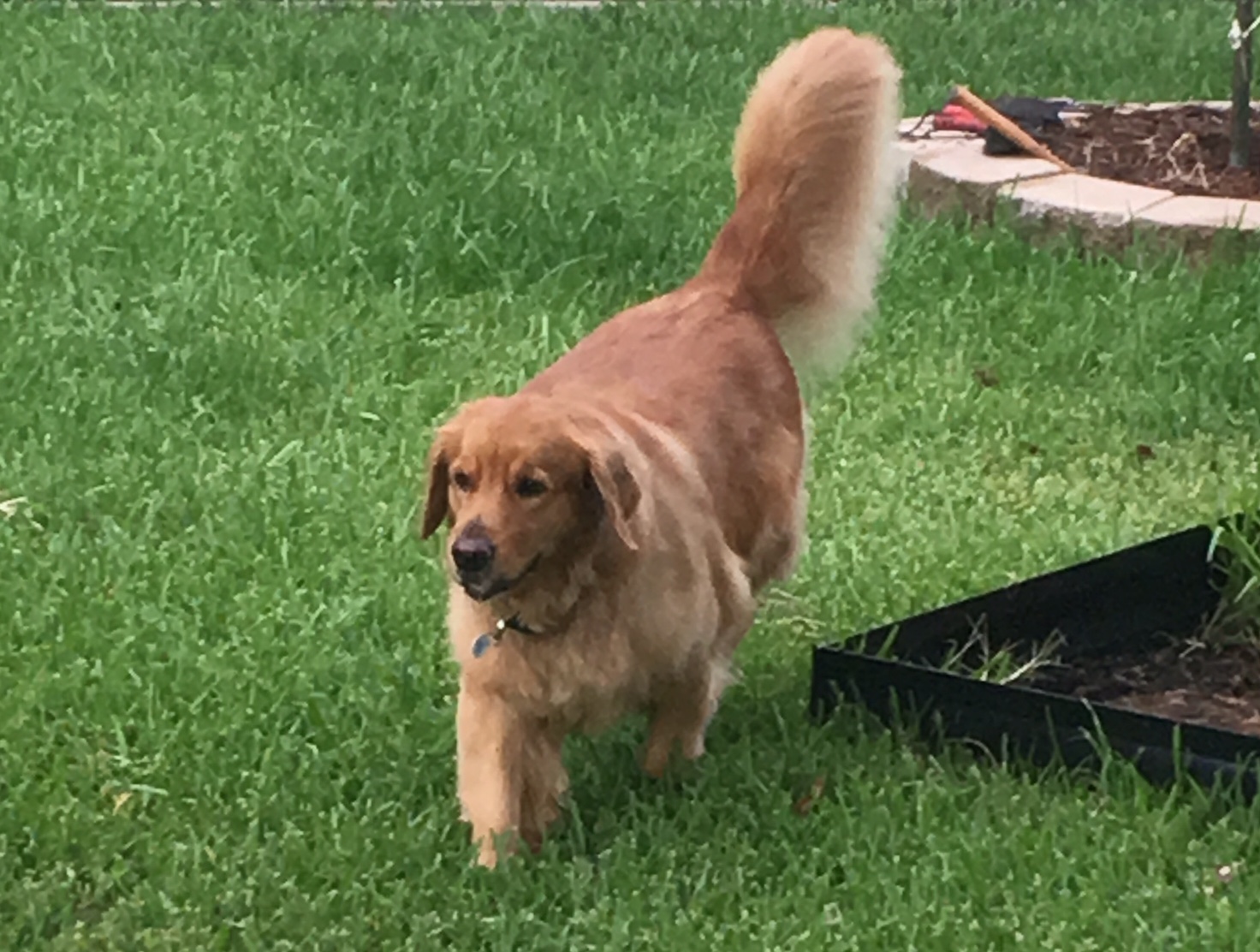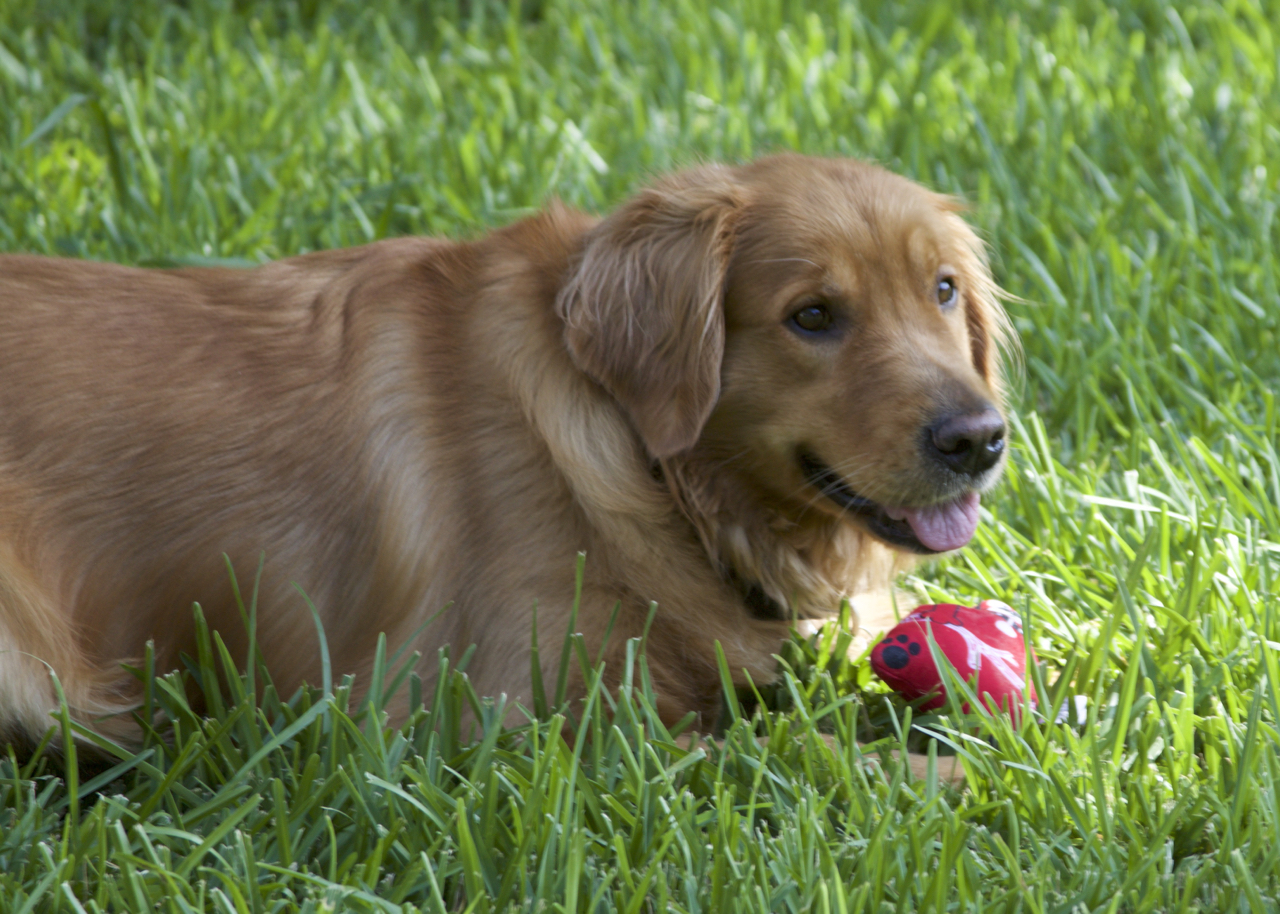 sold out
HATTIE-17-142 | F | 5 YEARS
Breed: Golden Retriever
Gender: Female
Age: 5 years
Weight: 88 lbs, Overweight
Height: Average
Medical/Other Notes: Needs to lose about 10 lbs
Click picture above for a much larger view.
Hattie is an owner surrender to GRRNT due to a change in her family's circumstances. She is just settling into her foster home and we will know more about her soon.
PROFILE
Miss Hattie has an amazing story. Her owner was an elderly lady from China. Hattie spent her first three years in Hong Kong, then her family moved to Dallas. Sadly, due to her owner's declining health, recently they needed to find her a new home.
Hattie is a little pudgy princess, and she is working on losing about 10 lbs. She will need daily walks and reduced food intake until she regains her girlish figure. She is otherwise very healthy, and has been well cared for. She's very affectionate, and gives lots of kisses. She has been around young boys and girls and she soaks up the attention. She is well behaved in the home, already house trained, and can use a dog door.
Hattie wants all the toys and all the attention. She does not want to share her things or her people with other dogs. She will insert herself between you and any other dogs and not allow them access to you. Hattie is looking for a home where she is the only dog, so she can be the center of attention and not have to compete with other dogs in her home. Hattie is a beautiful, loving dog, and she is ready to find a family who wants to spoil her and love her forever.