JODIE-16-033 | F | 2 YEARS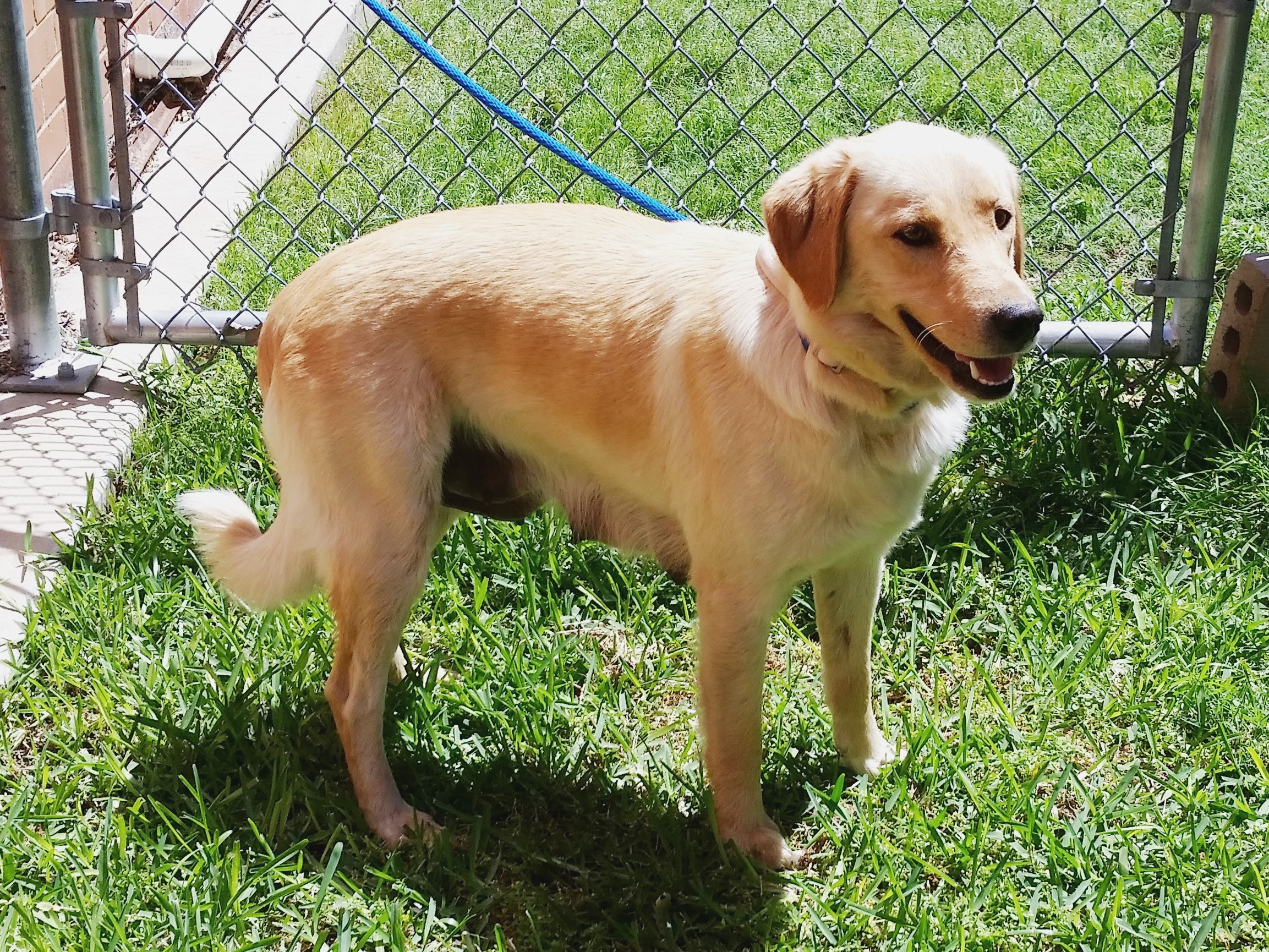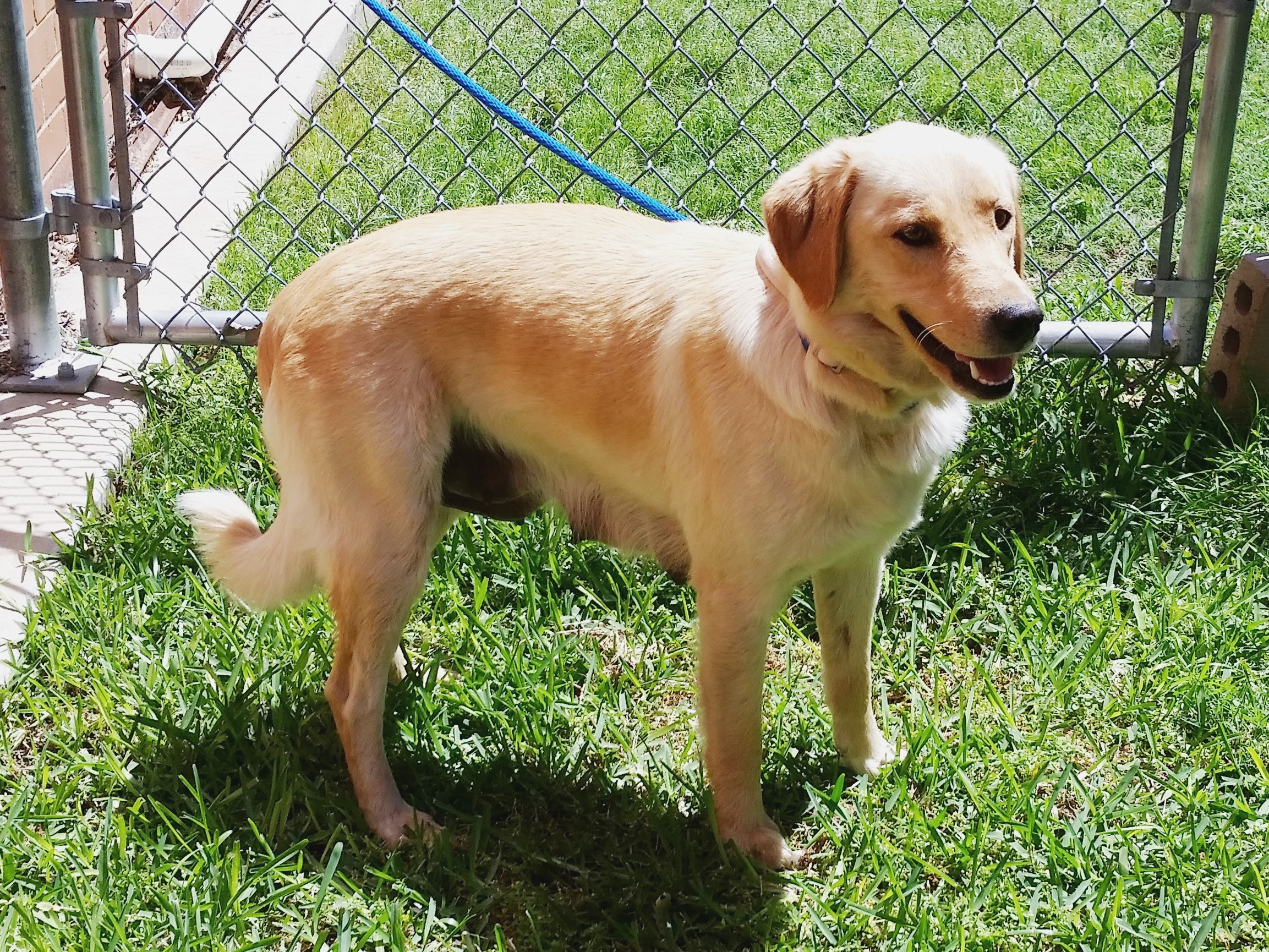 sold out
JODIE-16-033 | F | 2 YEARS
Breed: Golden Retriever mix
Gender: Female
Age: 2 Years
Color: Gold
Weight: 48
Height: Petite
Medical/Other Notes: none
Click picture above for a much larger view.
PROFILE
Jodie loves to greet her person when they come home or just enter the room. She does a happy dance when she sees you - and has learned to sit before being petted. She is a very affectionate little girl, and takes advantage of the opportunity to cuddle with her foster family in the recliners in the evenings, and she is a great little lap heater. She is reliably house trained and goes willingly into her crate. She sleeps loose in bedroom and stays in her dog bed all night. Jodie loves her snacks (carrots and apples) and enjoys her meal time.
Jodie takes a little time to warm up to other dogs, and needs a slow introduction and time to acclimate to new dogs. Once she's comfortable around them she loves to play. However, she is not a fan of smaller dogs, and her forever family will need to be aware of that, and be mindful of any mini-dogs they encounter on walks. She is not a dog that can visit dog parks, or be taken to gatherings that include groups of dogs. We do not recommend her to a home with cats. Jodie also needs a home with a high fence, as she easily scales a 4 ft or even 5 ft chain link fence. She is a girl who is always on the lookout for adventure!
Jodie would be just fine as an only dog so she can have all the attention, which she loves! She enjoys long daily walks, and her leash manners and focus skill are improving weekly. Her current foster mom is a dog trainer, and really believes Jodie would benefit from dog training classes. Jodie loves her people, and is looking for someone to be best friends with. She is a delight, come meet her!