MILLIE - 09-175 | F | 8 YEARS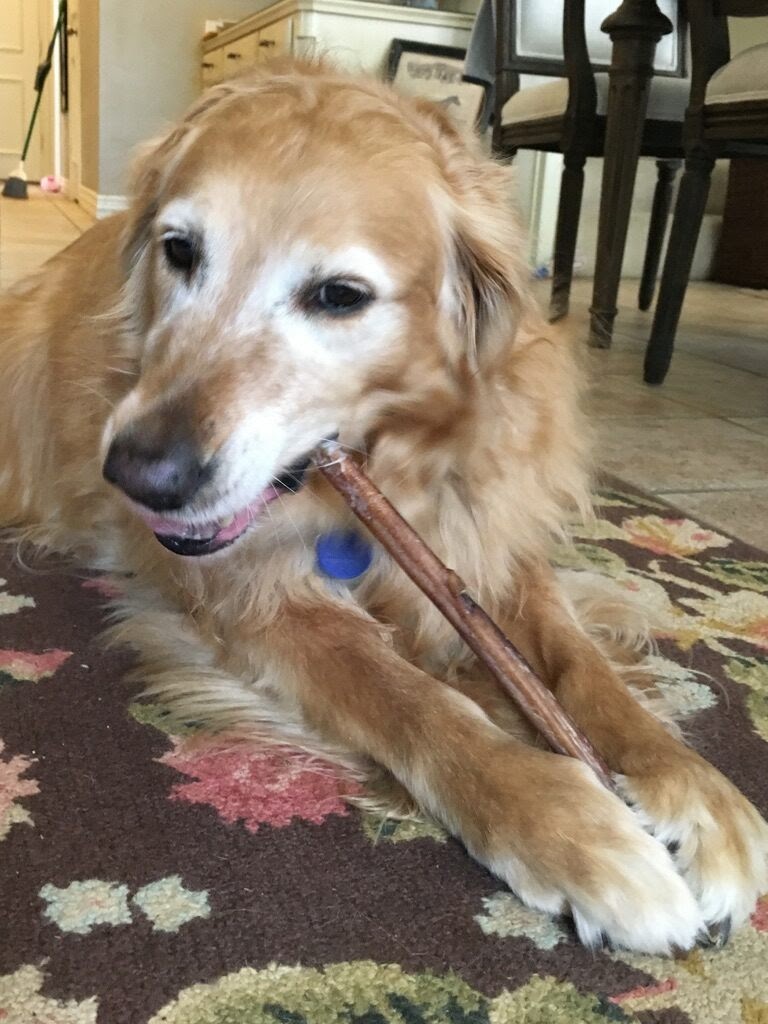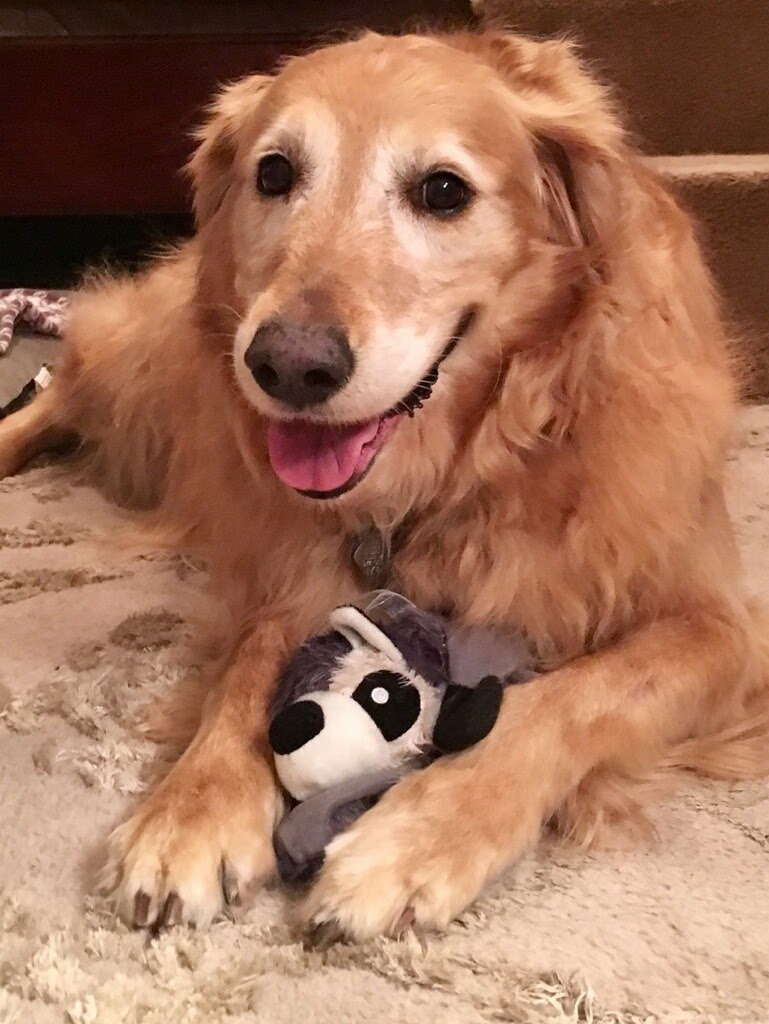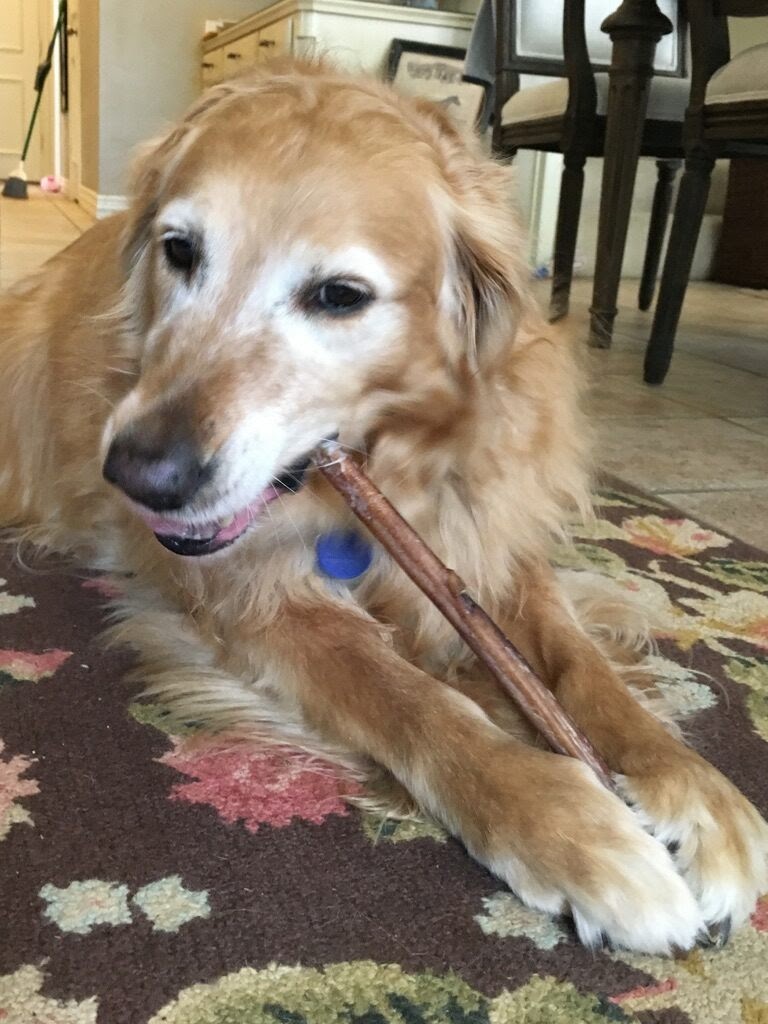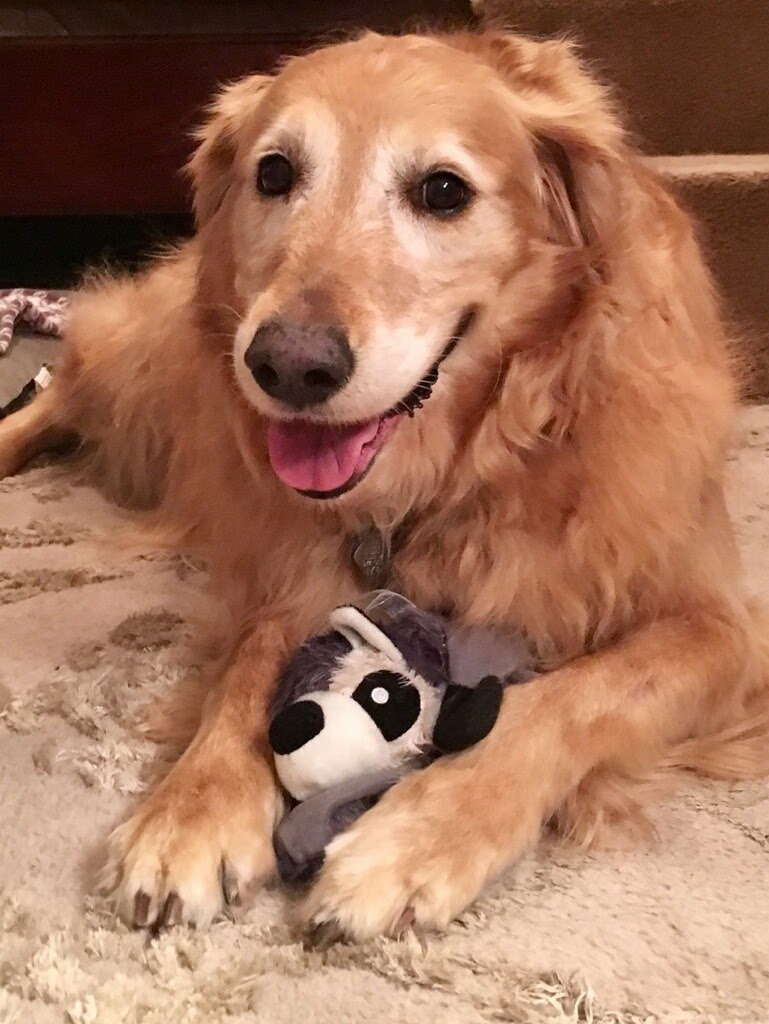 sold out
MILLIE - 09-175 | F | 8 YEARS
Breed: Golden Retriever
Gender: Female
Age: 8 Years
Weight: 86 lbs
Height: Average
Medical/Other Notes: None
Click picture above for a much larger view.
Millie was an owner surrender due to a change in her family's circumstances. She is just settling into her foster home and we will know more about her soon.
PROFILE
Millie is a sweet girl. She likes her squeaky toys, and enjoys going for walks even though she needs a little training on how to walk with you rather than wandering back and forth. She is already getting much better on leash with daily walks, which is good since she came to GRRNT a little overweight. She has plenty of energy so we expect she will lose the weight easily with regular exercise and keeping her calories under control. She loves her foster mama and follows her everywhere she goes in the house. Millie attended a baseball game with her foster family, and had a great time hanging out with friends during the game. Millie is a sweet companion, she is looking for a loving family to join who will keep her active so she will be fit and healthy.