NOEL-15-079 | F | 1 YEAR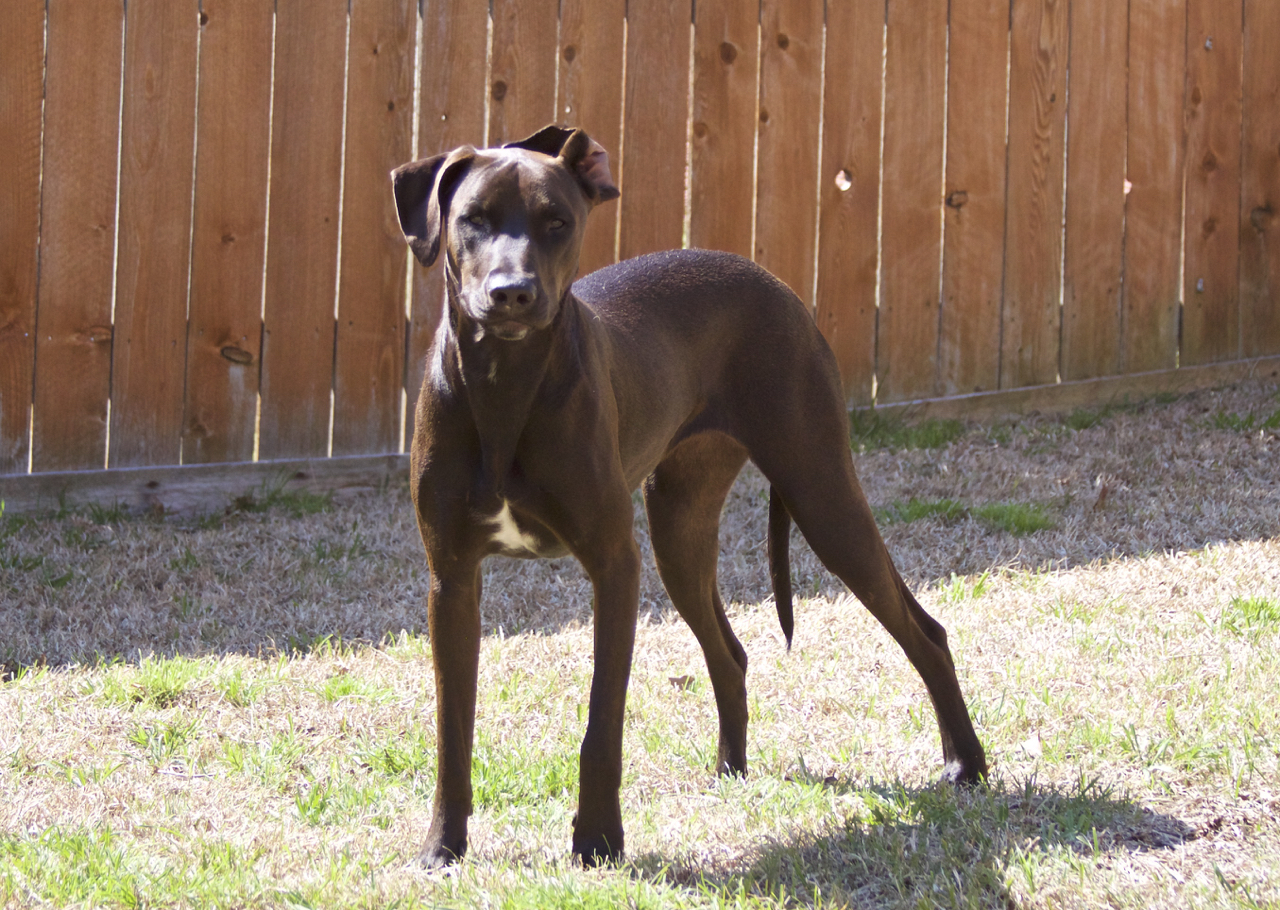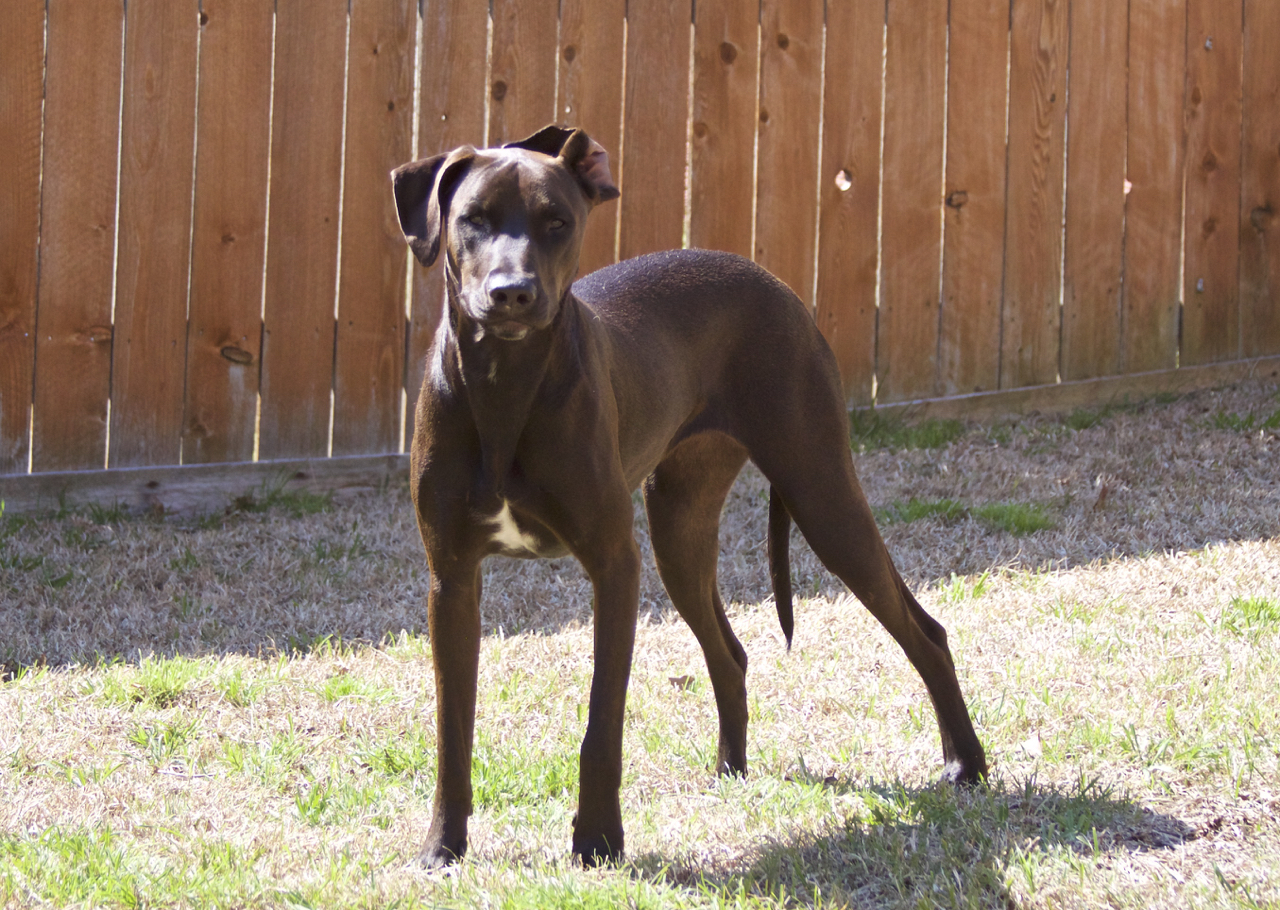 sold out
NOEL-15-079 | F | 1 YEAR
Breed: Golden Retriever mix
Gender: Female
Age: 1 Year 2 months - DOB 12/23/2015
Weight: 60 lbs
Height: Average
Medical/Other Notes: None
Click picture above for a much larger view.
Noel was part of a litter of puppies born to a GRRNT Golden Retriever mama on December 23, 2015. She was adopted from GRRNT as a puppy, but recently returned due to a change in her family's circumstances. Noel's mama was a pure bred Golden Retriever, Noel took after her daddy who apparently was tall dark and handsome! Noel is settling into her foster home, and they will be able to tell us all about her once they get to know her.
PROFILE
Noel is a very sweet girl. She is crate and potty trained, she gets very excited when her foster dad gets home and for the first few minutes after getting out of the crate and going outside, but she is very obedient once she settles down.
Her foster family may occasionally use doggy gates, and Noel will talk to them with little cries and moans if they go into another room and she can't see them. She really, really enjoys playing with other dogs, especially tug-o-war with a toy or rope. She loves the other dogs and is usually very submissive. Noel would do best in a high-energy family or in a home with more dogs.