RUGER - 16-018 | M | 8 WEEKS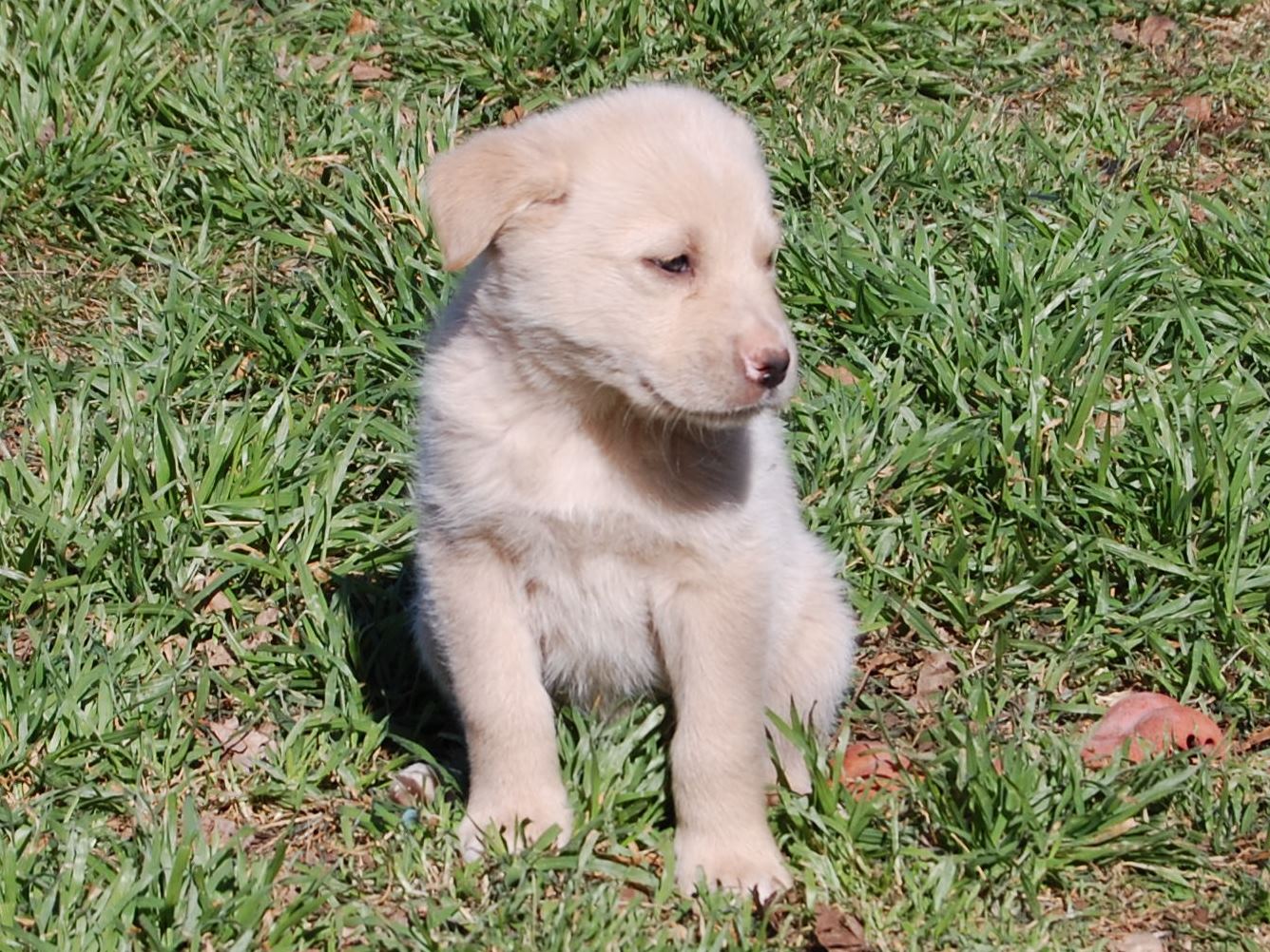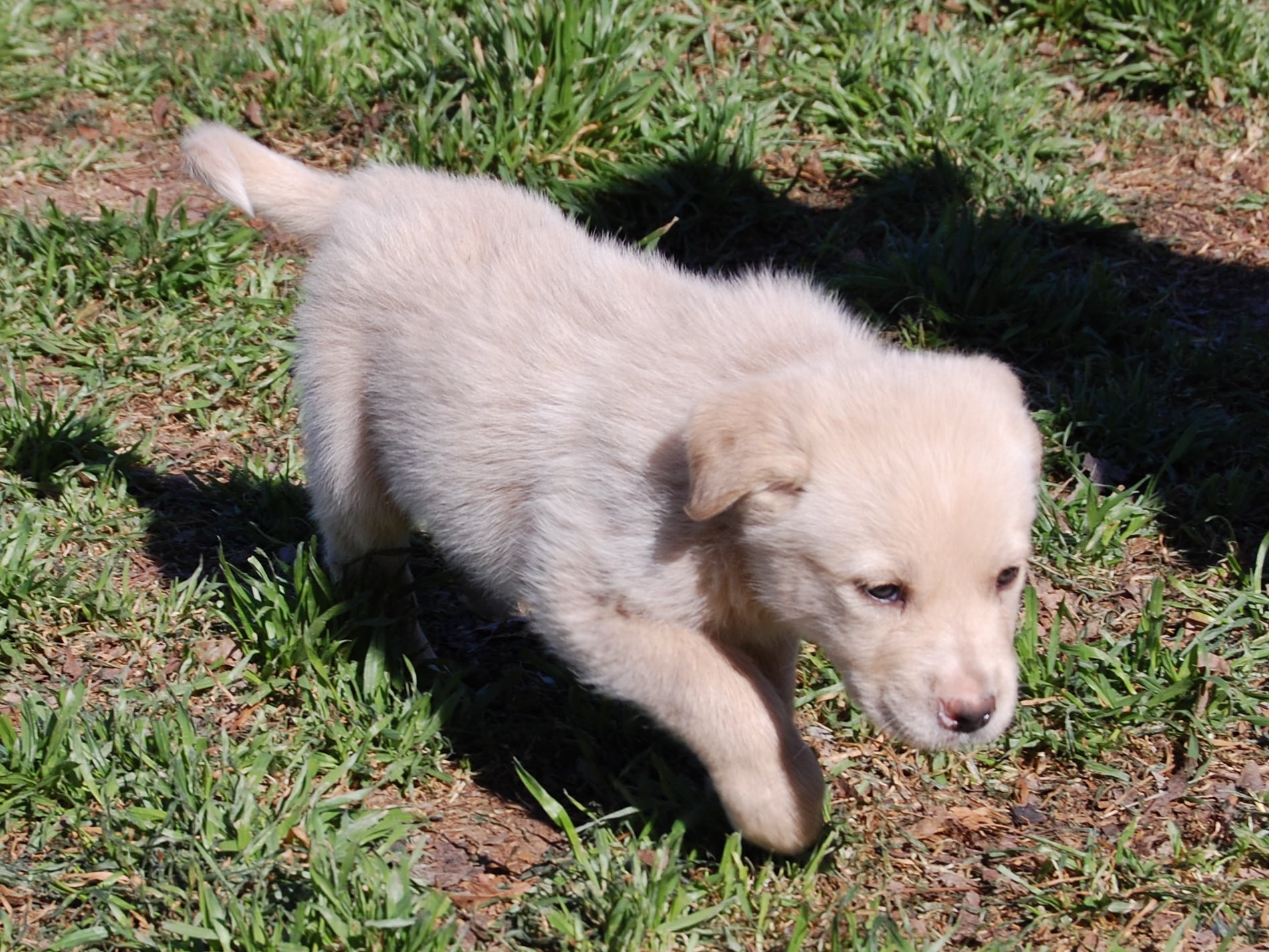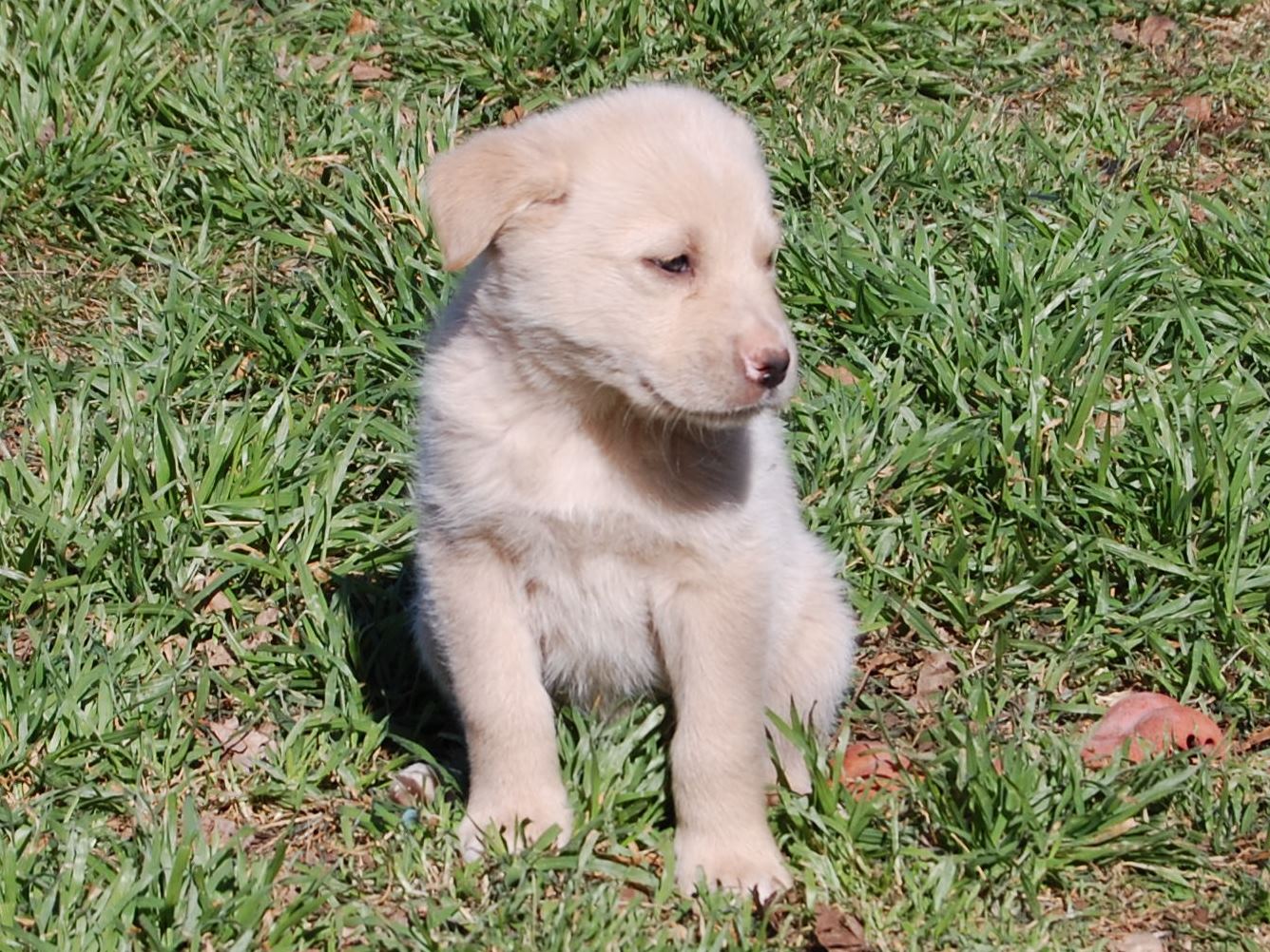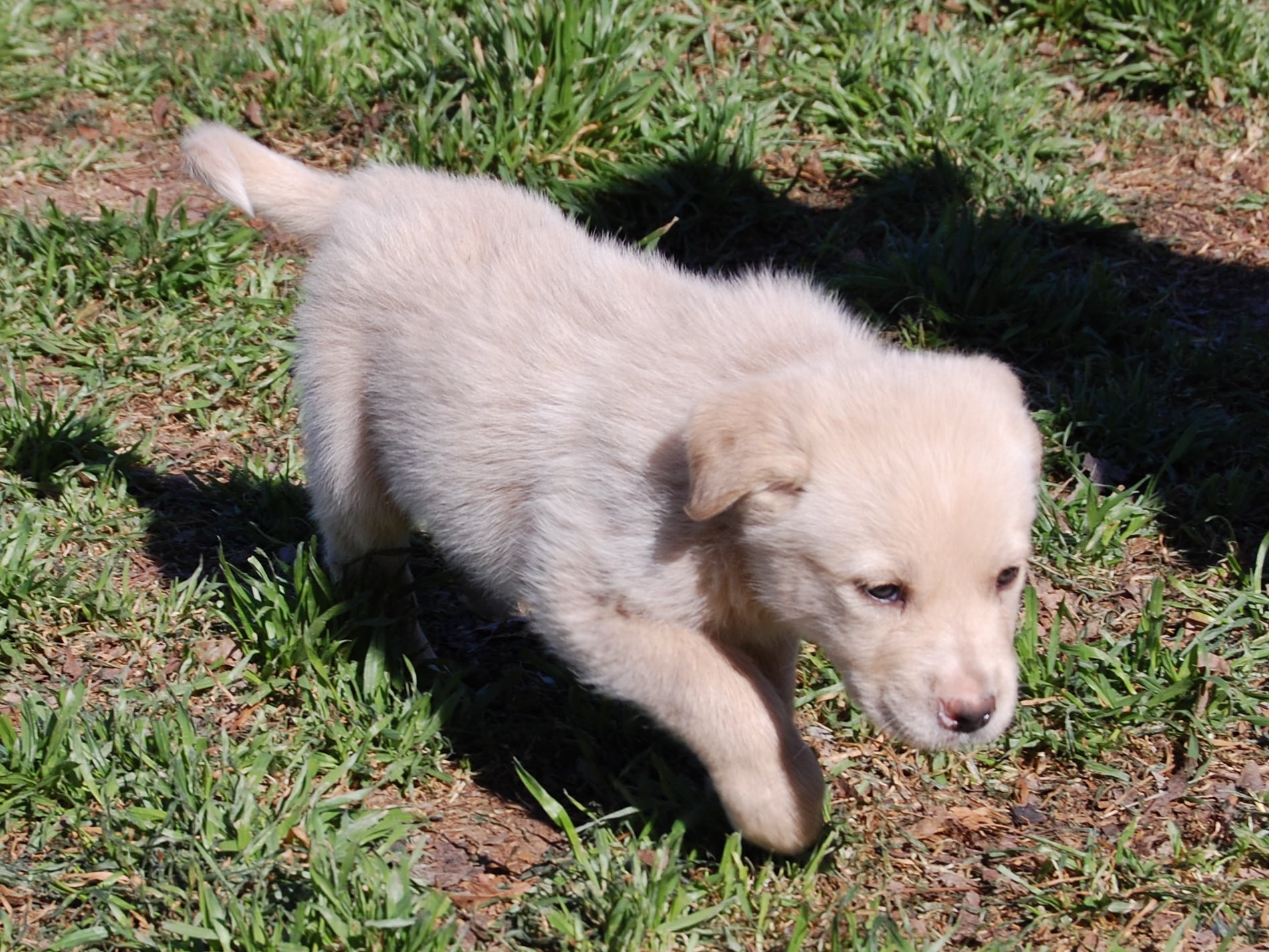 sold out
RUGER - 16-018 | M | 8 WEEKS
Breed: Golden Retriever mix
Gender: Male
Age: 8 weeks
Date of Birth: approx first week of December 2015
Color: Blonde
Weight:
Height:
Medical/Other Notes:
Needs full set of puppy booster shots
Needs to be spayed @ 6 months
Click picture above for a much larger view.
Ruger and his siblings were turned into the animal shelter by their owner. The pups are 8-9 weeks old. They are being monitored by the vet right now because a few of them are not feeling well. We will have more information on them soon.
PROFILE
Ruger is the puppy that worried us the most when he was sick. He still only weighs 17 pounds, and he's trying to catch up with his siblings. He is a little more reserved than the others in play but he does run around a little bit. If the others pick on him every once in a while he can hold his own. He's just a nice all around boy, and pretty mellow. He is having some interesting coat growth, with some long strands coming in, and we are looking forward to seeing what his coat grows into has he gets older.