SPRINGER-17-034 | M | 1 YEAR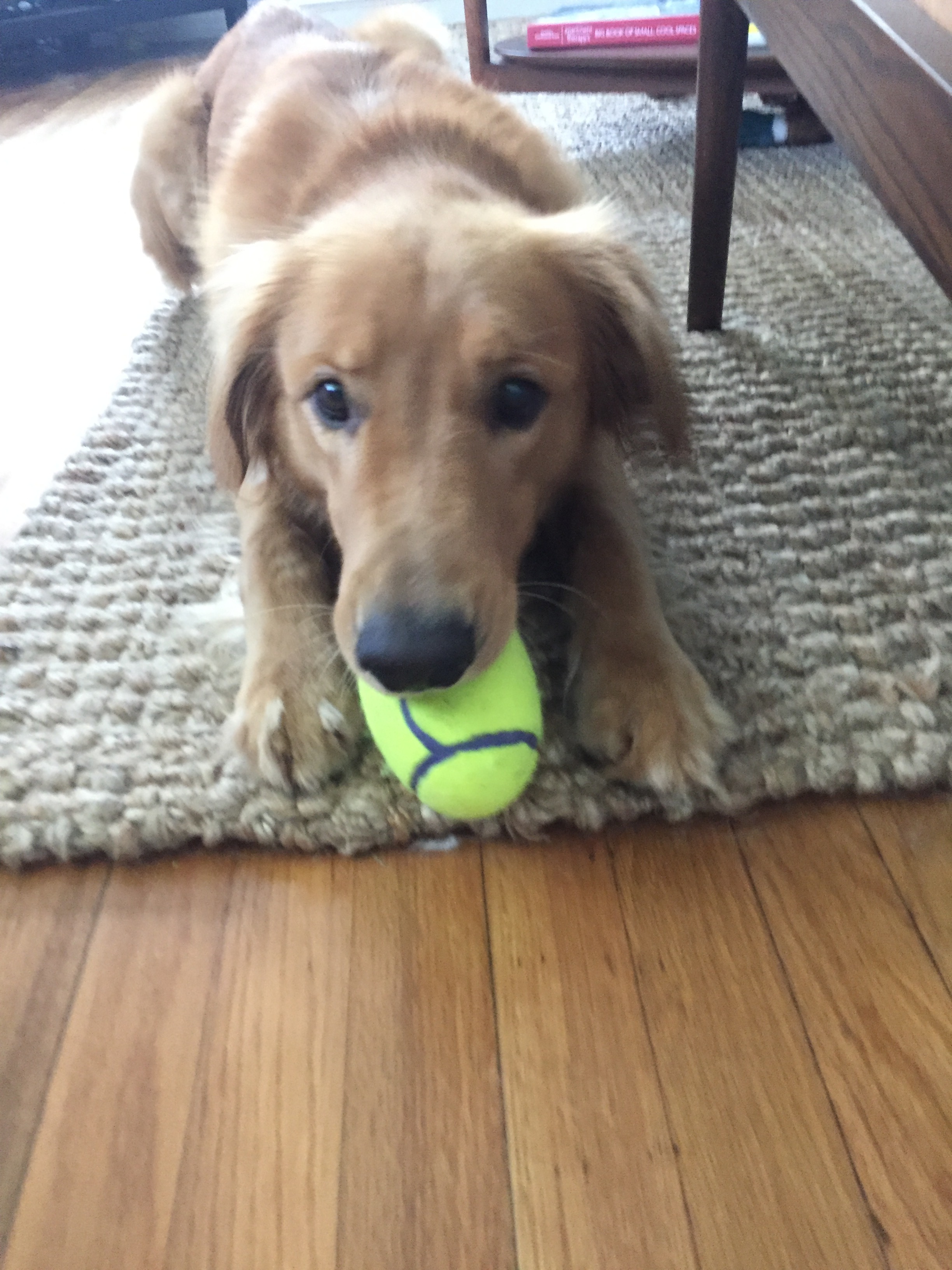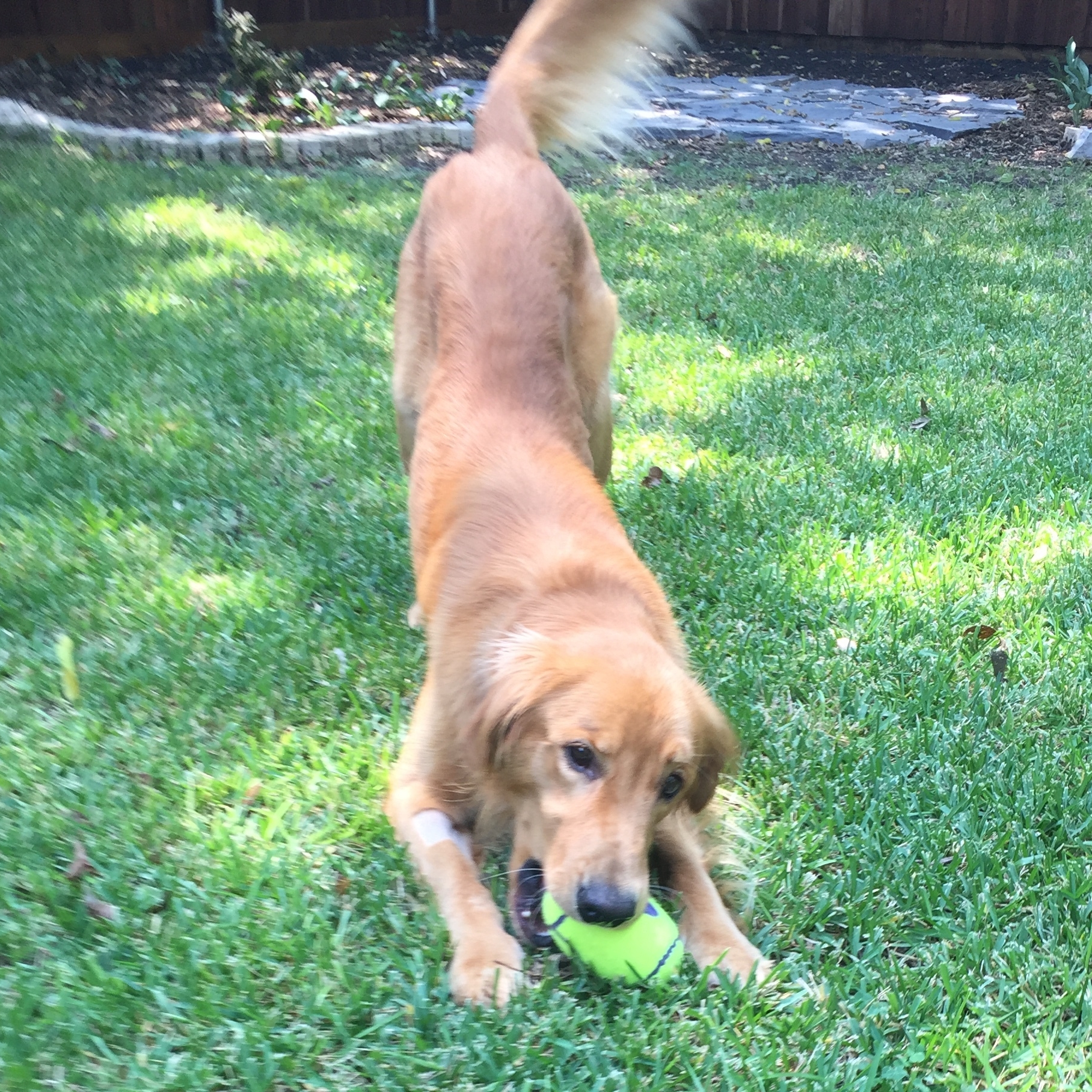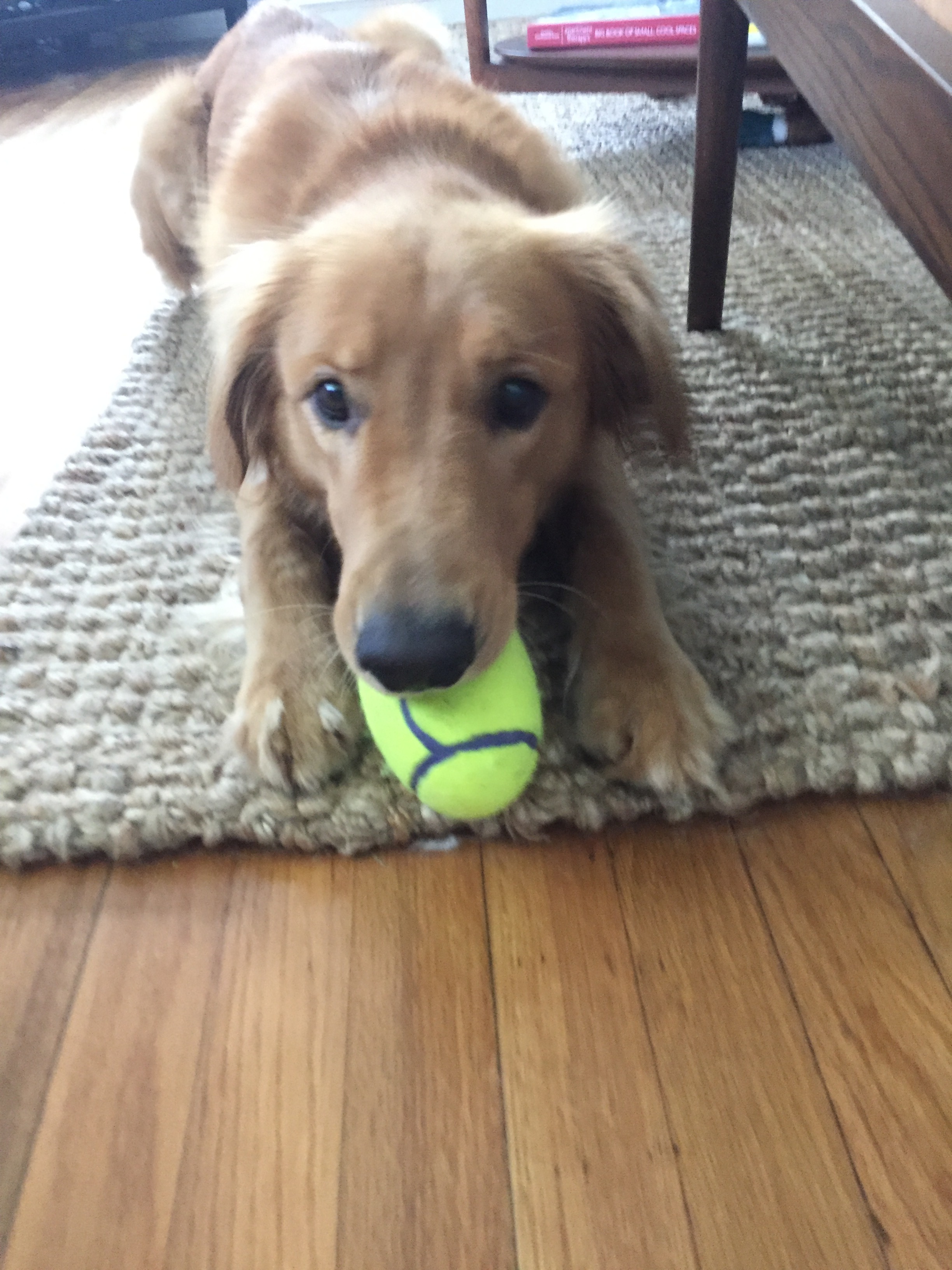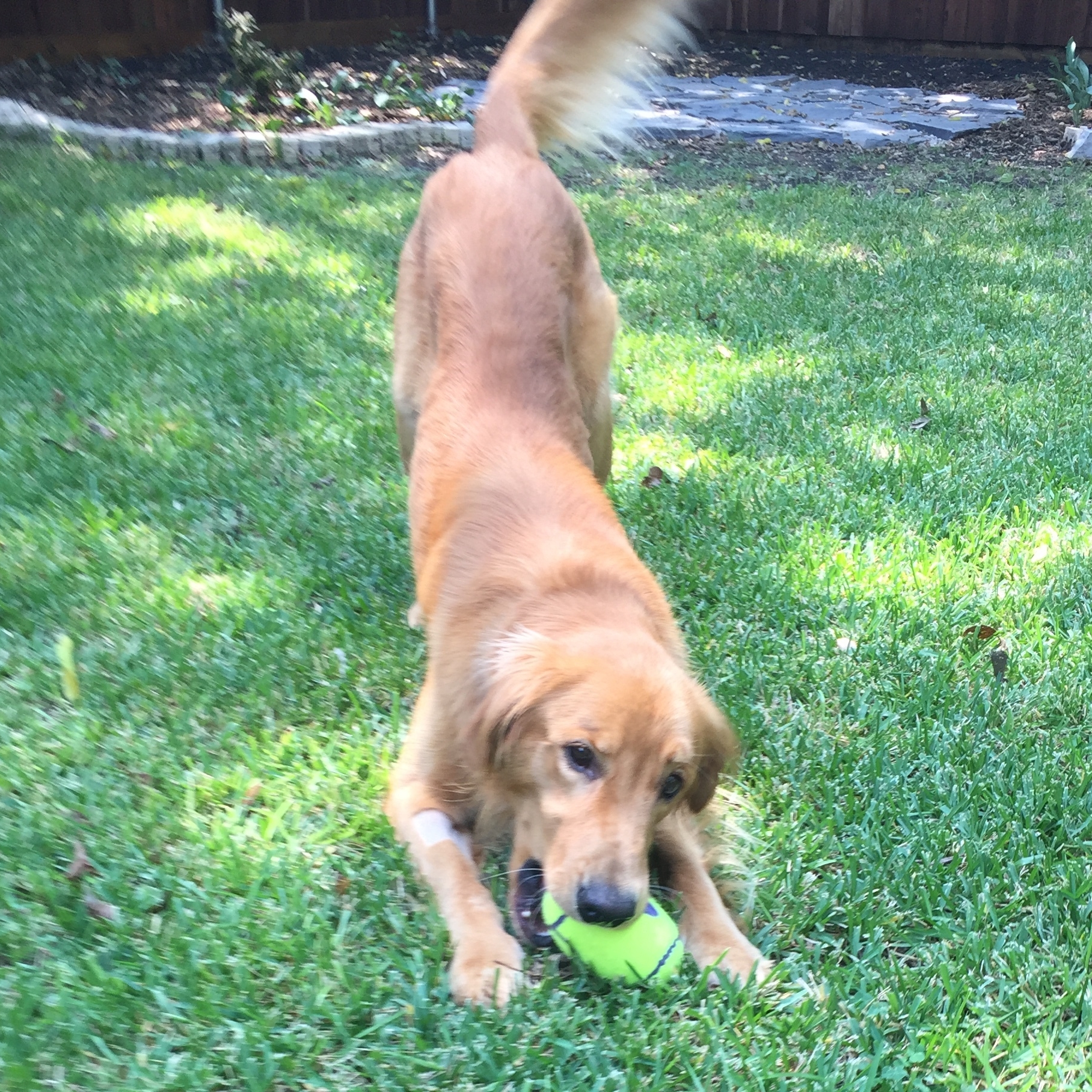 sold out
SPRINGER-17-034 | M | 1 YEAR
Breed: Golden Retriever
Gender: Male
Age: 1 year
Weight: 56 lbs
Height: Average
Medical/Other Notes:
Click picture above for a much larger view.
Springer wound up in a rural animal shelter. We don't have any history on him, but he is an active, happy boy. He is settling into his foster home and we will know more about him soon.
PROFILE
Springer is the total package. He's such a sweet boy, dashingly handsome, and has so much love to give – he even gives hugs! He gets along well with our golden, but can be a little possessive when it comes to toys and seems to want undivided attention from us. He would enjoy having another dog in the house to play with but would also do fine as an only dog. He immediately developed a strong bond with us and truly just wants to be loved and given the attention he deserves. He will sit for hours at your feet staring at you with his big, beautiful brown eyes enjoying being loved on.

He is completely house trained and hasn't had a single accident in our home. He knows "sit" and "come" but could use some training for other basic commands, such as "stay" and "leave it". He's also really good on the leash. He gets a little distracted by squirrels and other dogs out walking but for the most part is very obedient and really enjoys his walks. He is also crate trained – he happily gets in his crate when its bedtime or we need to leave the house, but would be completely fine being left out in the house.

It's hard to believe such a gorgeous, good natured, loving dog wound up in an animal shelter. If you've ever wanted a golden retriever, this guy is a dream come true!