SUMMER-17-012 | F | 5 MONTHS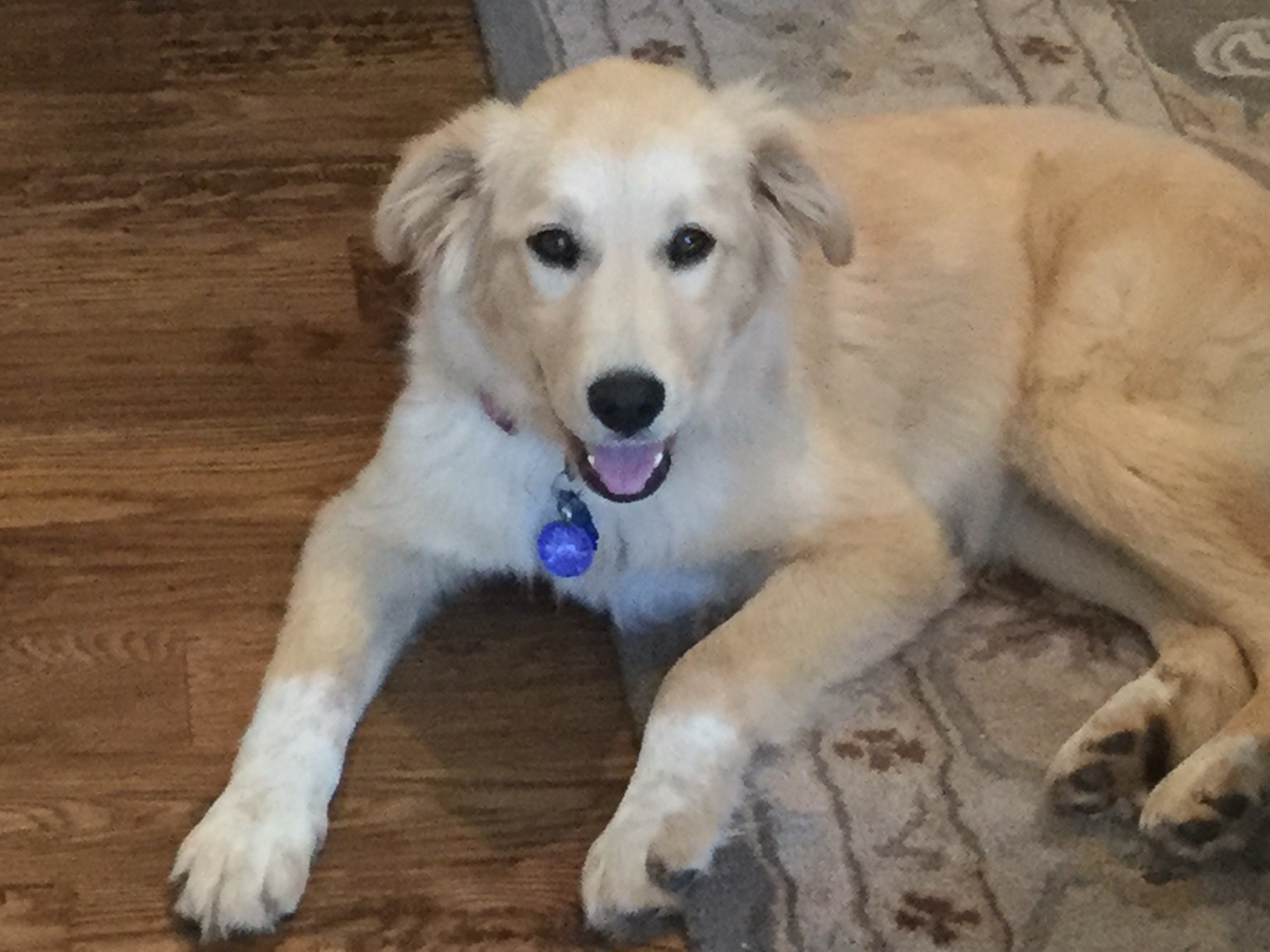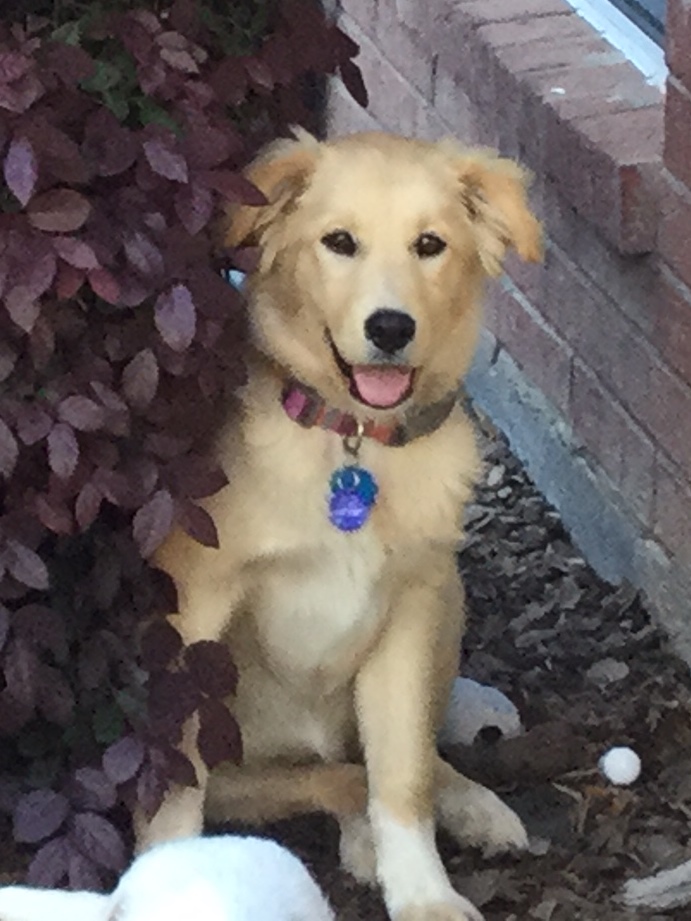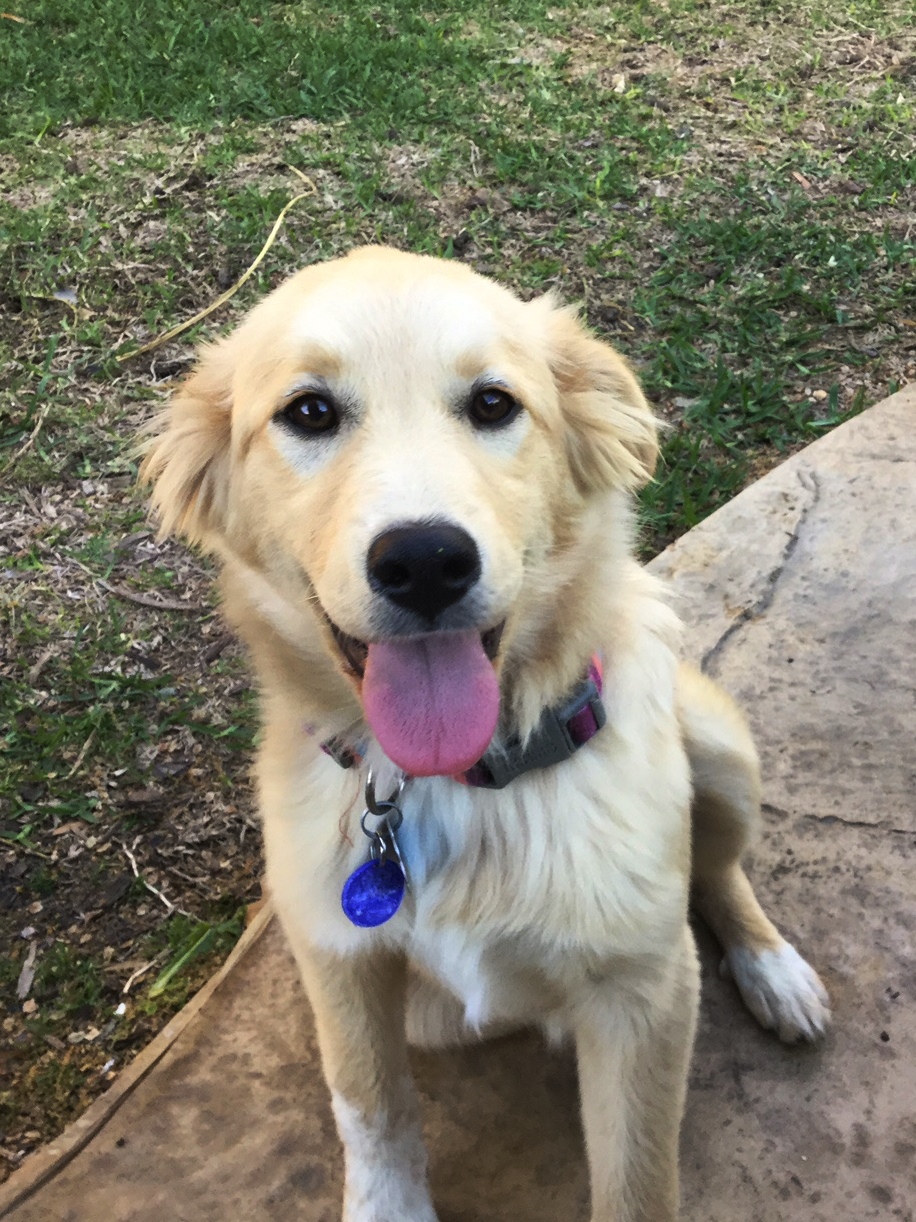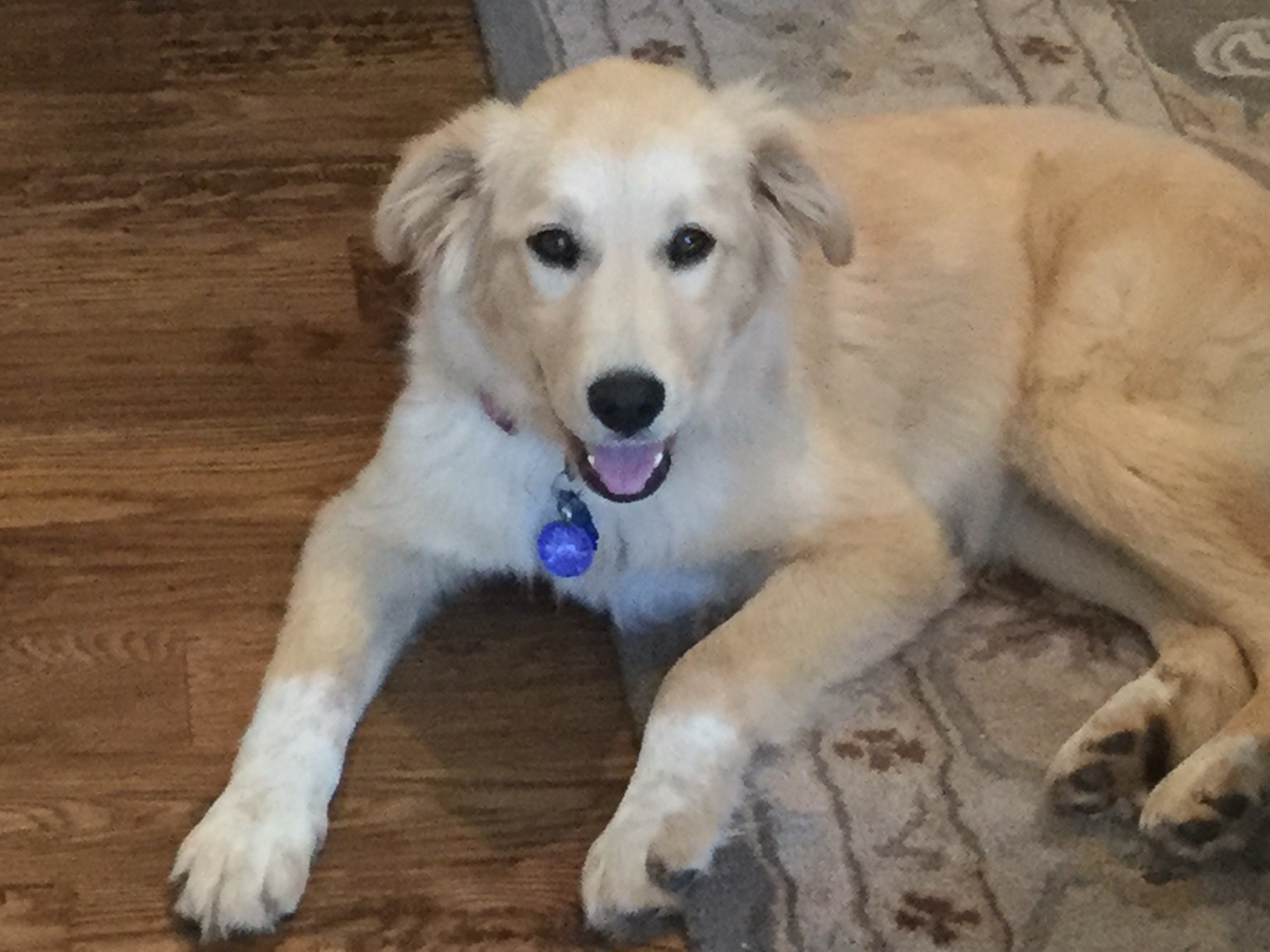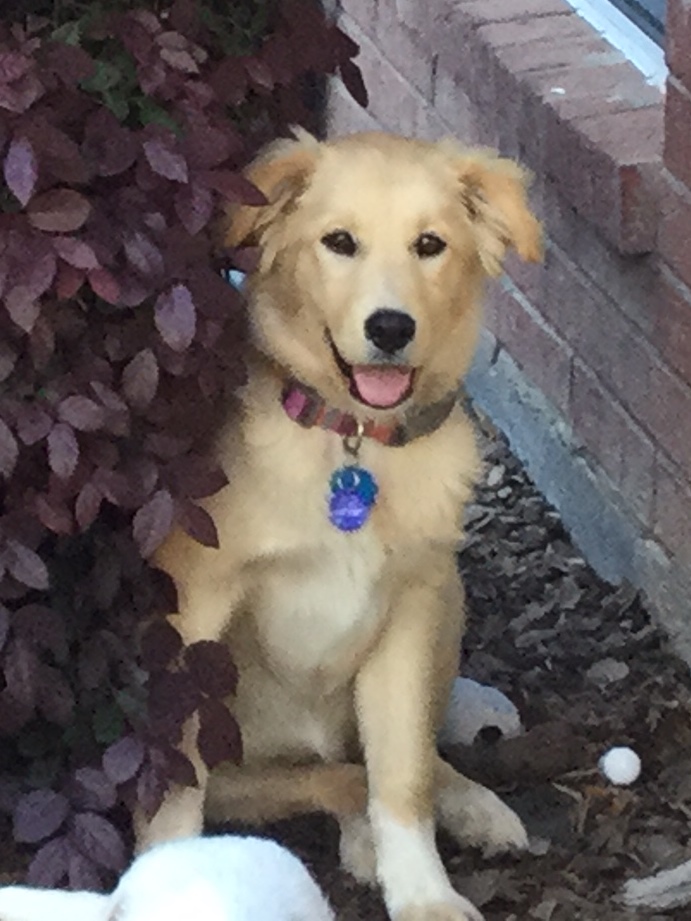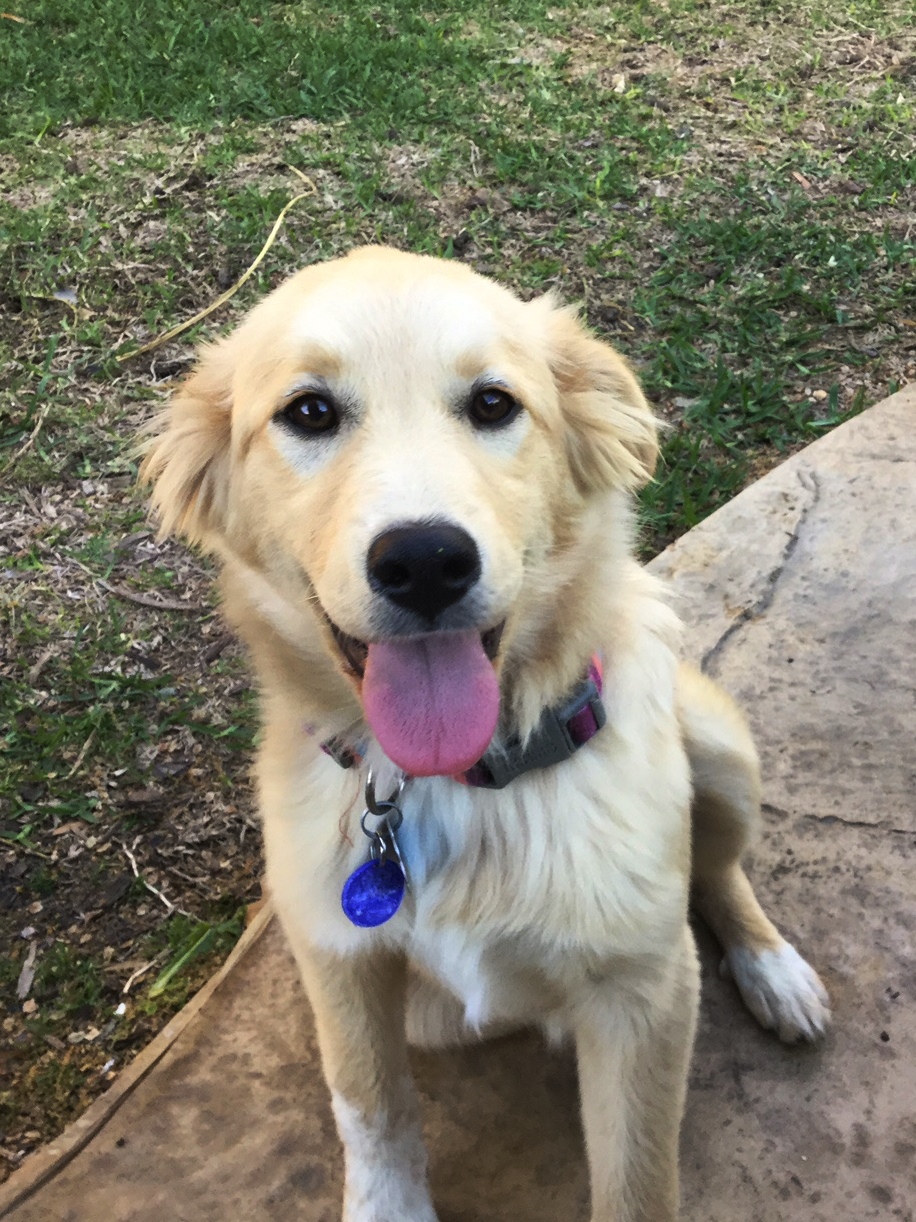 sold out
SUMMER-17-012 | F | 5 MONTHS
Breed: Golden Retriever mix
Gender: Female
Age: 5 Months
Weight: 30 lbs
Height: Average
Medical/Other Notes:
Needs booster shots
Needs to be spayed
Click picture above for a much larger view.
Summer was turned into a local animal shelter. She is a 5 month old puppy who is shy and timid, but she is coming out of her shell in her foster home. We will have more information about her after her foster family gets to know her better.
PROFILE
My name is Summer. I've only been at my foster home for a few days and Wow is it awesome. I was pretty scared when I got here but it didn't take me long to get comfortable. I like to hang out with my 2 foster friends and even like the kitty. I would love to have other dogs in my forever home.

My foster family is impressed that I already know my name, and I'm pretty good about coming when they call me. I love to have my belly rubbed and will take any loving. At night I like to hangout right next to my foster Dad. I like my crate and sleep in it every night without complaining. The only accident I've had is when I got excited. My foster Mom says I'm smart and teachable. We are working on Off and No. I'm a puppy, it takes time, and there is a lot for me to learn!
Summer will be ready for adoption in early April.