TODD-16-060 | M | 8 MONTHS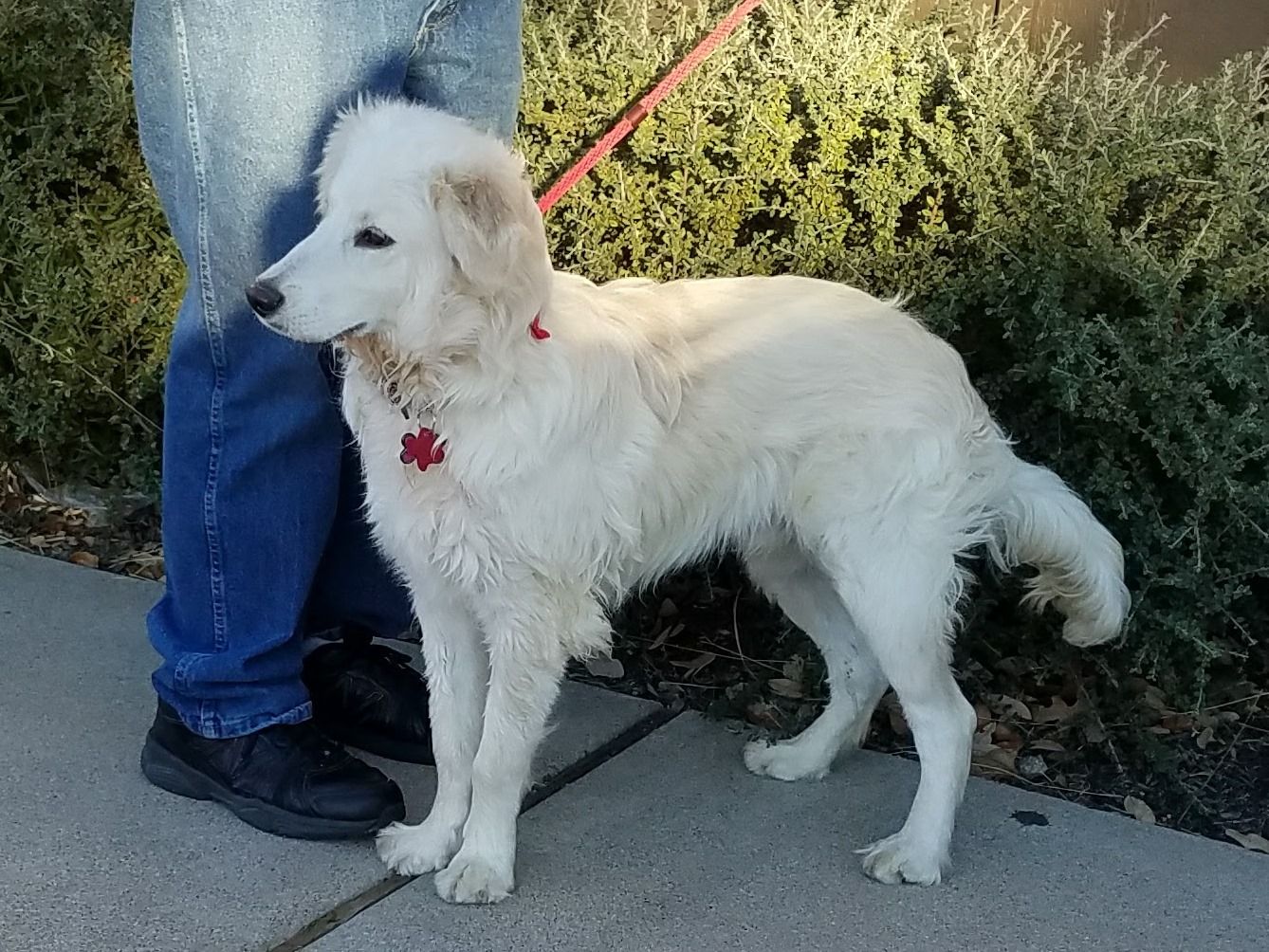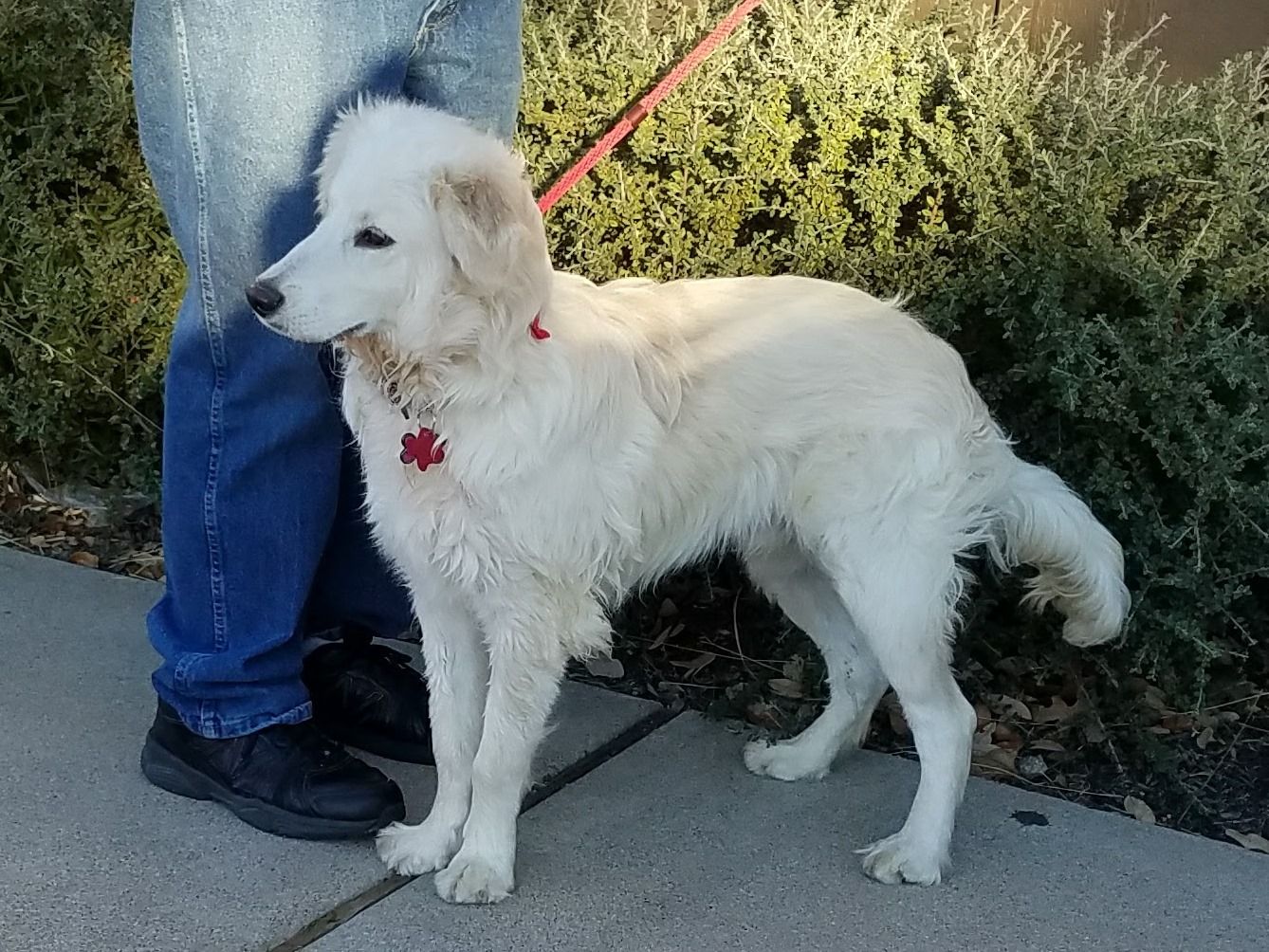 sold out
TODD-16-060 | M | 8 MONTHS
Breed: Golden Retriever
Gender: Male
Age: 8 months
Weight: 50 lbs.
Height: Average
Medical/Other Notes:
Being treated for UTI
Needs to be neutered @ 12 months old
Click picture above for a much larger view.
Todd was turned into an animal shelter by his owners. He is all puppy, and is looking for a family who will teach him all about being a furry family member.
PROFILE
Todd is a sweet little boy who is eager to please. He will do fine in a home with other dogs, and children are good too. Cats on the other hand are just too much fun for this puppy to chase, so he will do best in a home without felines. (Rabbits are also on the too fun to chase list!). Sometimes when meeting new people Todd will submissively pee, but once he is settled in his new home, and becomes more confident that should subside.
Todd is very much a puppy, and is still learning house rules. He will counter surf and take things off the counter, but he responds to the word "no" well. If scolded he will sit, and give you his paw to show you how adorable he is. He is working on not jumping on people and has come a long way. He responds to "no, down", and then sits and will offer you his paw. He responds well to redirection and lots of praise.
He is crate trained, and after a few whines he sleeps quietly in his crate overnight. He is still working on house training, but he is very smart and is catching on quickly. He can jump baby gates, so the crate is the best place for him when he needs to be contained. Todd is still learning to trust people, and will need a secure backyard. His family will need to ensure gates are closed and keep an eye on him when is outside, and also pay attention to doors opening so that he doesn't dart out. Obedience classes will go a long way toward building a strong bond with Todd so he will feel secure and know where he belongs. He is such a bright little boy he will be a lot of fun to train. Todd needs to be placed in a home where someone is with him at least part of the day, since he is still a puppy a full time work schedule where he is left alone 8-10 hours a day will not be good for him. Todd has loads of potential just waiting for his forever family to tap into.