ABBIE - 18-119 | F | 10 YRS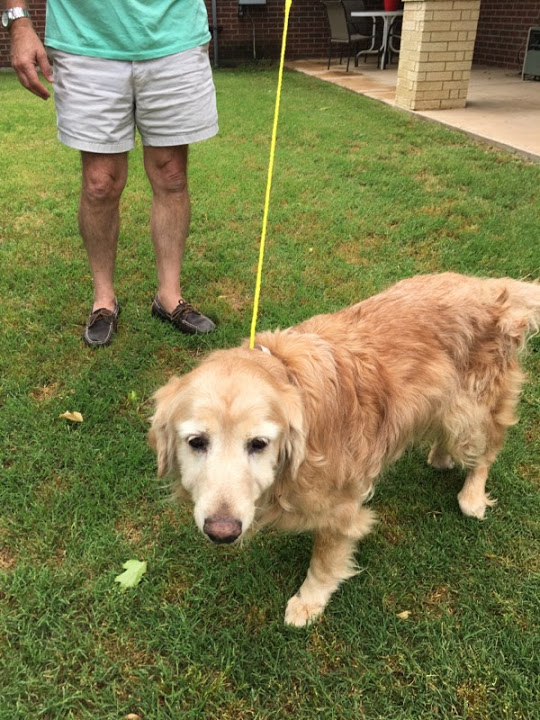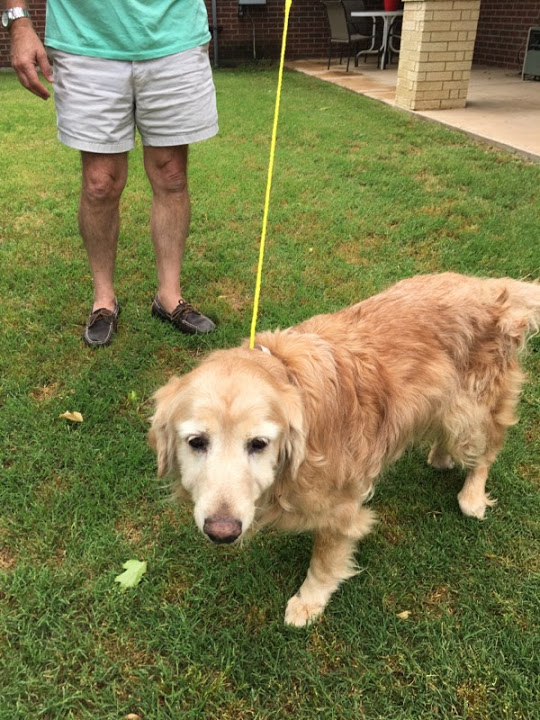 sold out
ABBIE - 18-119 | F | 10 YRS
Breed: Golden Retriever
Gender: Female
Age: 10 years
Medical/Other Notes: Pending
Click picture above for a much larger view.
Abbie was found stray by local animal control. She is settling into her foster home and we will know all about her soon.
PROFILE
Abbie is a very affectionate girl who loves attention. She gets along great with everyone she meets including her foster canines. She does tend to sleep a lot but, loves to play too! At times when her foster canines are playing, she will get right in the middle of the action. Abbie has great manners in the house and has never had an accident. She is crate trained and loves just lying in it when the door is open.
Abbie likes to go for walks and is pretty good on the leash, we are working on getting better at that. She doesn't hear very well so, to get her attention you have to wave your arms or somehow let her see you. Abbie is very good at coming to you when she knows that is what you want. She loves to please! She doesn't really get on furniture except for one chair. Occasionally she will get up and take a nap in the chair. Abbie just wants a soft spot to rest!
Abbie would do well in a home with kids of any age, with or without dogs. I am not sure about cats as there are none in her foster home but, doubt this sweet girl would have an issue with them. If you are looking for a very laid back lady who loves snuggles, Abbie is your gal!