ARIA - 18-065 | F | 7 YEARS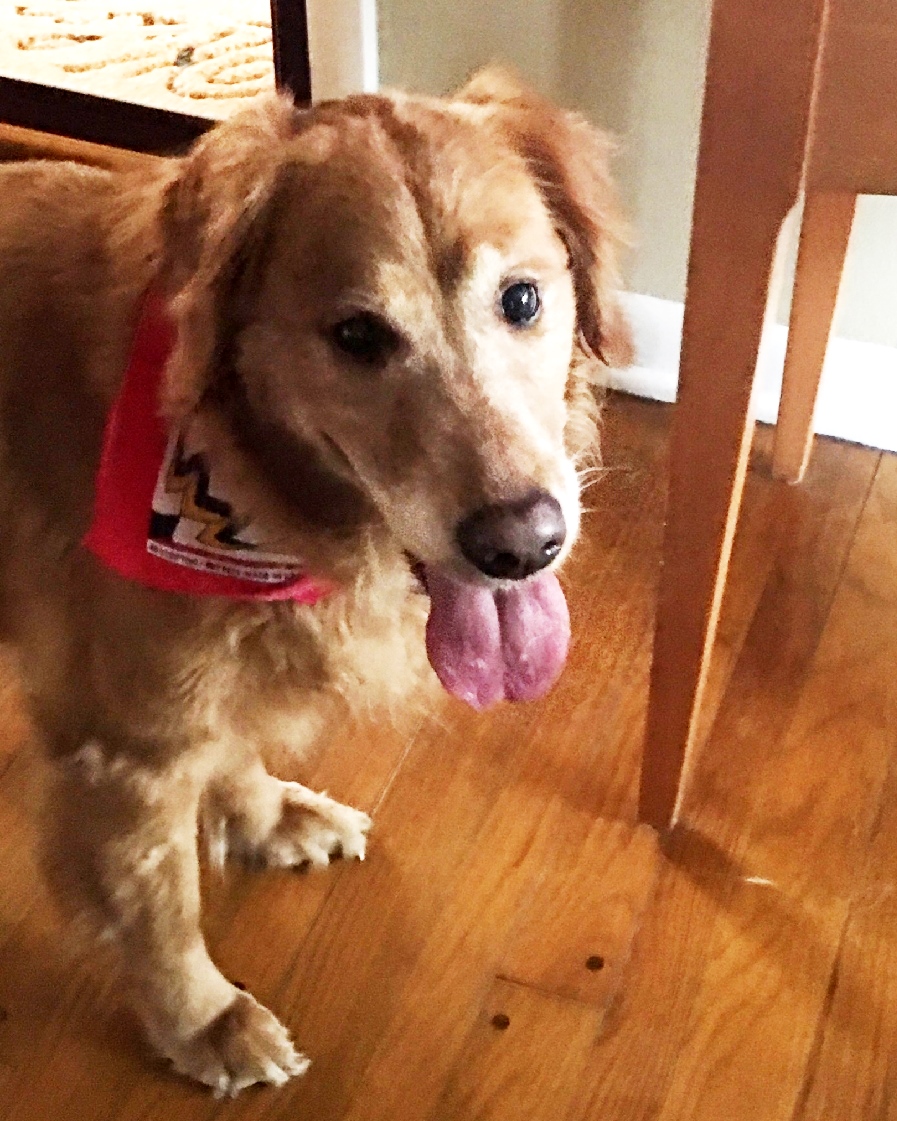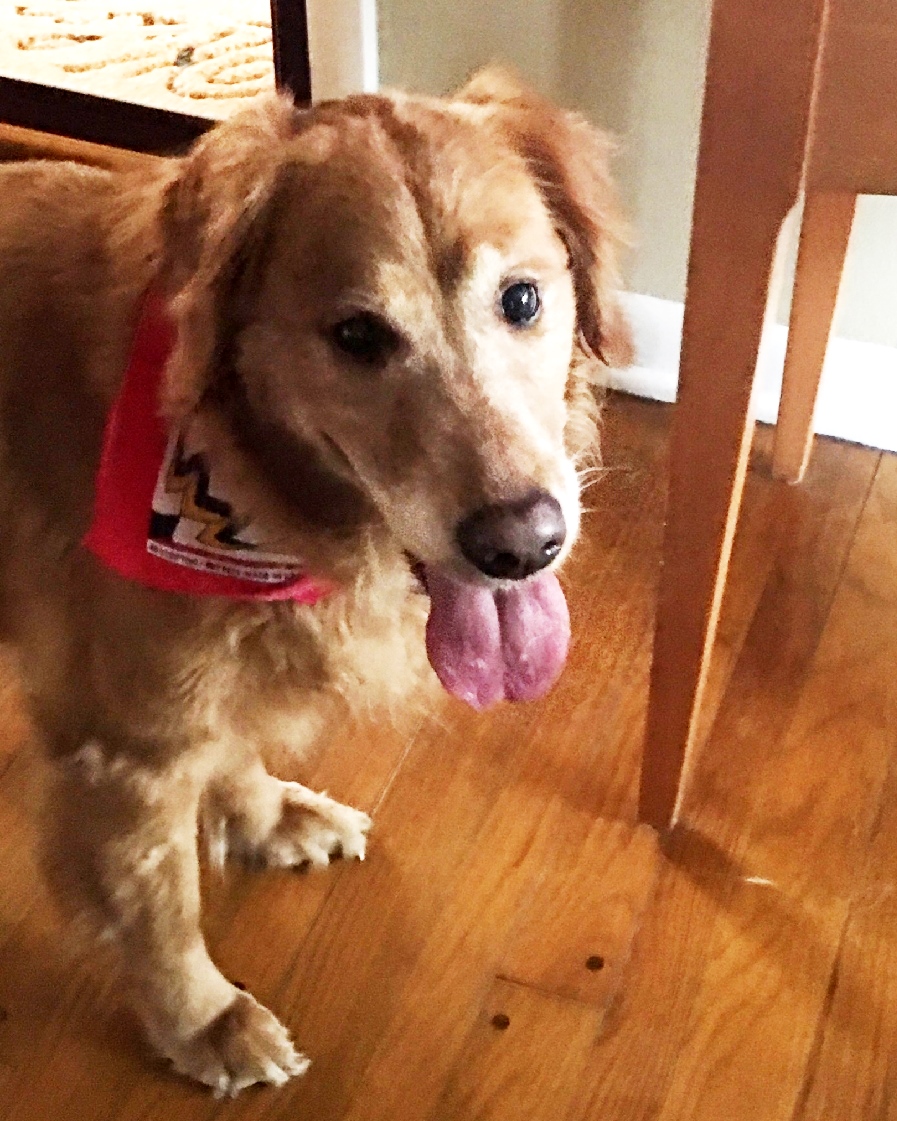 sold out
ARIA - 18-065 | F | 7 YEARS
Breed: Golden Retriever
Gender: Female
Age: 7 years
Medical/Other Notes:
Click picture above for a much larger view.
Aria is a 7 year old, pretty girl, who was turned over to GRRNT by her owner. She is settling into her foster home and we will know all about her soon.
PROFILE
Aria is a sweet natured 7 year old Red Golden girl. She is good walking on leash and has a fairly consistent 'Sit'. Obedience training would benefit her and your household. She warms up to everyone she meets and loves to be petted. Aria is crate trained and goes willingly into her crate at night, and she is house trained. She will go to the door to ask to go out. Grooming is a happy time for her and she almost smiles during the process. When meal time comes she is the first in line and we are feeding her in a slow feed bowl (she will gobble down her portion in a few minutes). She will need a slow introduction to other dogs, and would really like to have all your attention to herself.
Aria will have her vet exam and will be ready for adoption soon.