BOBBY - 18-036 | M | 8 YRS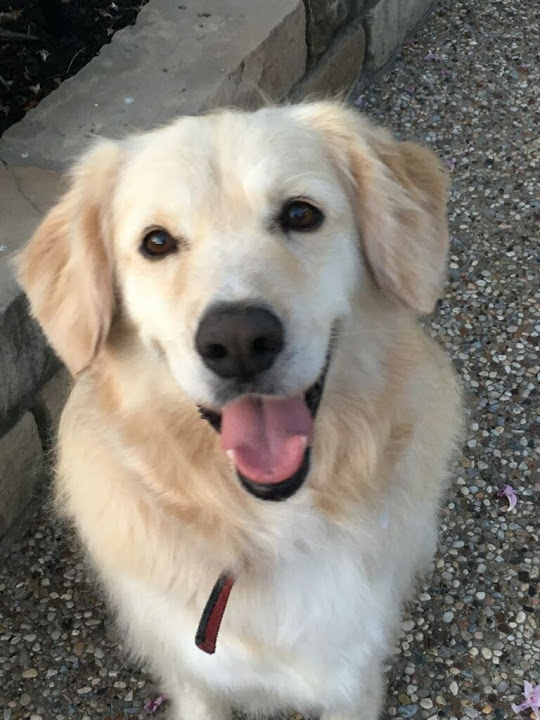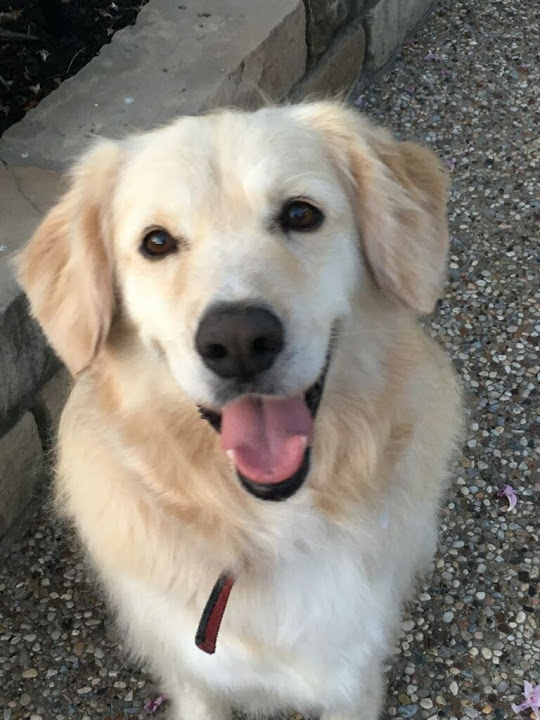 sold out
BOBBY - 18-036 | M | 8 YRS
Breed: Golden Retriever
Gender: Male
Age: 8 years
Medical/Other Notes:
Click picture above for a much larger view.
Bobby is slow to warm up to new people, so he will not be attending the meet-n-greets. If you would like to meet Bobby, please email our adoption coordinator at
adopt@goldenretrievers.org
PROFILE
Bobby is an excellent companion! He is a 8 year old beautiful male who knows how to work those puppy dog eyes. He is a well behaved, loving boy. Bobby has lots of energy and loves attention and walks. He will chase tennis balls - well about 5-then he quits and wants a rub down. He is good on a leash and only pulls when he sees a must-have bunny or squirrel. Bobby has been in a foster home with other dogs, and while he got along with a few, he had issues with others. The best home for Bobby will be one where he is the only dog.
He apparently had been fed table food as he is keeps close watch while people are eating and could lose some weight. If you don't keep an eye on him he will try to sneak food. We have not seen him around children, so we don't know how he would behave with them, but he is energetic and big so we would want to be watchful around small ones. Bobby is an obedient dog who wants to please and thrives on praise. He is house trained and does not get on furniture. He likes to be brushed and loves the one on one time.
Bobby is such a sweet and affectionate boy. He always has a smile on his beautiful face and you would never know that he had cancer. He is a happy go lucky guy who just wants to be with his people. And by people - we mean humans. Any small animal like a cat, squirrel, rabbit, hamster etc.....makes him crazy with excitement, and he would certainly like to chase and play rough.
Bobby loves his soft, squeaky toys and a good ball. He really enjoys his walks (although he does pull when he sees something of interest so we are working on that), and getting out to meet everyone in the neighborhood. He is not a barker or counter surfer. He is very good in the house. Bobby is up for anything - when it's play time he loves to play and when it is time for bed he goes right to his room and lies down to sleep. He knows the basic commands and could learn more if someone were to work with him - he is pretty smart and very lovable!
Bobby would do well in a home where he is gets regular daily exercise, and preferably not alone all day. He wants to be around his humans and will constantly shadow his chosen one. You will never be lonely again!
UPDATE
10/25/2018 Bobby has the all clear from the vet to find his forever family!
10/1/2018 Bobby is finishing up his chemo treatment, and is doing really well. He will be ready to find his forever family soon.
8/9/2018 - Bobby got some very good news from his Vet today and he is a super happy boy! Bobby's oncologist said his test results were very good and he is all clear and will just need to finish out his treatment for the next 45 days. And then he will be ready for his forever home.
6/18/2018 Tests on Bobby's lump show it was cancer. The good news is he is a candidate for treatment, and we expect once he has finished treatment he will be cancer free. Check back for Bobby's progress over the next few months.
6/11/2018 GRRNT vet's noted some lumps and bumps on Bobby that needed to be checked out. He had surgery this week to remove them, and will need a couple of weeks to recover, and to give us time to get his test results back.