EMRE - 18-116 | F | 3 YRS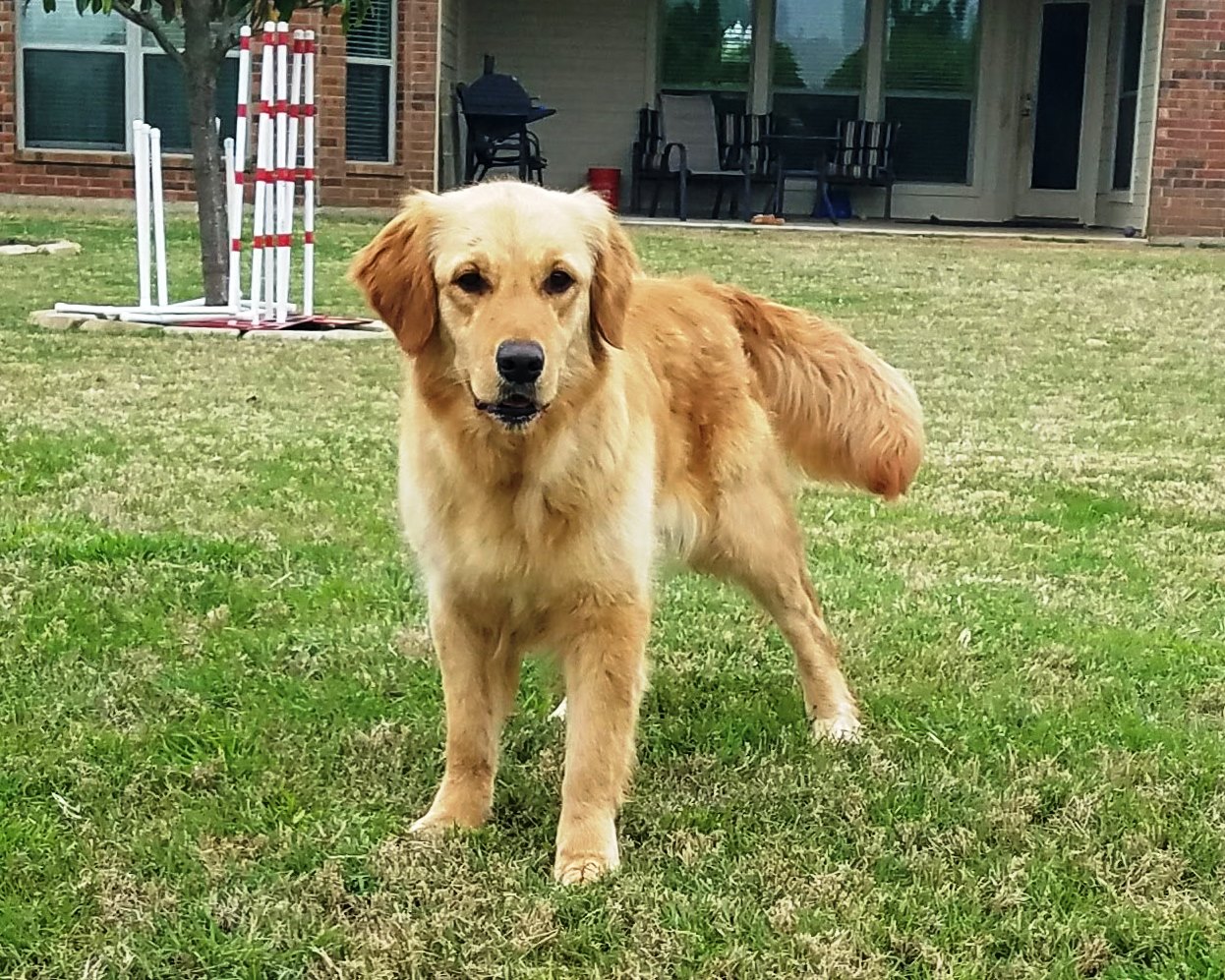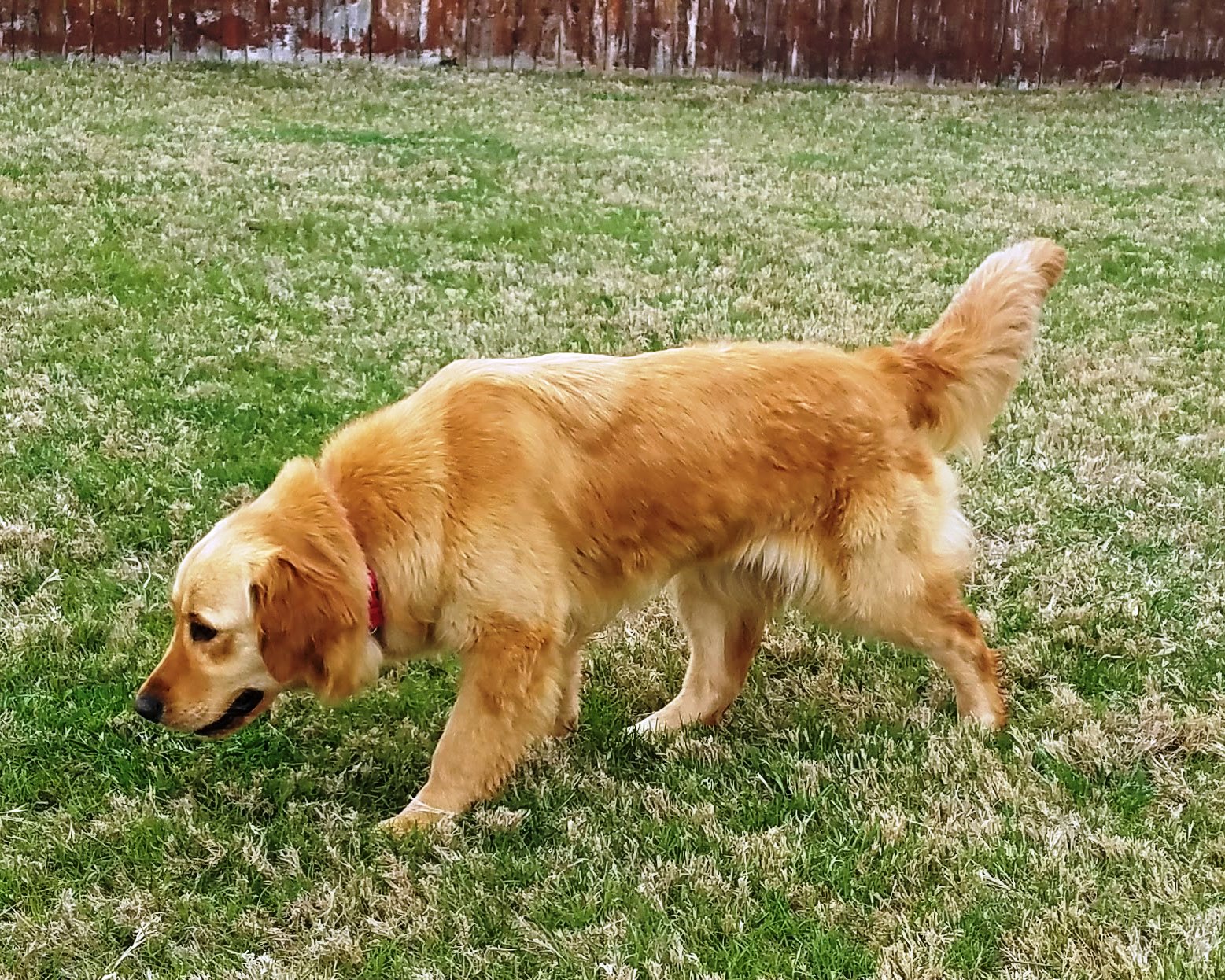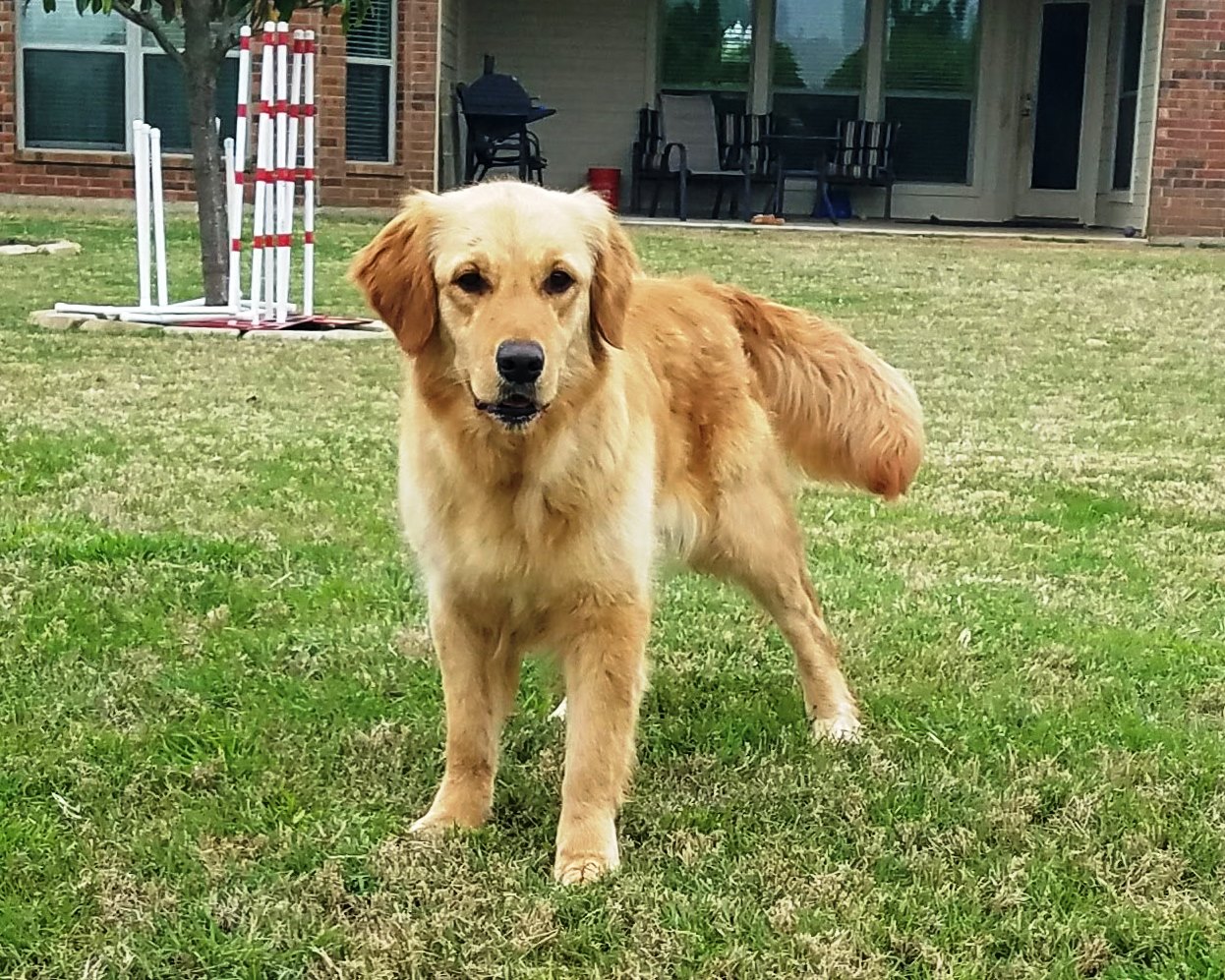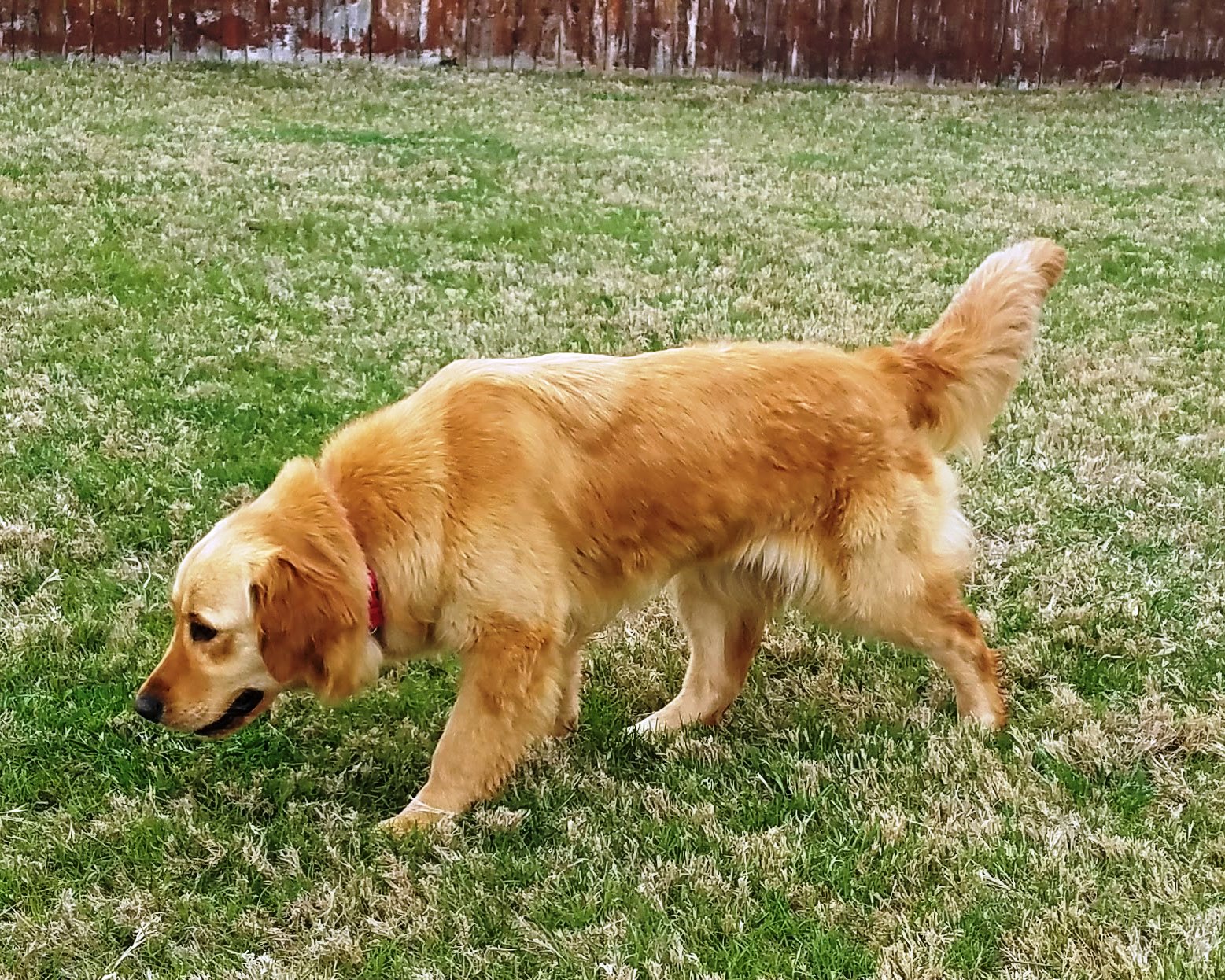 sold out
EMRE - 18-116 | F | 3 YRS
Breed: Golden Retriever
Gender: Female
Age: 3 years
Medical/Other Notes:
Click picture above for a much larger view.
Emre was found as a stray who had been fending for herself on the streets for awhile. She is brand new to GRRNT and is just settling into her foster home. We will know more about her soon.
PROFILE
Emre is a petite little girl at only 44.5 lbs. She is fully grown and at a healthy weight, which makes her an adorable pocket Golden. She is good with other dogs and likes to play. She will chase a ball but isn't quite as good at bringing it back every time. Emre is an affectionate, sweet girl, and when play time is over she enjoys curling up in your lap or on the couch next to you.
Emre is being treated for a lymes infection right now, and should be ready for adoption in early May.