LUCKY - 17-103 | M | 1.5 YRS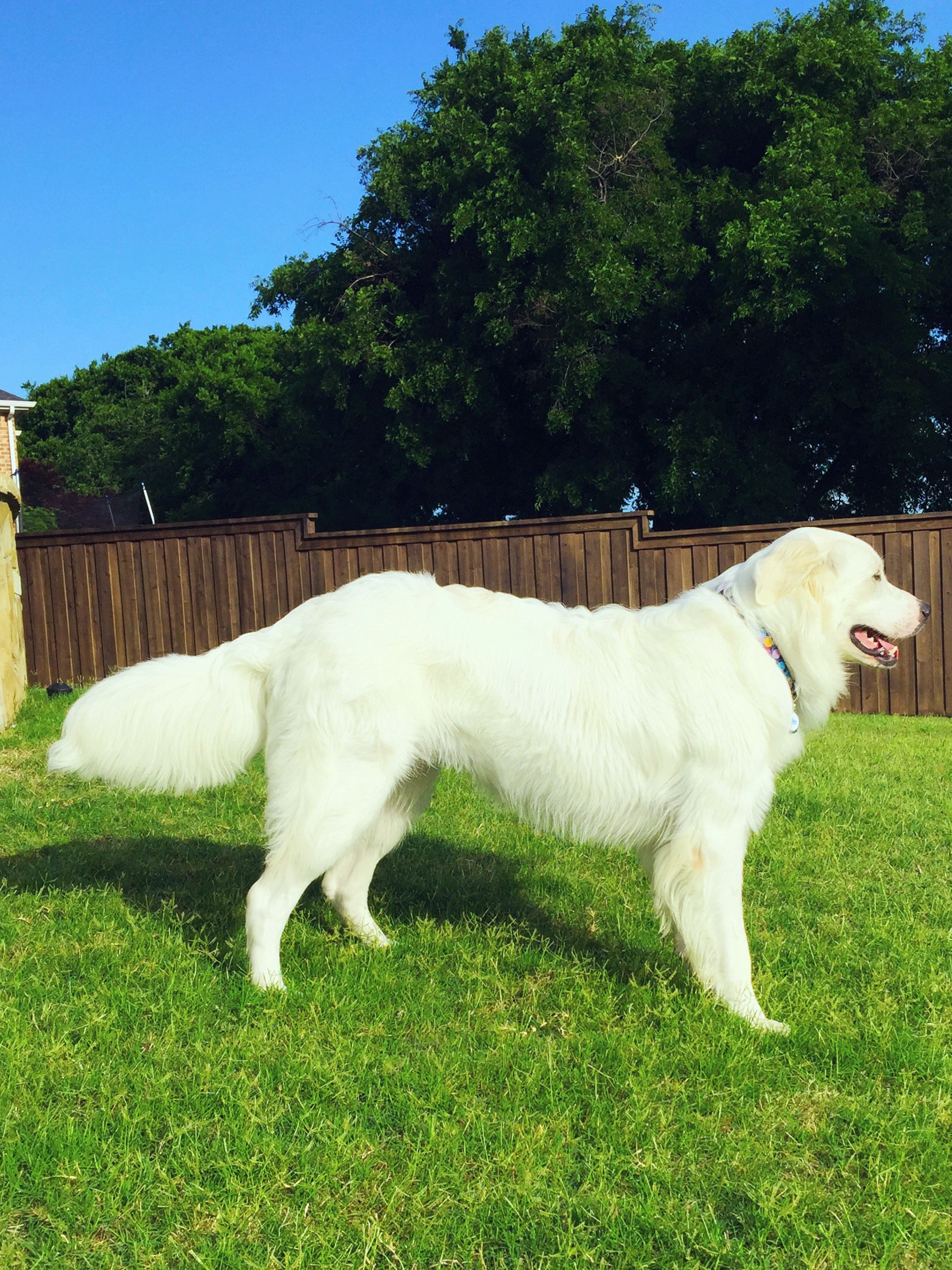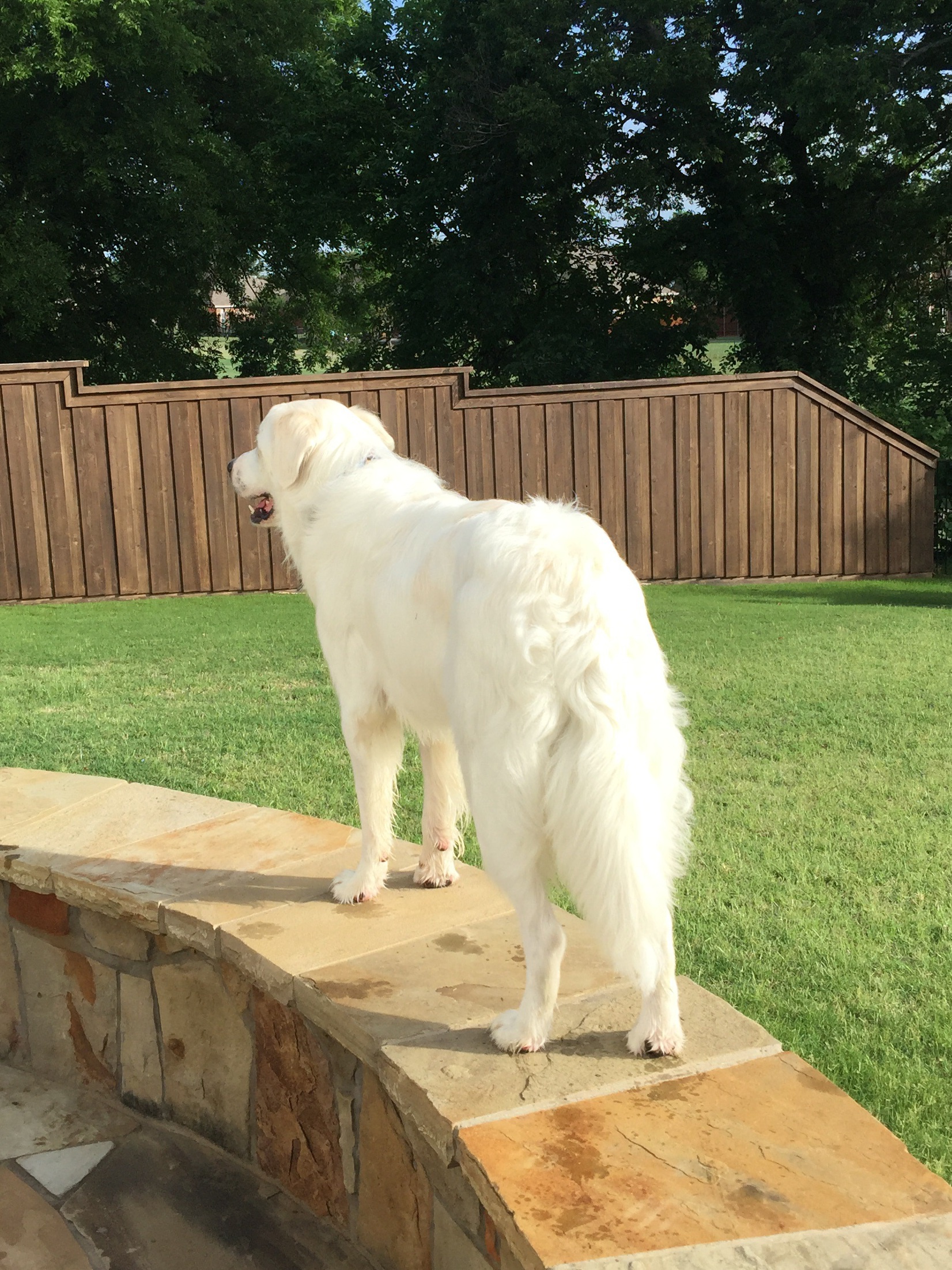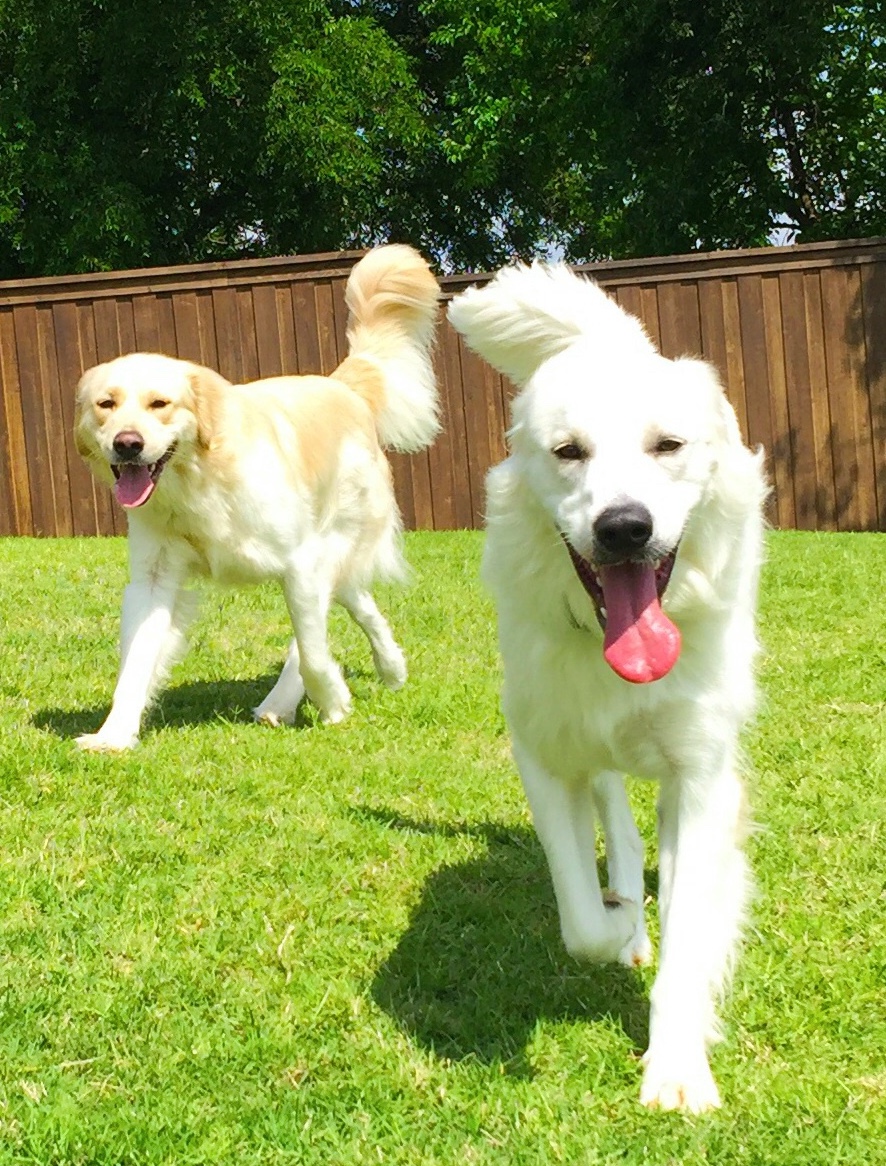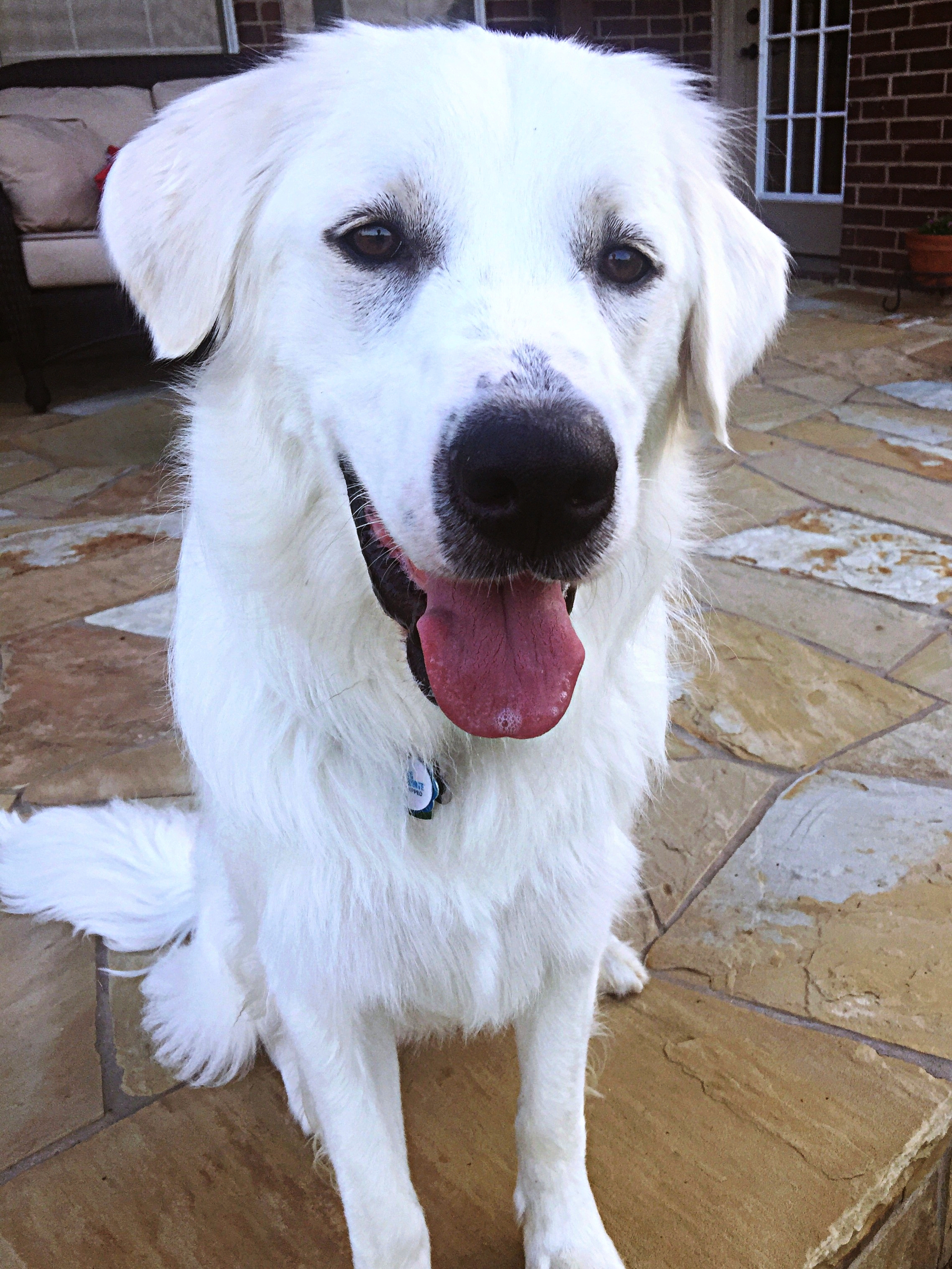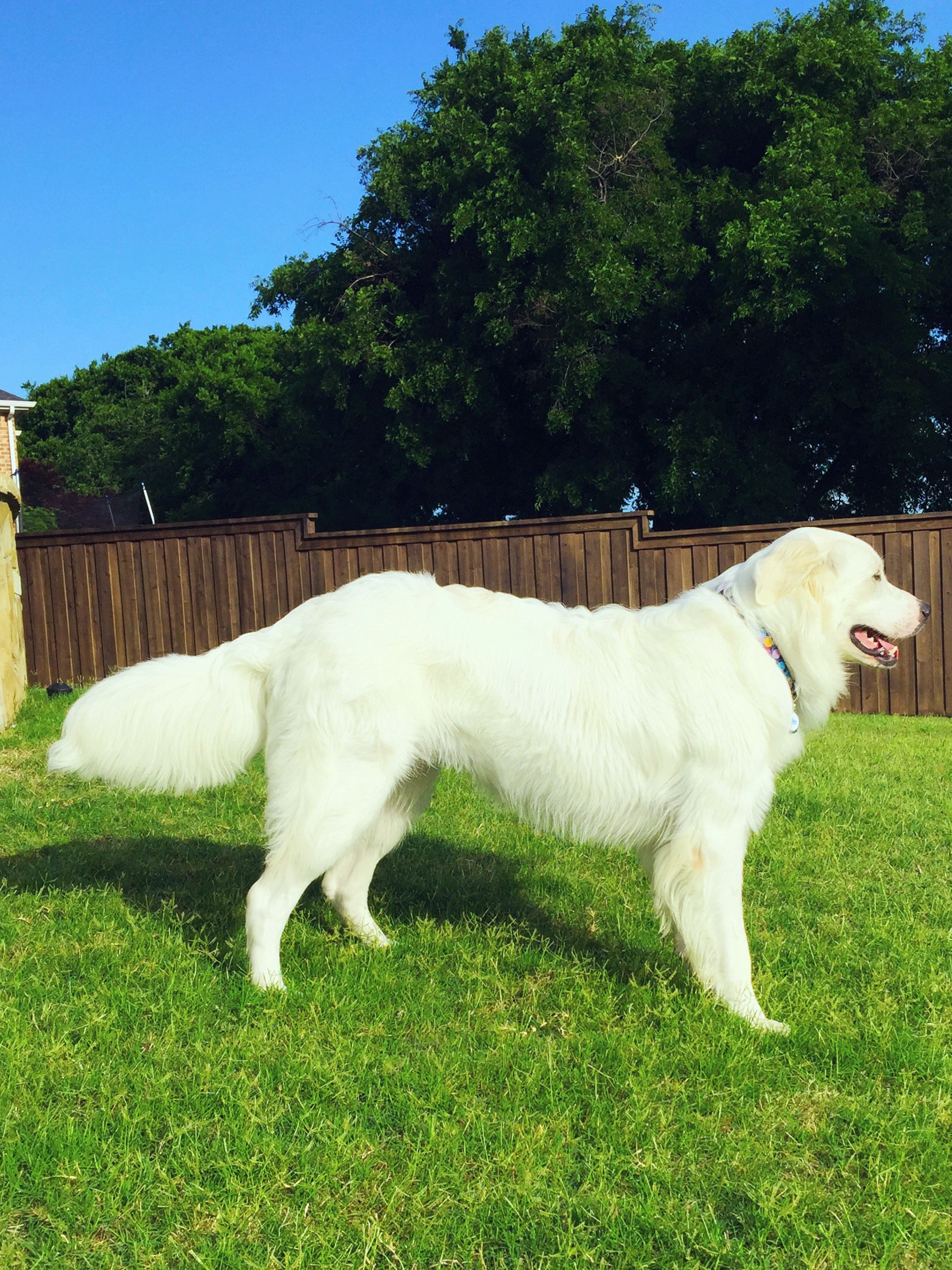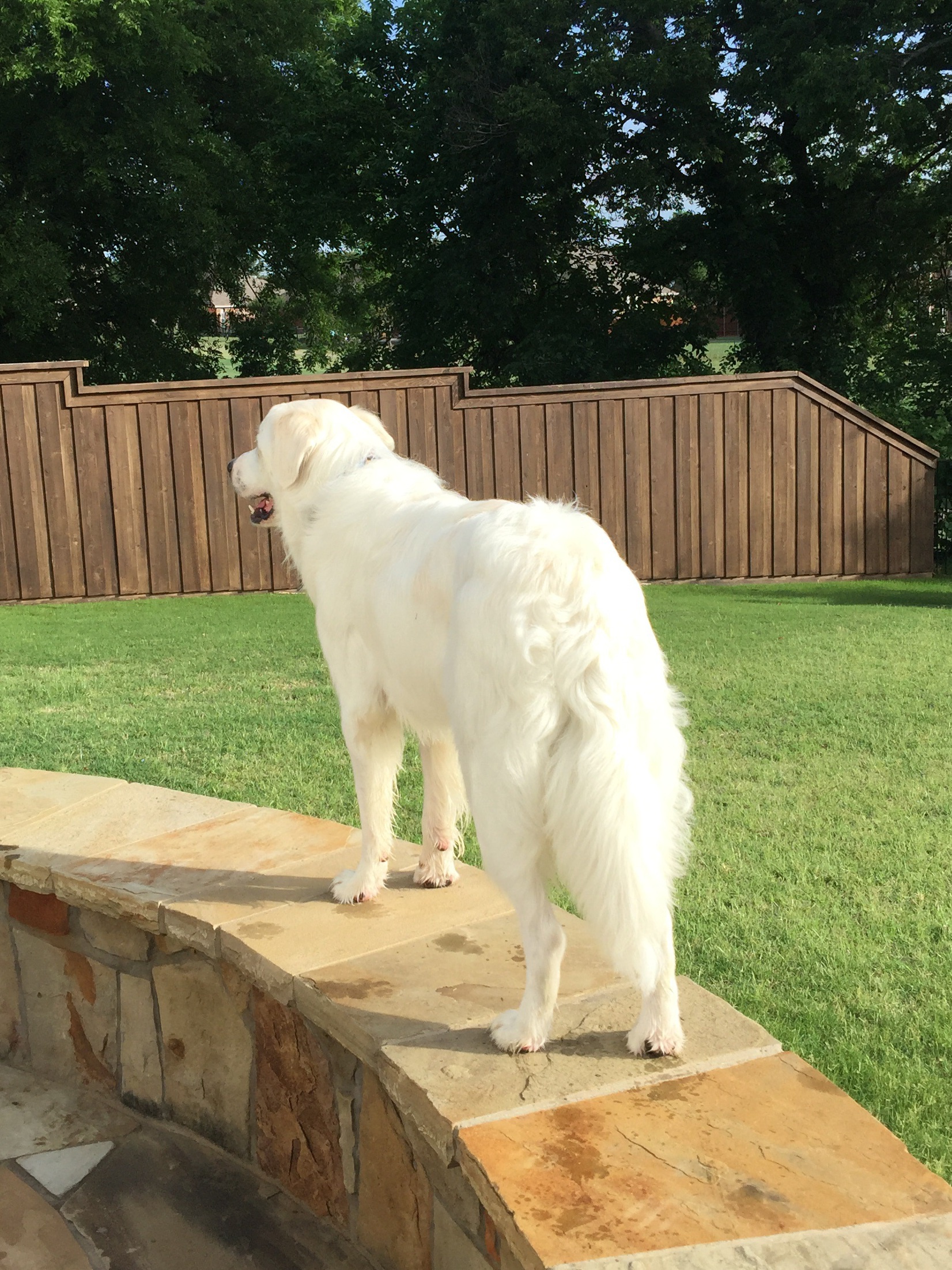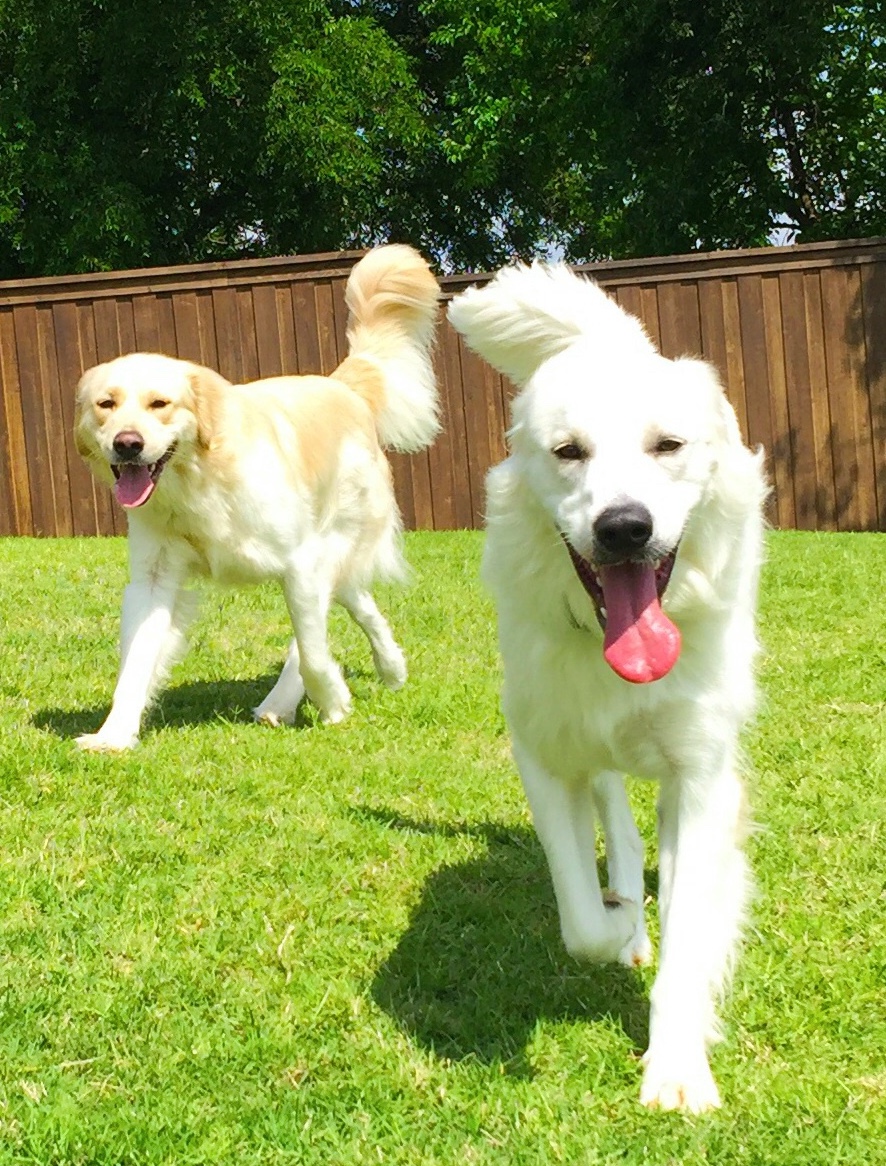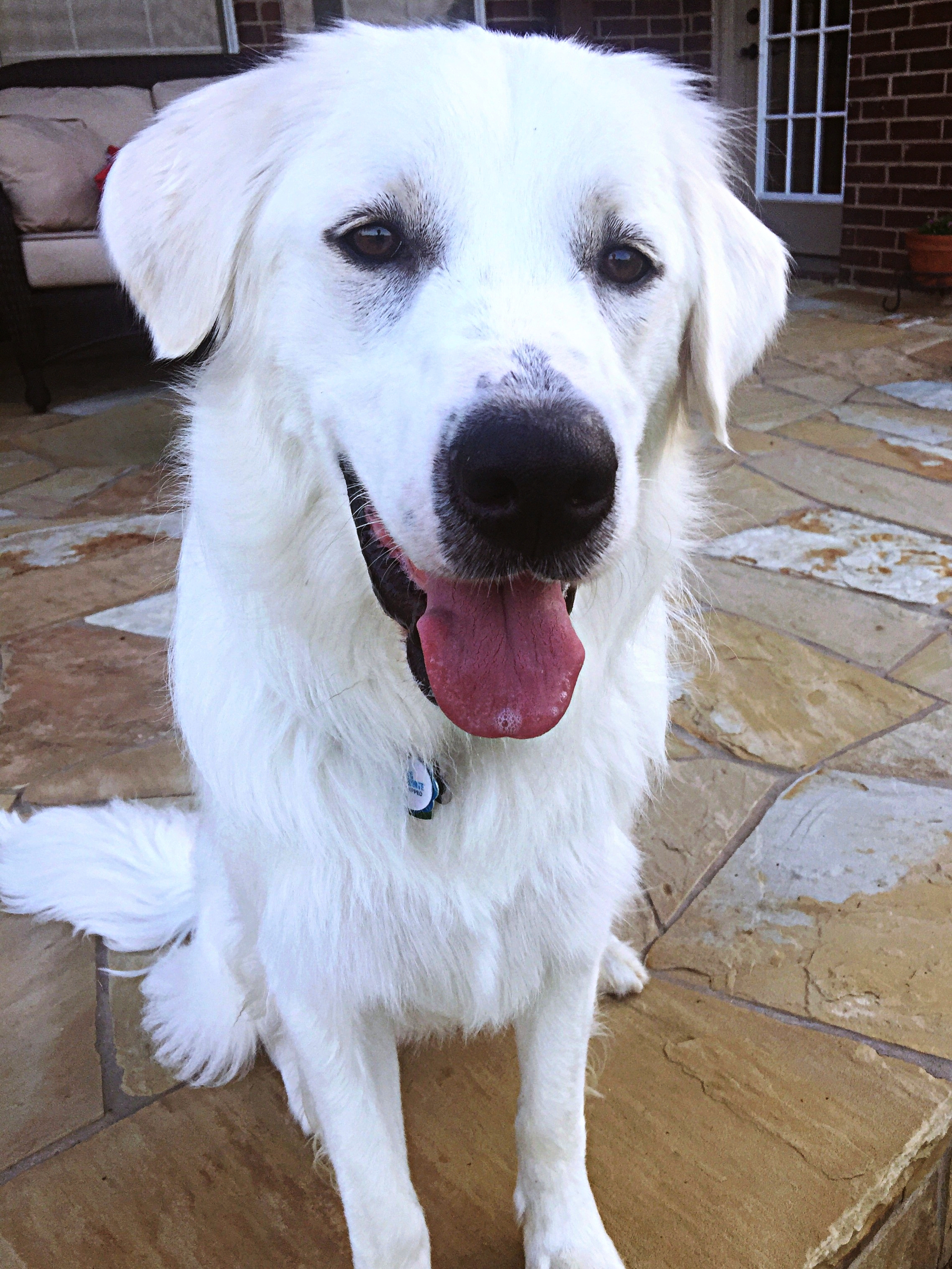 sold out
LUCKY - 17-103 | M | 1.5 YRS
Breed: Golden Retriever mix
Gender: Male
Age: 1.5 years
Medical/Other Notes:
Click picture above for a much larger view.
Lucky will not be attending any meet n greets.
Lucky can be unsure of new people at first, so we feel all the people wanting to visit with him at our meet n greets would be overwhelming. If you are interested in adopting Lucky, please contact our adoption coordinator at adopt@goldenretrievers.org , to ask about a private meeting with Lucky.
Lucky was adopted from GRRNT as a puppy in 2017, sadly his family had to return him recently due to a change in circumstances. Lucky is just settling into his foster home, and we will know all about him soon.
PROFILE
Lucky is unsure and somewhat fearful of new people. He will need time to get to know his new family, and needs patience while he learns to trust them. He is not a good candidate for a busy household that would have family and friends coming and going frequently. Lucky will bark when meeting new people. He wants a little distance until he gets to know you. It would not take long, and once he knows who you are, he likes to be petted and wants your attention, and he is very affectionate. Once he gets to know his people and visitors he is affectionate, likes to be petted, and wants your attention.
Lucky is a very playful, loving and sweet boy with a lot of energy. He loves to run in the backyard and plays with his canine foster sibling, another Golden Retriever who is 2 years old. He runs fast and he is beautiful. Lucky is a big boy at about 70 lb. He is good with dogs and kids, unknown with cats.
Lucky is house broken and has good house manners for his age. However, he is a counter surfer when there are foods unattended on the counter or table. It seems he is not interested in vegetables but he is attracted to meat! Lucky has been to obedience classes and knows basic commands such as 'Sit', 'Down', 'Come' and 'Stay', and he would like to brush up his skills. He responds well to a 'No' command, too. He learned 'Off' to drop a tennis ball in his mouth. He is smart and a quick learner.
He tends to be over excited and jumps on you when we come home. Because of this behavior a family with no small children might be preferred. He is learning to better manage his excitement and it will take a little more time. We are impressed how well he walks on a leash except when he sees rabbits or squirrel. He will pull hard and he is quite strong. We are working on it and we would like his forever family to continue to work on his leash manners.
He sleeps in the bedroom, and he gets up as soon as the alarm clock goes off. He will come to your side and put his paws on the bed and lick your face. If you do not wake up, he will go back to bed. Lucky follows his family, including the other dog, everywhere. If you go to the backyard without him he will open the door by himself and join you.
Lucky's favorite activities:
- Being around foster family
- Playing with a foster brother dog
- Running in the backyard, playing fetch with a tennis ball
- Daily walks
- Going to a dog park
- Belly rubs
Lucky's ideal family:
- Someone home a lot
- Has a large backyard for him to run and play
- Has another active dog to play with
- Active family who can spend a lot of time with him (training, playtime etc.)
- Include him in the family's activities