MAX - 18-123 | M | 9 YRS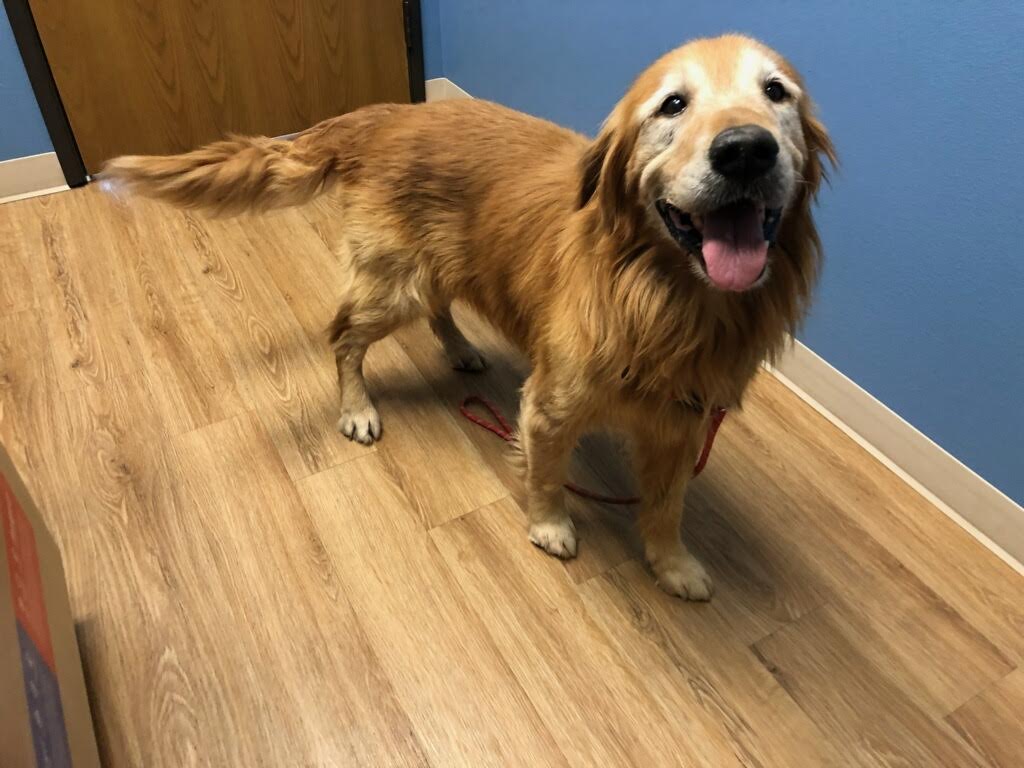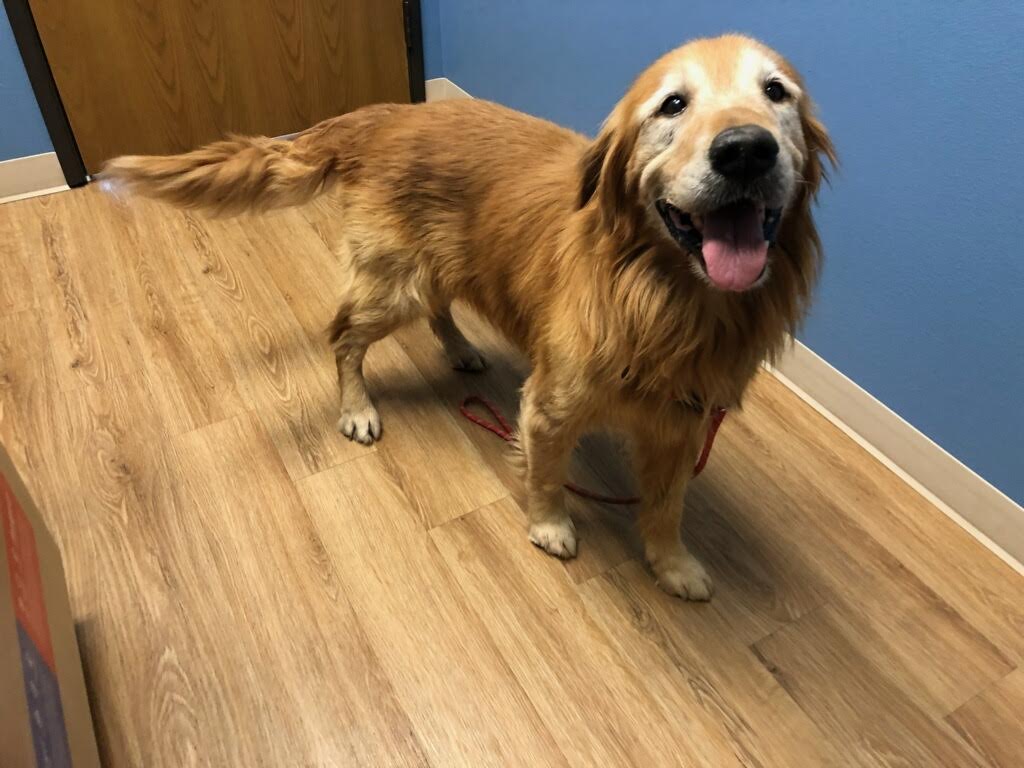 sold out
MAX - 18-123 | M | 9 YRS
Breed: Golden Retriever
Gender: Male
Age: 9 years
Medical/Other Notes:
Click picture above for a much larger view.
Max is brand new to GRRNT. He is just settling into his foster home, and we will know all about him soon.
PROFILE
Max is a super sweet golden who loves to please. He's a very happy dog who smiles a lot. 
Don't let Max's age fool ya, as he's very active and enjoys playtime and long walks. Max is completely house broken and will even go to the backdoor to let you know it's time. He doesn't jump on furniture and enjoys hanging out at his foster home with a few other dogs (Golden & Labrador). He loves tug-ropes and any dog toy. Max loves being near humans and enjoys being petted and brushed, and even likes baths. The high point of his day is his walk. He does great on a leash and is very calm when other humans and pets walk-by.
Max is wonderful around children and all people. He enjoys playtime with them and even hanging around the pool. Max has great eating habits and also enjoys carrots, apples and even banana bites.
Max is perfect for a very lucky family looking for a quiet, somewhat active companion who wants to snuggle and love.