SUNDAY - 18-075 | F | 4 YEARS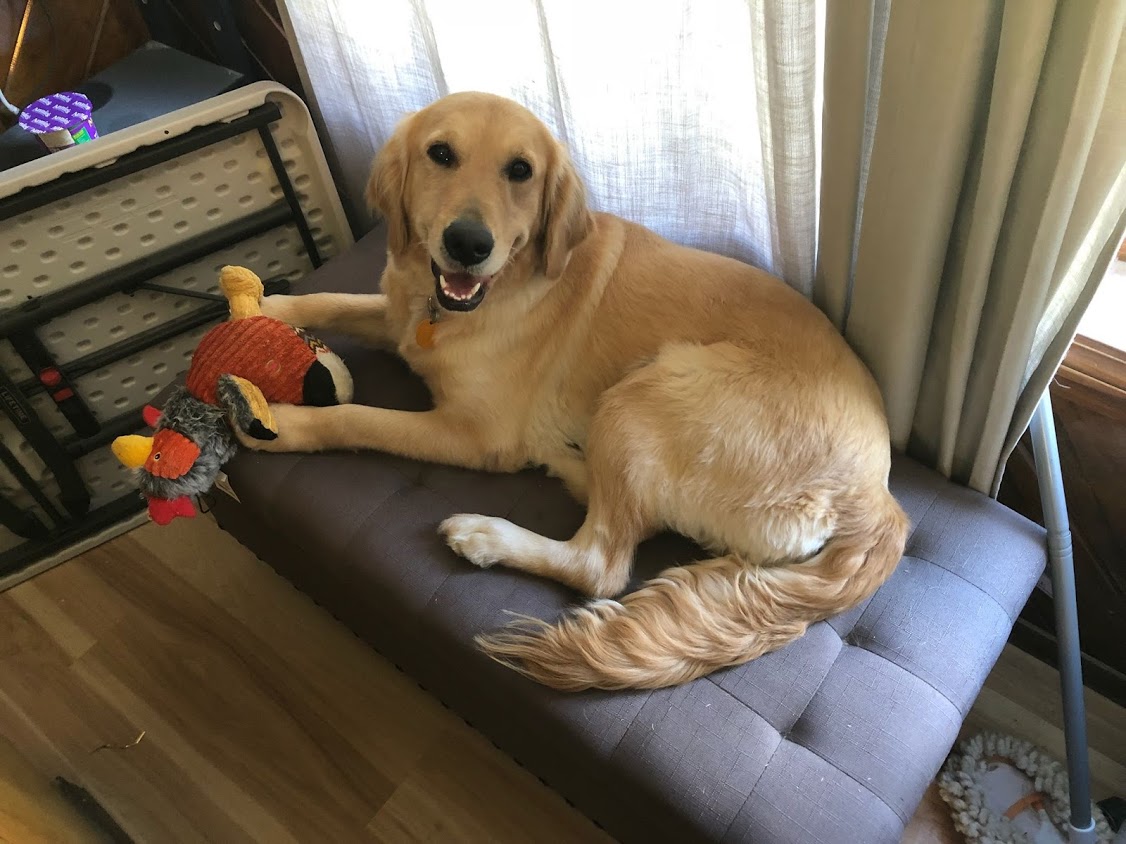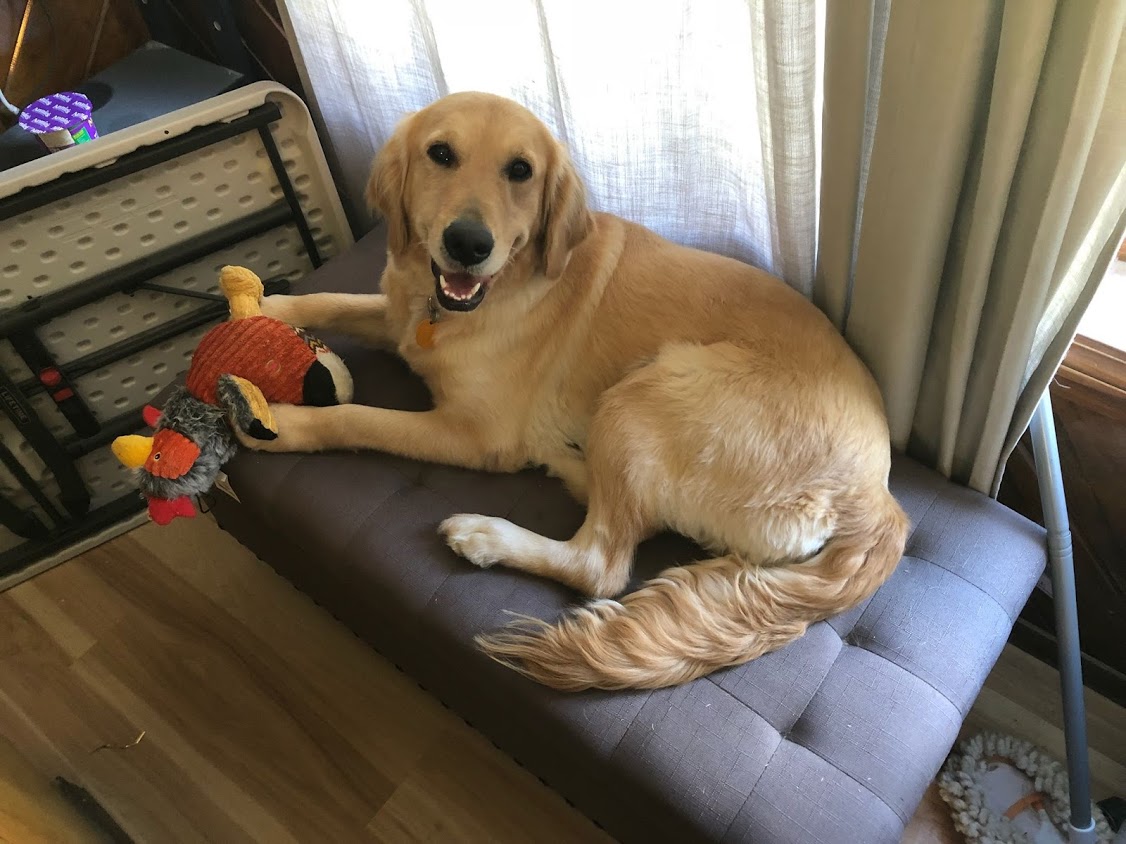 sold out
SUNDAY - 18-075 | F | 4 YEARS
Breed: Golden Retriever
Gender: Female
Age: 4 years
Medical/Other Notes:
On antibiotics for a wound/infection
Click picture above for a much larger view.
PROFILE
Sunday is a 4 year old owner surrender. Her family no longer had the ability to care for Ms. Sunday. She is dog friendly and passed her cat test at the vet. She walks well on leash, loves car rides and takes treats so gently it feels like a feather touched your hand. Sunday is house-trained, but she is exhibiting some puppy behaviors, and may find thing to redecorate if she is left unsupervised for an extended period of time. She may benefit from being crated when she is left alone at home. She knows how to sit and is a very mild mannered young lady.

Sunday is a special girl. She is a one in a million Golden Retriever who wants to please everyone. We suspect someone may have been unkind to her in her former life as she will duck if a hand is raised. She can be a little timid around certain noises. Sunday loves to play ball and will even bring it back to you if you ask nicely.

Sunday enjoys eating on patios with her foster family. She sleeps in bed with her human fosters and curls up with her canine foster siblings.

There is nothing bad we can say about this delightful creature. Sunday can jump a 4 ft. fence, so she will need a forever home with a 5 ft or taller fence. She also is an A+ counter surfer. Her ideal home would be one with someone there at least part time during the day, and another canine to be friends with.

Sunday's forever family will win the doggie lottery. Her foster family just wishes they had room for another permanent Golden, as she is a keeper.