BENNETT - 19-114 | M | 10 YEARS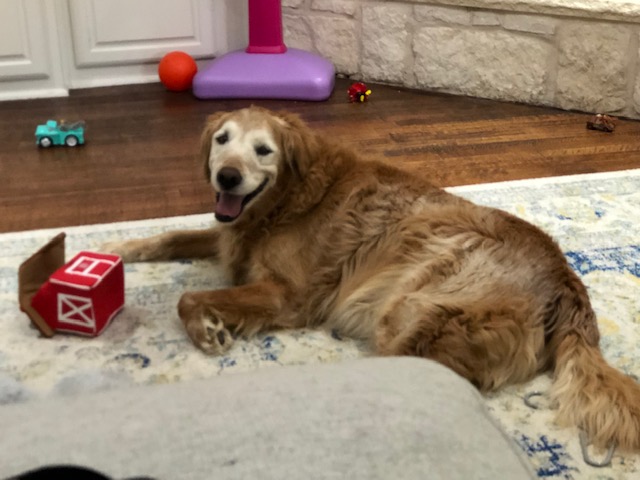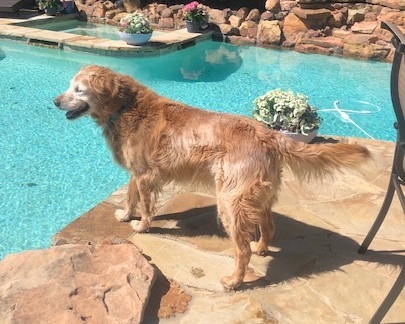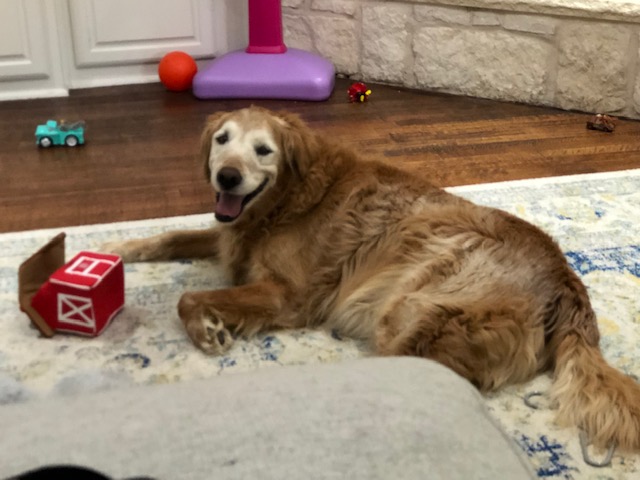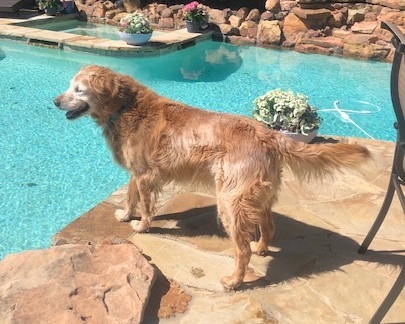 BENNETT - 19-114 | M | 10 YEARS
Breed: Golden Retriever
Gender: Male
Age: 10 Years
Medical/Other Notes:
Adoption Fee: $200
Click picture above for a much larger view.
Bennett was found as a stray and attempts to locate his owner were unsuccessful. His finders reached out GRRNT for help finding him a new home. Bennett is settling into his foster home and we will know all about him soon.
UPDATE
8/22/2019 With great sadness we said goodby to Bennett today. He had a couple of very happy months with his foster family, but was declining and not feeling well, more and more. We are tremendously thankful to his foster family for giving him all the love and care he needed, and making his last days immensely happy and spoiled.
6/25/2019 Bennett has unfortunately been diagnosed with cancer. He has a large mass in his chest, it is not operable and is not a type of that can be treated with chemo or radiation. Bennett has been placed in our permanent foster program. GRRNT will take care of all his needs, and his wonderful foster family will give him all the love and spoiling he deserves for the remainder of his life.
5/17/2019 Bennett's latest blood work this week had some elevated markers. He will need some additional testing to find out what is going on with him.