BENNETT - 19-114 | M | 10 YEARS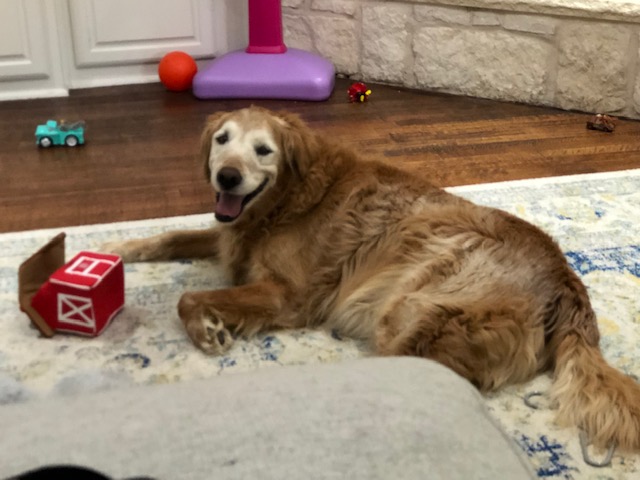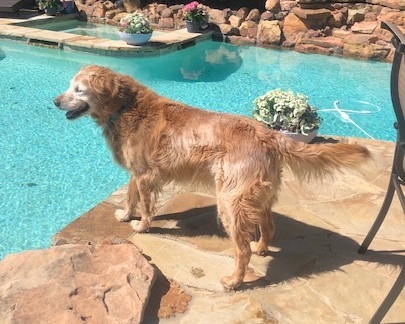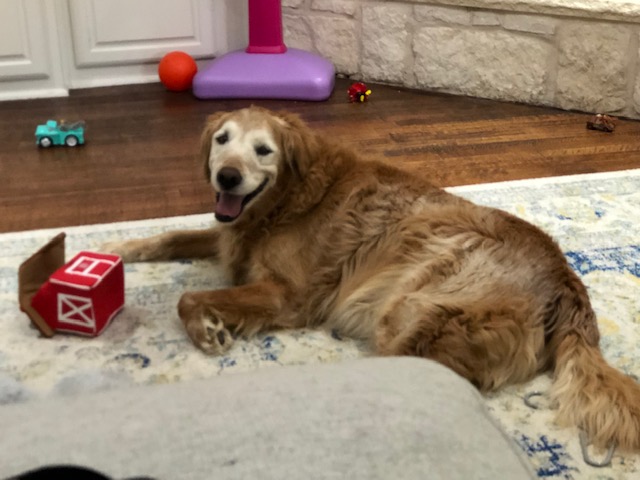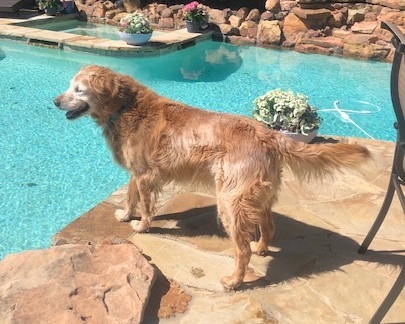 BENNETT - 19-114 | M | 10 YEARS
Breed: Golden Retriever
Gender: Male
Age: 10 Years
Medical/Other Notes:
Adoption Fee: $200
Click picture above for a much larger view.
Bennett was found as a stray and attempts to locate his owner were unsuccessful. His finders reached out GRRNT for help finding him a new home. Bennett is settling into his foster home and we will know all about him soon.
UPDATE
5/17/2019 Bennett's latest blood work this week had some elevated markers. He will need some additional testing to find out what is going on with him.