BONNIE - 19-028 | F | 8 YEARS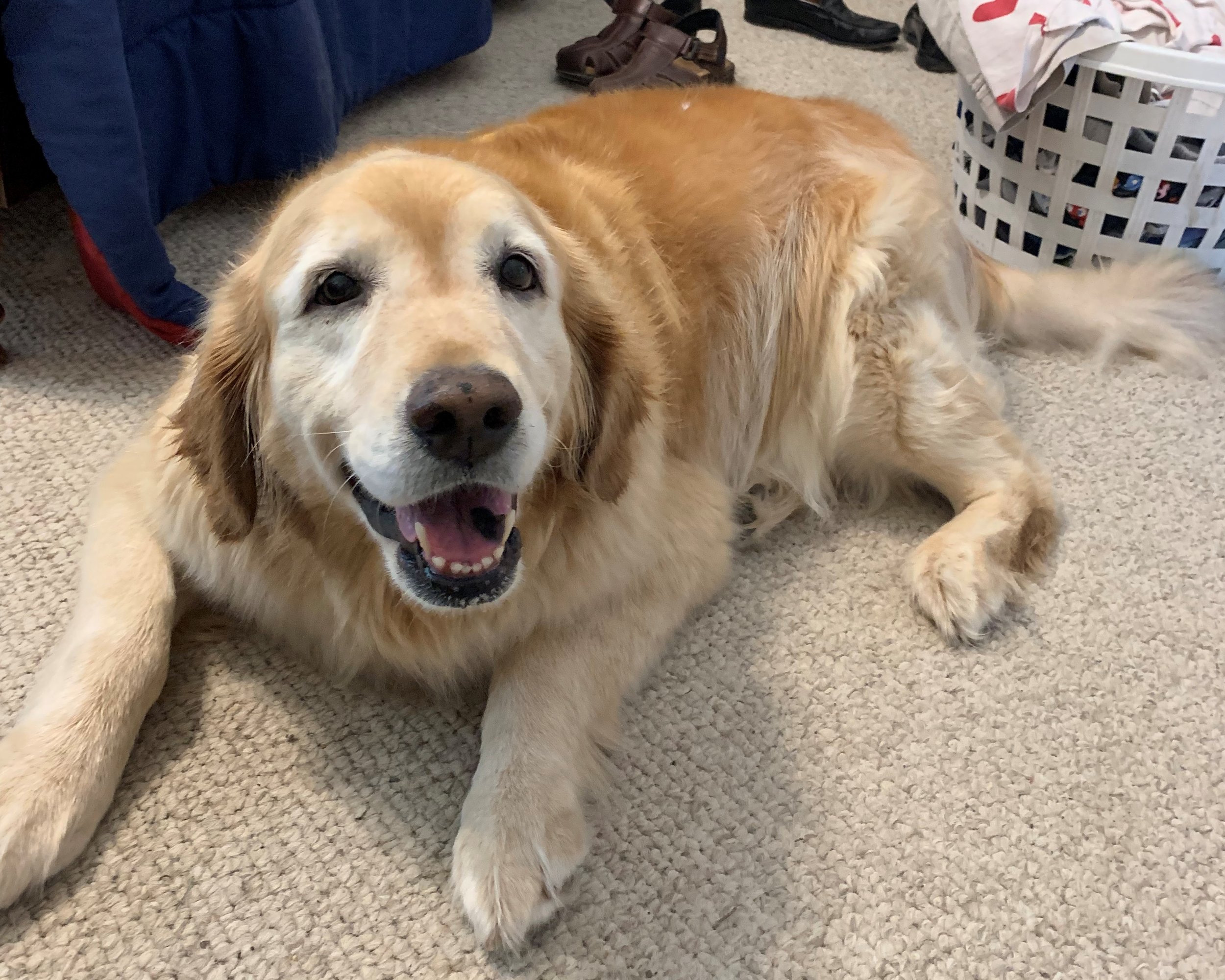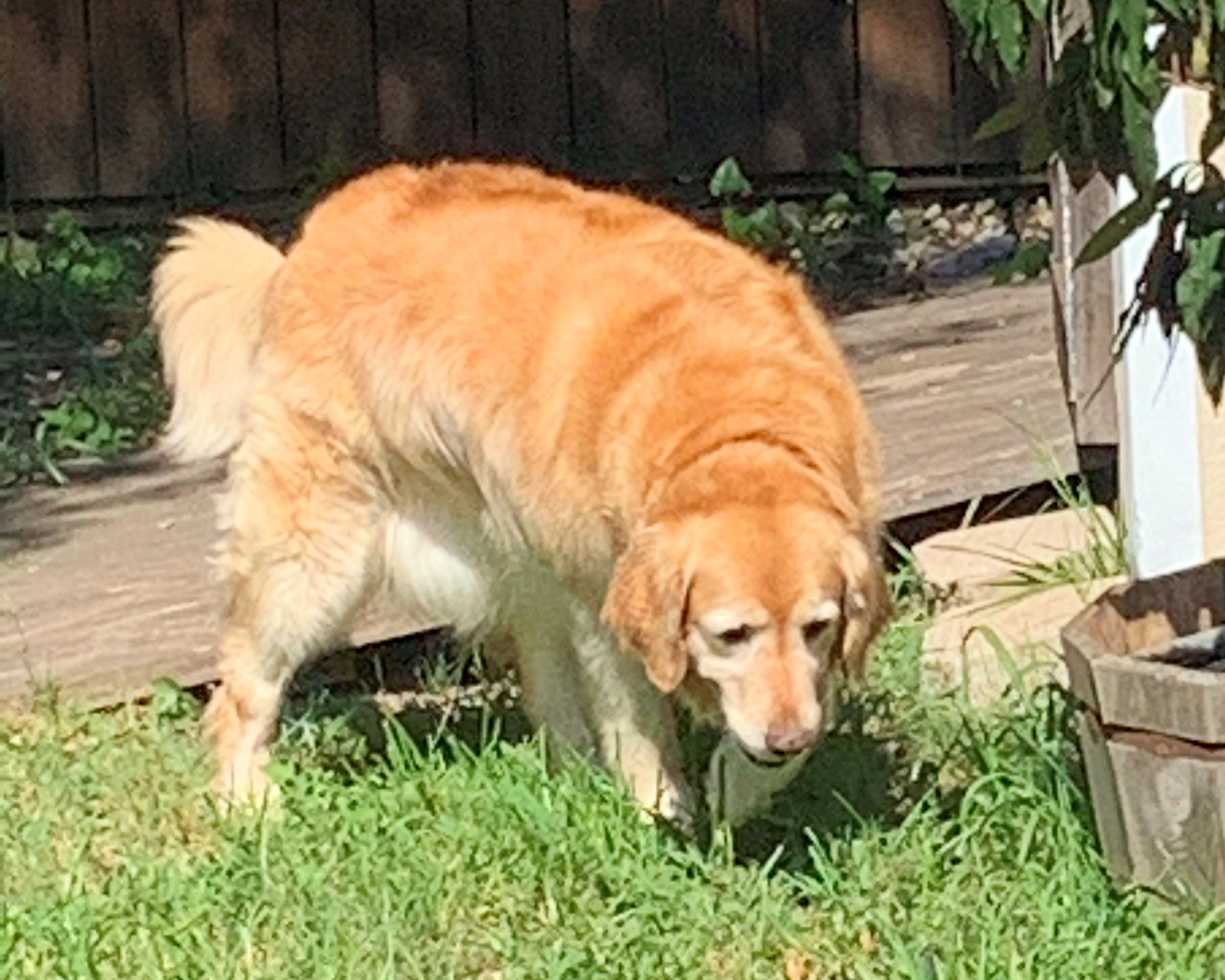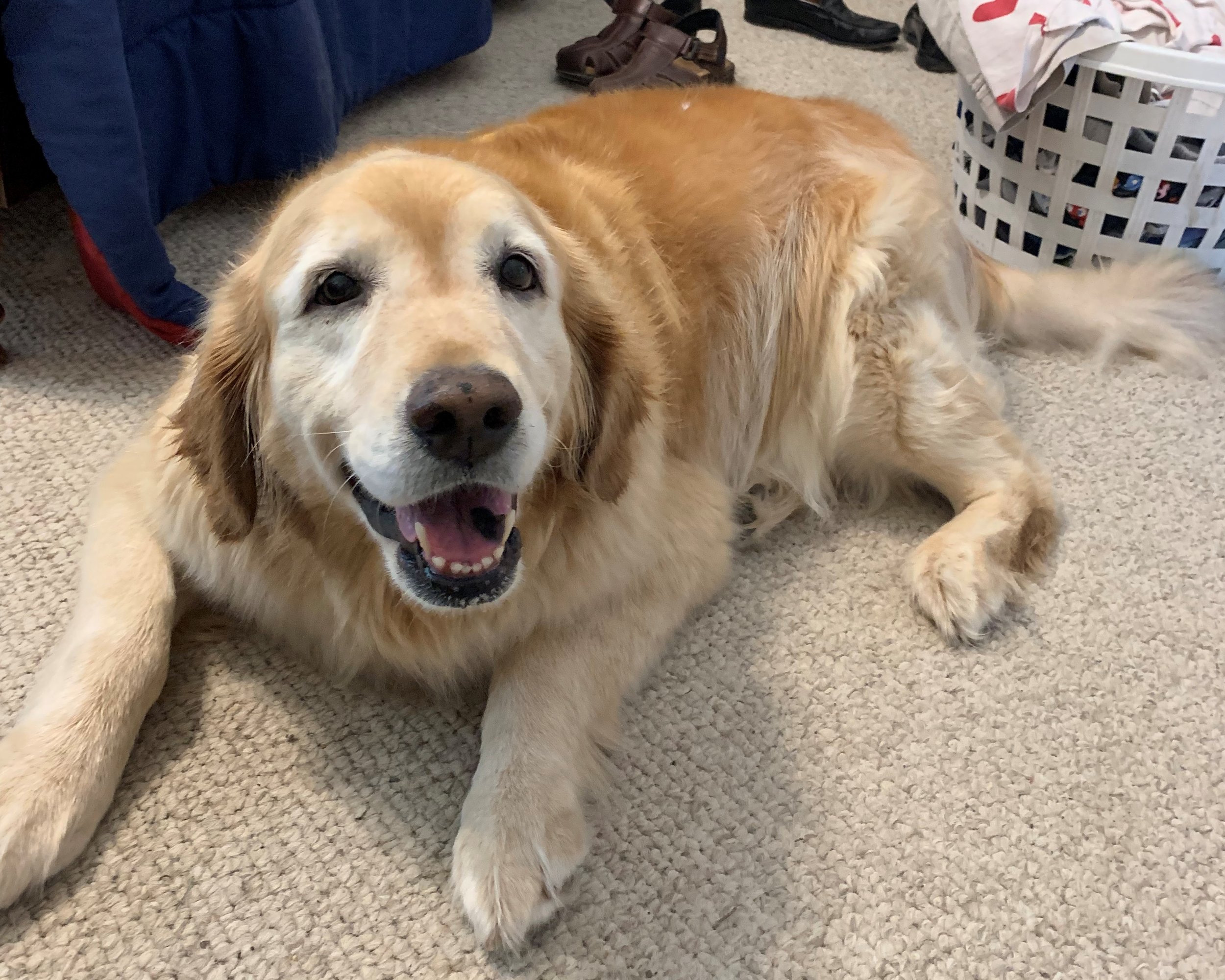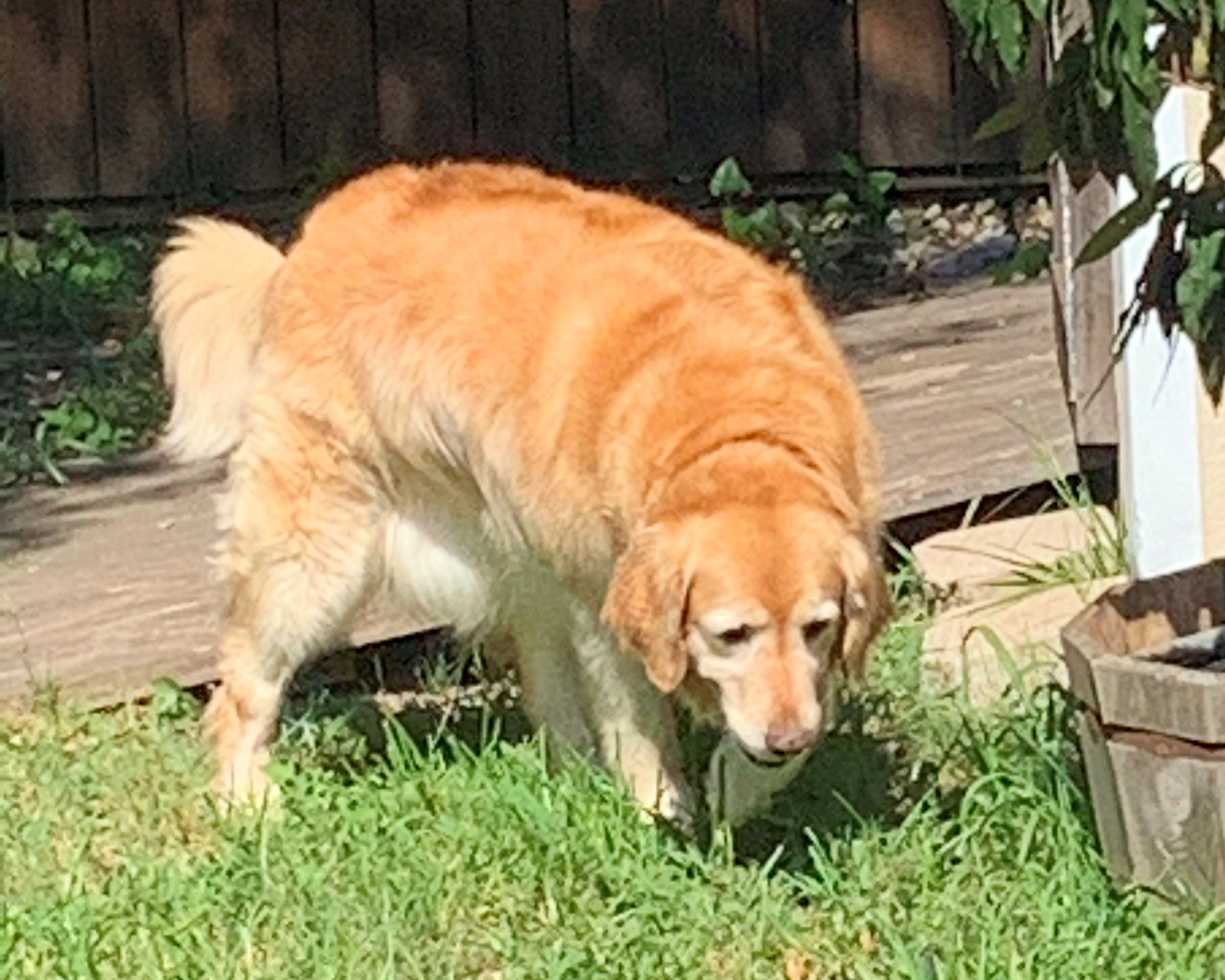 BONNIE - 19-028 | F | 8 YEARS
Breed: Golden Retriever
Gender: Female
Age: 8 Years
Medical/Other Notes:
Heartworm positive - starting treatment end of July
Adoption Fee: $200
Click picture above for a much larger view.
Bonnie is a sweet 8 year old owner surrender. She is unfortunately heartworm positive and she will be getting her first course of treatment at the end of July. She is currently working on losing a few pounds. She is super affectionate and will follow you from room to room. She likes nothing more than to be wherever you are and requires only a few chin scratches to make her happy. If you are looking for someone to take a gentle stroll around the yard or keep you company in the garden, Bonnie is your girl.
UPDATE
7/15/2019 Bonnie is doing so well! She's finished her ear drops and has recovered from her double ear infection. She is taking antibiotics morning and evening and she takes her 6 pills a day like a champ. She has more energy now and she's figured out the dog door. She's even been in the pool once or twice ( she's not a fan). She gets along great with her foster brothers and sister. Bonnie gets her first heartworm treatment July 29th. We expect smooth sailing