BRADY - 14-154 | F | 13 YRS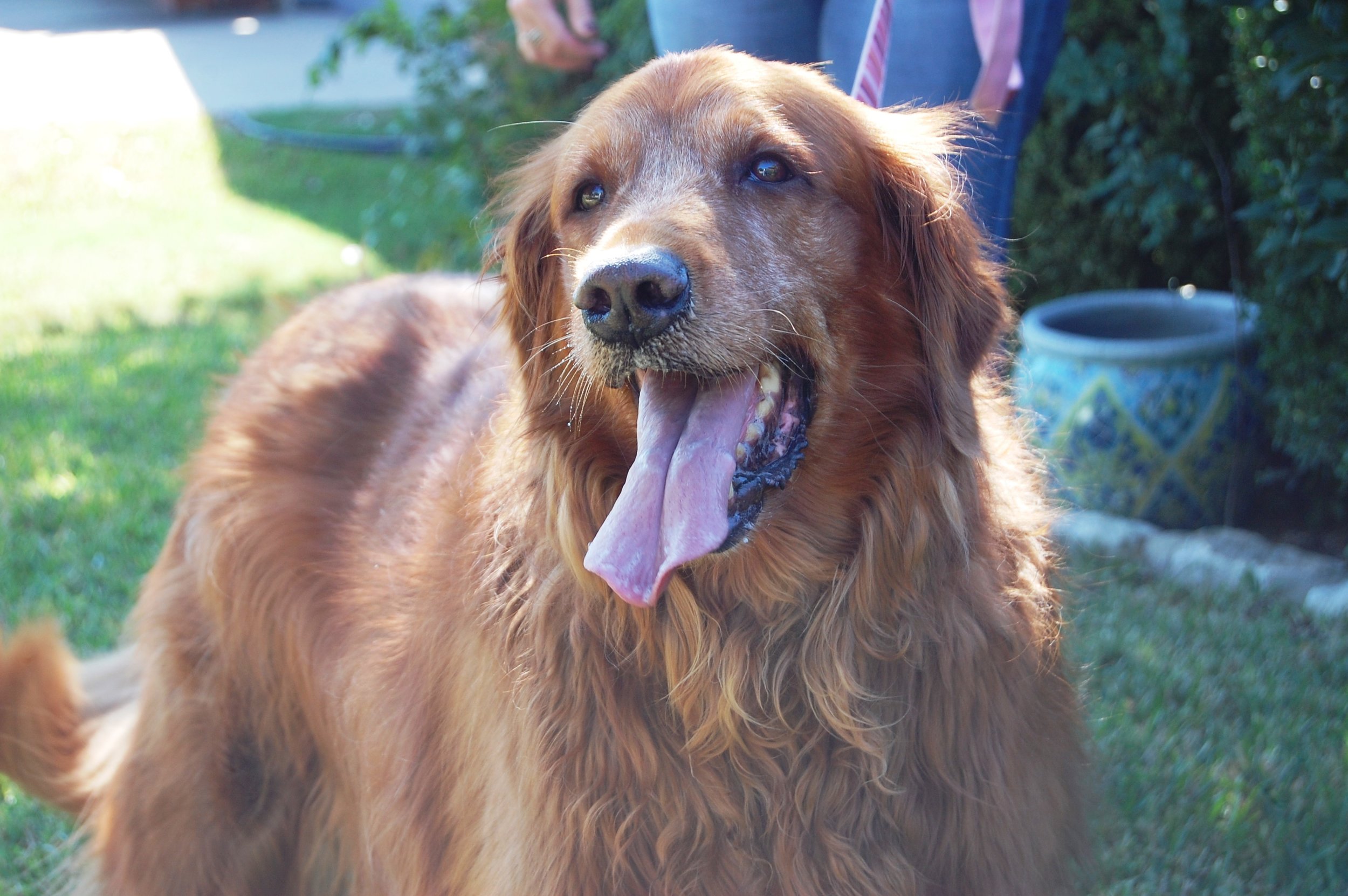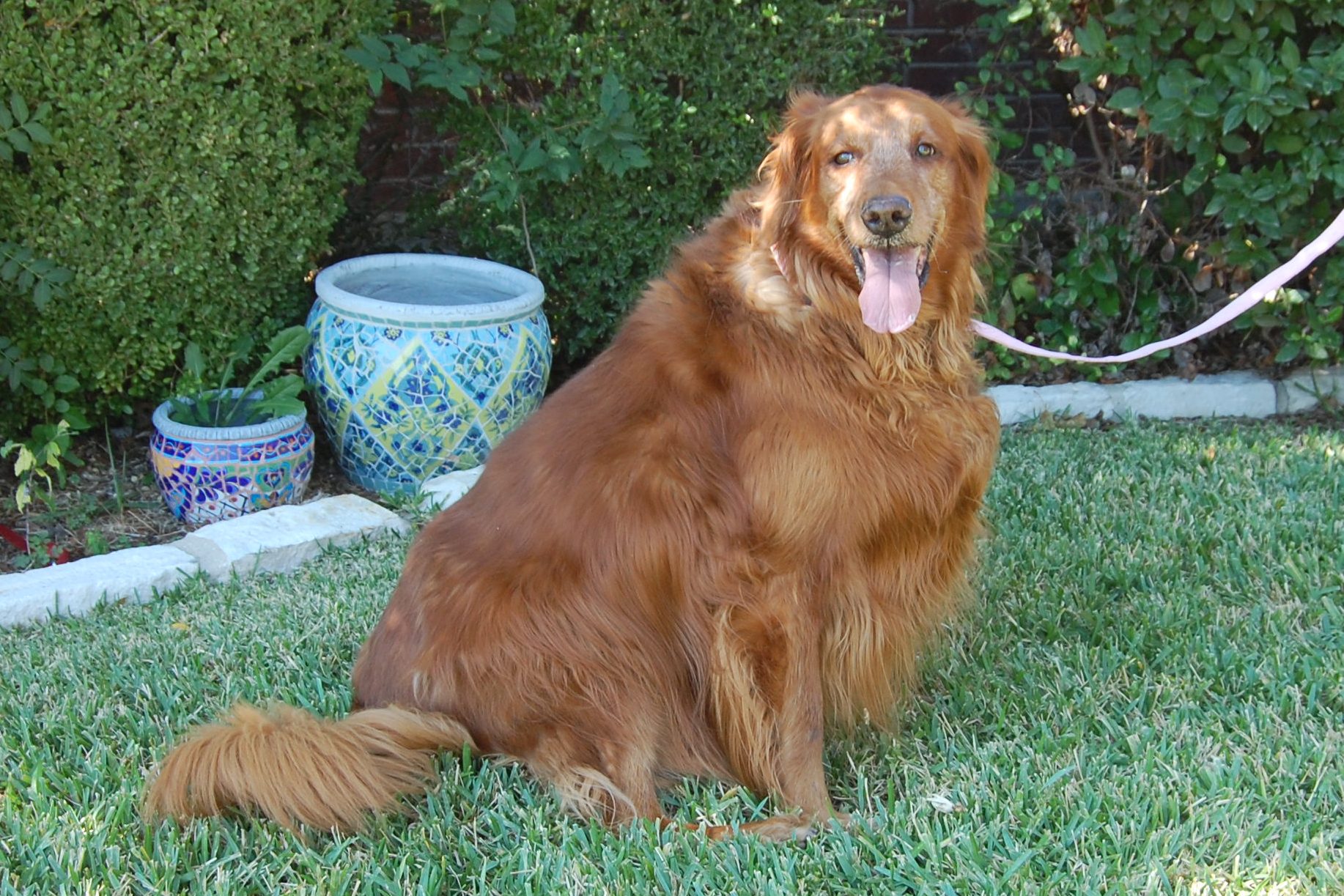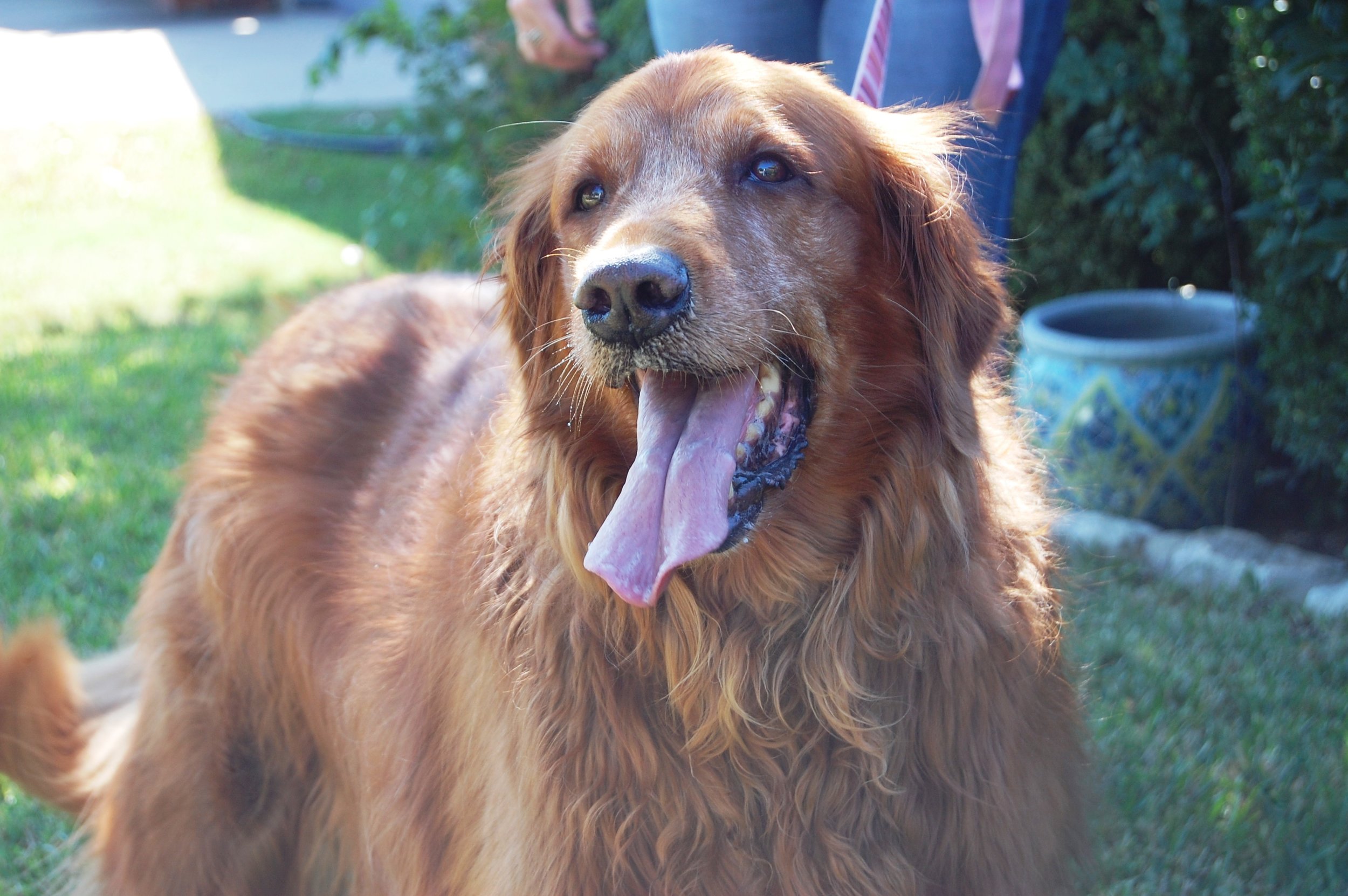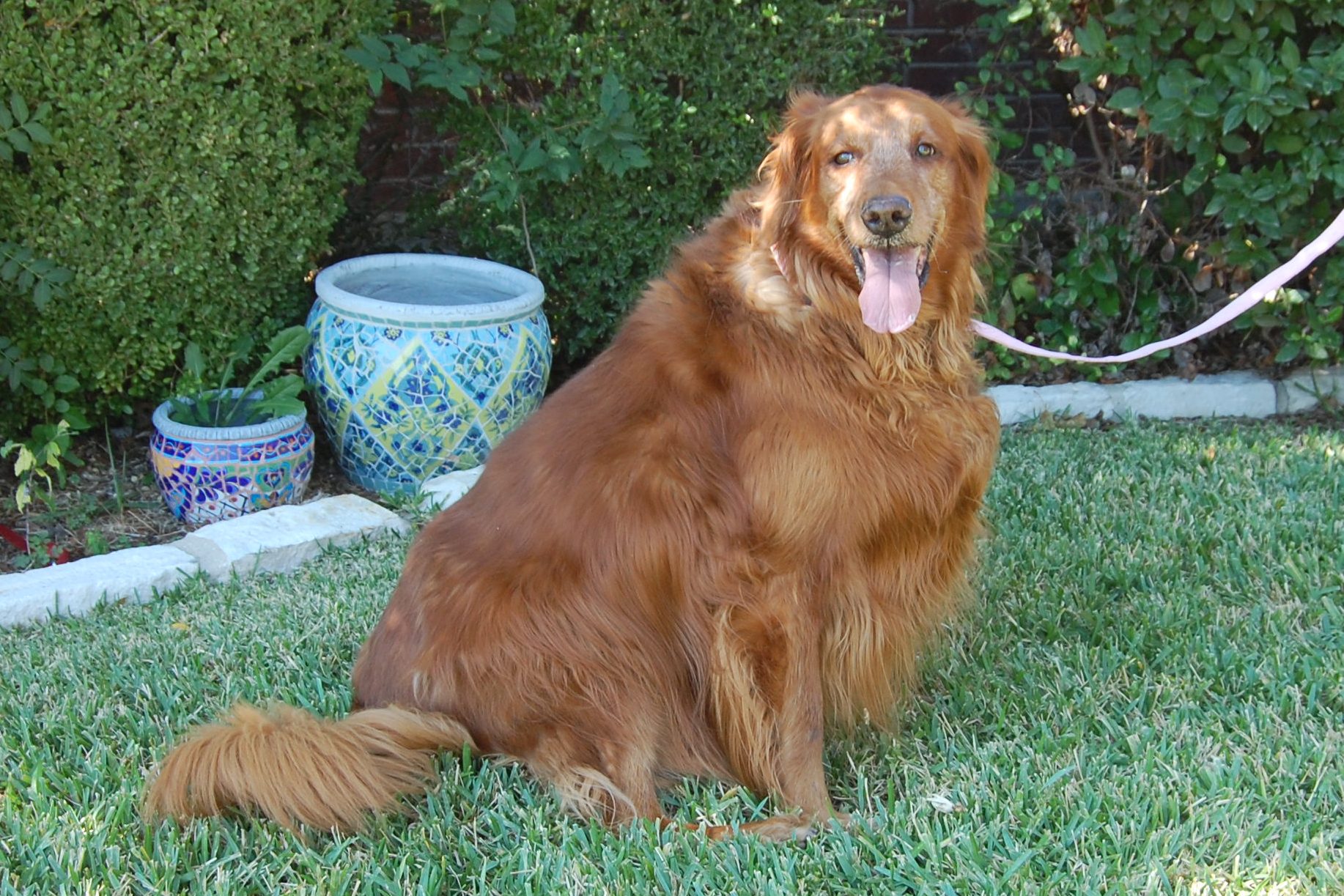 BRADY - 14-154 | F | 13 YRS
Breed: Golden Retriever
Gender: Female
Age: 13 Years (2018)
Weight: 90 lbs
Medical/Other Notes:
Click picture above for a much larger view.
November 14, 2018
With great sadness we had to say goodby to our sweet, beautiful Brady today. She had not been feeling well for the past several days, and let us know she was tired and ready to go. We are so very grateful to her foster family who loved and cherished her for the last few years. Brady will be missed by many.
UPDATES
12/2016 Brady was adopted to a family in 2014, but returned in 2016 due to a change in their financial circumstances. She has some health issues, and mobility problems due to arthritis, and GRRNT feels she will be happiest staying with her foster family. Brady will remain with GRRNT as a permanent foster, she will receive all the love and care she needs to be happy and comfortable for the rest of her life.