MAX - 19-129 | M | 4 YEARS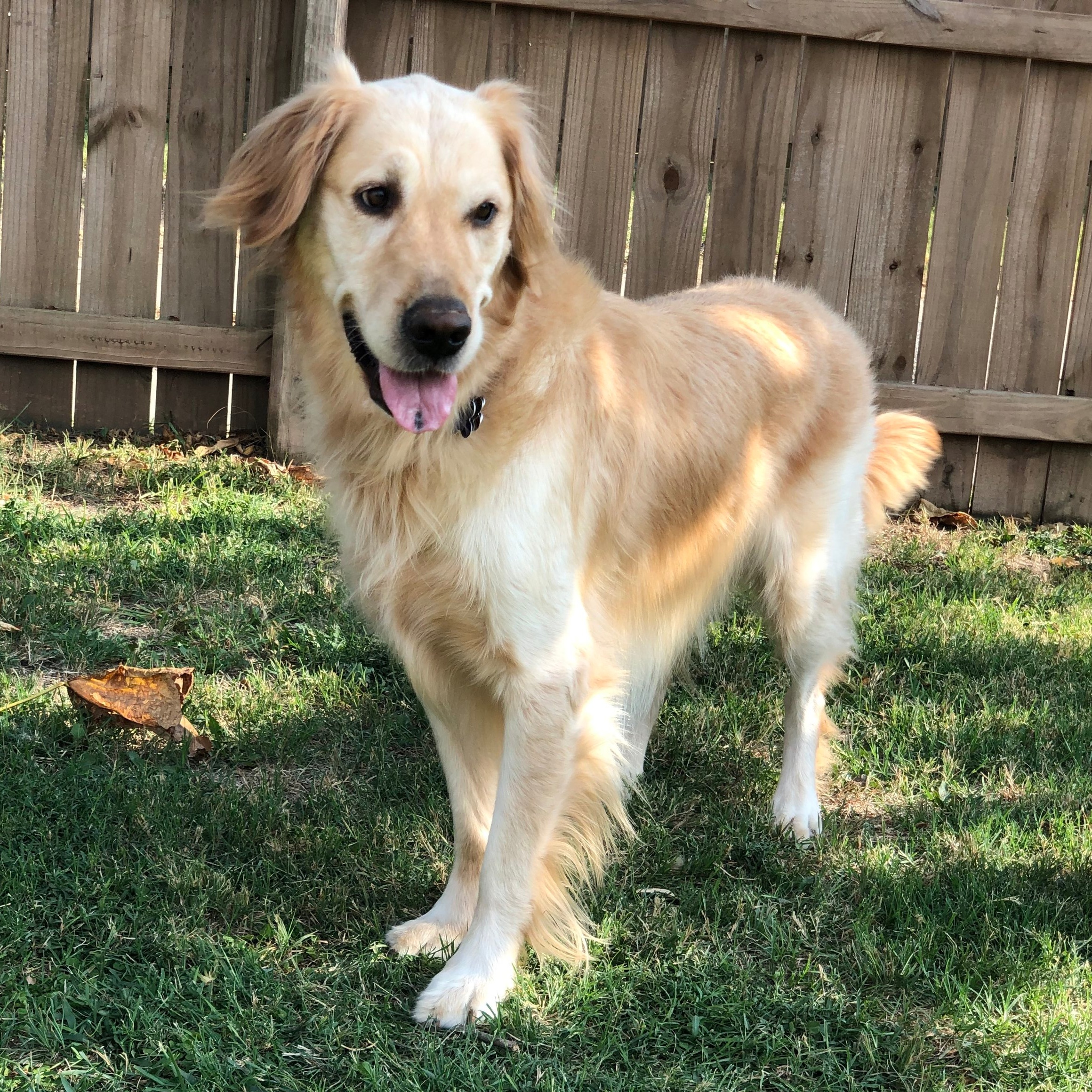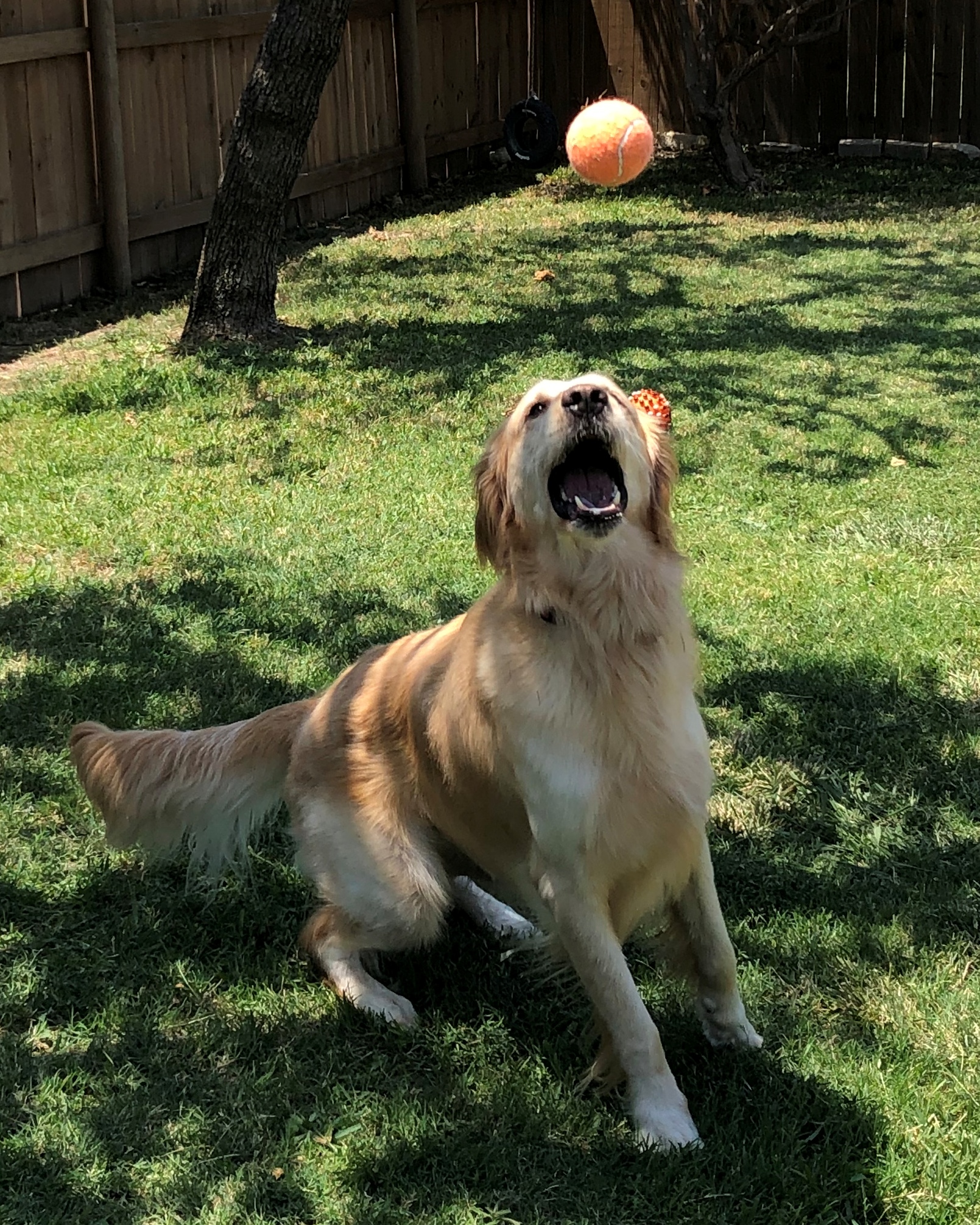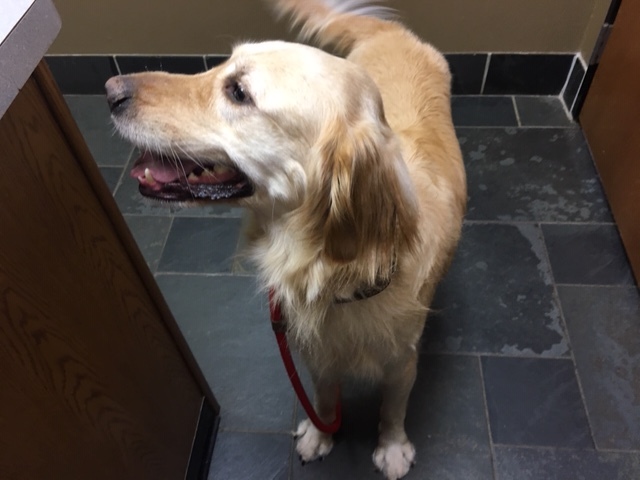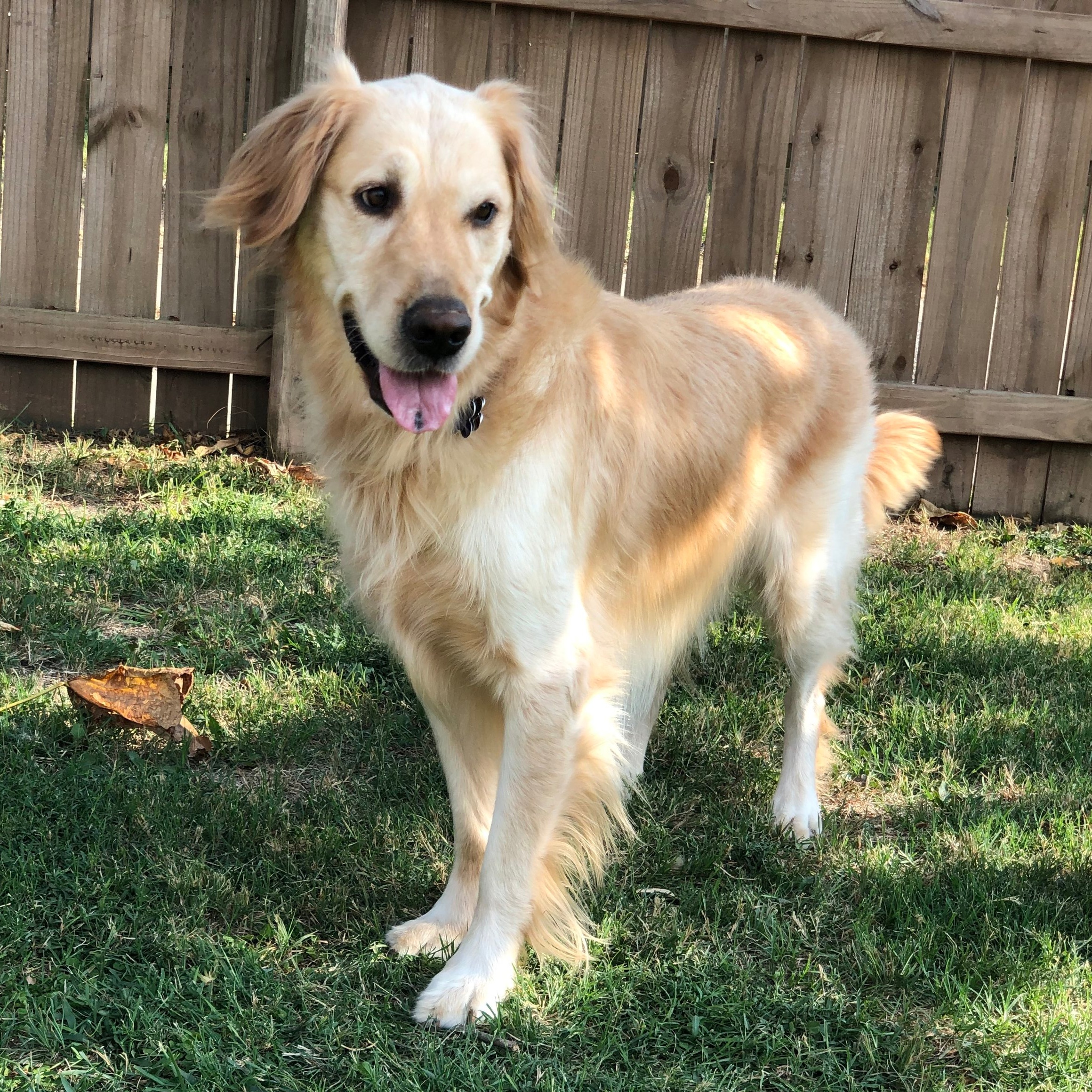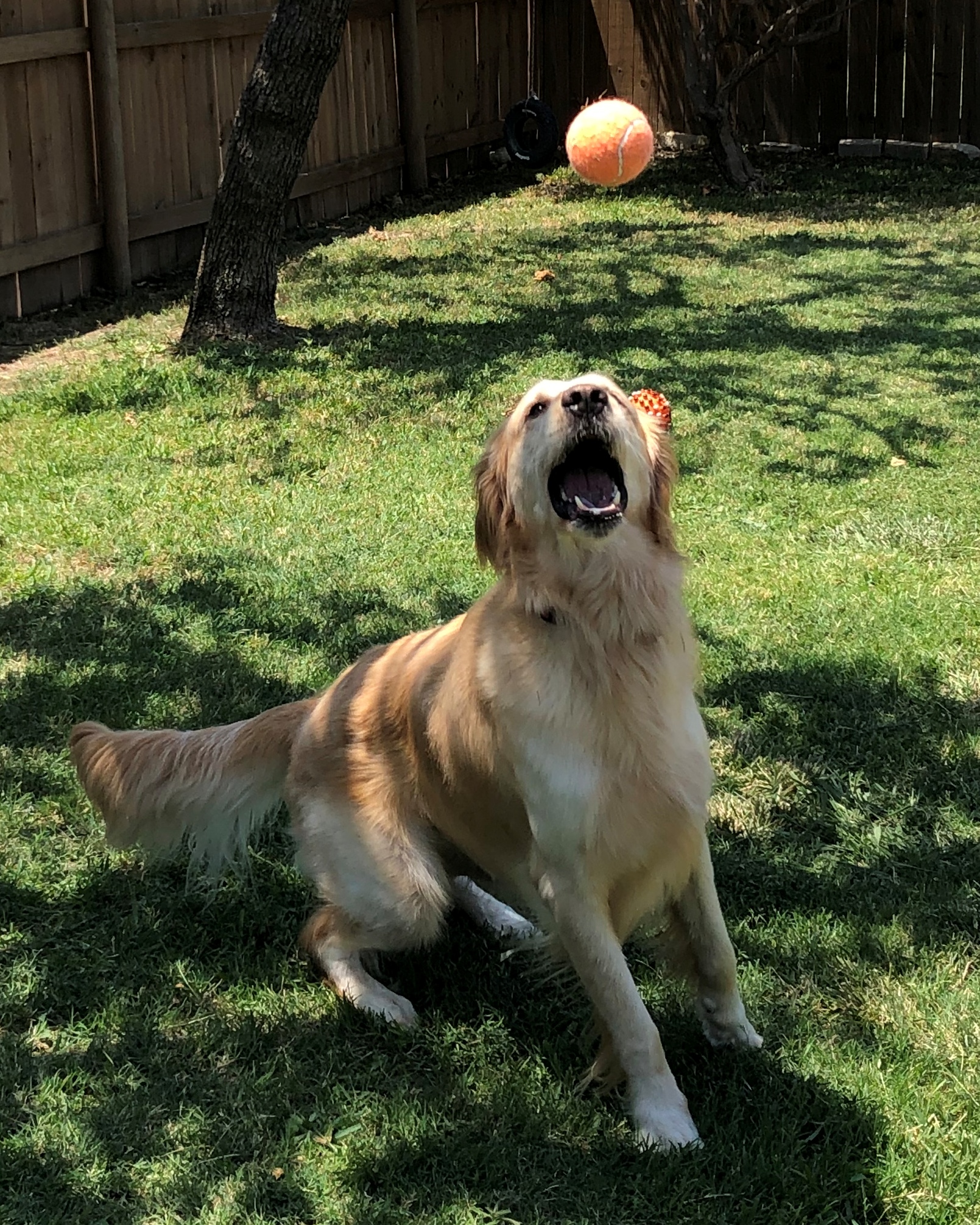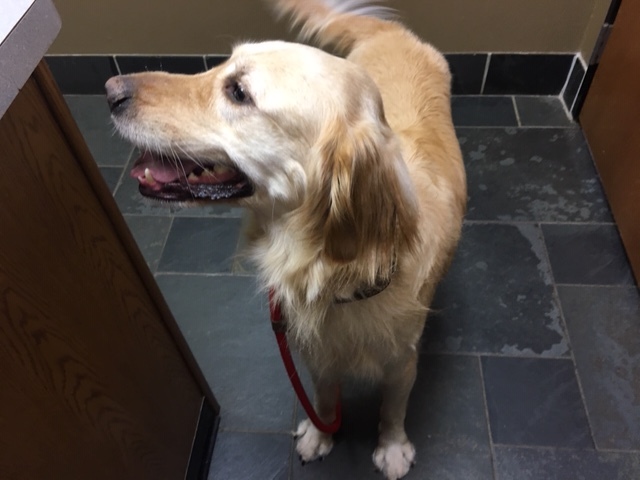 MAX - 19-129 | M | 4 YEARS
Breed: Golden Retriever
Gender: Male
Age: 4 Years
Medical/Other Notes:
Adoption Fee: $375
Click picture above for a much larger view.
Max is an owner surrender to GRRNT. He is brand new to GRRNT, and his foster family is just getting to know him. He will be ready to find his forever family soon.
PROFILE
Max is a very sweet boy. He will be 5 years old this November. Max loves to play fetch in the yard, tennis balls are his favorite toy. He definitely needs an adoptive home with a large enough yard for a good game of fetch, he is a big boy and needs the room to run. So far Max enjoys the company of the resident dog. Initially he didn't play with him, but after settling in he has started welcoming play time with his canine foster sibling. He can also play by himself.
He rides great in the car. He is house trained, knows sit, shake, and lay down. Walks well on a leash, and doesn't pull very much. His foster is working on teaching him table manners and to not jump on people. He is a good boy at night and allowed to roam free in the house. He is crated during the day while his foster is at work, he does great in it, no anxiety.
Max takes his duty as guard dog seriously by alerting you when something happens in the yard, whether it's a bunny or a person passing by. Max has a very loud and deep bark! But he is all bark and no bite. Max was surrendered with a bananas, yes bananas! They are his favorite snack, he literally goes crazy when he sees them like a monkey would.
Max loves people and attention. He is what you would call a typical velcro dog, he wants to be wherever you are. If you'd like to have a buddy, come meet Max.
Max's must haves for his new home include:
Large enough yard for a good game of fetch

Person that will promise to play fetch daily... he is obsessed!

Someone who will walk him daily. He gets so excited when his foster grabs her walking bag and shoes, he is smart and knows what it means.

Someone who does not mind barking. He is just a vocal dude; no intruders would think twice with his bark!
Max's wish list for his new home includes:
He would enjoy someone home at least part time, but he handles being alone during the work day fine. Foster mom has a camera to keep an eye on the dogs when she's gone. He just contently watches out the window.

If there are kids in the family, they need to have been around big dogs before, and can handle being bumped or knocked over, he is gentle but big.

After settling into a new home and getting to know his canine housemates, he will do fine in a home with another dog to play with.