PIXIE - 19-039 | F | 8 MONTHS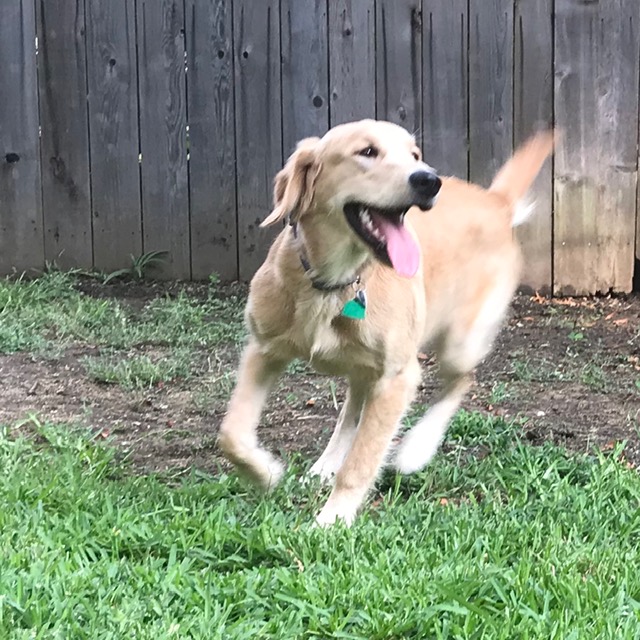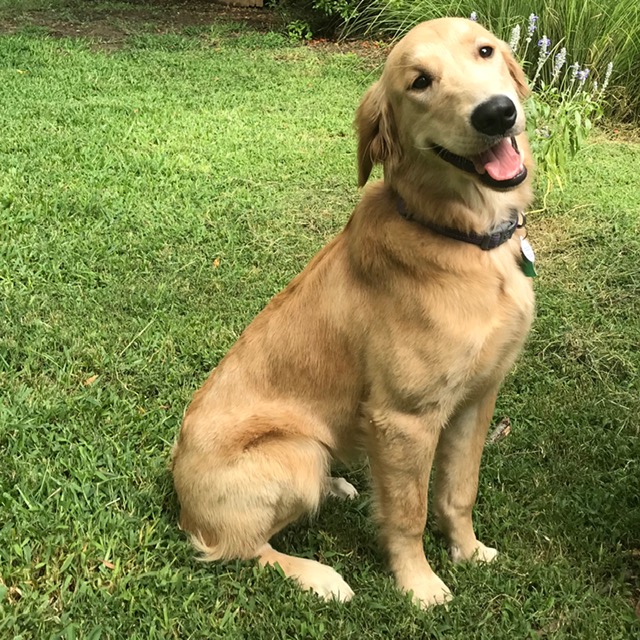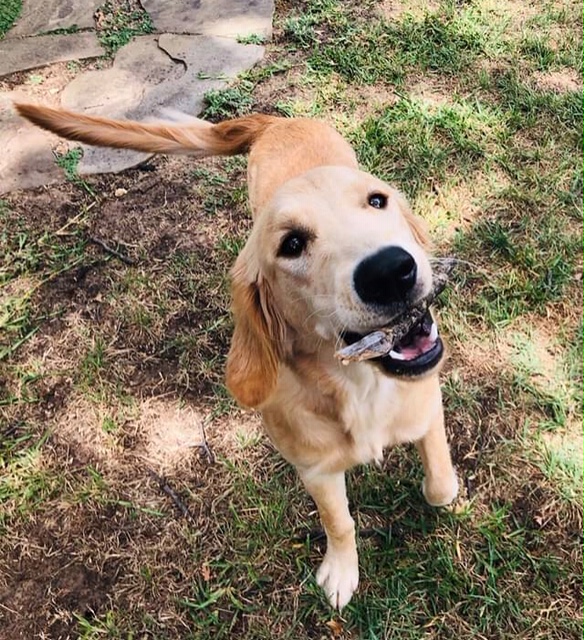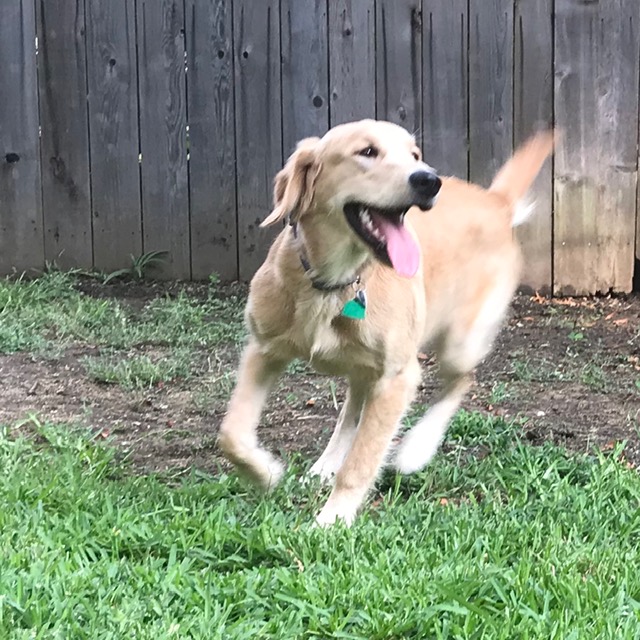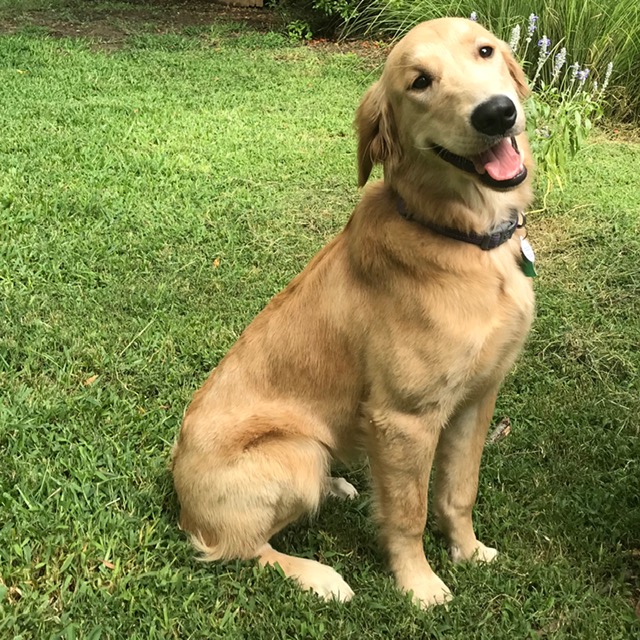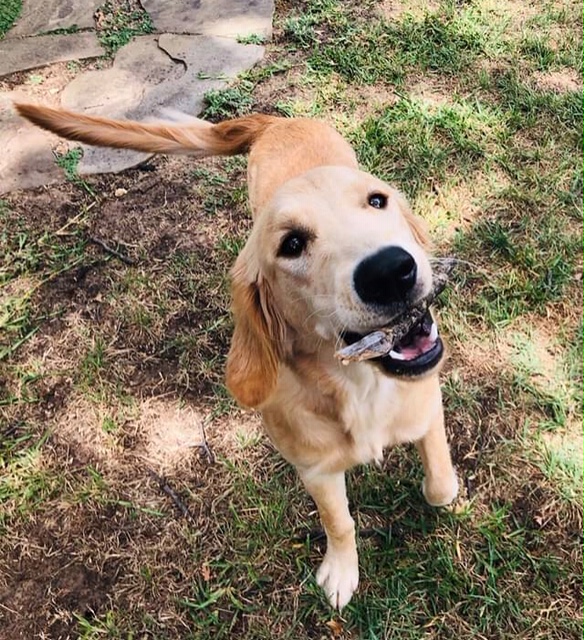 PIXIE - 19-039 | F | 8 MONTHS
Breed: Golden Retriever
Gender: Female
Age: 8 Months (DOB 12/13/2018)
Medical/Other Notes:
Adoption Fee: $425
Click picture above for a much larger view.
Pixie is a sweet little girl who was an owner surrender to GRRNT. She is brand new to GRRNT, and we will know all about her soon.
PROFILE
Introducing Miss Playful Pixie! Pixie's original owners needed to downsize and unfortunately could not take her with them. She is 7 1/2 months old and is very smart. In the few days that we have fostered her, she has shown us that she is very good at "sit", "come" and "no". She is potty trained, crate trained and sleeps through the night. She even knows how to fetch a tennis ball and bring it back to you! She has almost mastered "stay" and "lie down" and is in need of leash training.
Being a puppy, Pixie's favorite thing to do is play, play, play. However, if there are no playmates available, she will either entertain herself or lie down and take a nap. At this point, Pixie has not met a stranger. She does well with adults, older children and other dogs. We have yet to see her reaction to cats or young children.
If you are looking for a sweet, young, playful pup who is very teachable, Pixie might be your girl!