ROSIE - 19-115 | F | 2 YEARS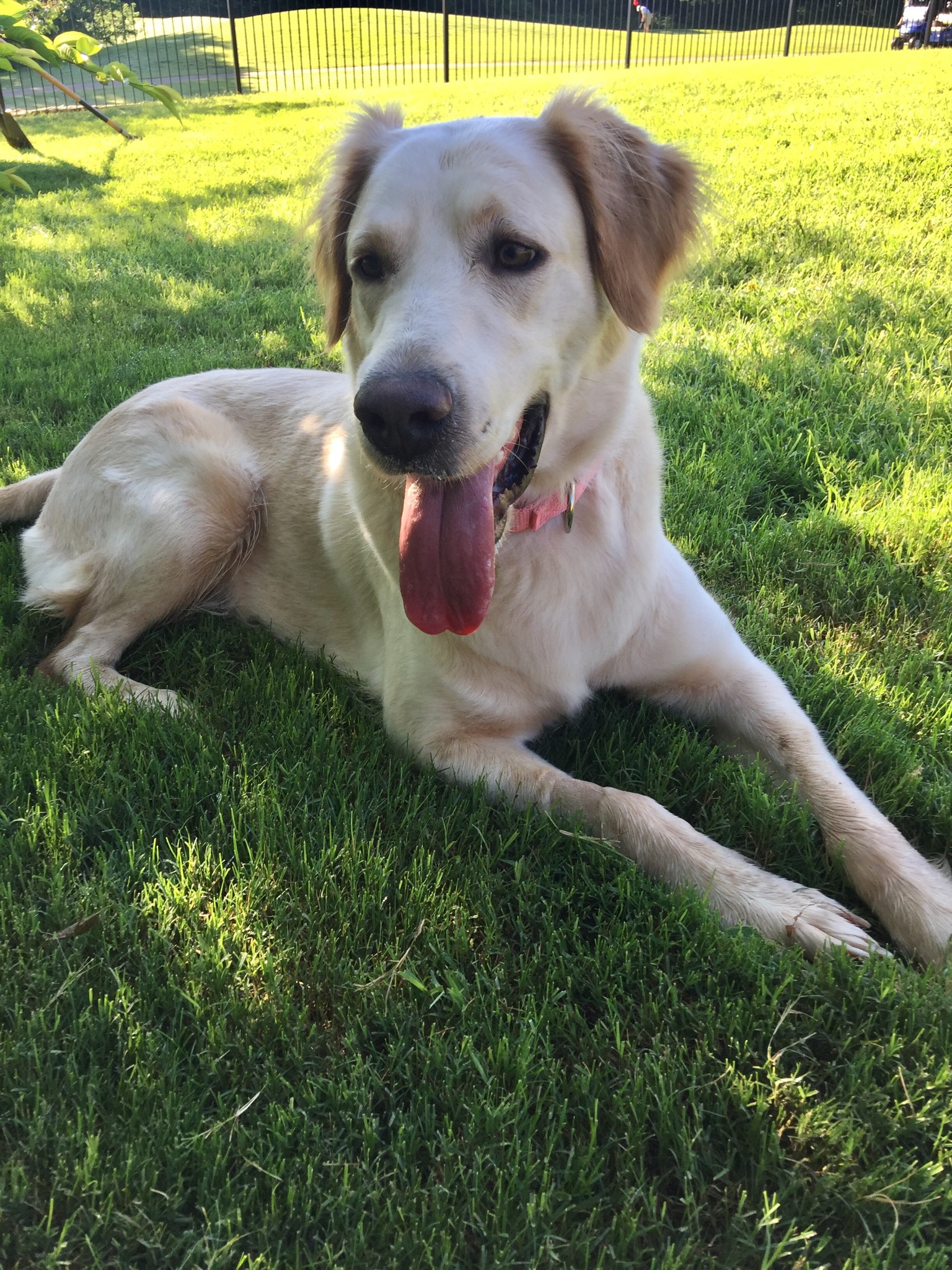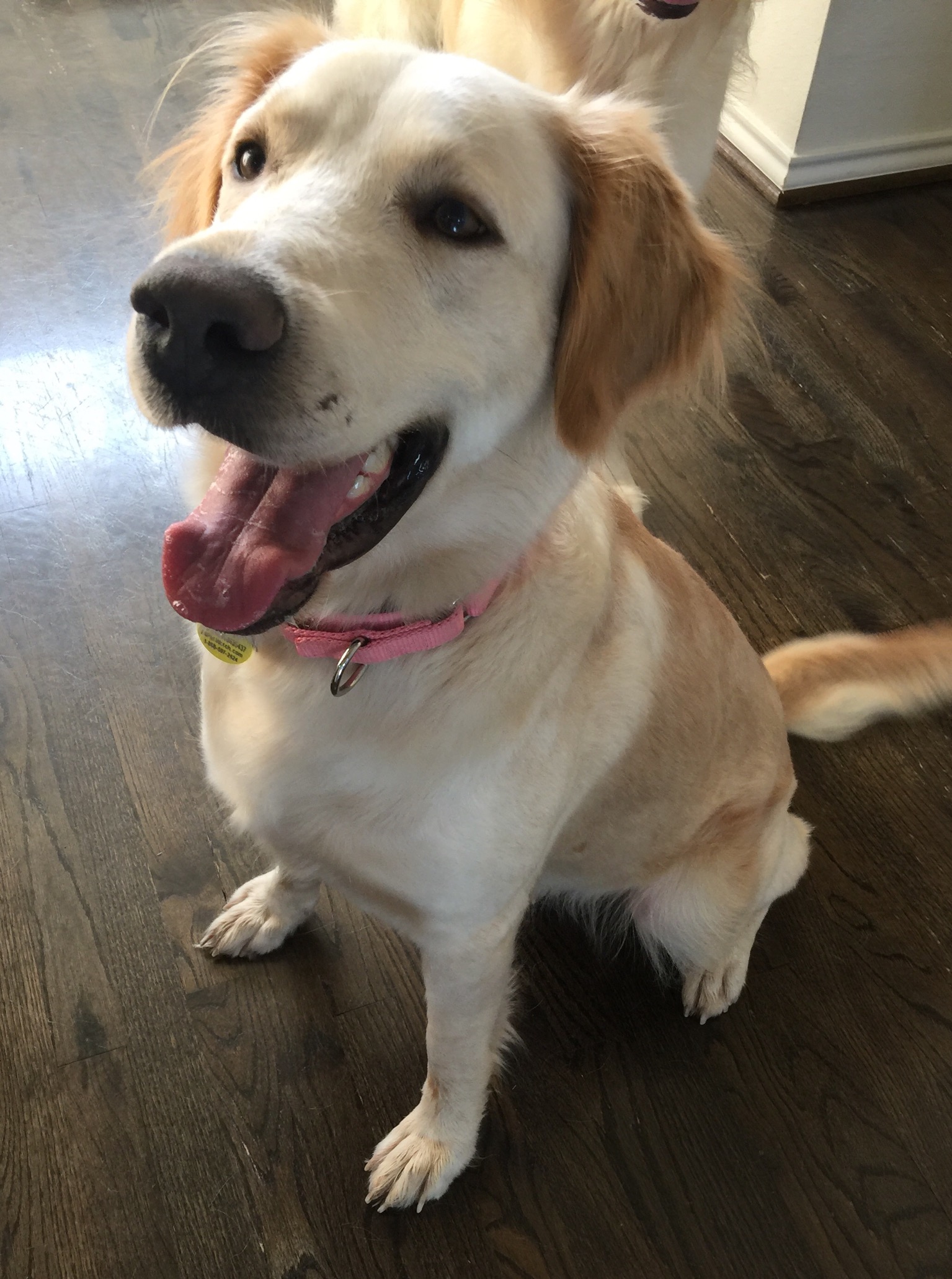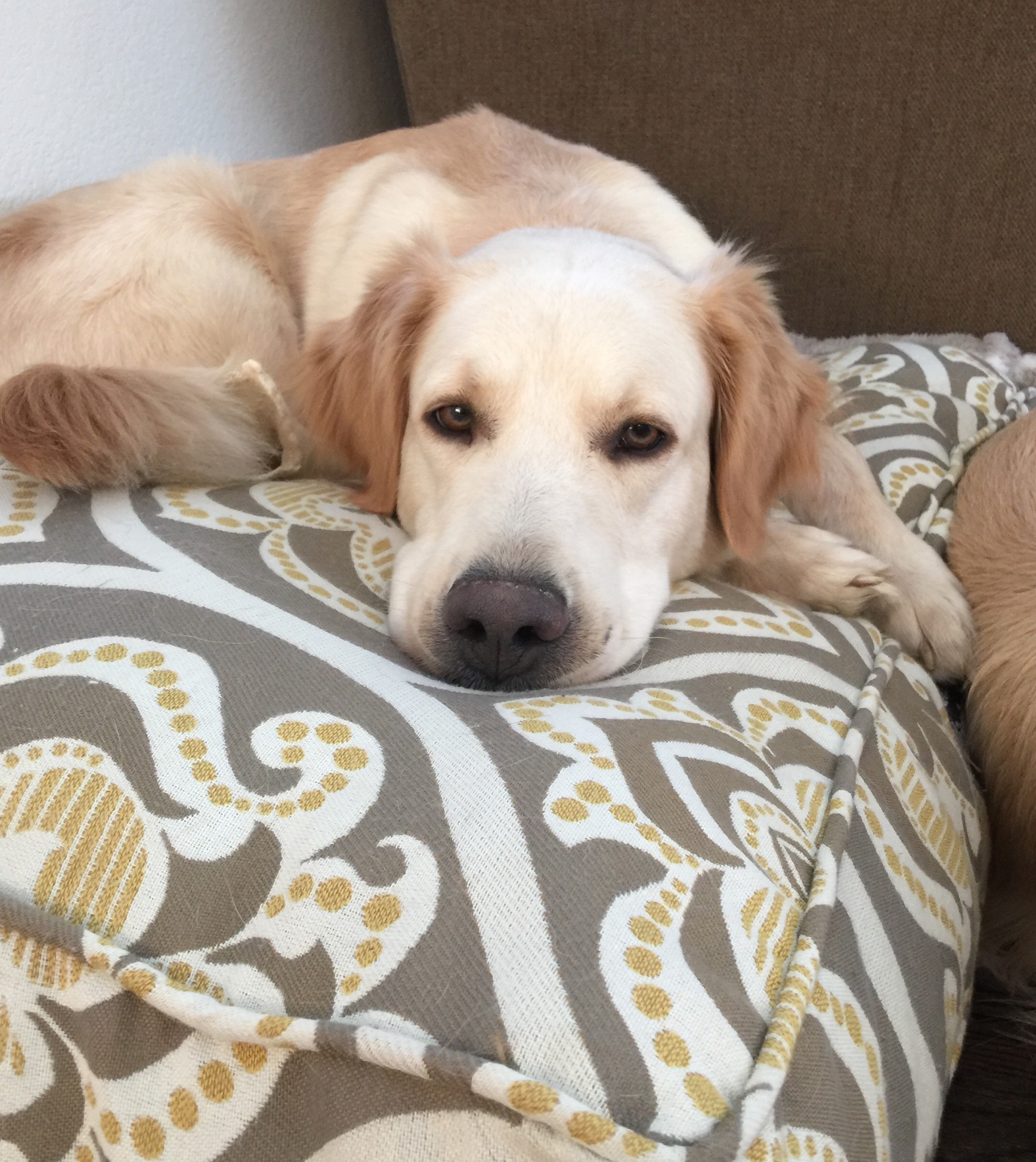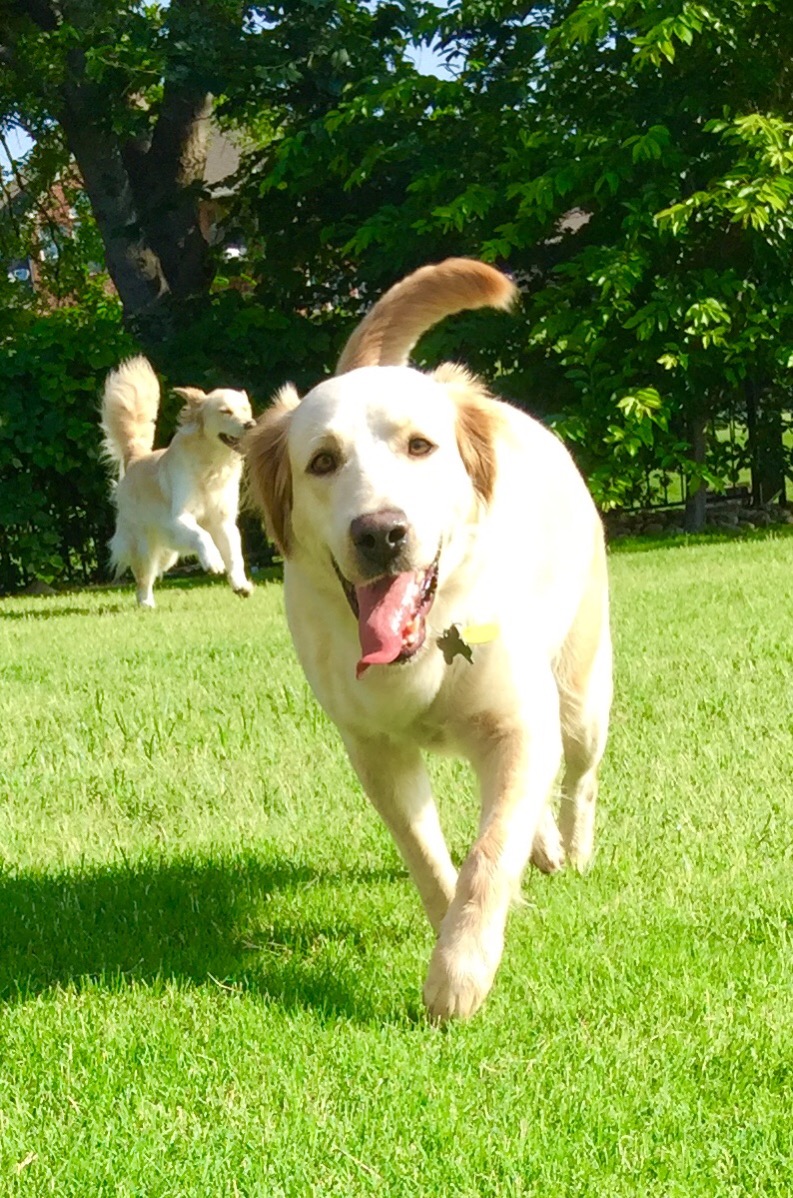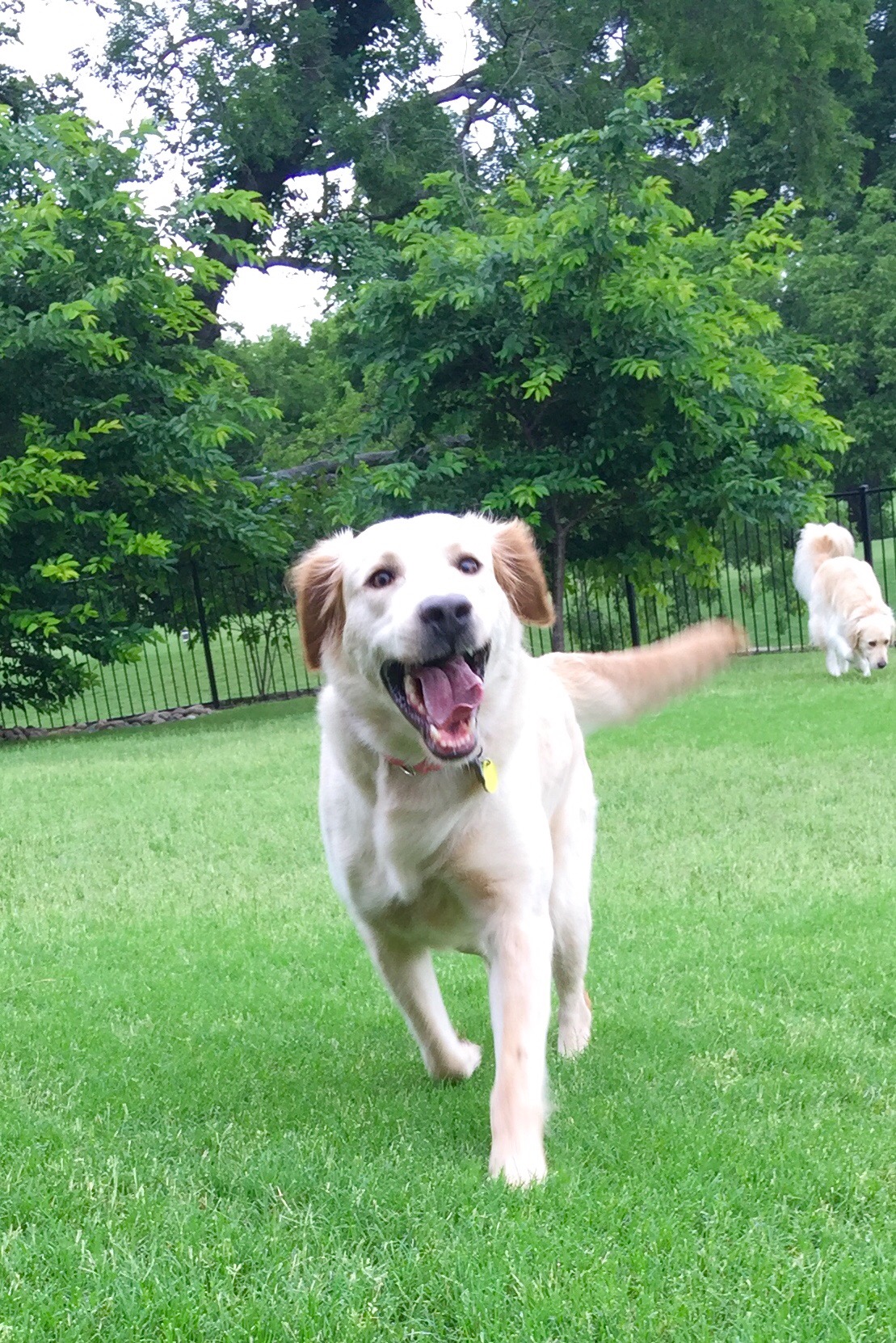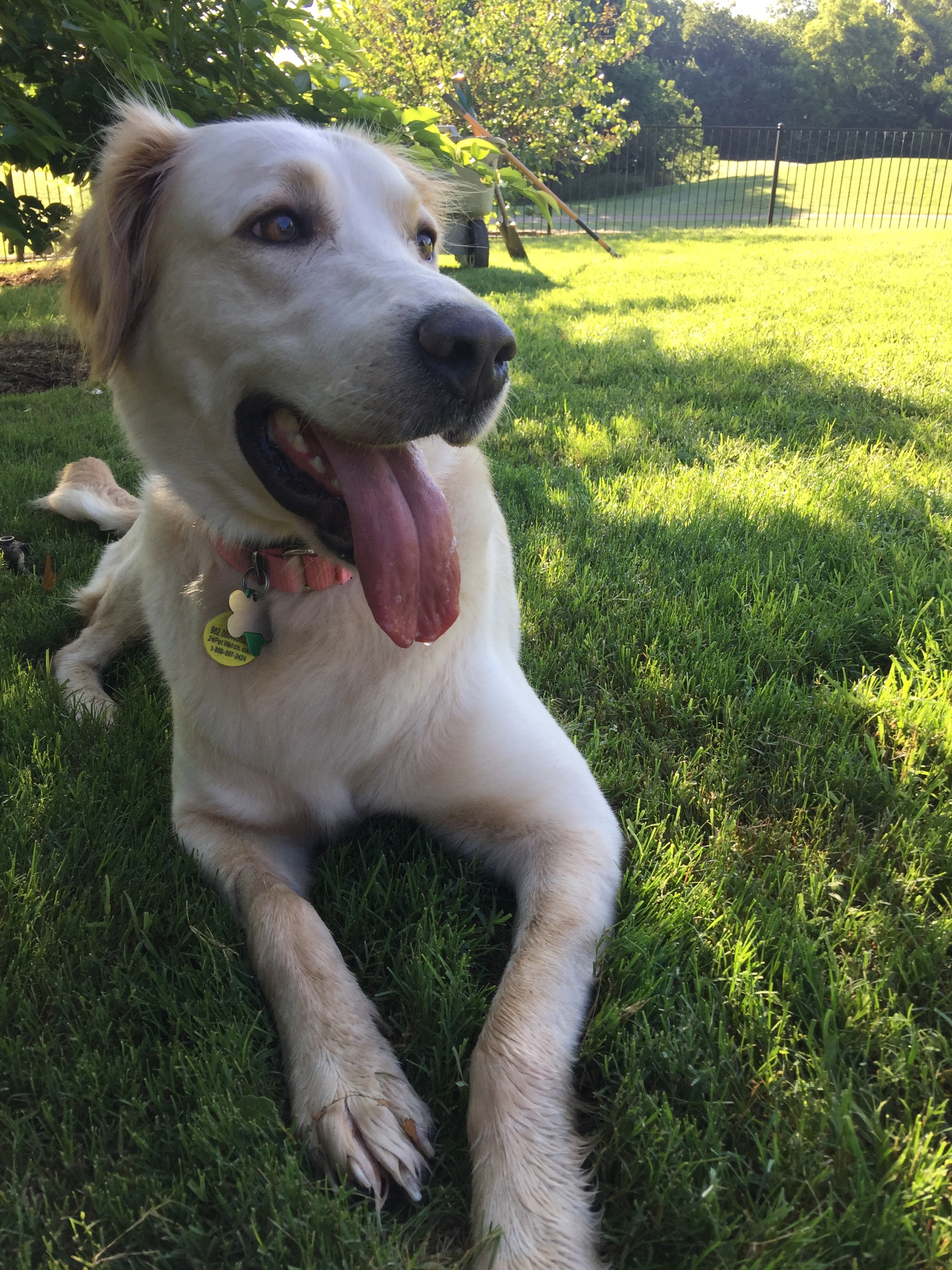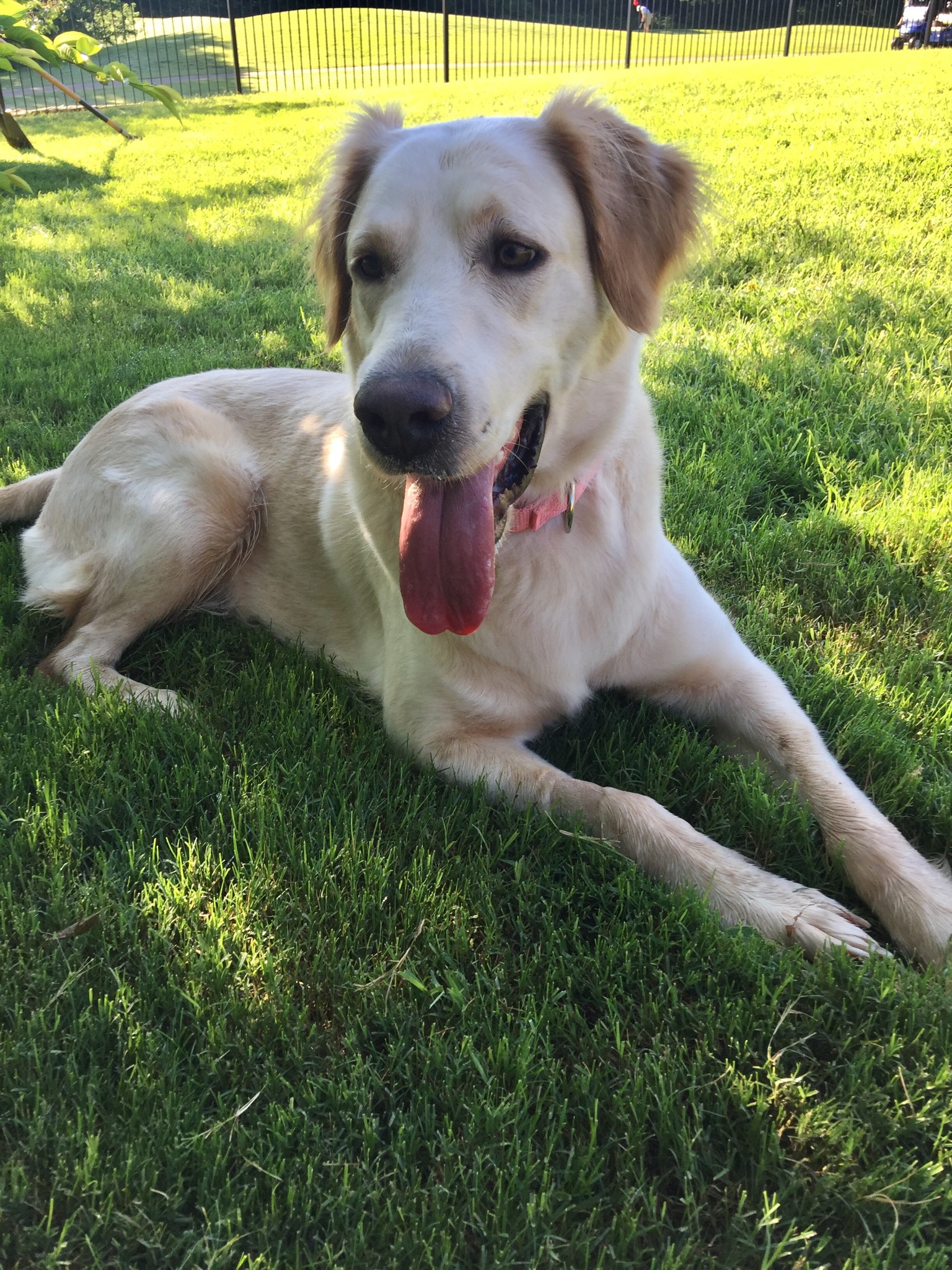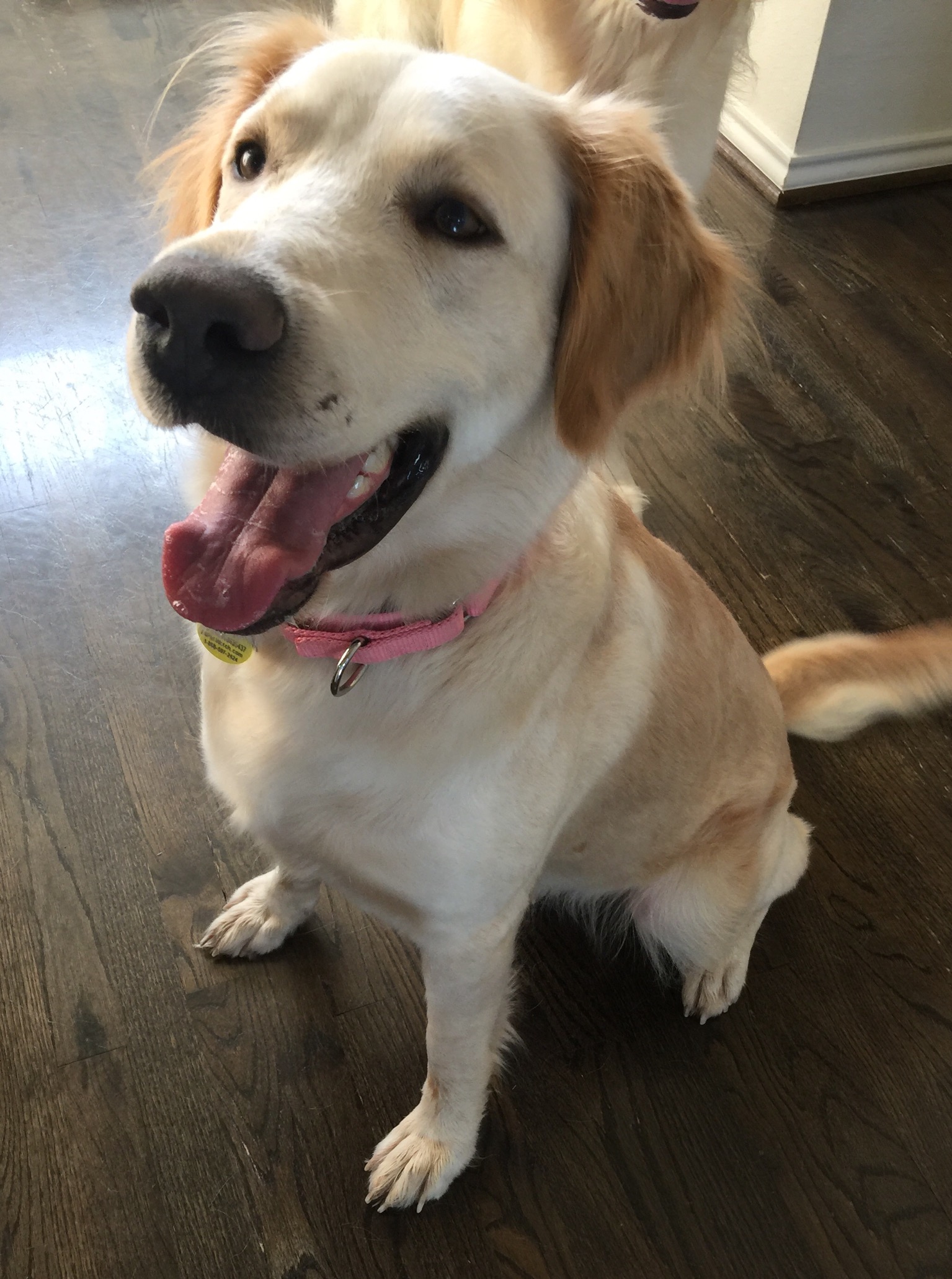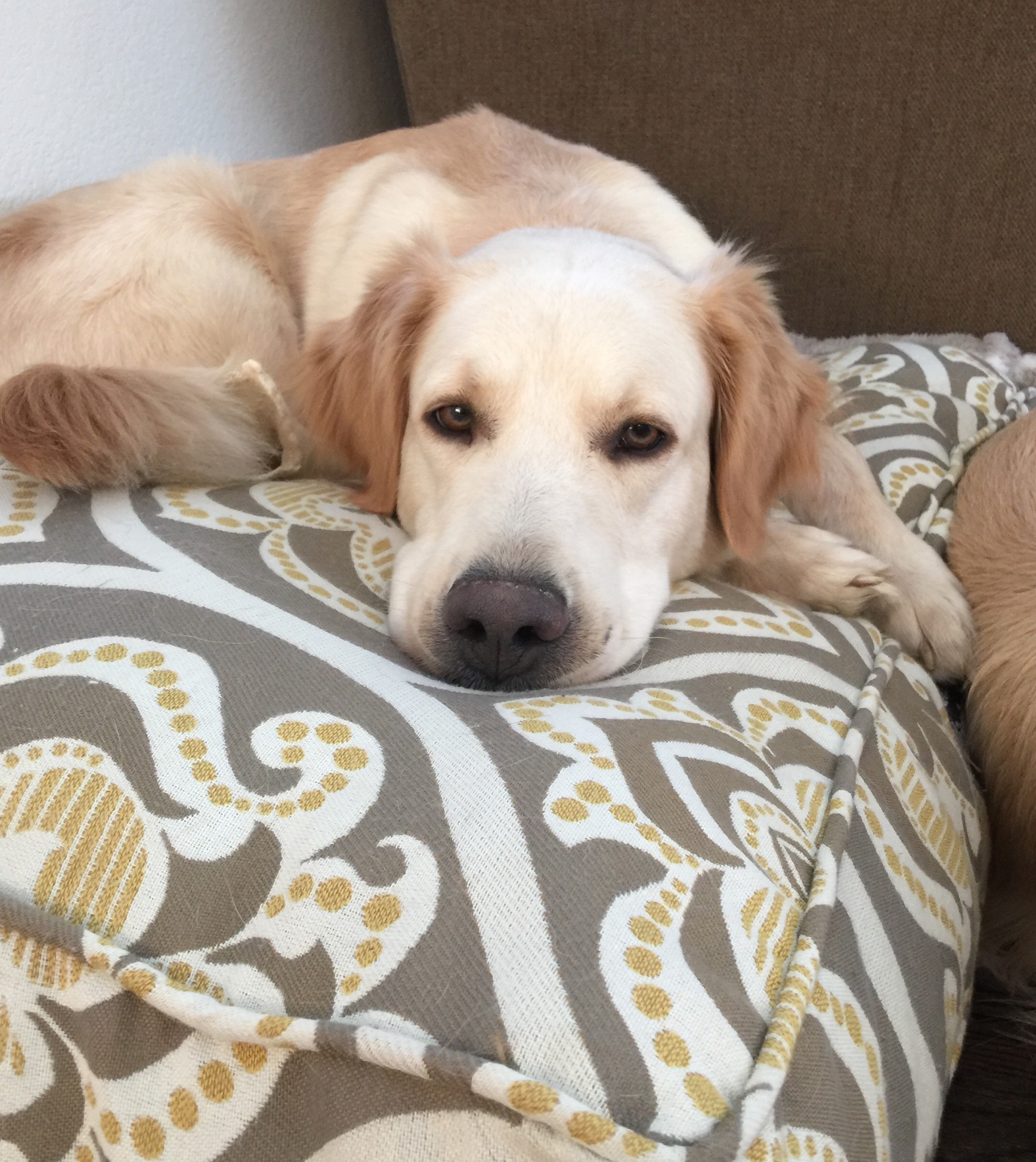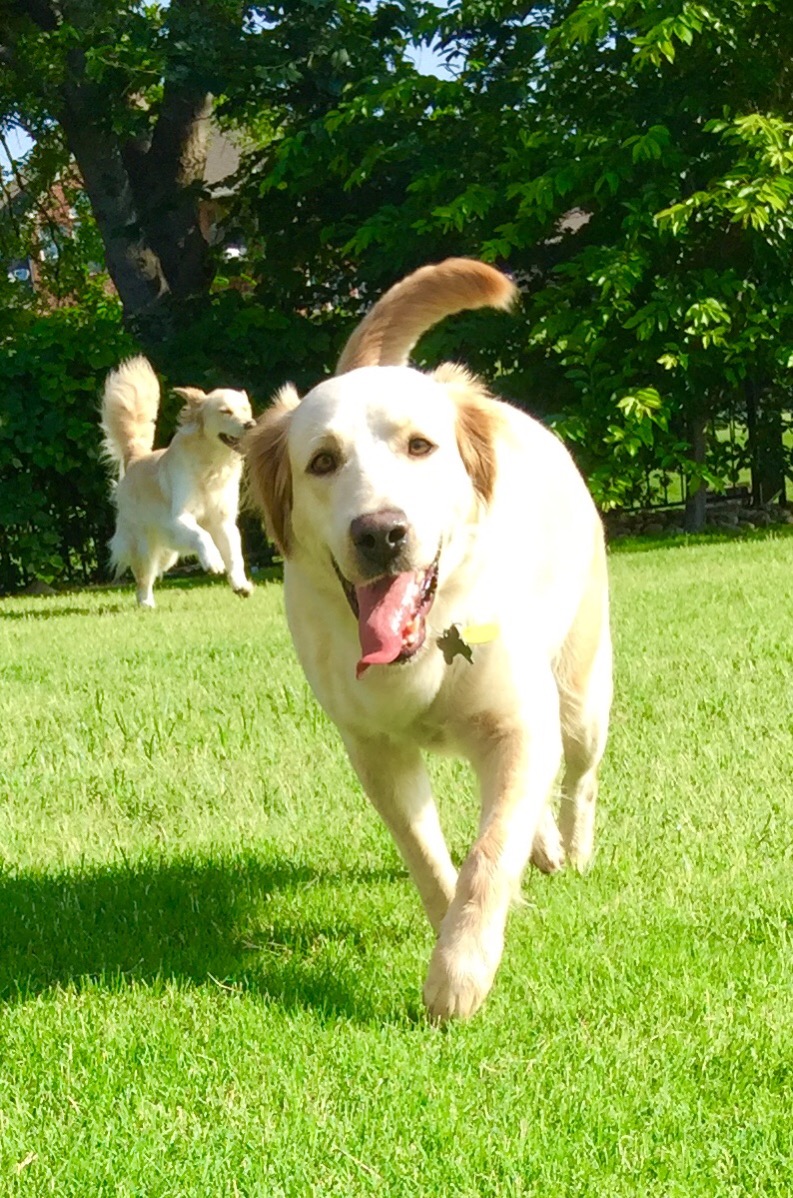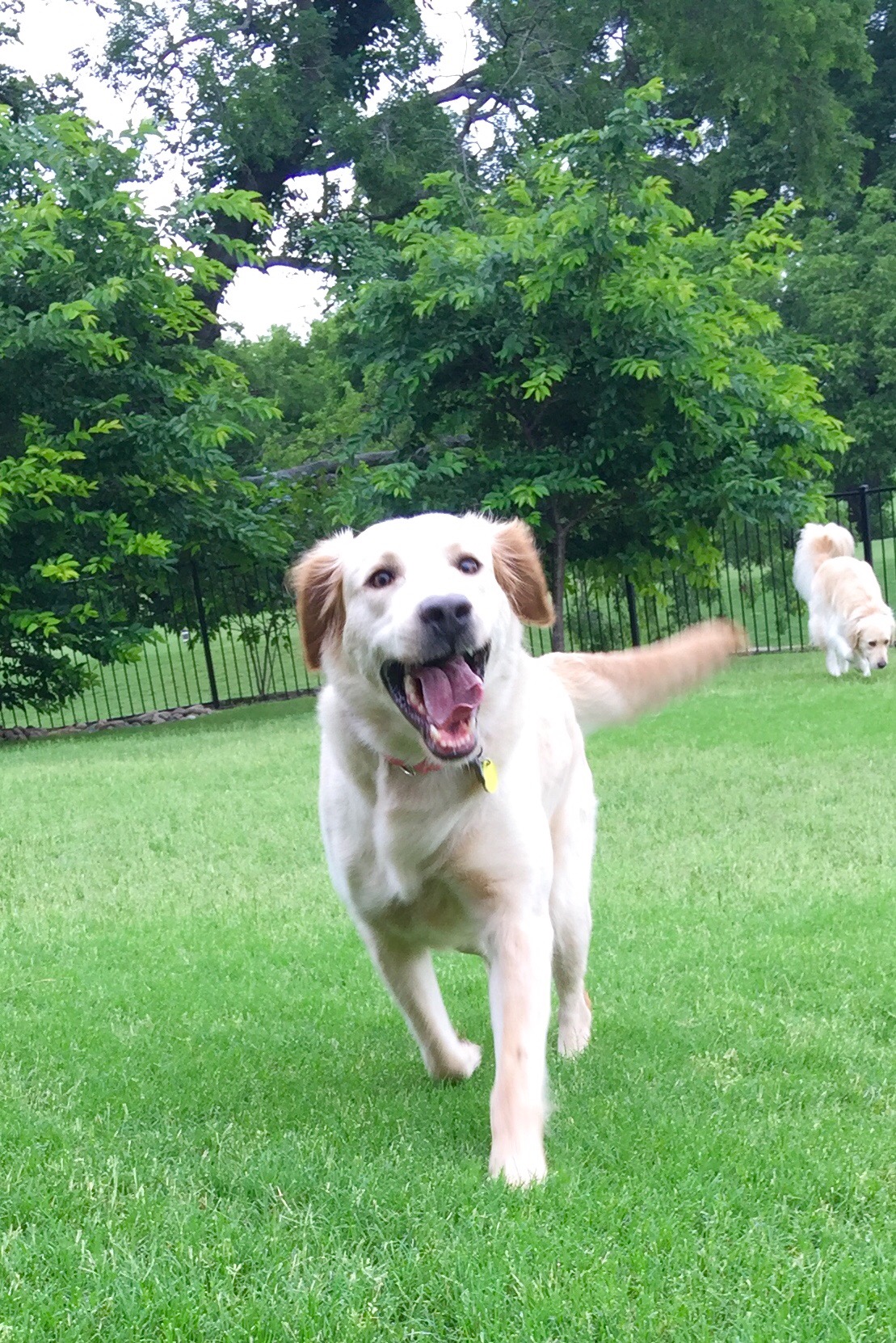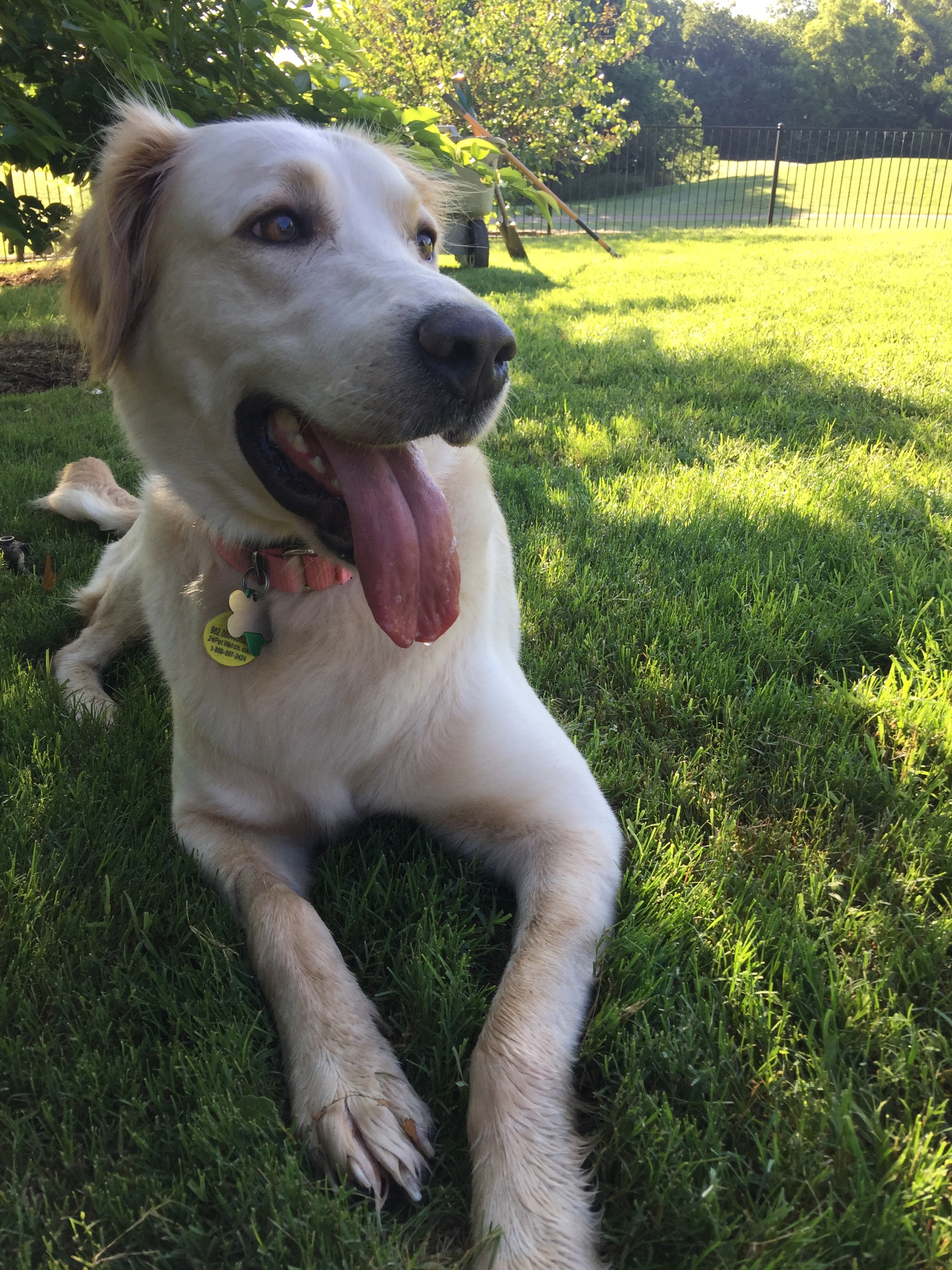 ROSIE - 19-115 | F | 2 YEARS
Breed: Golden Retriever
Gender: Female
Age: 2 Years
Medical/Other Notes:
Needs to be spayed - done

Rear legs are weak - much better, seems to be resolving!
Adoption Fee: $375
Click picture above for a much larger view.
Rosie was picked up as a stray by animal control. She is brand new to GRRNT, and we will know all about her soon.
PROFILE
Miss Rosie is finally ready to debut at a Meet and Greet and she is excited to find her forever family. Rosie is a very sweet and happy girl! When she first arrived in GRRNT care, she was having difficulty walking and her back legs seemed weak. We have seen great improvements with the weakness in her rear legs, and we feel she is getting stronger. Although her legs are still a little weak, she can run fast and jump too. She has no problems getting around, and playing as much as she wants.
Rosie is a very playful and active puppy, weighing at about 70 lb. If she gets tired when playing, she just needs to take a short break. Rosie loves to play with her foster brother, a 3-year-old Golden Retriever mix. She really enjoys hanging out with him, and she likes to be around her foster parents too. Walking on a leash seemed to be new to her, but she got used to it quickly and she looks forward to her daily walk every night. She still needs work on leash manners, and does pull on leash at times. She is also very attracted to the rabbits she sees during the walk. We really recommend her new family go through a training class with her to finish her training.
Rosie is house trained and crate trained. She sleeps on the floor in the bedroom at night. She gets along very well with the dog in her foster home, and she seems to be good with large dogs; however, she may not be a big fan of smaller dogs. We will be looking for a family for Rosie that has a dog her size or larger. We do not know how she reacts to cats as we have not seen her around them.
Rosie is affectionate and a lot of fun! She is ready to find her forever family.
Rosie's favorite activities:

Playing with her canine foster brother

Playing fetch

Playing and running in the backyard

Daily walks

Snuggling with her family

Chewing bones

Taking a nap on a doggie bed or on the sofa

Collecting shoes or slippers on her bed when she is not getting attention (no chewing)

Chasing rabbits

Rosie's ideal family will

Have another active and gentle dog to play with her

Have a lot of time to play with her

Take her for daily walks

Be patient and work on improving her leash manners

Continue her obedience training

Enjoy having her cuddle with you
UPDATE
8/8/2019 Rosie has had several exams and test runs, and happily nothing serious was found to explain her rear leg weakness. She has been getting stronger and showing a lot of improvement with her mobility. She can run and play with her canine foster sibling, and enjoys going on walks. Whatever may have been the problem, seems to be resolving and she can participate in all normal activities. Rosie is doing much better, and is ready to find her forever family.
5/15/2019 Rosie is showing some weakness in her back legs, and the GRRNT vets want to do some testing to find out what the problem is.