Sissy-15-133 | F | 8 Yrs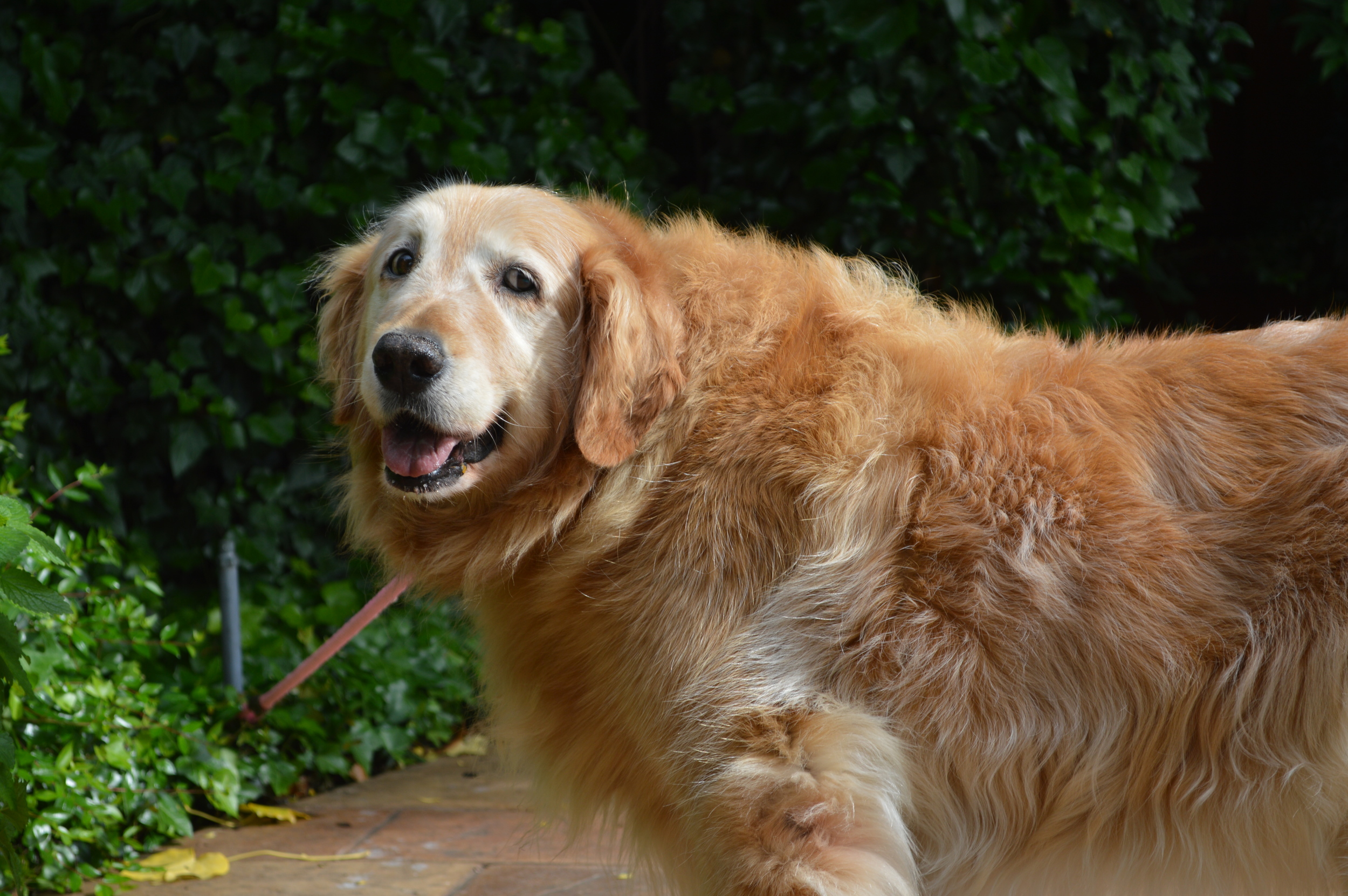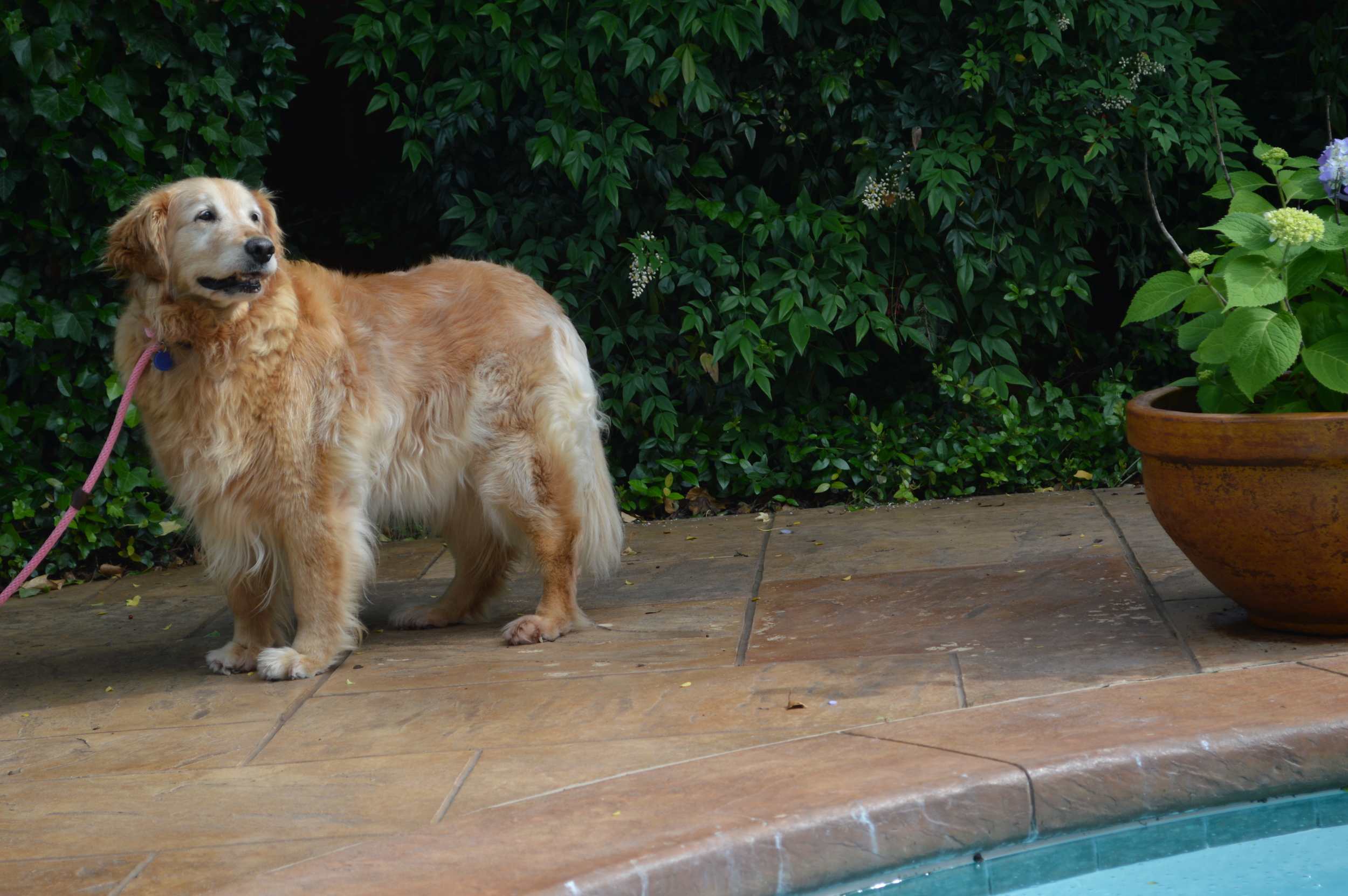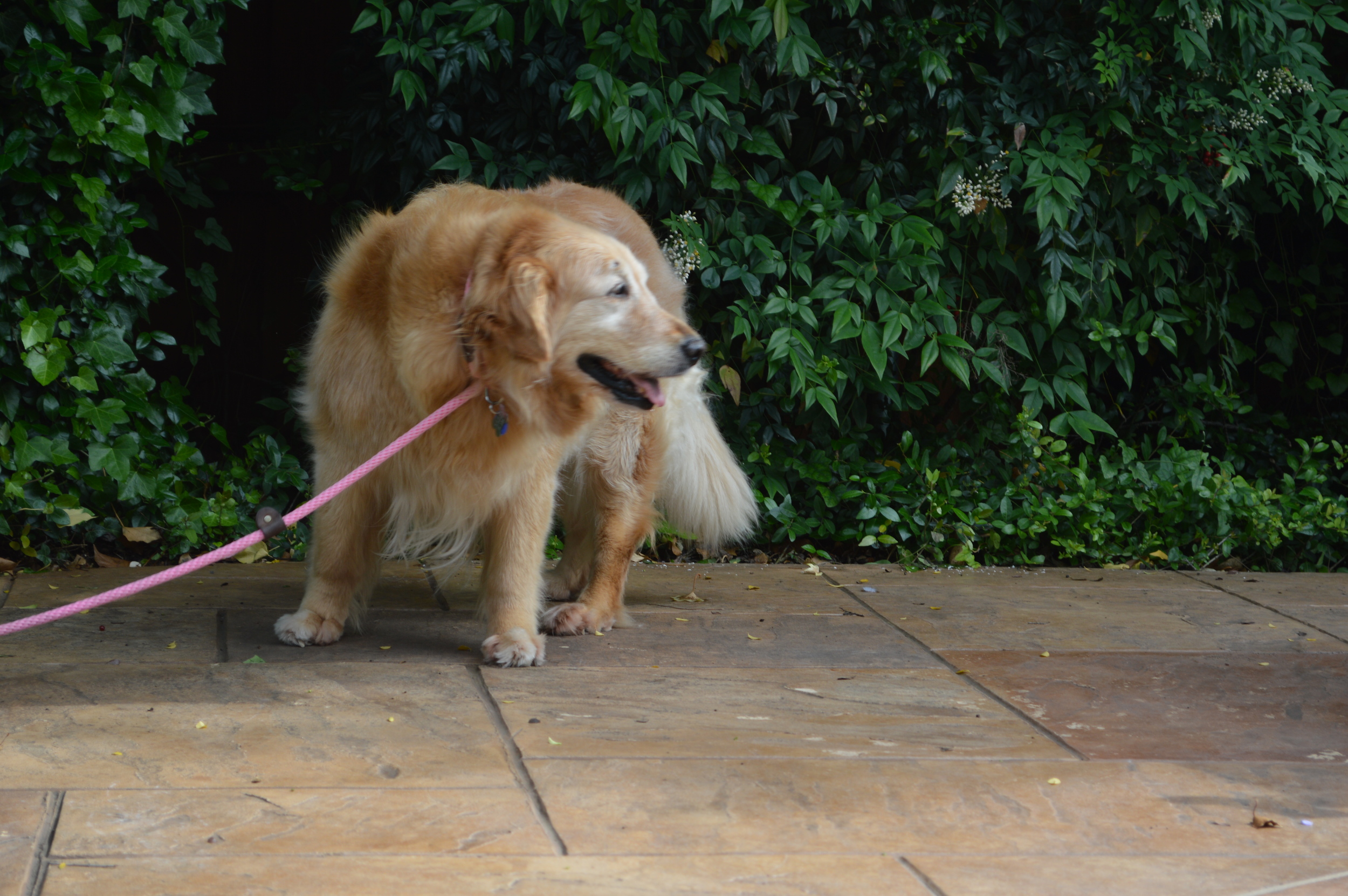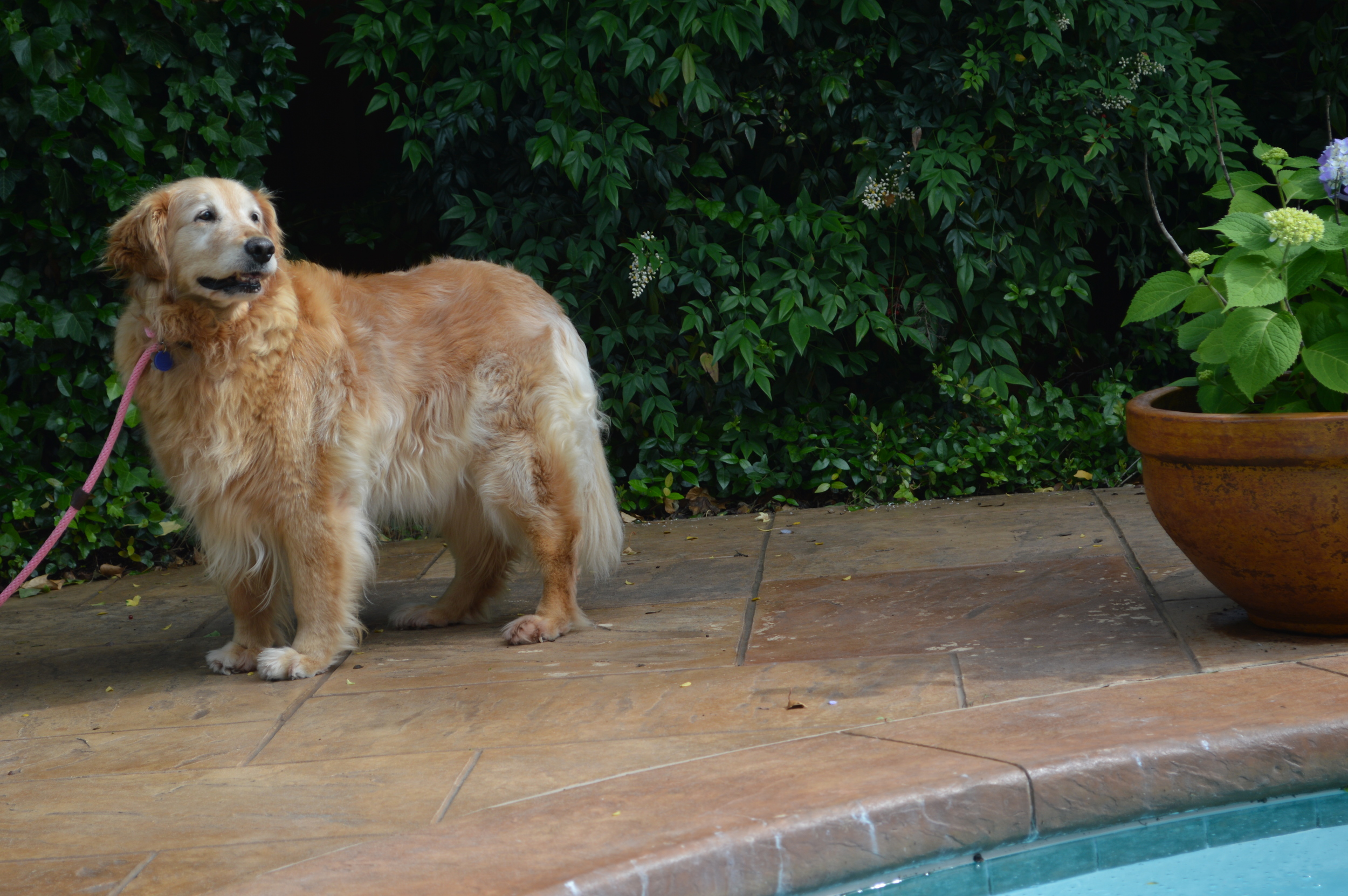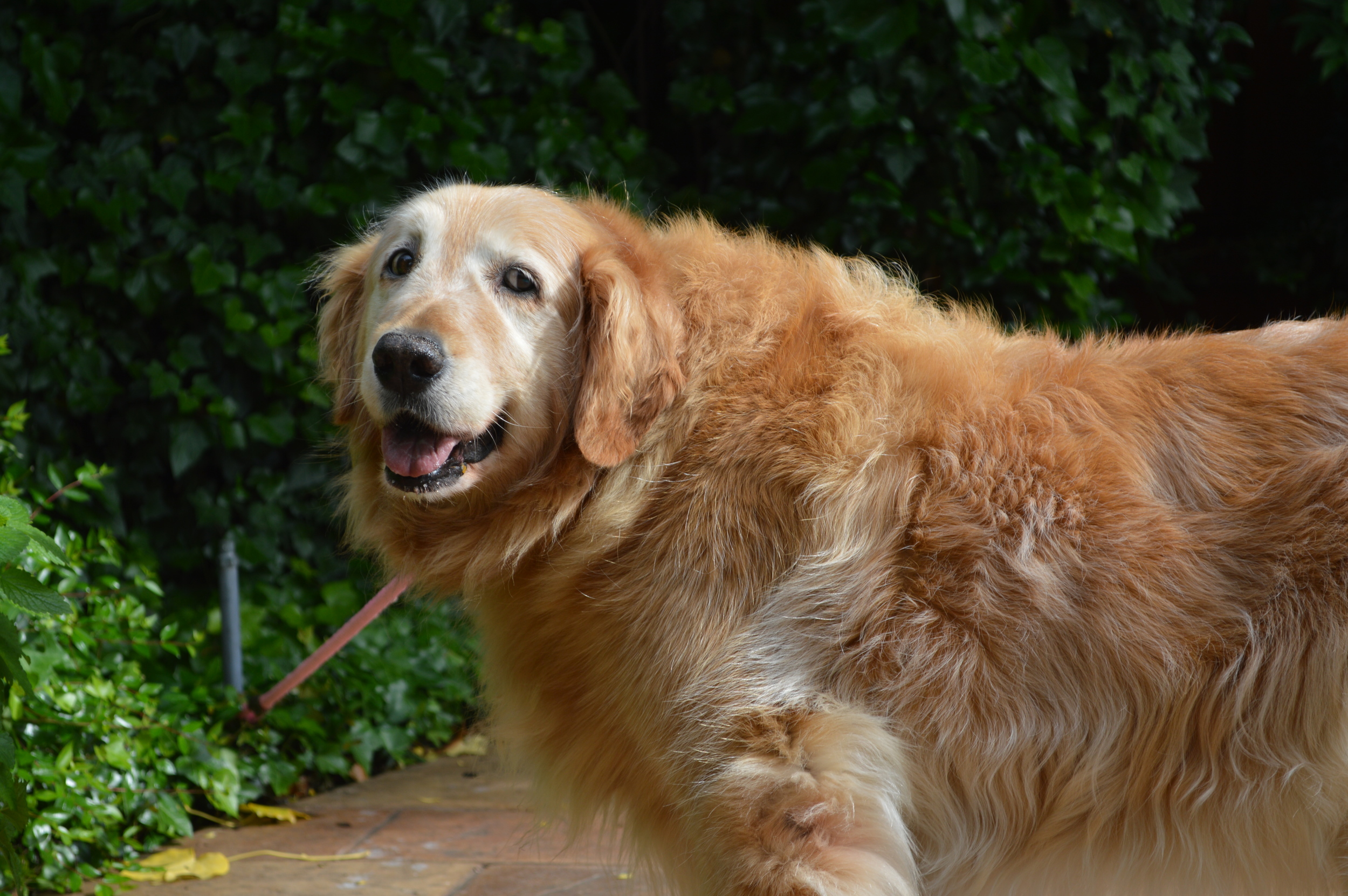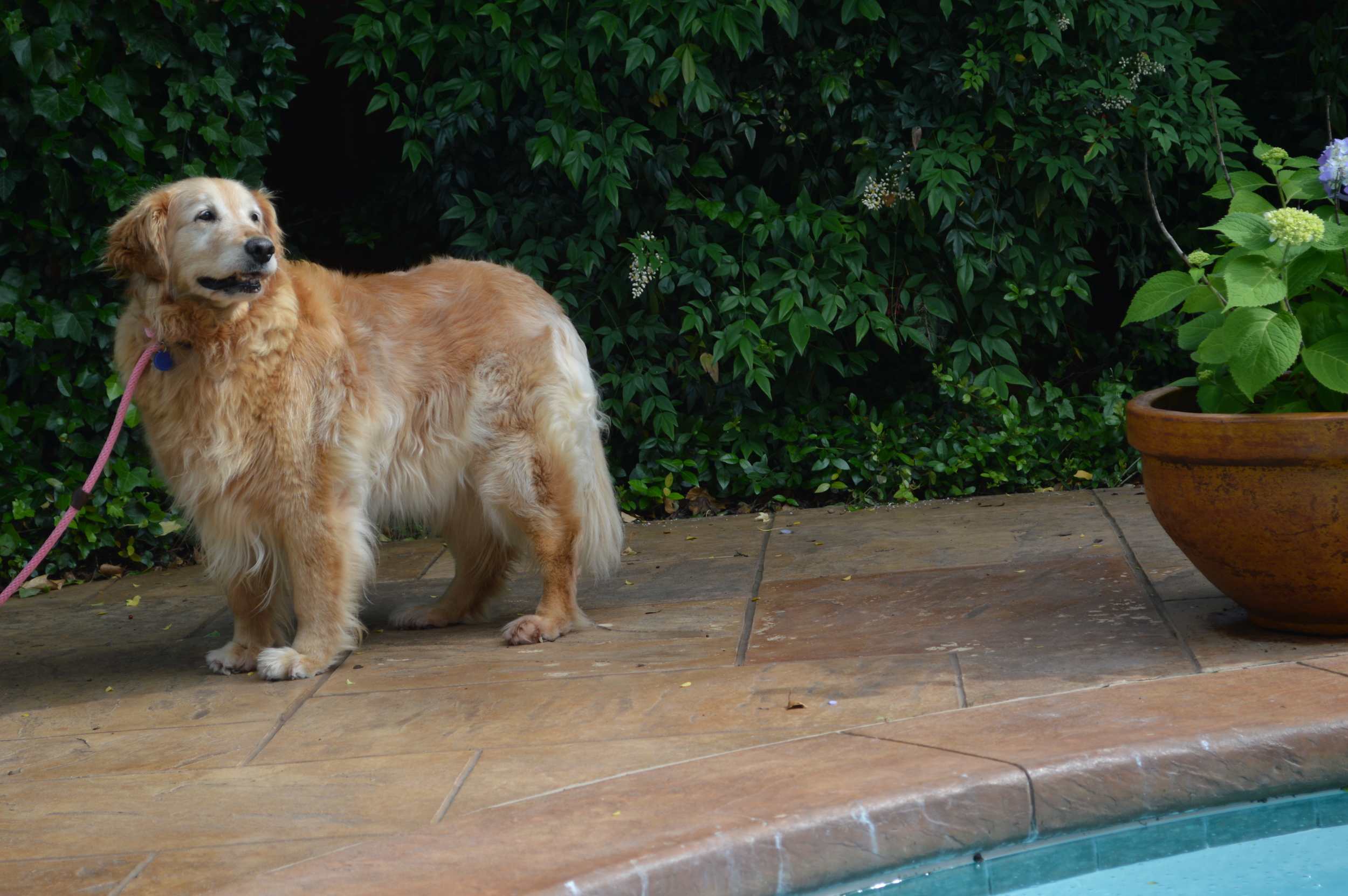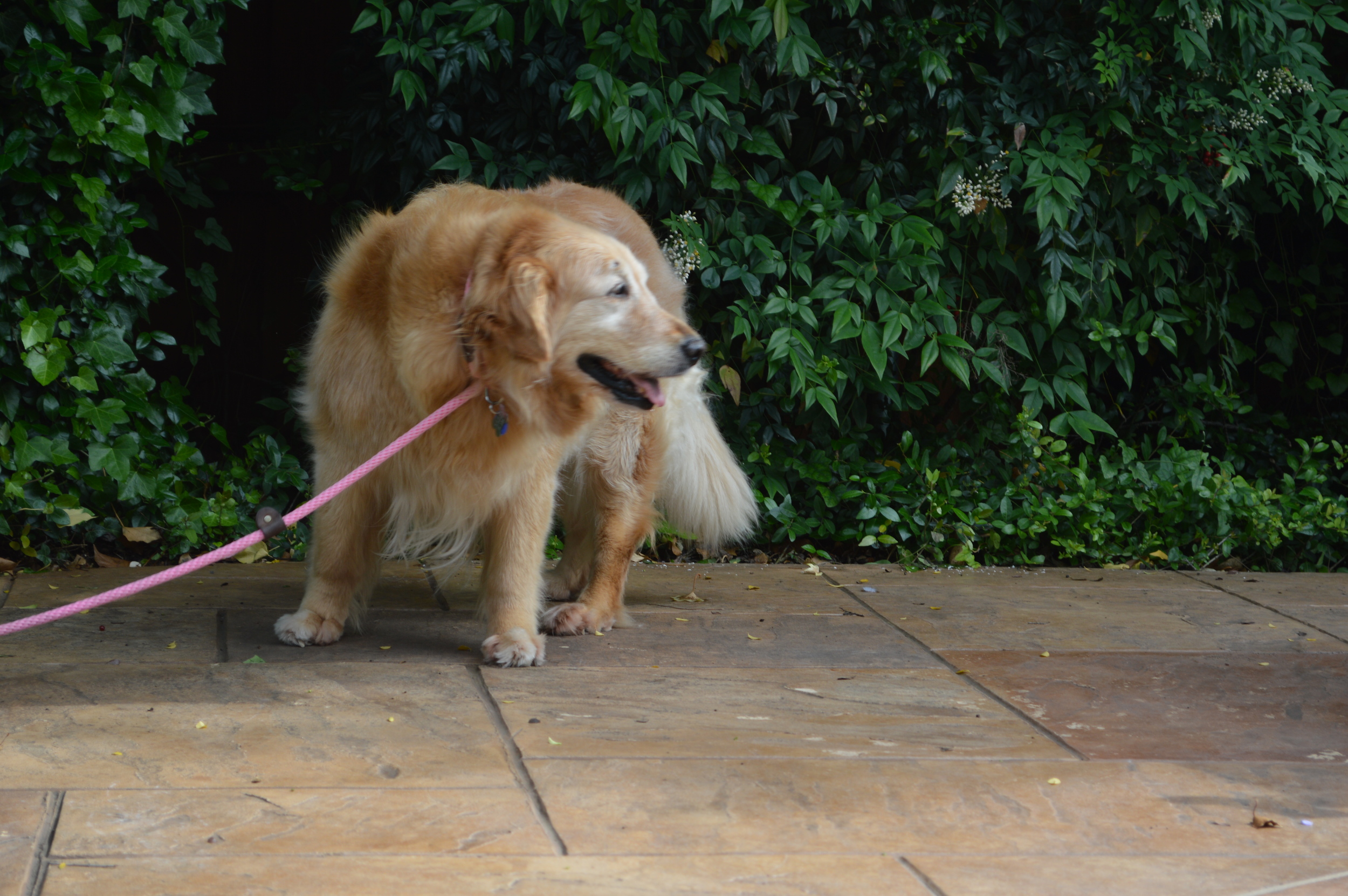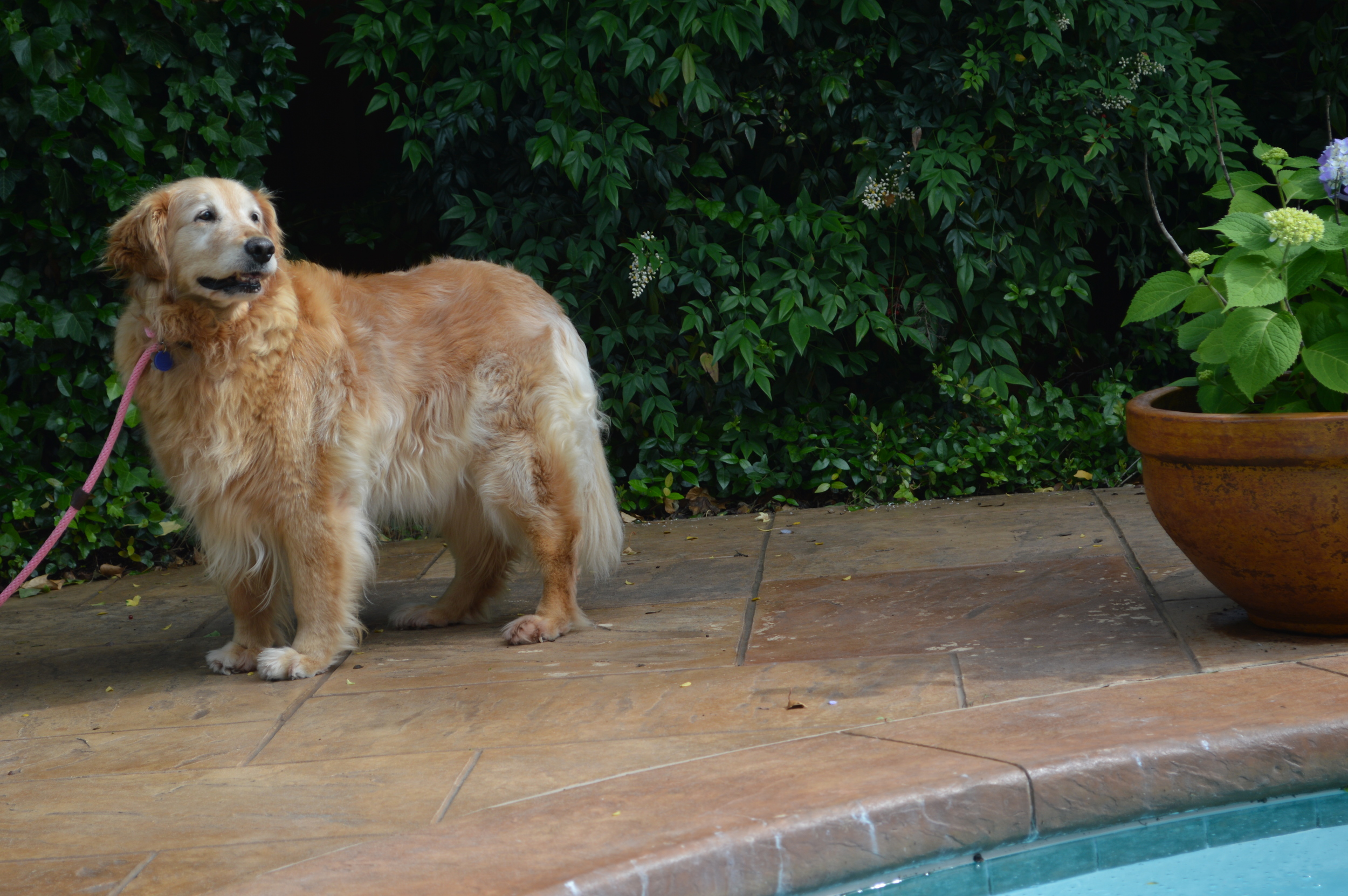 Sissy-15-133 | F | 8 Yrs
Breed: Golden Retriever
Gender: Female
Intake Date: 03/19/2015
Crossed Rainbow Bridge: 8/11/2017
Age: 8 Years
Date of Birth:
Color:
Weight: 83
Height:
Medical/Other Notes:
Heartworm Positive
She should weigh 60-65 lbs
Ear Infection
Mass in abdomen extending from her gallbladder to her liver
Click picture above for a much larger view.
PROFILE
Sissy arrived at GRRNT by way of a shelter and is an 8-year-old caramel colored Golden with a lush, soft coat. If you are looking for the most gentle, calm, loving, companion imaginable, Sissy is your girl.

She desires nothing more than to sit at your feet and place her huge head in your lap for an ear rub. She is extremely well behaved, whether meeting strangers or other animals. Sissy is also completely housetrained and has never needed to be crated in the house.

Sissy is currently undergoing treatment for heartworms and is significantly overweight, both of which cause her to be extremely lethargic. She also has some difficulty standing from a prone position, which will hopefully improve once she loses some weight. She needs to lose about 20 lbs.

Sissy desires a loving, calm home where she receives lots of attention from her people.
UPDATES
8/11/2017
We had to say goodbye today to our sweet Sissy. After two years of defying her cancer diagnoses, she lost the fight and crossed the bridge with her loving foster parents present. She was a delightful girl who never knew she was sick. She will be deeply missed. We give our deepest thanks to her foster family for loving her and giving her a wonderful life for the past few years. We know Sissy was happy and well cared for due to their efforts.
8/17/2015
Sissy was diagnosed with an inoperable mass in her abdomen and was not expected to live for more than a few weeks. She has been with her foster family for six months now -- here's their report:
Sissy literally sleeps most of the time now. She doesn't like to stand, sit or walk for more than a minute or two. That said, she is hanging in there. She slowly tries to follow us everywhere in the house and is so happy to lie at our feet. She eats well and doesn't seem to have any pain.
She still enjoys gentle strokes and loving words and returns her love with tail wags and nuzzling us with her nose. She eats frozen green beans for treats and adores them. Sissy was not expected to live more than a few weeks, but she has been with us 6 months and we adore her and each day with her. She is such a blessing to us.
04/24/2015
Sissy has been diagnosed with an unknown mass in her abdomen extending from her gallbladder to her liver. She will not be undergoing heartworm treatment. Due to this we have placed Sissy in our Permanent Foster program.
HEALTHCARE COSTS
Healthcare Costs as of 3/31/2015: $ 465.28
CHAMPIONS
The following individuals and families have generously donated to GRRNT in the name of this Golden. Any donations that exceed the medical needs will be used to cover medical costs of other GRRNT dogs. We can't thank them enough for their support!
TOTAL DONATIONS TO DATE: $ 0.00