WISHBONE - 19-047 | M | 1 YEAR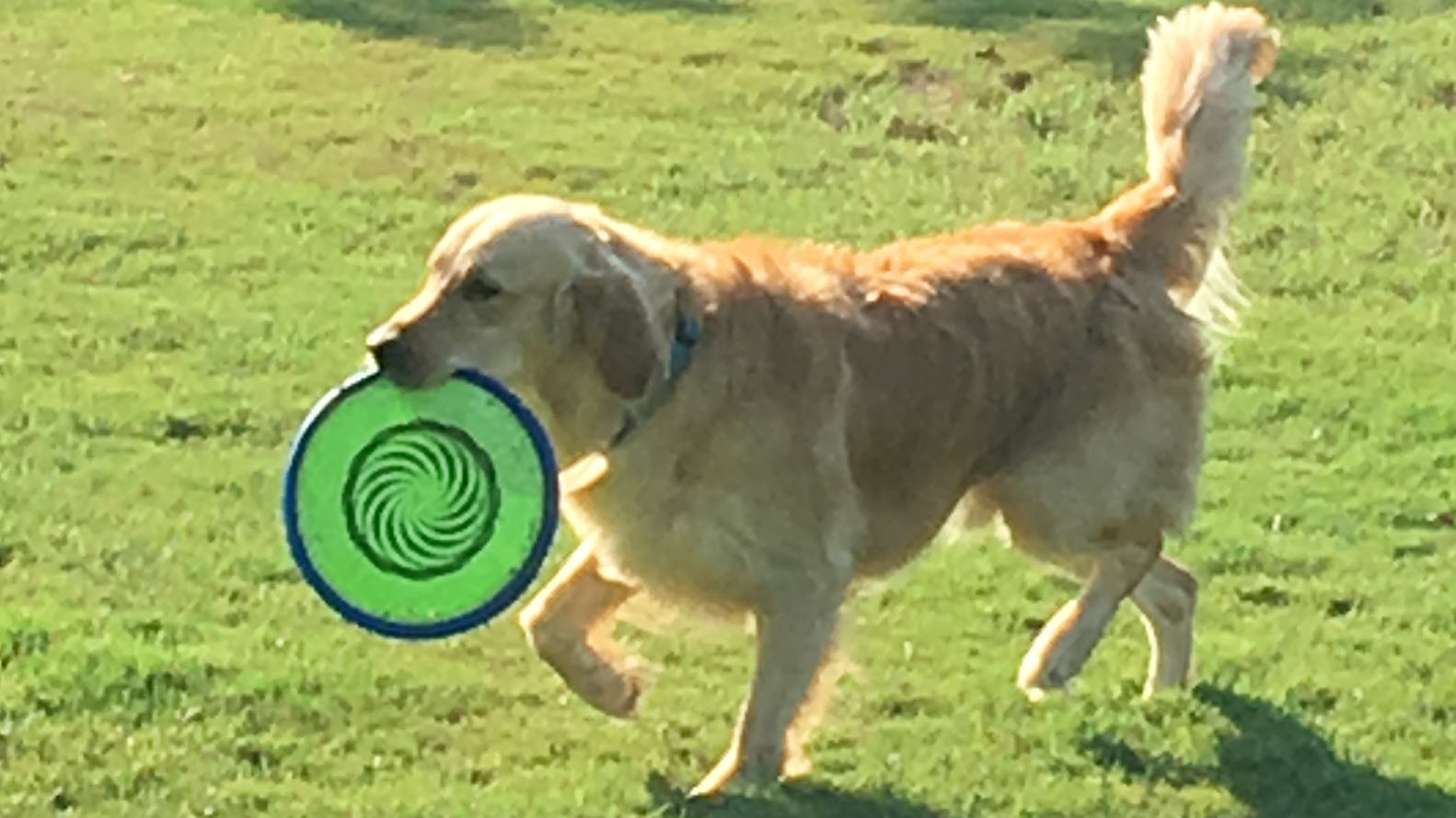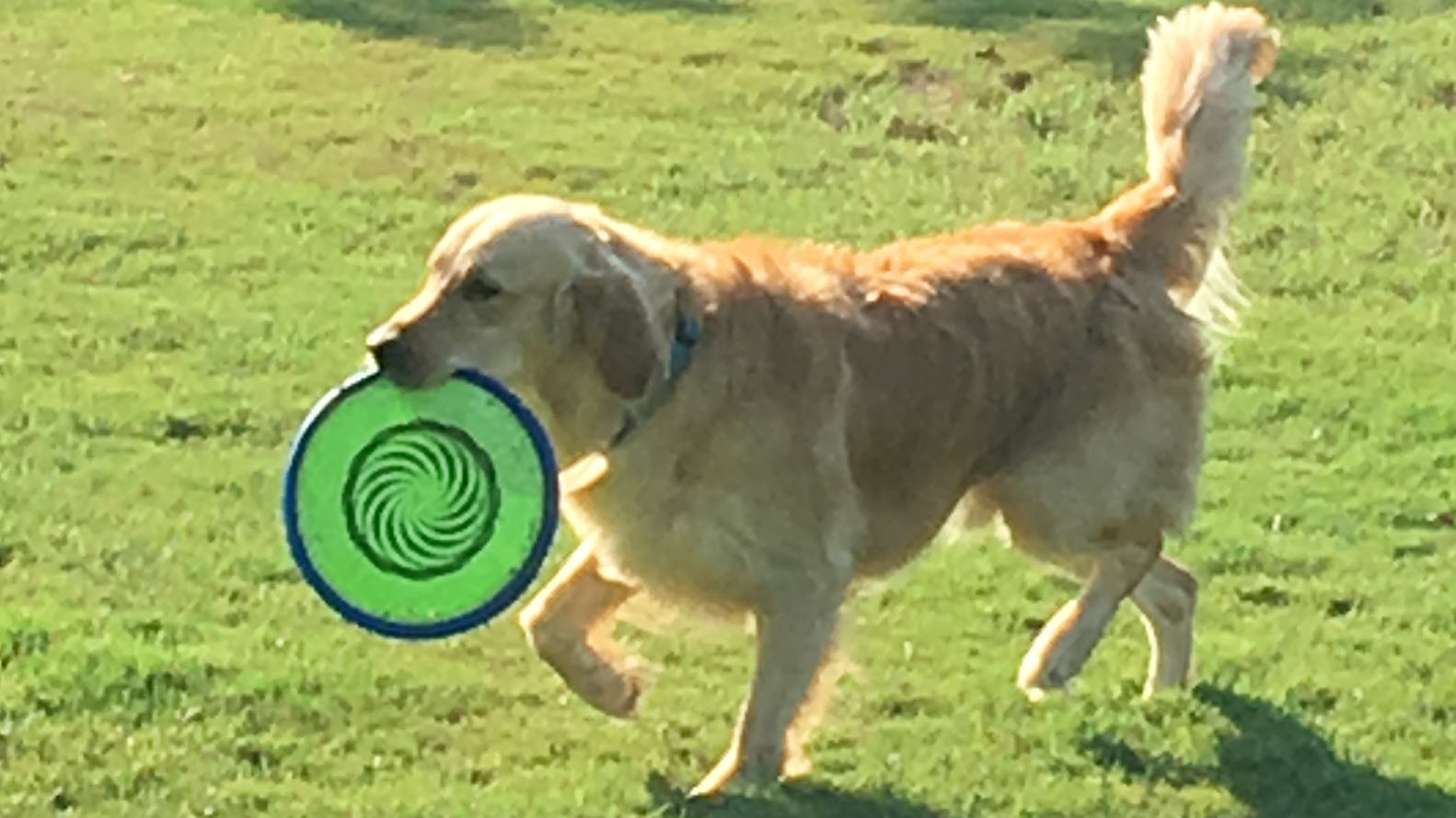 WISHBONE - 19-047 | M | 1 YEAR
Breed: Golden Retriever
Gender: Male
Age: 1 Year
Medical/Other Notes:
Needs to be neutered - done
Adoption Fee: $375
Click picture above for a much larger view.
Wishbone is an owner surrender to GRRNT. He is settling into his foster home, and we will know all about him soon.
PROFILE
Hello, my name is Wishbone. When I got to my foster home my foster mom gave me a pink stuffed bunny, which made me very happy so I tapped my feet and spun around in circles, with my bunny in my mouth (of course). When my mom spent some time petting me, I was so happy and excited. I am getting used to it now, because it happens every day, so I lay down and let her pet me now, it is nice.
At first, I was a little shy with my foster brother and sisters, but now I run and chase them. It is so fun having friends. I love to chase the Frisbee or ball. I haven't quite got the hang of giving it back.
I know "sit" and have already learned to sit patiently with my full food bowl in front of me until they give me permission to eat it. I am potty-trained, but I am a big drinker, so let me outside often. I sleep through the night – I prefer a comfy dog bed, but I will get in a crate if you want me to.
I like to go for walks, but am still learning not to pull my human. My foster family doesn't have cats, so my mom cannot say how I would do with them. My foster family has a pool, but I just drink from it. I am not afraid of water though, I will drink from the hose or run through the sprinklers, it is a blast!
I am pretty polite with my siblings, but one of my sisters and brother like to play rough. I like to join in when we are getting someone else, but if they come for me, I run to mom. Smart huh!
My human sister says I am the happiest boy she has ever seen and she loves my happy dance (tapping my feet) whenever we do something fun or I am given a toy. My foster mom has fallen for me and has promised she will find me a good home, hopefully one with a playmate for me. Please come and see us, if I sound right for you!