ADAM - 16-126 | M | 10 MONTHS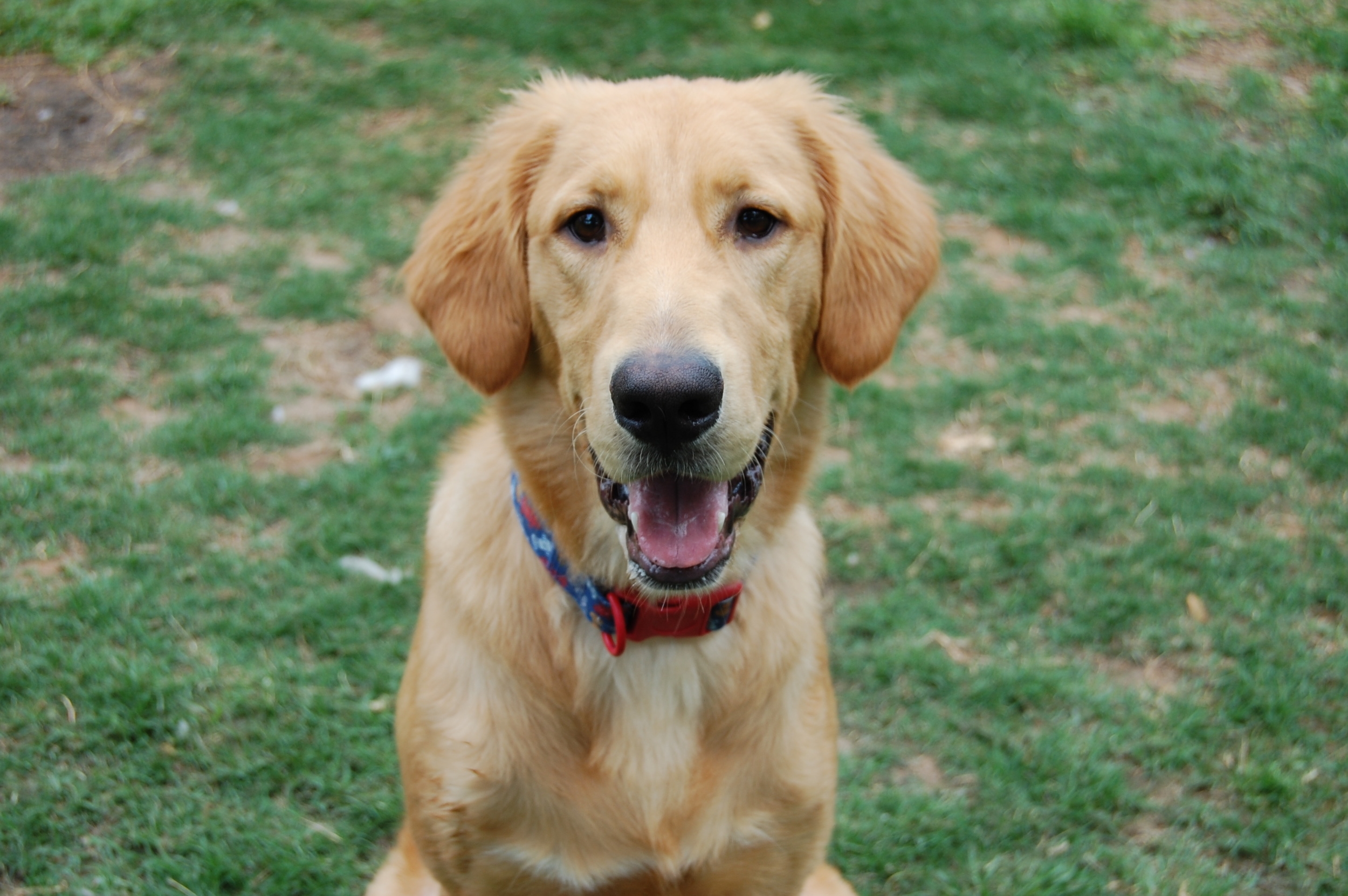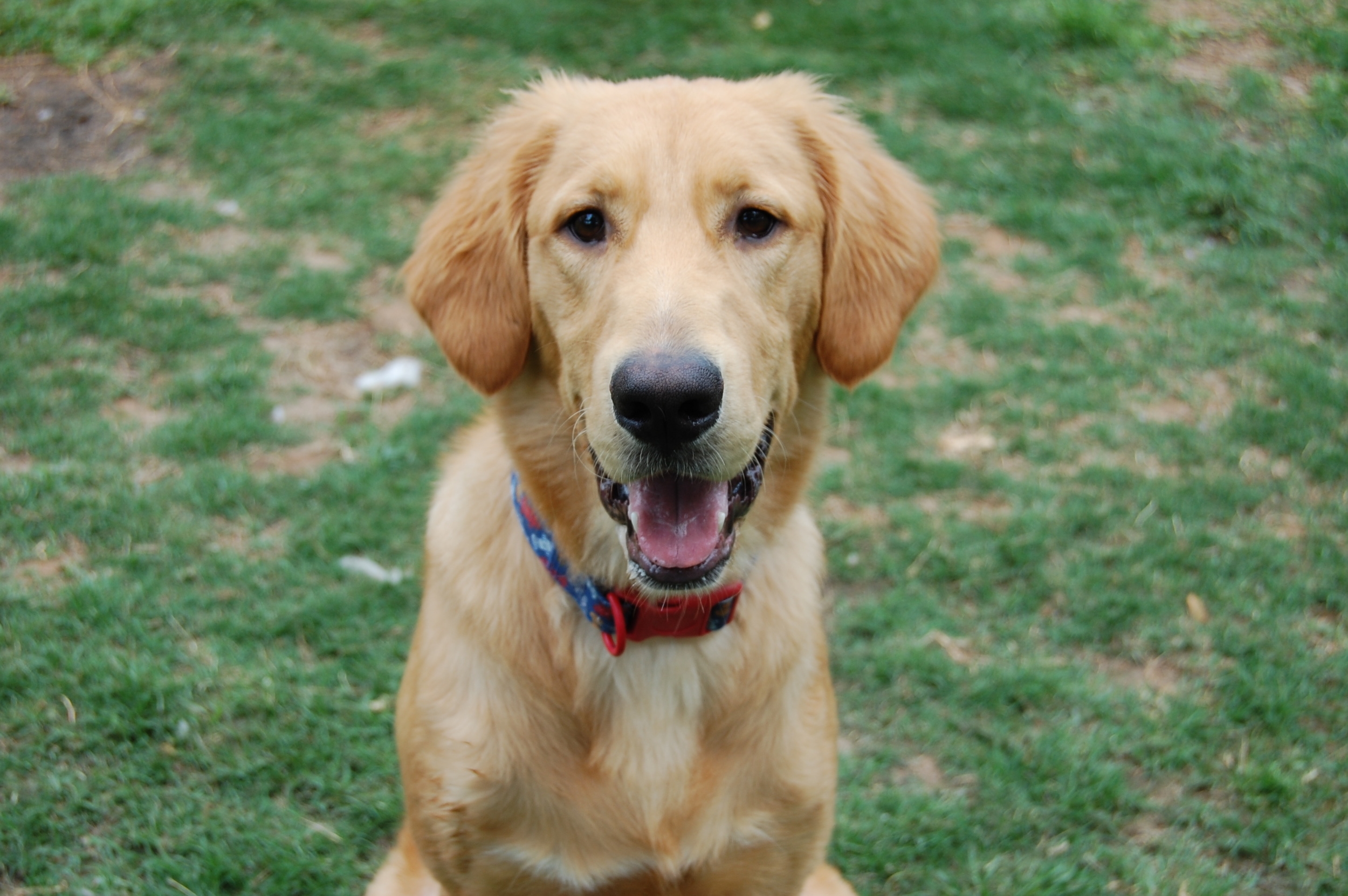 sold out
ADAM - 16-126 | M | 10 MONTHS
Breed: Golden Retriever
Gender: Male
Age: 10 months
Weight: 60 lbs.
Height: Taller than average
Medical/Other Notes:
Needs to be neutered - done
Needs booster shots - done
Click picture above for a much larger view.
Adam is a 9-10 month old puppy surrendered to GRRNT due a change in his owner's circumstances. He will be neutered soon and will be ready to find his new family once he has recovered from surgery.
PROFILE
Adam is a tall, long legged, lanky adolescent Golden boy. He is happy, playful and a joy to spend time with. He is a really good boy, and does not bother household or personal items. He is easy going, he likes to play, and run around the yard, and then he is happy to lay down and chew on a bone or take nap next to you. He wants to be where you are and will follow you from room to room. Adam is not a hyper puppy, and a nice walk and playing in the yard satisfies his exercise needs. He enjoys chasing a ball, and likes playing frisbee too, but doesn't always bring them back to you. Adam gets along well with other dogs, and will really enjoy a canine sibling that will play with him. Senior dogs would not be a good match for him because he is persistent in trying to get them to play, to the extent his senior foster siblings have to reprimand him. He is lacking in puppy manners and respecting his elders. He loves everyone he meets. He is house trained, and knows the sit command, but he hasn't had any formal training. He will benefit from attending obedience classes.
Adam does not tolerate being crated. He doesn't try to get out, however, he is very vocal about his dislike of being crated, and will not stop barking while he is in the crate. He hyper salivates and his chest and legs will be wet if he is left crated for any length of time. Adam really needs an environment where he can be with his people, and not be in a dog crate. He is still a puppy, so for his best interests he should be confined when he is left home alone. He does somewhat better if he is left in a bathroom or laundry room, but he will start barking during the night if he is left in a closed room overnight. He would prefer to be in bed with you!
He really needs a family who has the time to give him the attention and training he needs, and will include him in all their activities. Since he gets so upset being confined, someone home at least part time is a must, and a full time stay home parent would be even better. Adam would really enjoy a canine playmate in his home. Like any adolescent Golden, Adam can be rambunctious and bouncy at times, so he will do best with kids 10 or 12 and up.
Adam will be neutered in a few days, and then he will be ready to find his forever home.