ANTHONY-16-143| M | 7 WEEKS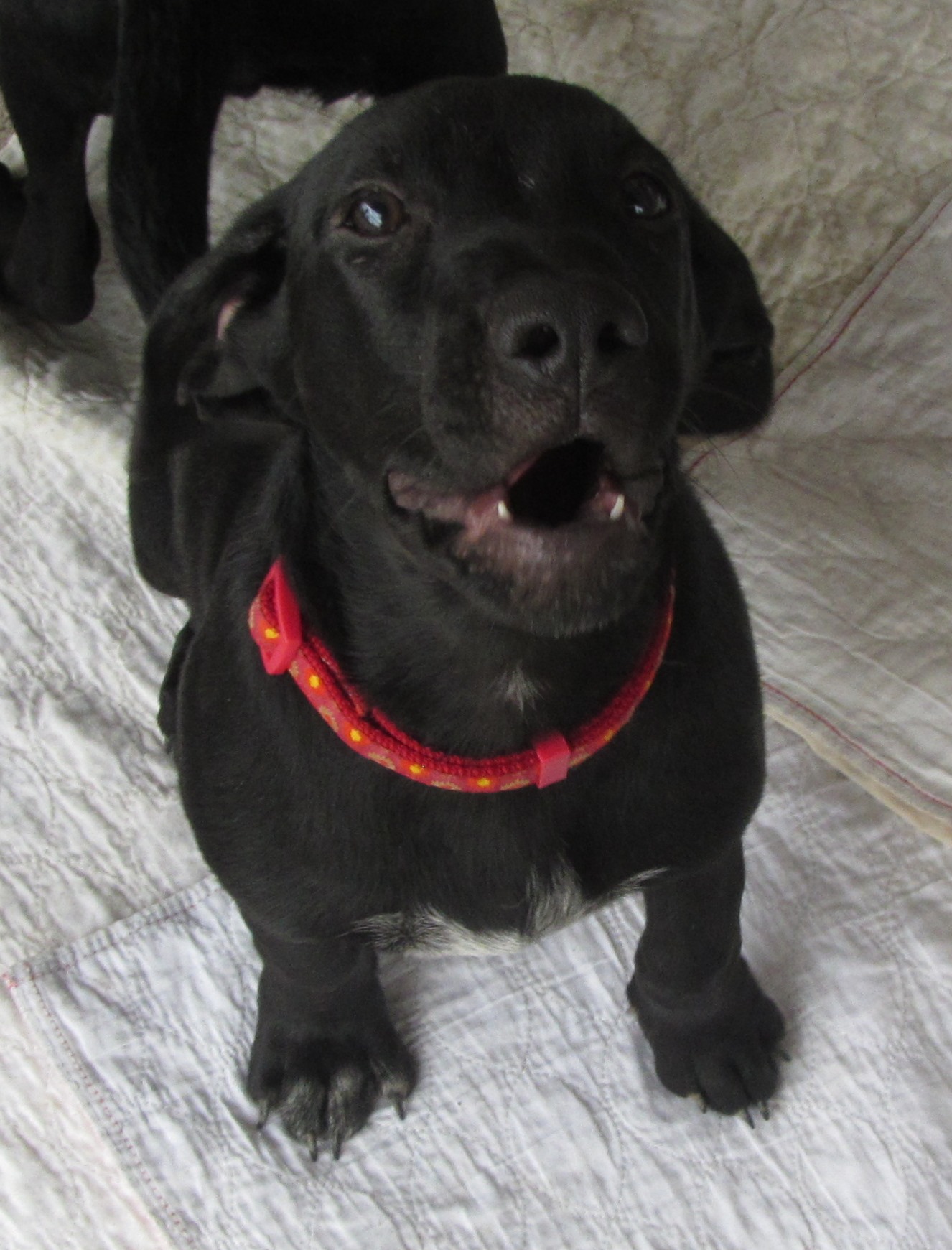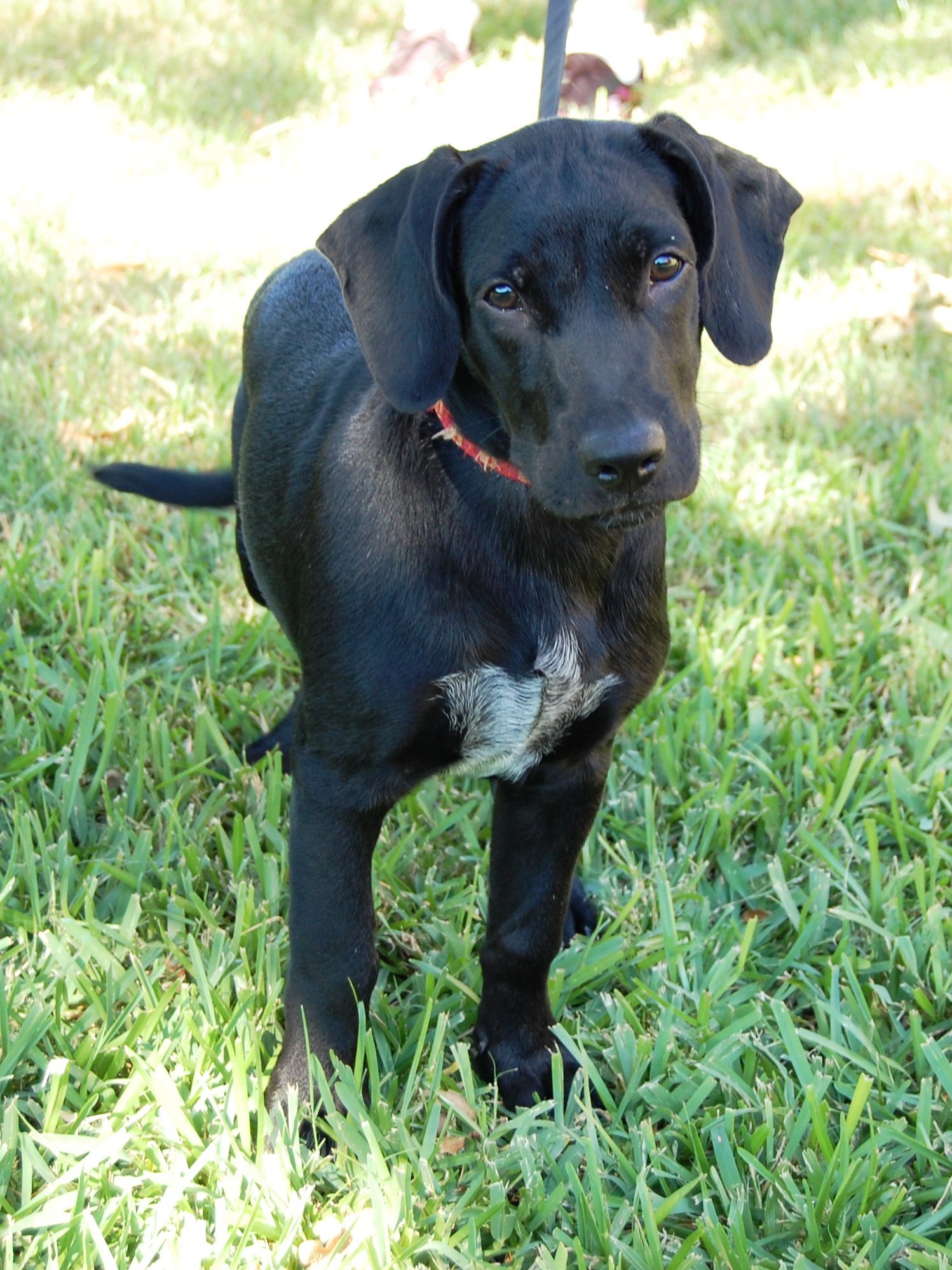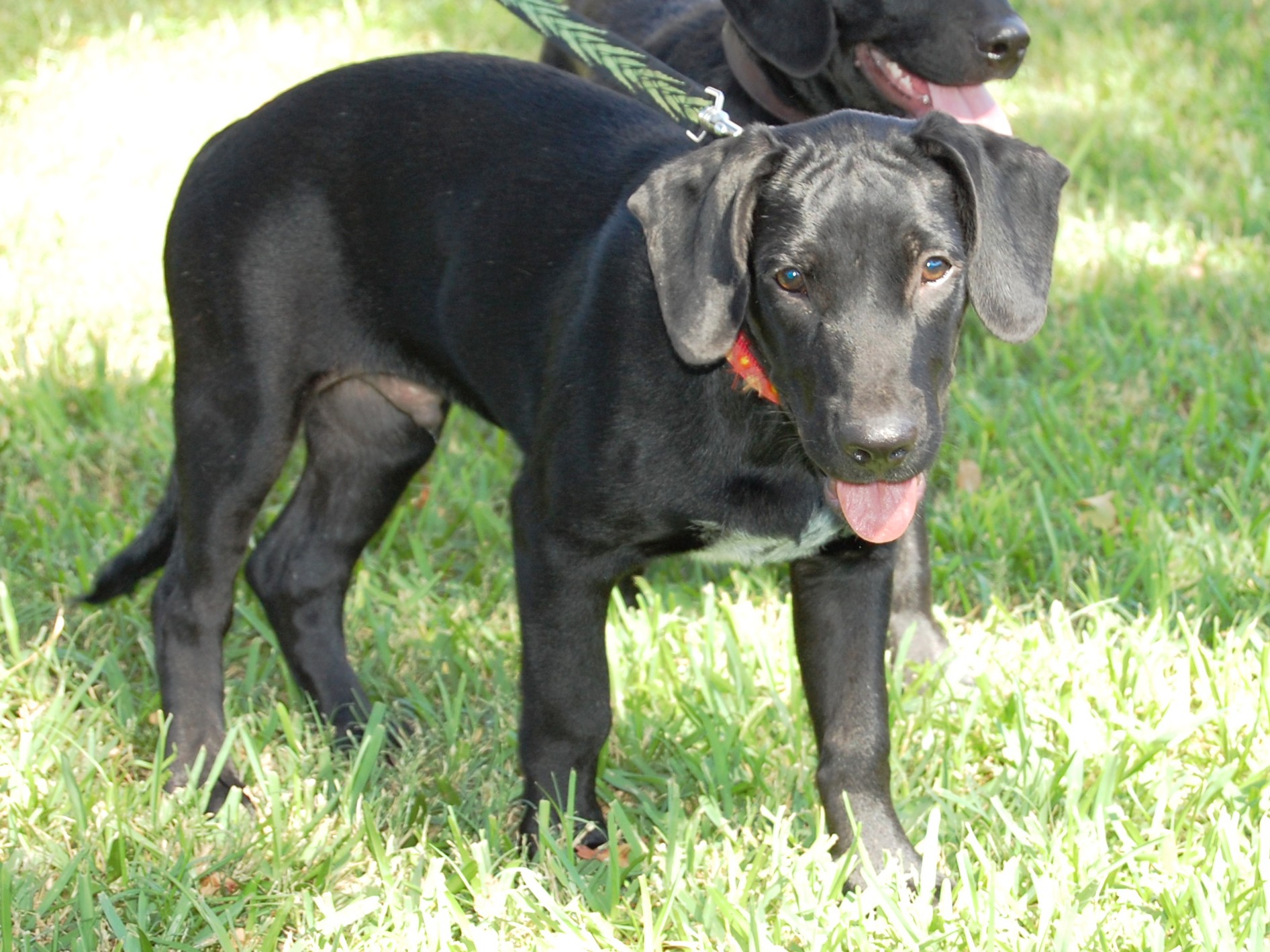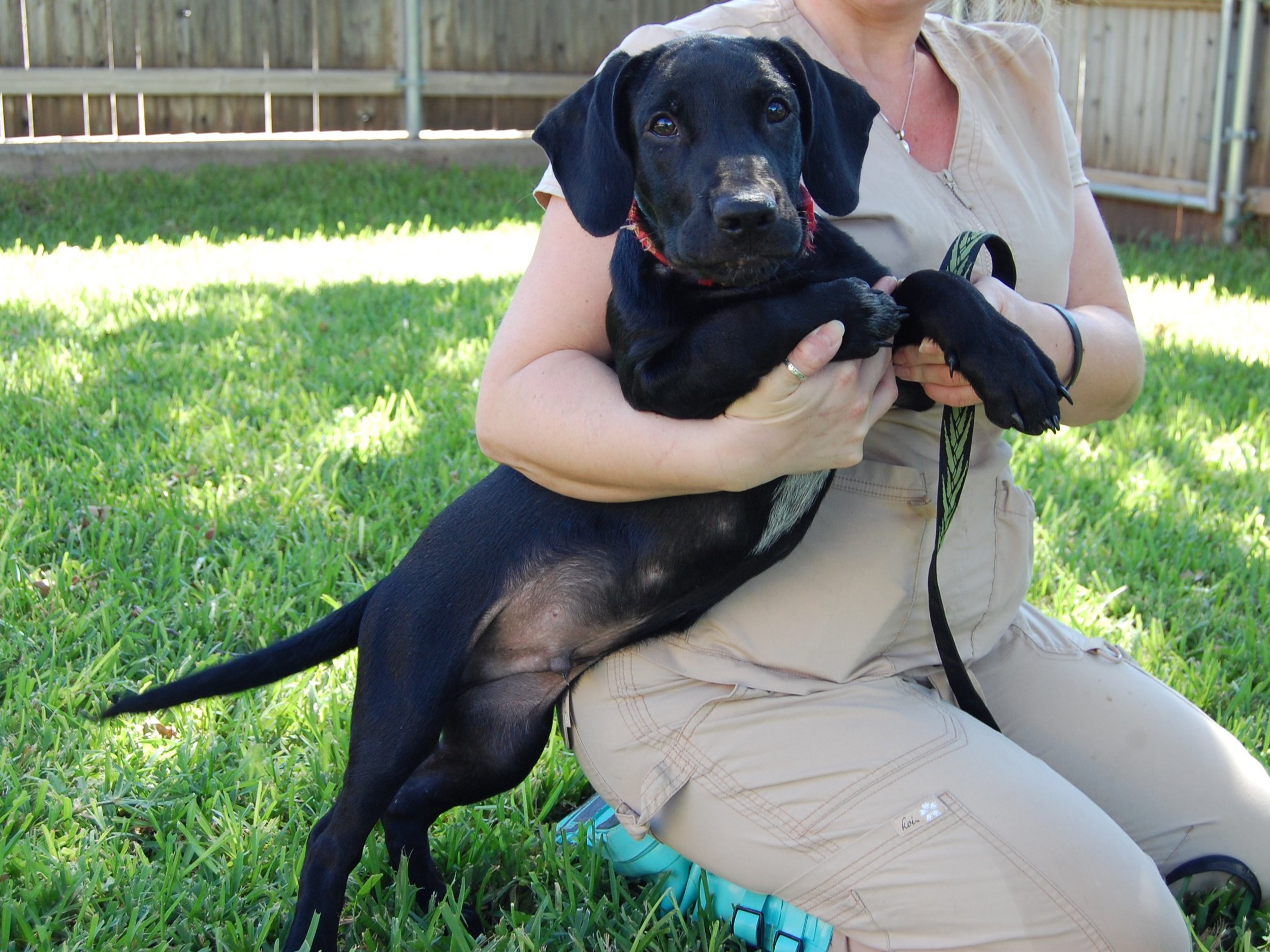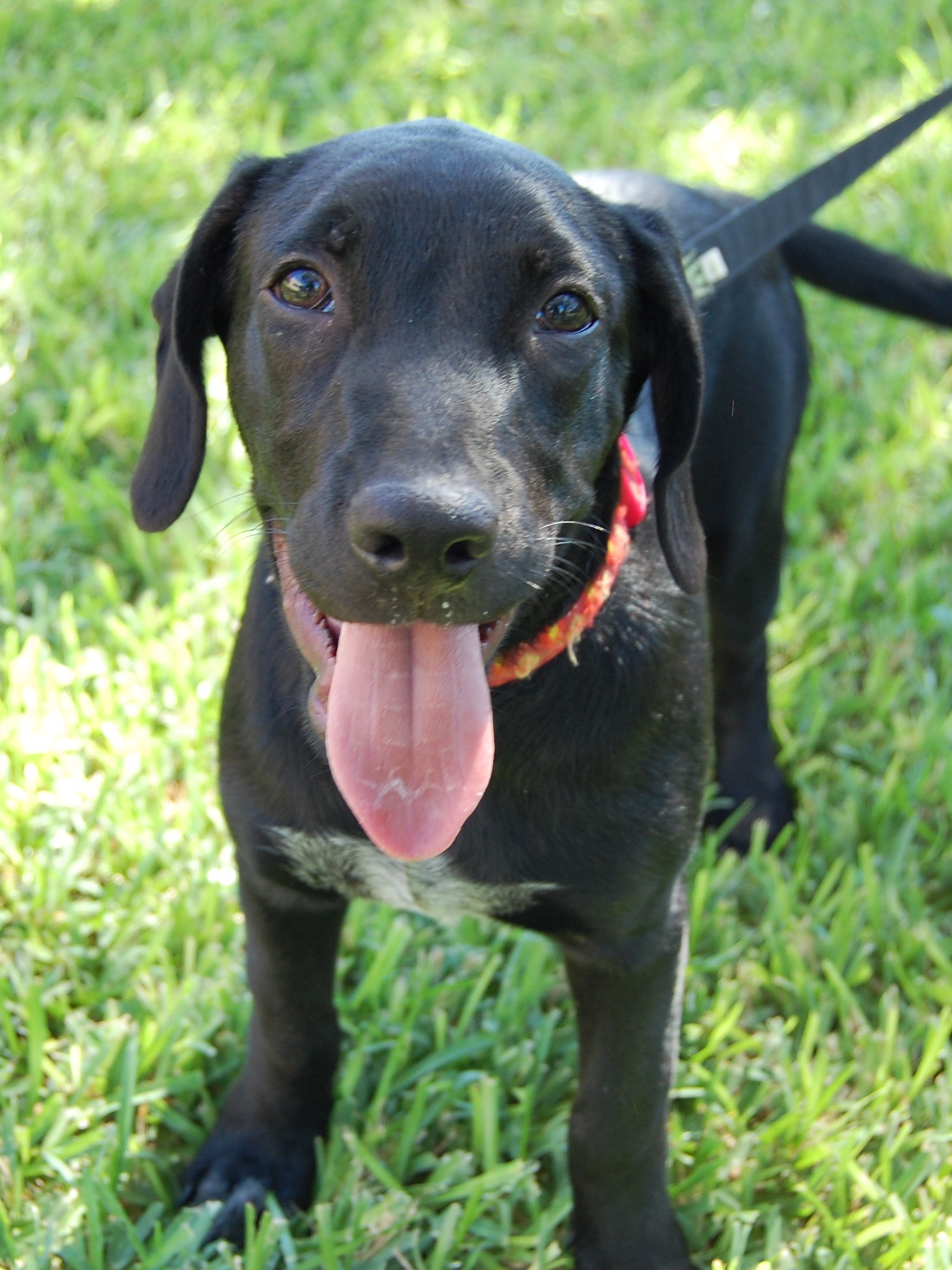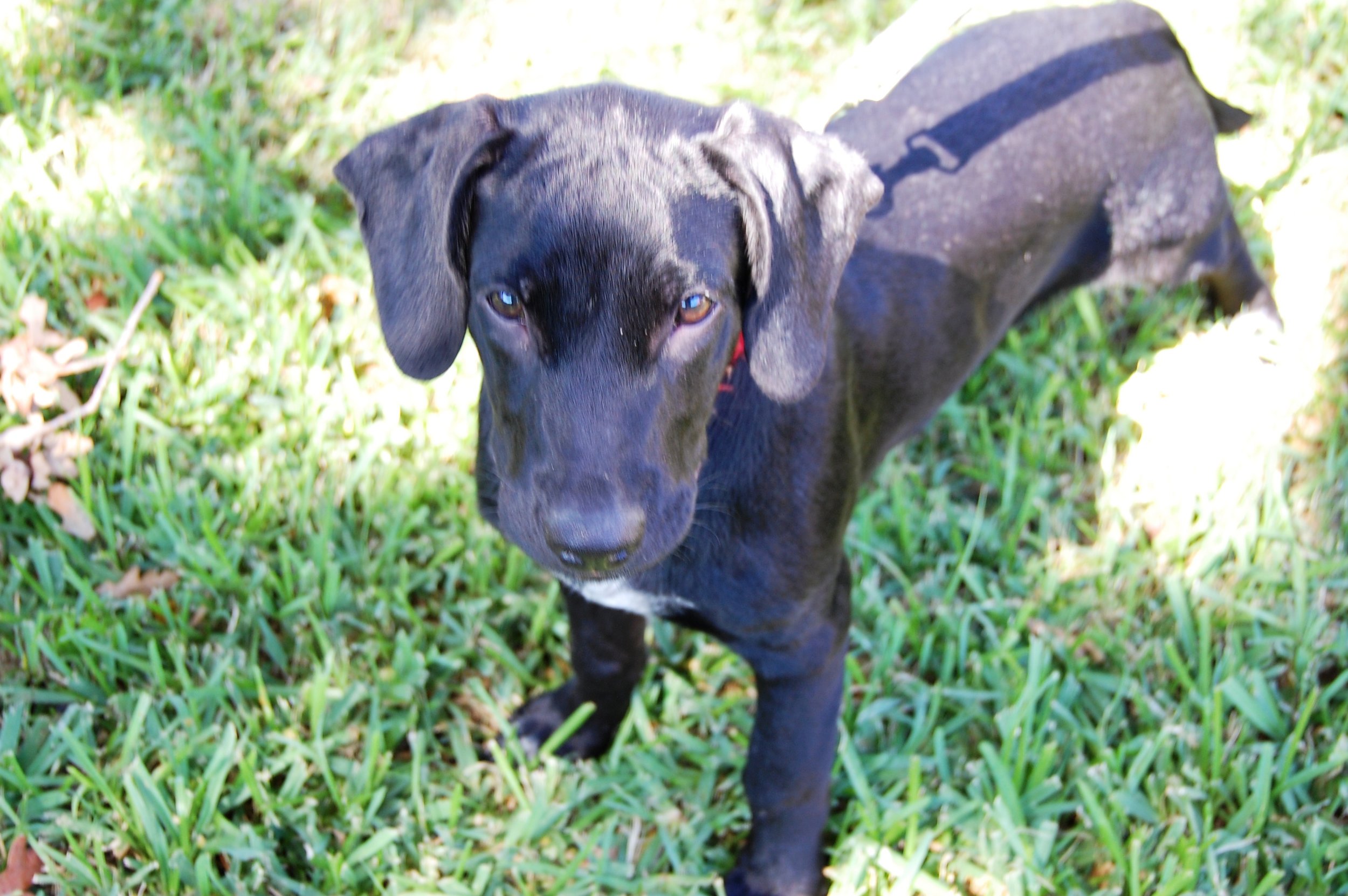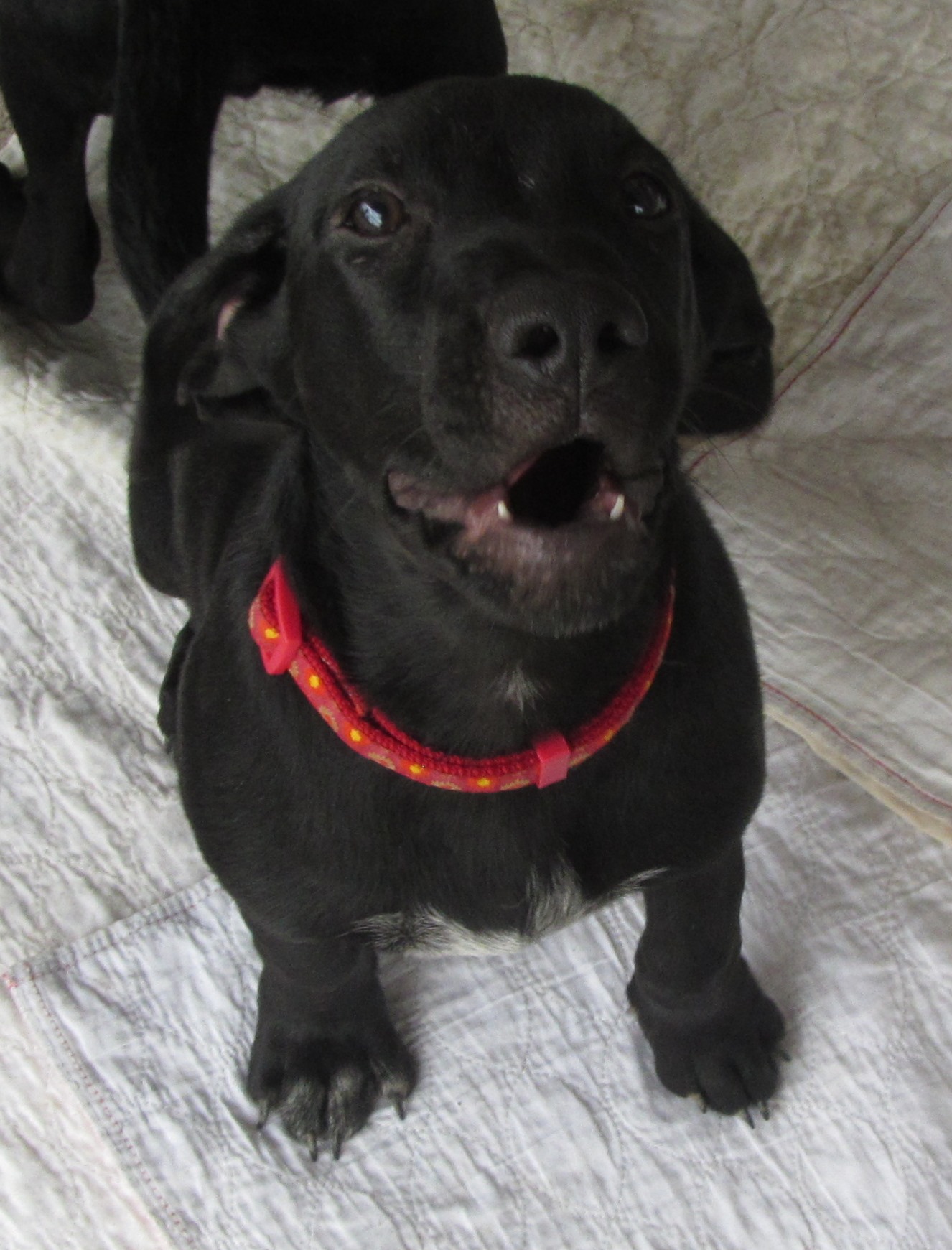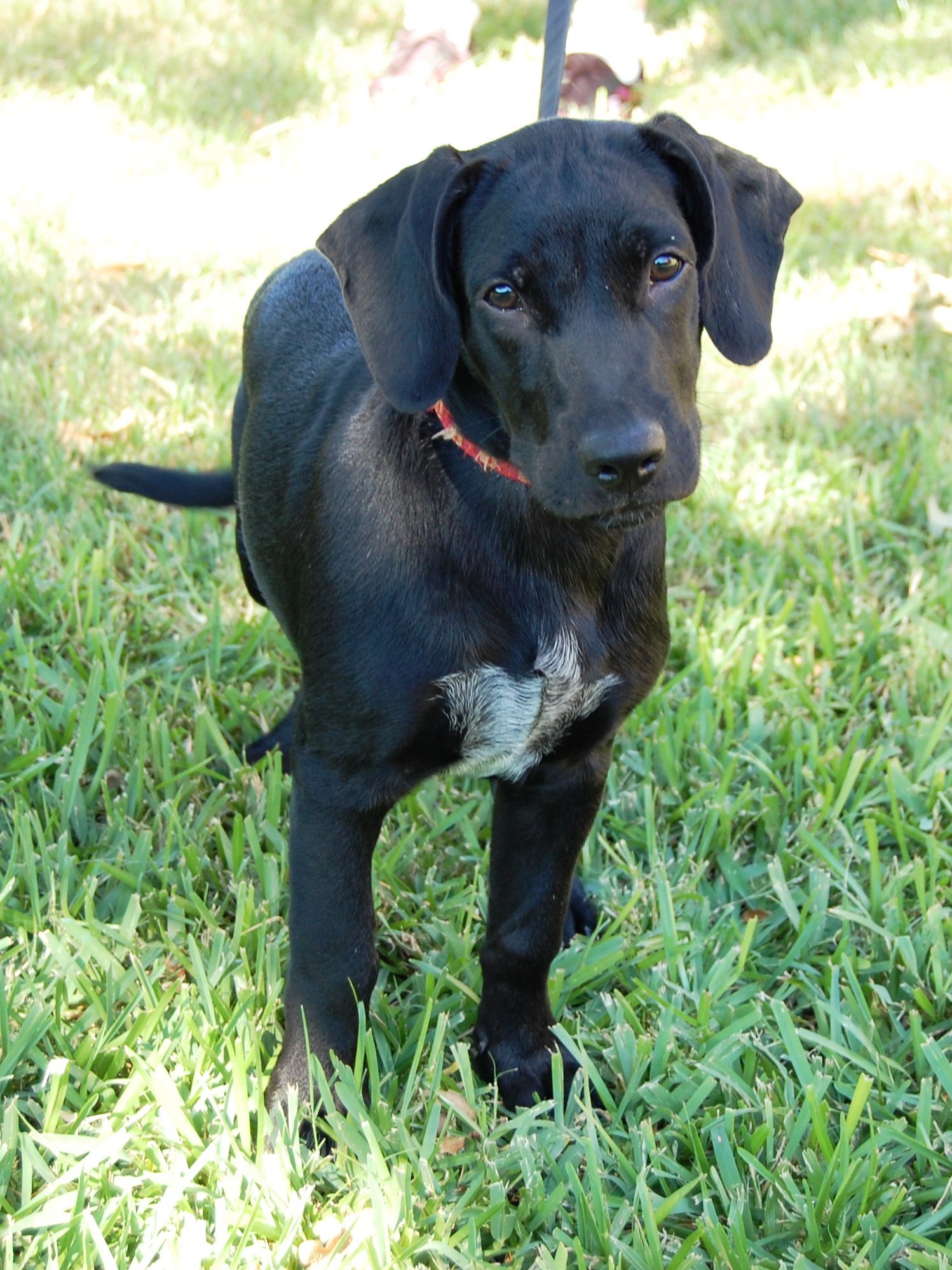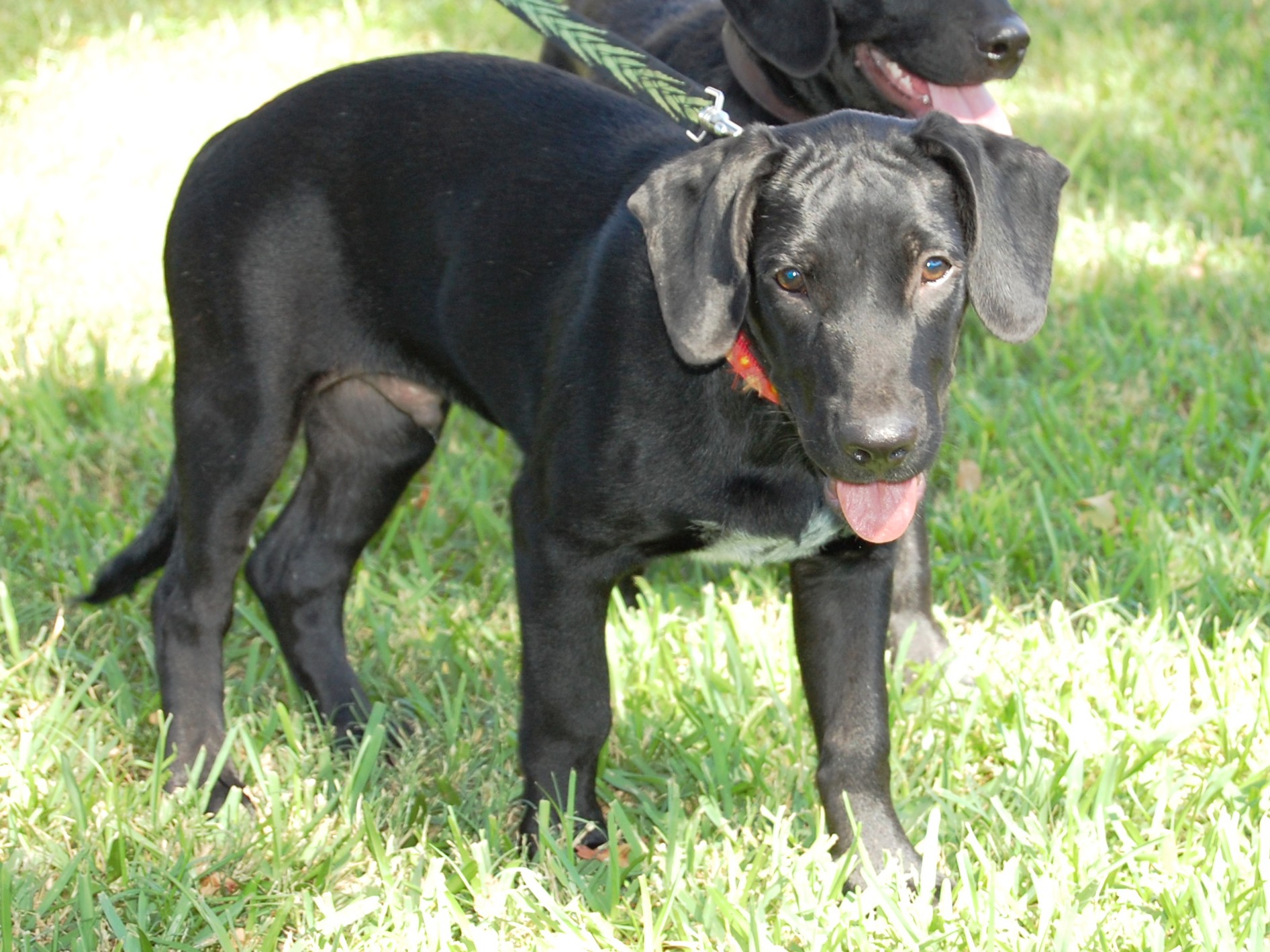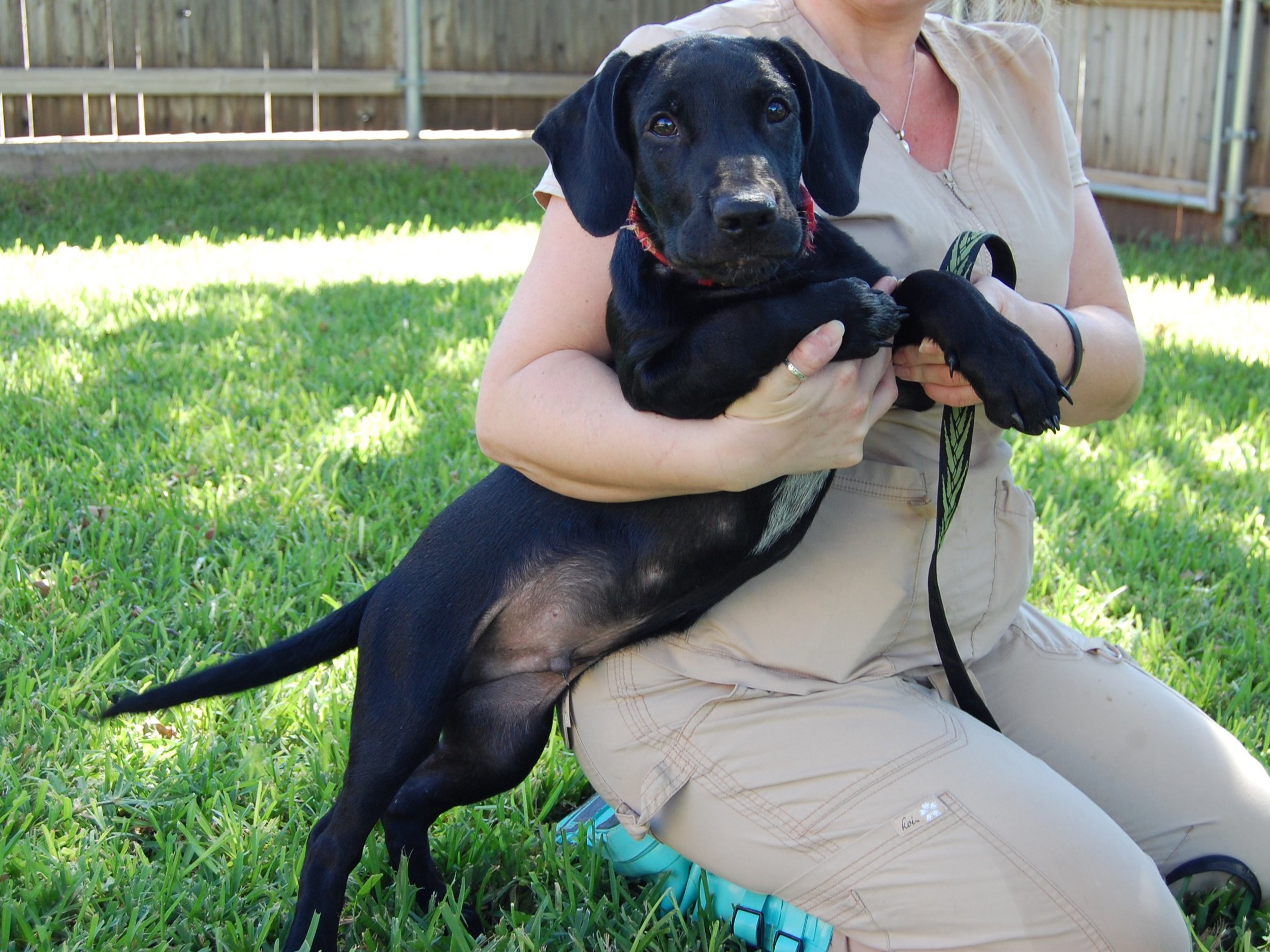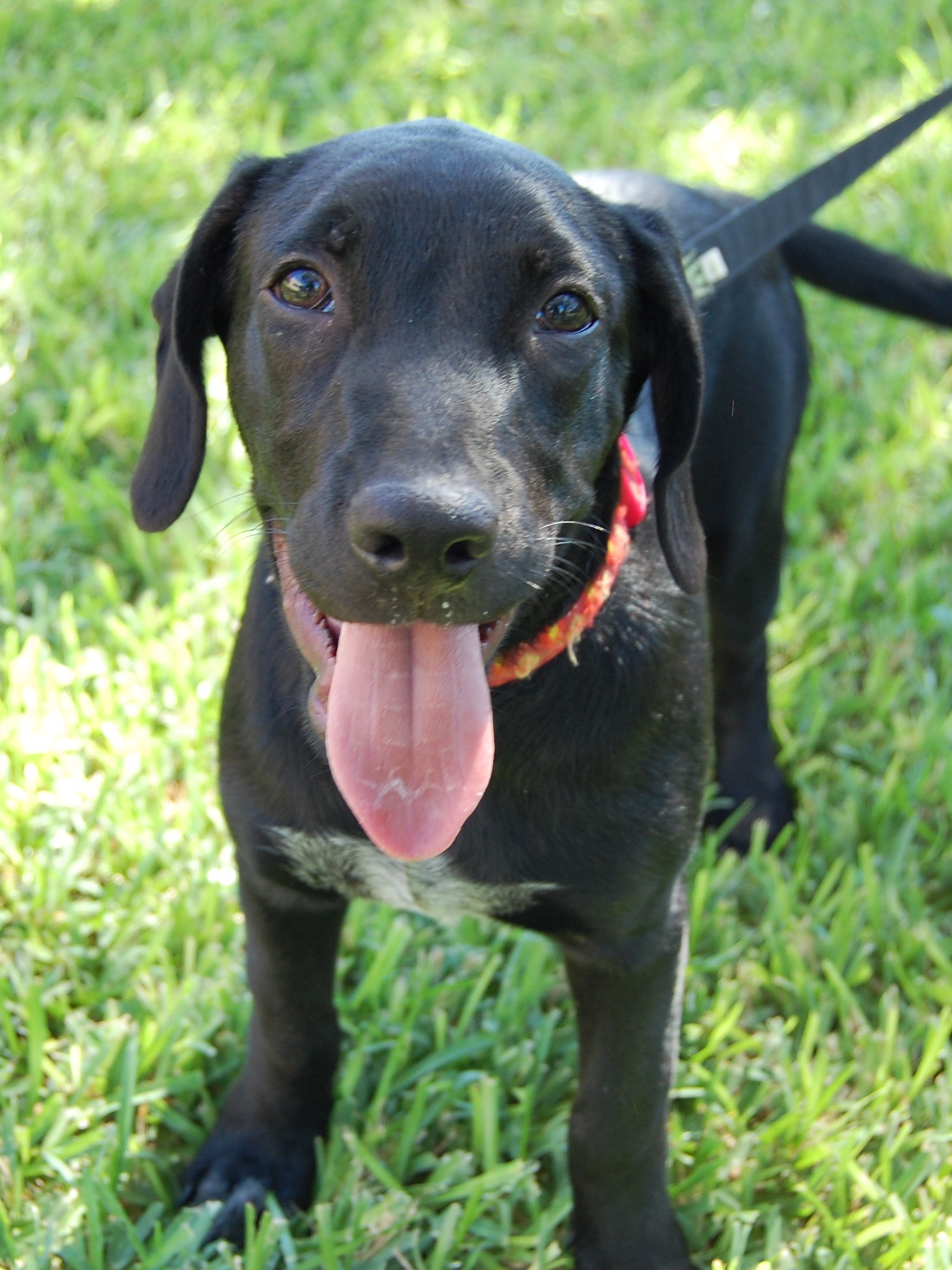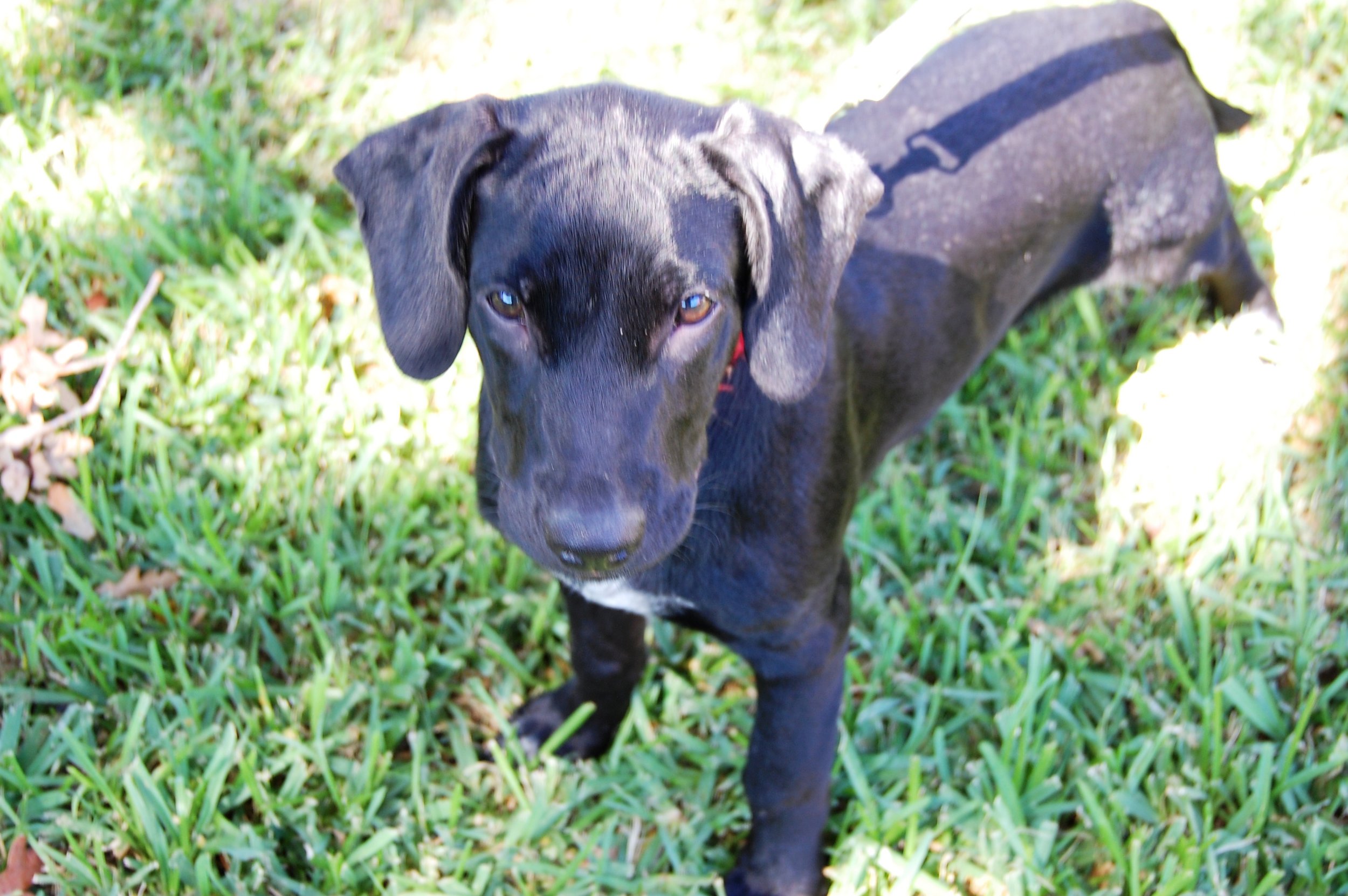 sold out
ANTHONY-16-143| M | 7 WEEKS
Breed: Golden Retriever mix
Gender: Male
Age: 7 weeks @ 8/3/2016, DOB Approx 6/10/16
Color: Black
Medical/Other Notes:
Needs full set of puppy booster shots - done
Needs to be neutered @ 6 months
Click picture above for a much larger view.
Mama Tempest and her 5 puppies came to GRRNT from a local animal shelter.
PROFILE
Friends, humans, dog lovers! Lend me your ear. I come to find my new family not to stay here. Ok, ok, really I am a very happy puppy. I am the smallest of my litter but I don't let that stop me! I recently discovered a warm lap is a great place to fall asleep. If you are looking for a little boy to play and snuggle with, you found him!
UPDATES
9/30/2016
The Shakespeare puppies have had their last shots and deworming today, and are excited to find their forever homes!
9/2/2016
Anthony is a handsome little guy that is setting out to prove that just because you're the smallest doesn't mean you cant run with the best of them! He makes us laugh as he is not afraid of jumping at the big dogs in the house but eyes his reflective water bowl warily. He will see the vet in early September and will be ready to find his new home.