BROOKS - 16-047 | M | 6 YEARS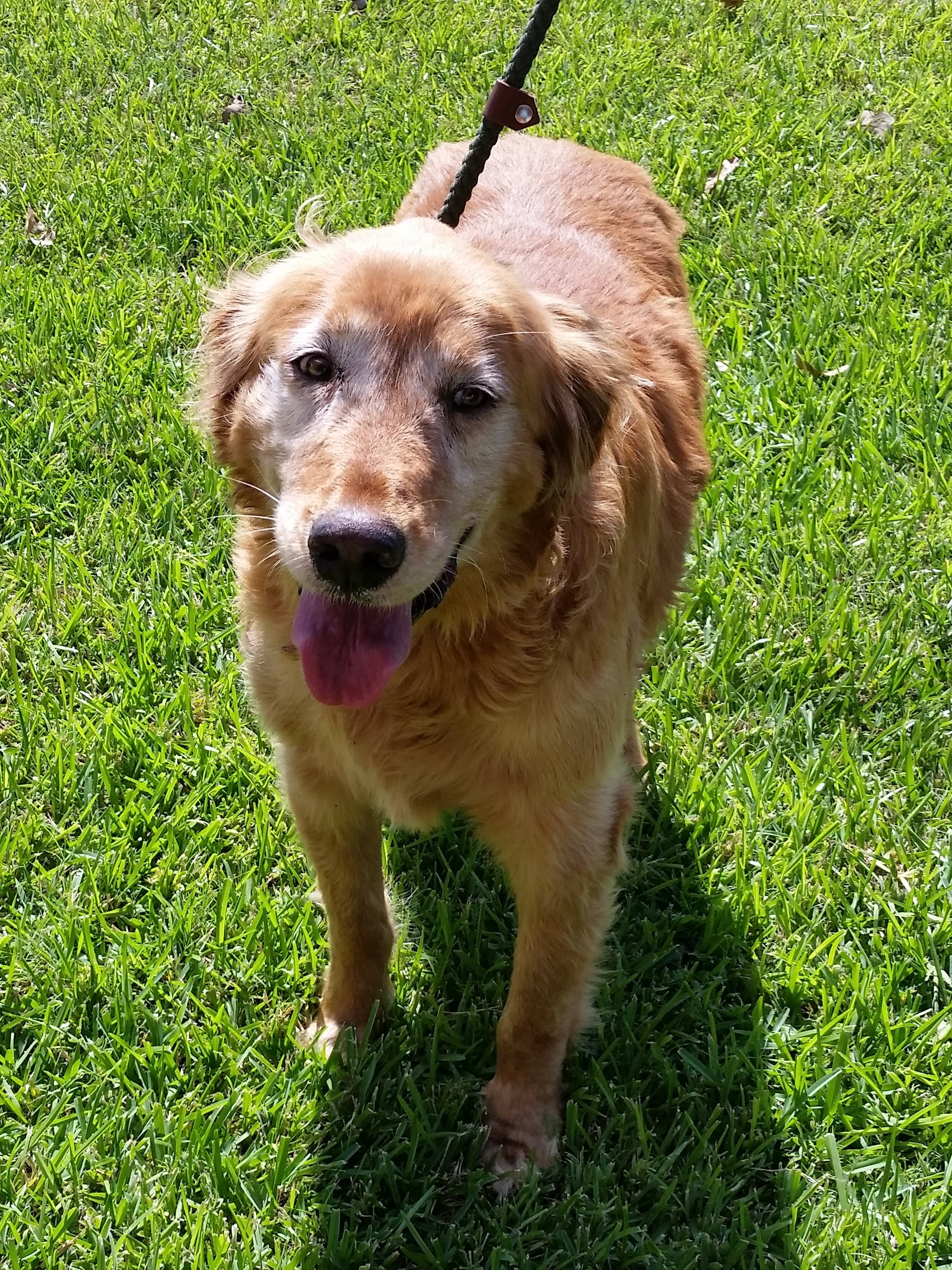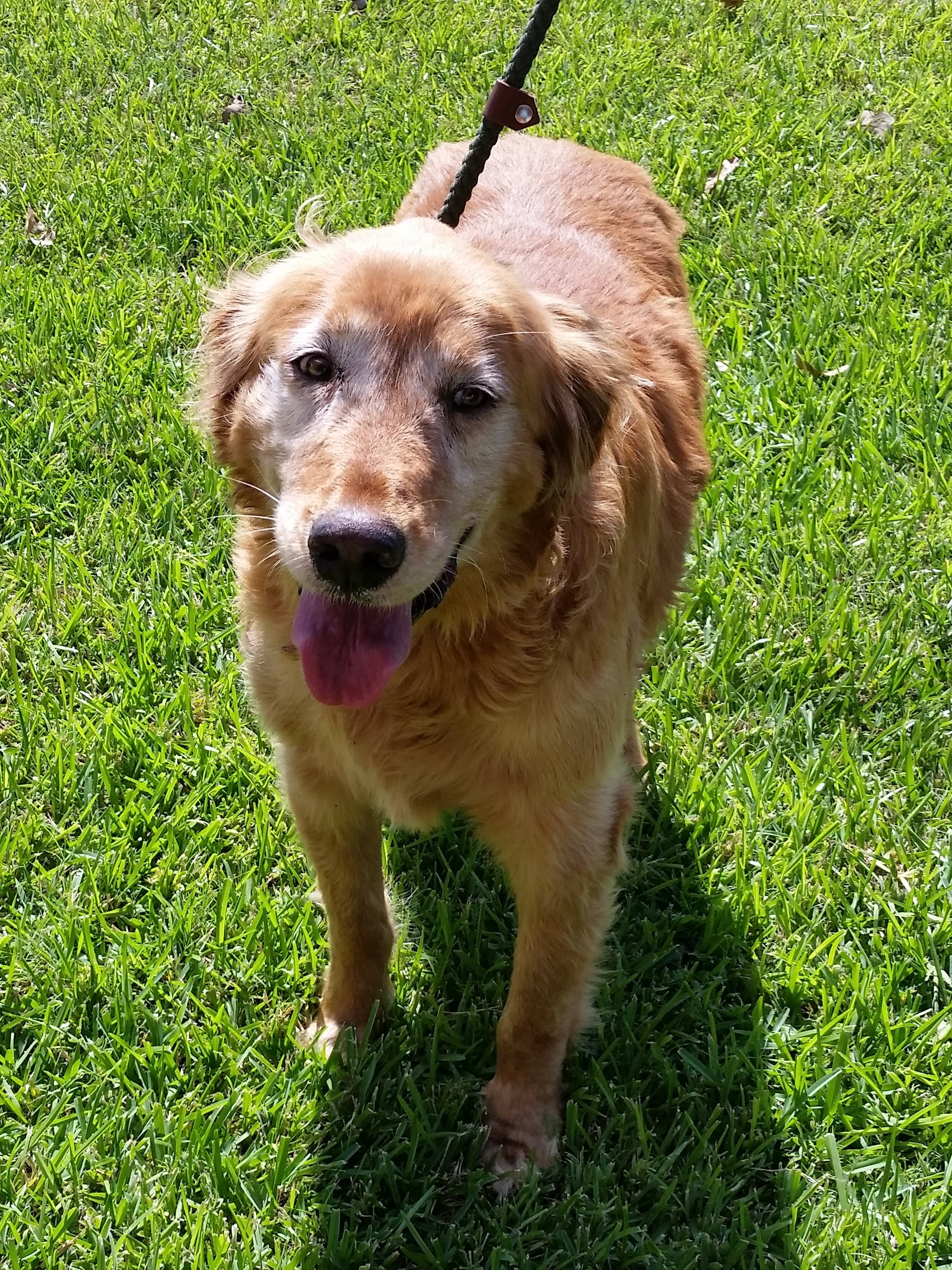 sold out
BROOKS - 16-047 | M | 6 YEARS
Breed: Golden Retriever
Gender: Male
Age: 6 Years
Weight: 86
Height: Average
Medical/Other Notes:
Ear infections - being treated
Click picture above for a much larger view.
Brooks was turned over to animal control by his owners. He is brand new to GRRNT, and we are just getting to know him. Brooks will be available for adoption in mid-October.
PROFILE
Brooks is very sweet and quite calm boy who loves to be outside in the grass playing chase with a ball. He easily learned how to work the doggy door, and goes out side often to enjoy the grass and outdoors. He gets along really well with his canine foster siblings. He seems to be a ladies man as he shows a lot of excitement with girl dogs. Brooks likes to sleep on the floor even though he has his own dog bed. He prefers soft food over hard food, and likes treats. Also, he likes soft stuffed toys. He had a hard time learning how to go up and down stairs, but he has that down now too! Brooks does well in car rides, but uses a ramp and need a little help getting in-and out. He is a very sweet, low key, and easy going boy that is happy to receive love!