BUDDY B-16-135 | M | 11 YEARS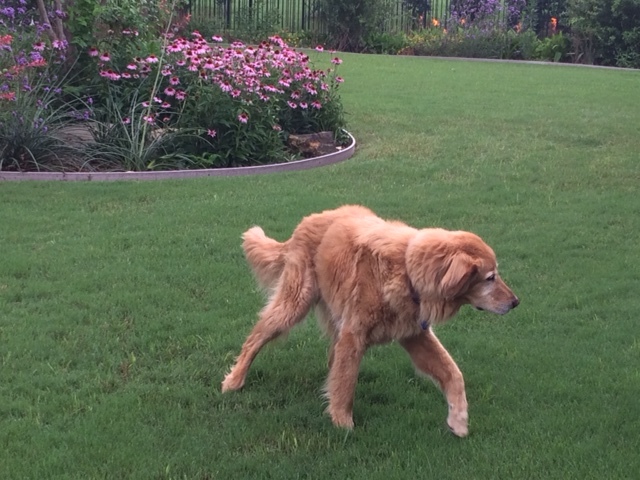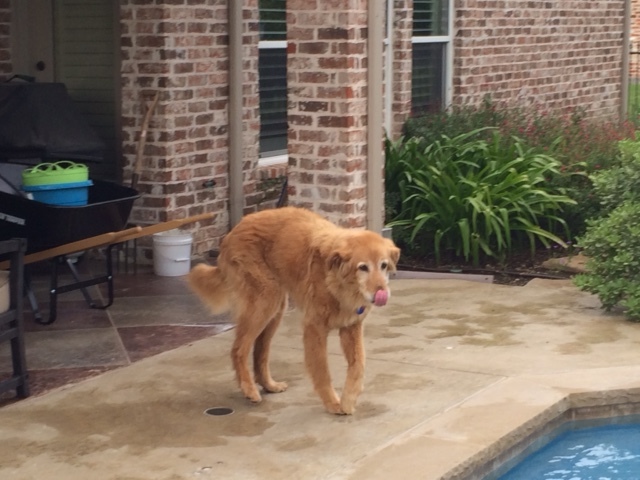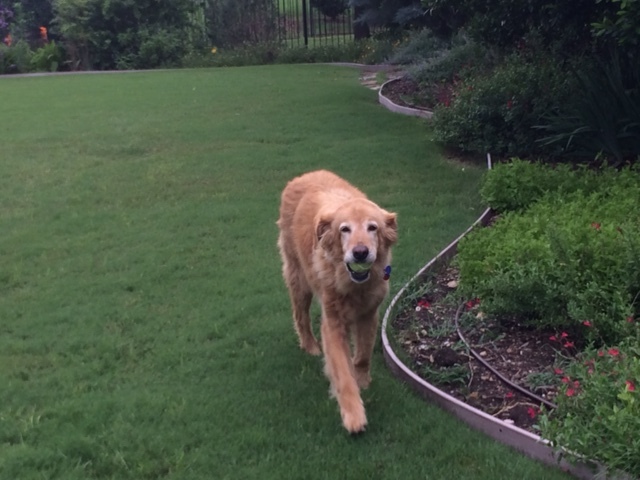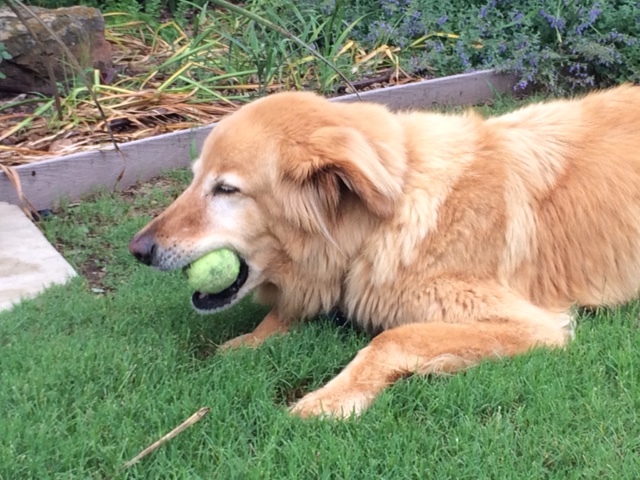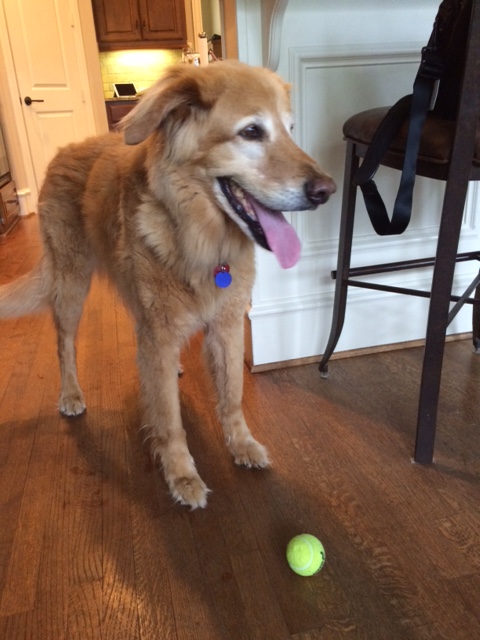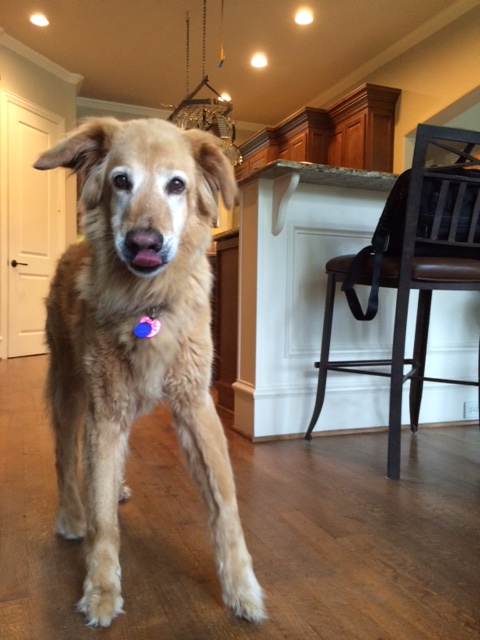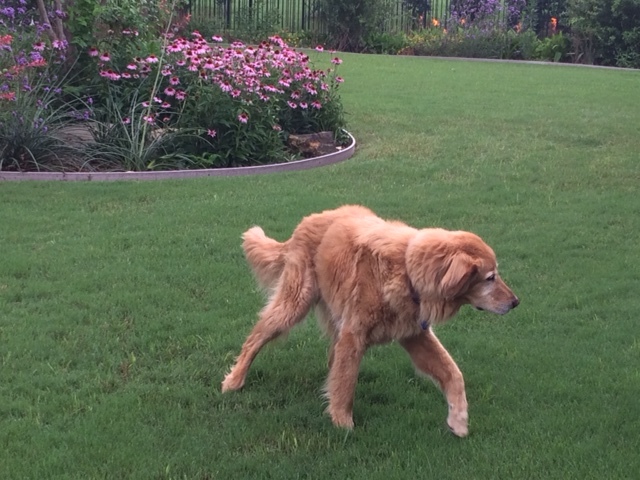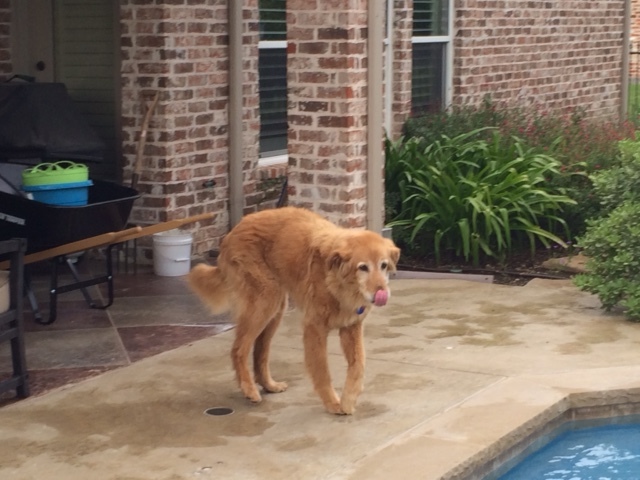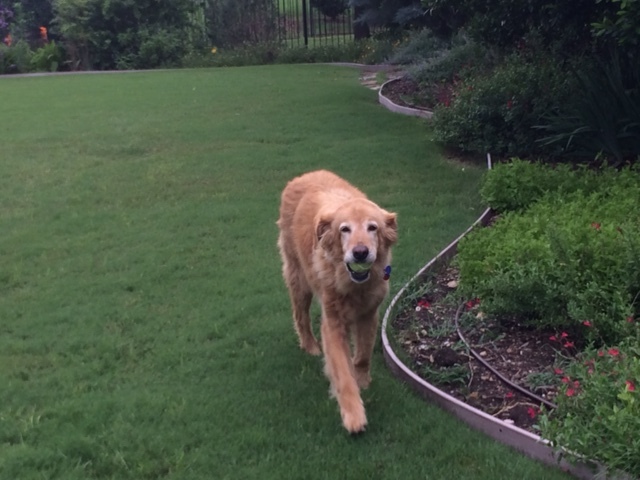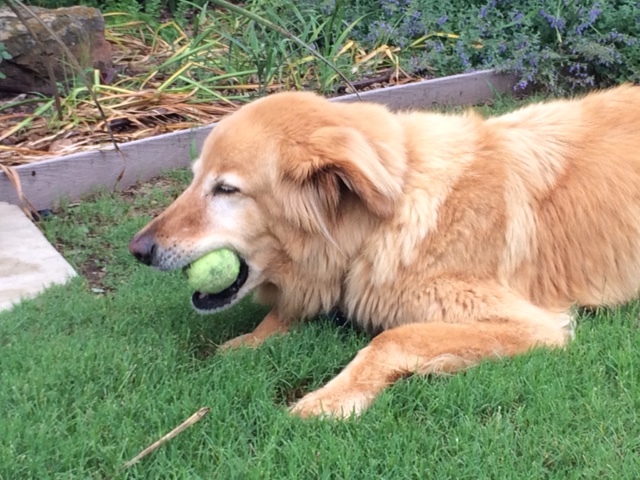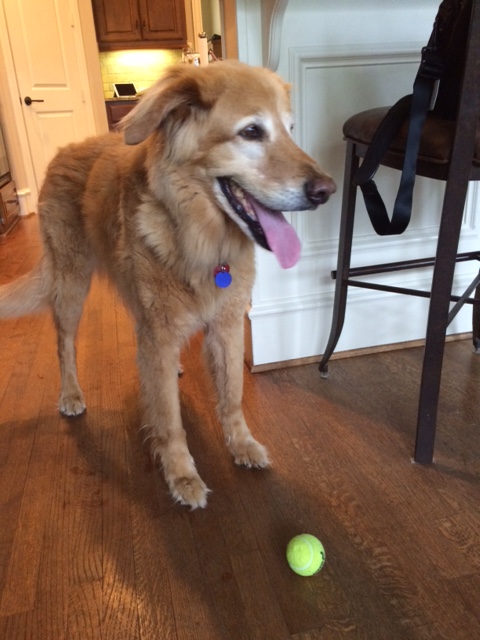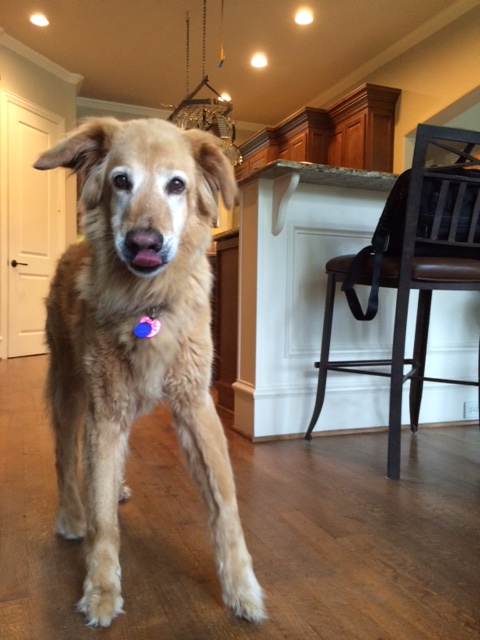 sold out
BUDDY B-16-135 | M | 11 YEARS
Breed: Golden Retriever
Gender: Male
Age: 11 Years
Color: Gold
Weight: 59 lbs., needs to gain about 10 lbs
Height: Taller than average
Medical/Other Notes:
Taking joint supplements and pain medication for arthritis
Click picture above for a much larger view.
Buddy B was an owner surrender to GRRNT due to a change in his owner's circumstances. He is a senior boy, but acts younger!
PROFILE
Beautiful Buddy is a taller than average, very active senior, who wants nothing more than to chase tennis balls and please his human companions. At his foster home Buddy has interacted enthusiastically but gently with adults, teens, dogs and assorted strangers. He approaches everyone carefully and courteously. He wants to be a well-mannered friend to everyone.
Buddy walks nicely on a leash. He does show a great interest in smaller animals he sees on walks – wearing a body harness helps rein him in when he spots a squirrel or rabbit while out walking. He would include small dogs in the same category and would chase them also if the opportunity presented itself. A very secure yard is essential for this very mobile boy – at least 5 feet tall fence, given his height and agility. If you have a yard full of tennis balls and the energy to throw them, Buddy will fit right in. He doesn't always release every ball he brings back, so best to have a generous supply by your side. Buddy has great manners and has shown no interest in getting on any furniture. He sleeps happily on the floor in the living room or a bedroom. He does not dig in the yard or counter surf and rides beautifully in the car.
Buddy would do well in a home with someone around to keep him company. He has plenty of energy, despite his years, and will be a well behaved, loving companion who you can introduce confidently to friends and neighbors.