CANTON-15-068 | M | 7 YEARS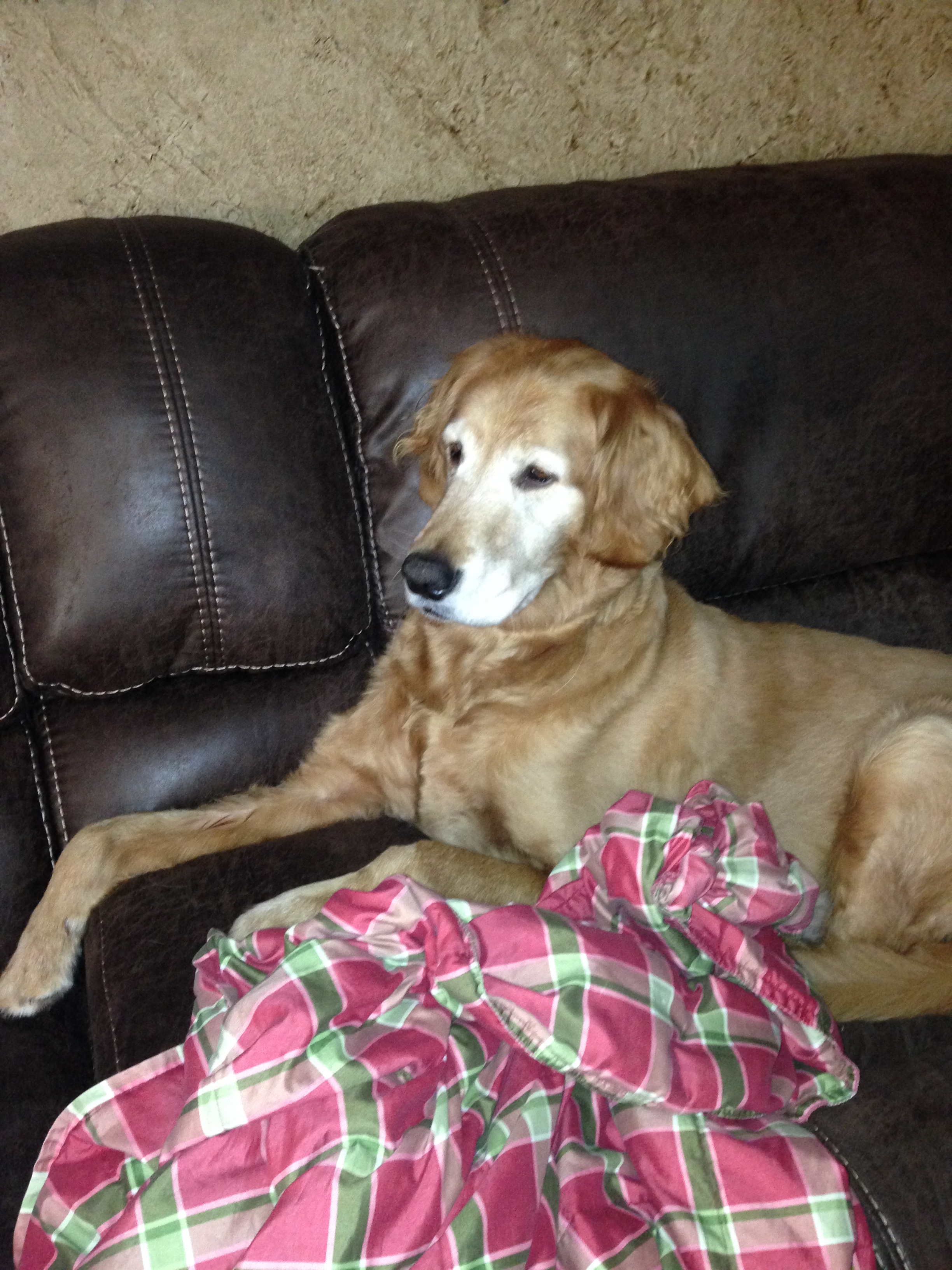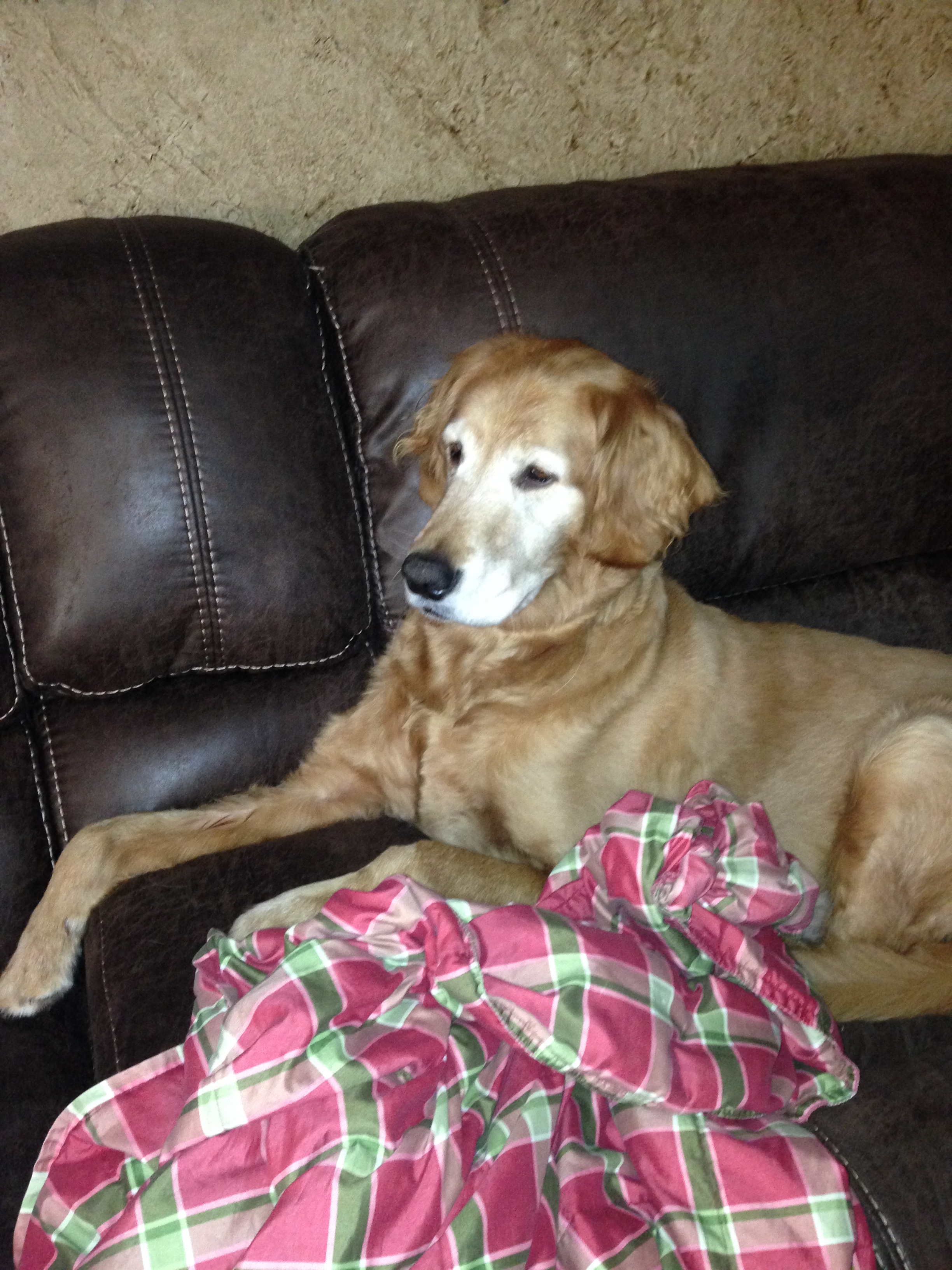 sold out
CANTON-15-068 | M | 7 YEARS
Breed: Golden Retriever
Gender: Male
Age: 7 Years
Date of Birth: 2/1/2008
Color: Gold
Weight: 96.5 lbs
Height: Taller than average
Medical/Other Notes:
Click picture above for a much larger view.
Canton came to GRRNT due to a change in his family's circumstances. He is settling into his foster home and we will know more about him soon.
PROFILE
Canton is a loving, playful, very energetic, 7-year old. He loves to play ball and chew toys, and especially likes squeaky things. He wants to be where ever you are at all times. He is a barker, if he can't see you but knows you are in a room or nearby, he will bark until he can see you. He also prefers to have you outside with him, but if he goes out alone he will bark to come back in as soon as he is finished with business.
Canton does not share toys or bones well with his canine foster brothers and sisters. While he will not hurt the cats he does bark at them persistently and chases them, so he will need to be in a home without feline siblings, and he needs to be the only dog in the home.
He does great with visitors and loves to be the center of attention. When playing with his foster dad he has a playful growl and bark that can sound scary, but it's just his play sounds. He plays well with his foster brothers and sisters as long as there are no toys or bones involved, so he can visit with other dogs if the situation is controlled. Canton knows a few basic commands like sit and shake, and he is house trained.
Canton came into GRRNT's care with an injury to his front leg in the "wrist" joint. We are consulting with an orthopedic specialist to determine the best treatmentfor his leg. We won't know until we've seen the specialist what his prognosis is. Whatever treatment his leg requires GRRNT will provide and pay for so that he can go to his forever home without worry. He may not ever be a walking partner and definitely not a running partner, but Canton will be a great companion for a family that wants only one pet, and he would love to have someone home at least part time so he can get all the attention he desires.
UPDATE
12/4/2015
The orthopedic specialist has determined that Canton will need surgery on his leg to stabilize the "wrist" joint. The surgery will cost over $3500. We will be scheduling surgery in the next few weeks. We hope GRRNT supporters will help us take care of Canton by donating towards his surgery.
12/1/2015
Canton has an appointment today with an orthopedic specialist to examine his leg and determine what treatment can be done.
11/15/2015
Canton injured his front leg several weeks before coming to GRRNT. It is still bothering him quite a bit. The vet has provided a splint, and we are hoping a couple weeks of support with the splint will help.