DELLA - 16-021 | F | 7 YRS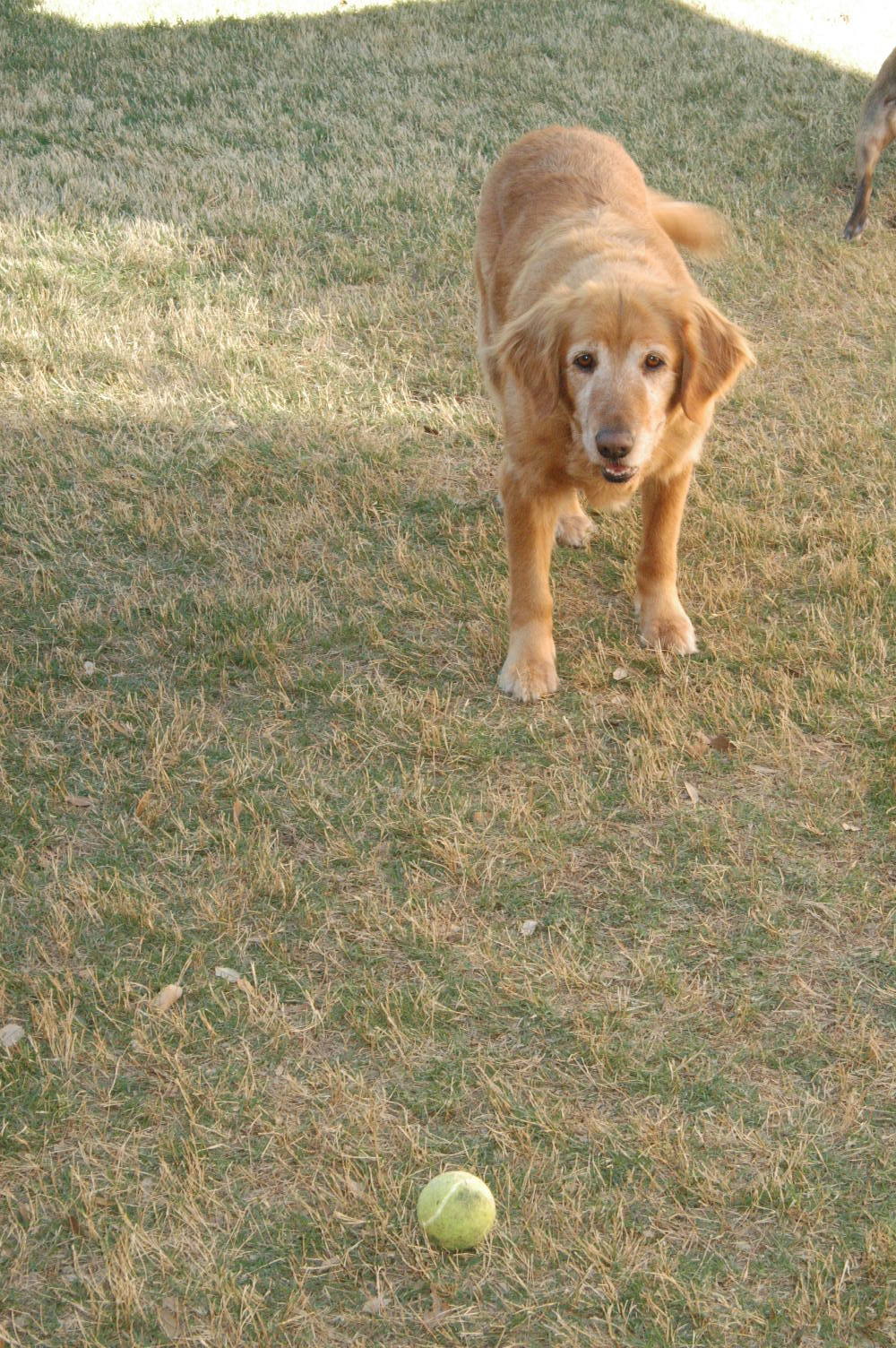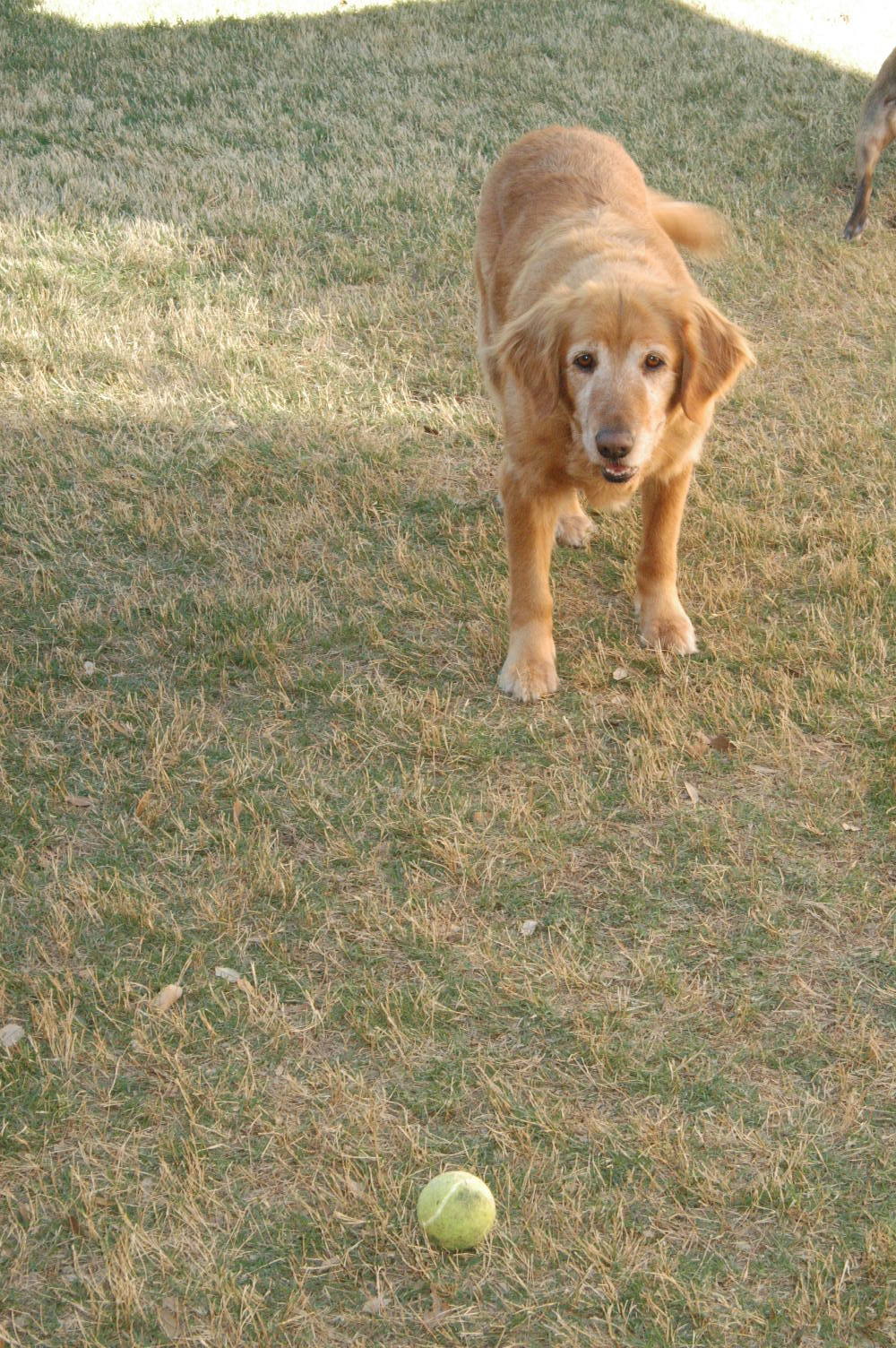 sold out
DELLA - 16-021 | F | 7 YRS
Breed: Golden Retriever
Gender: Female
Age: 7 years
Weight: 52 lbs.
Height: Average
Medical/Other Notes:
Click picture above for a much larger view.
PROFILE

Della is a WONDERFUL dog! She's pretty shy when she first meets new people, but she comes around with a little time. She bonds with you over tossed tennis balls. She will fetch them until you put them away and mouths them until they are all slobbery. She also loves to swim. She gets along nicely with the canine foster siblings in her foster home. She walks pretty well on a leash but if she sees something she wants to investigate, she will pull. She takes treats very gently from your hand. She is being treated for ear infections gets ear drops twice a day, and she doesn't put up too much of a fuss even though she doesn't like them. She loves the ear rubs that happen after the drops. She is a quiet dog, and her foster parents haven't heard her bark yet. She doesn't counter surf or take things out of the trash, and she is perfect in the house by herself. Her foster mom has been pet sitting two dogs for a friend, and Della plays with the smaller dog very well. She allows her ears to be tugged and her legs to be nipped. She is VERY patient. She is an enthusiastic wagger, so small children in the line of her tail wag might get knocked down, but it would be totally unintentional.
Della will be a great companion for just about any family. She is a happy, friendly, and playful dog looking for a forever family who will include her in all their activities, and be willing to throw the tennis ball for her a few hundred times a day. If you have a good throwing arm, Della is holding tryouts for the pitching position!