DORI - 16-007 | F | 1 YR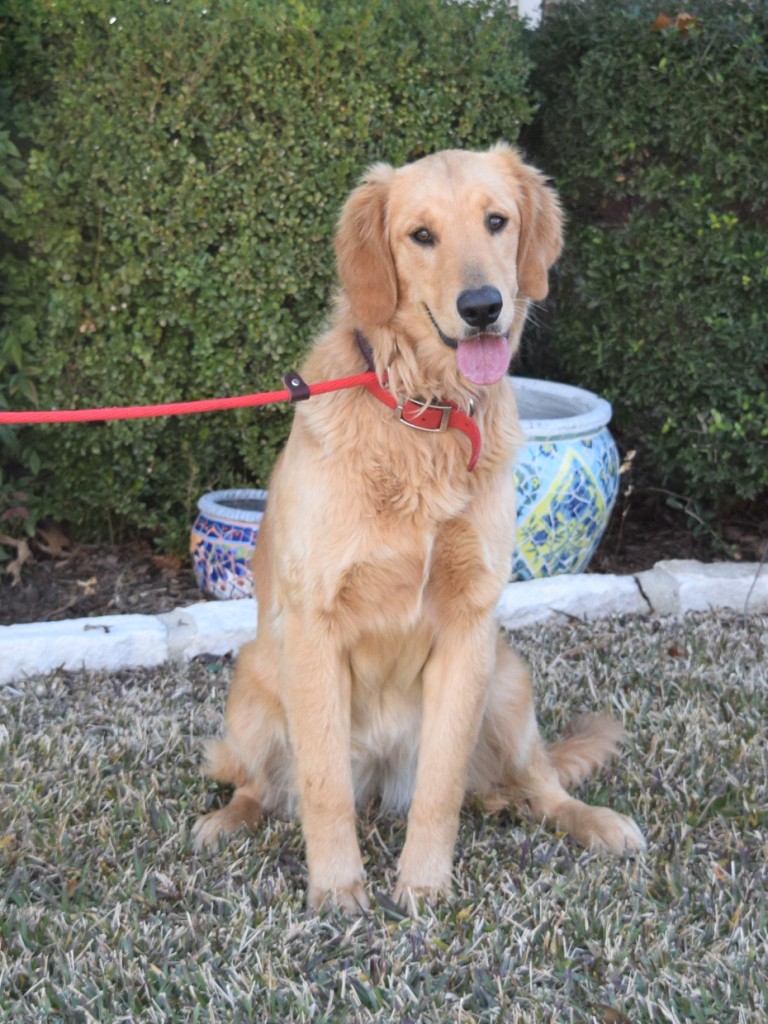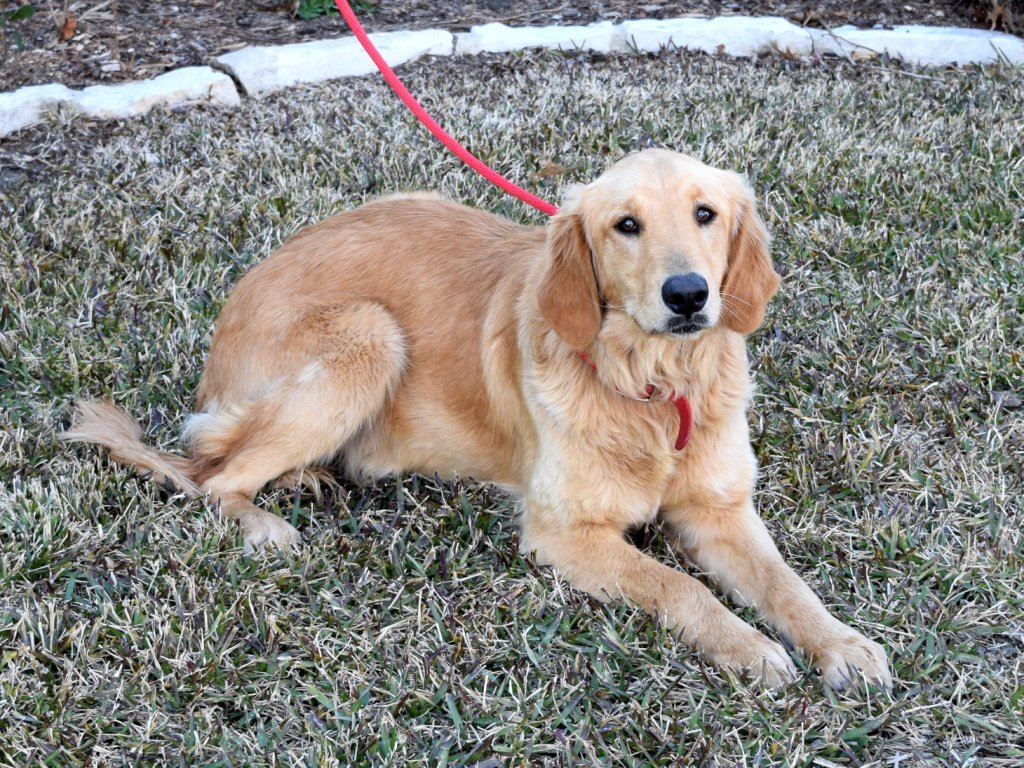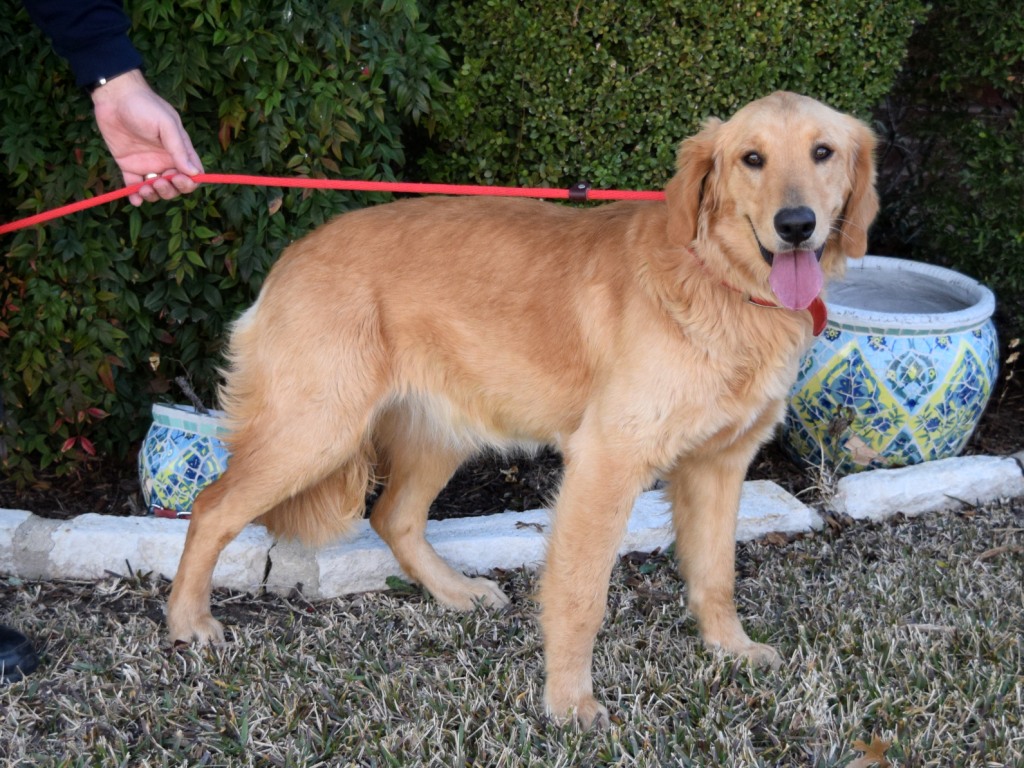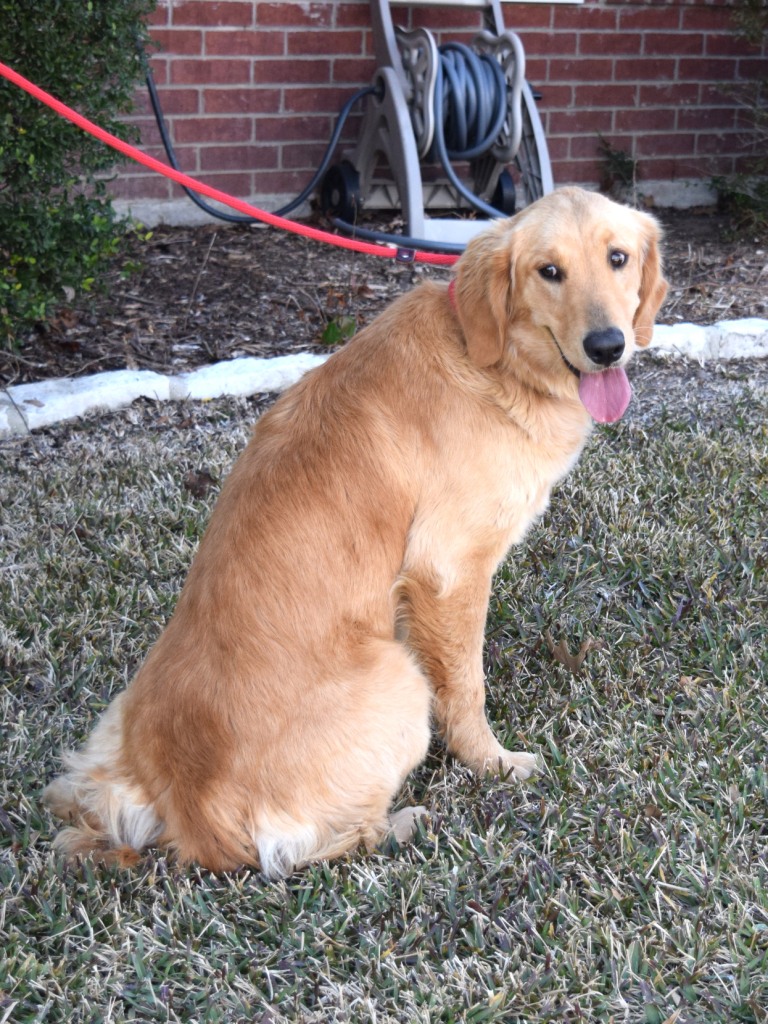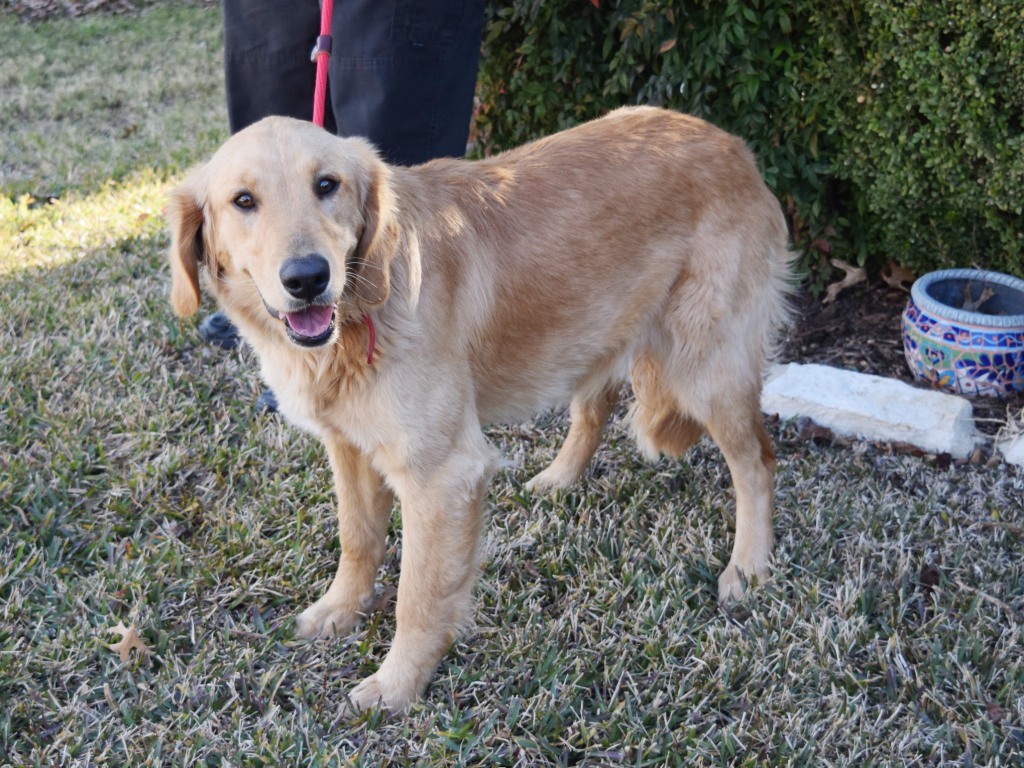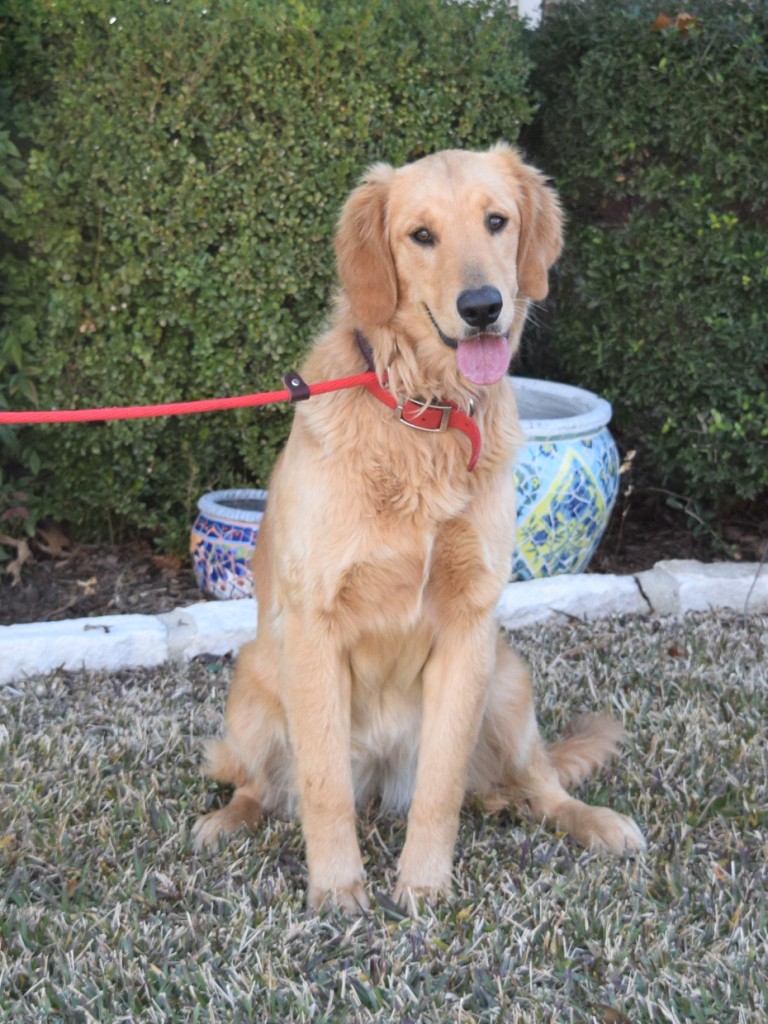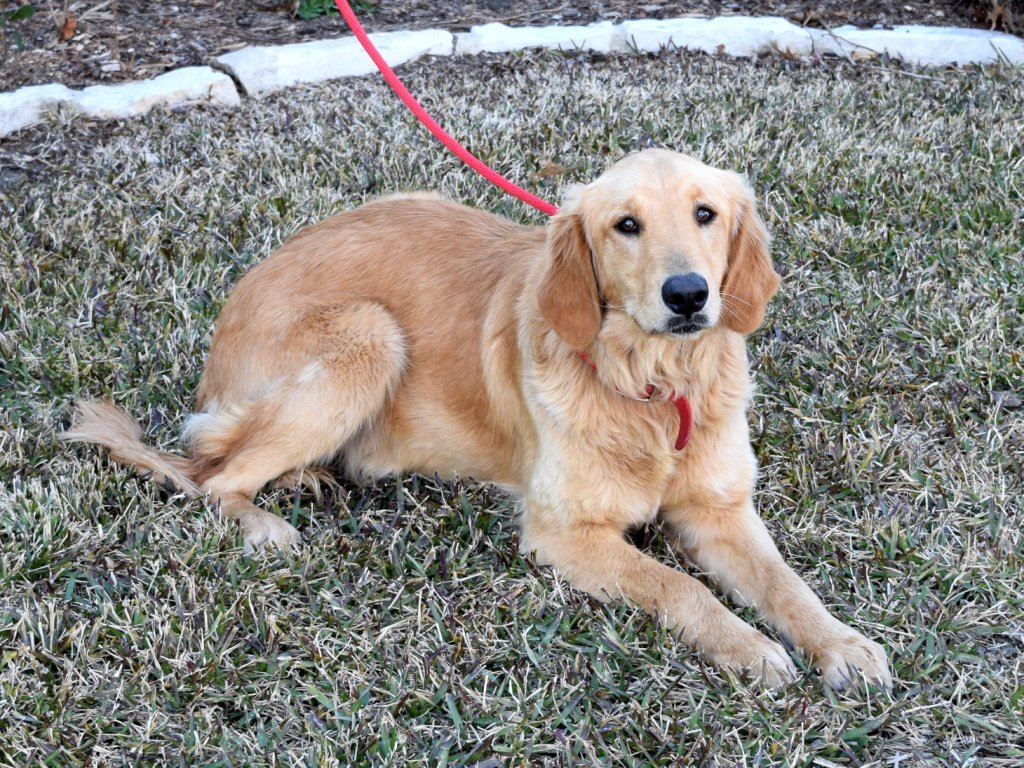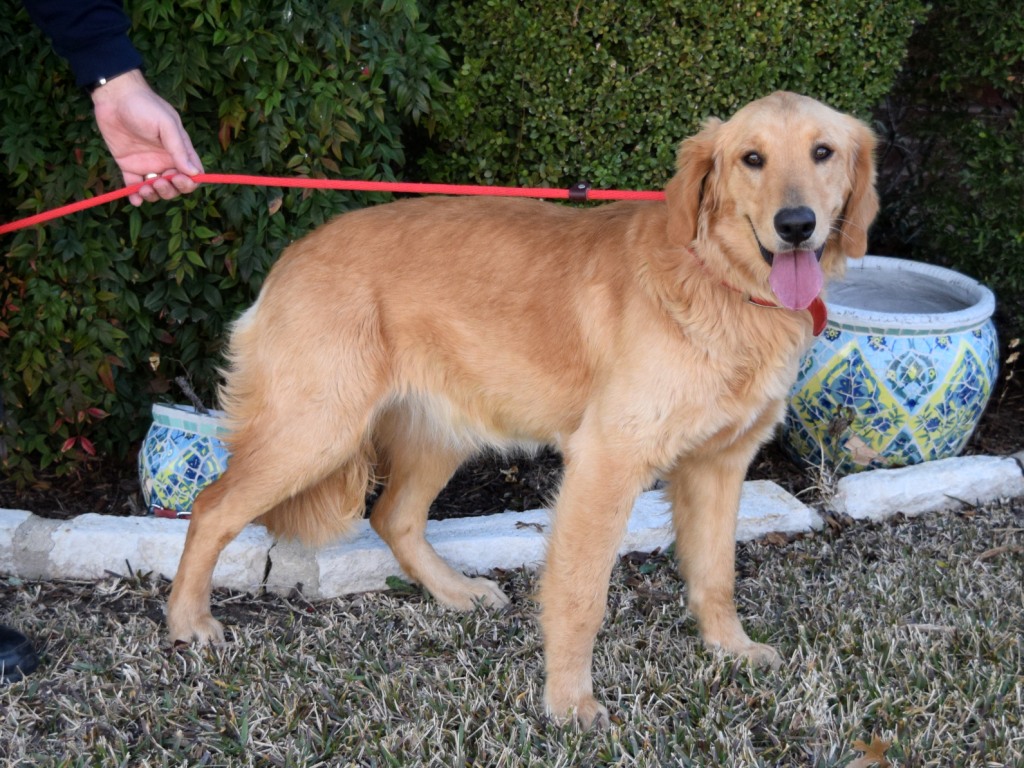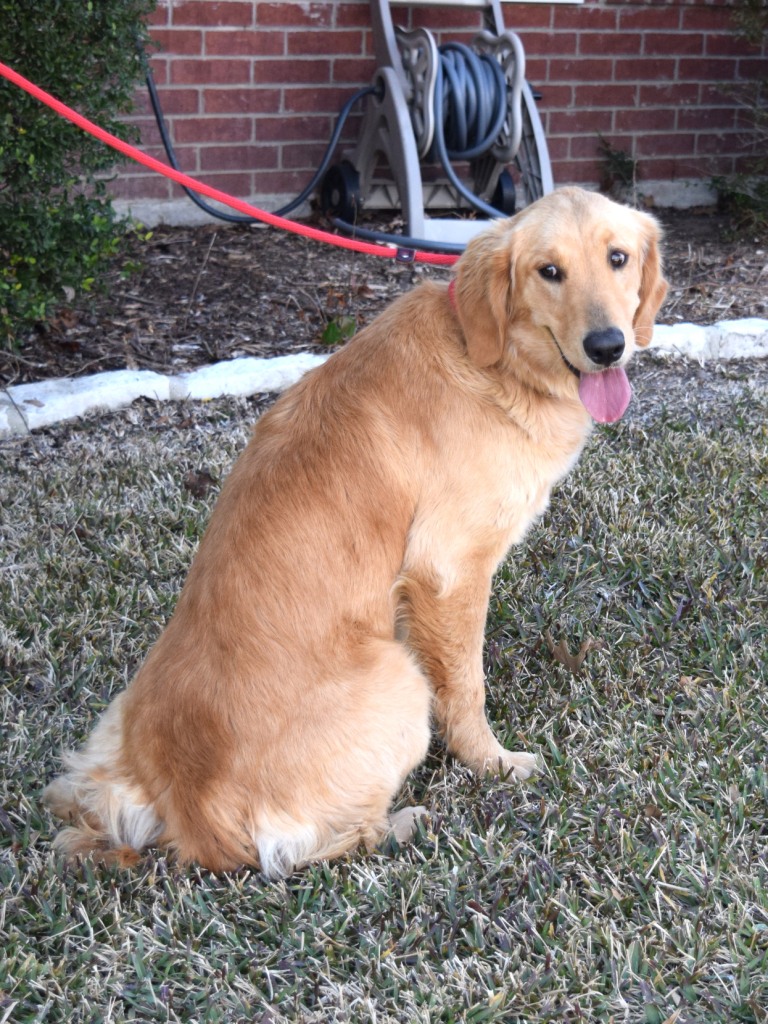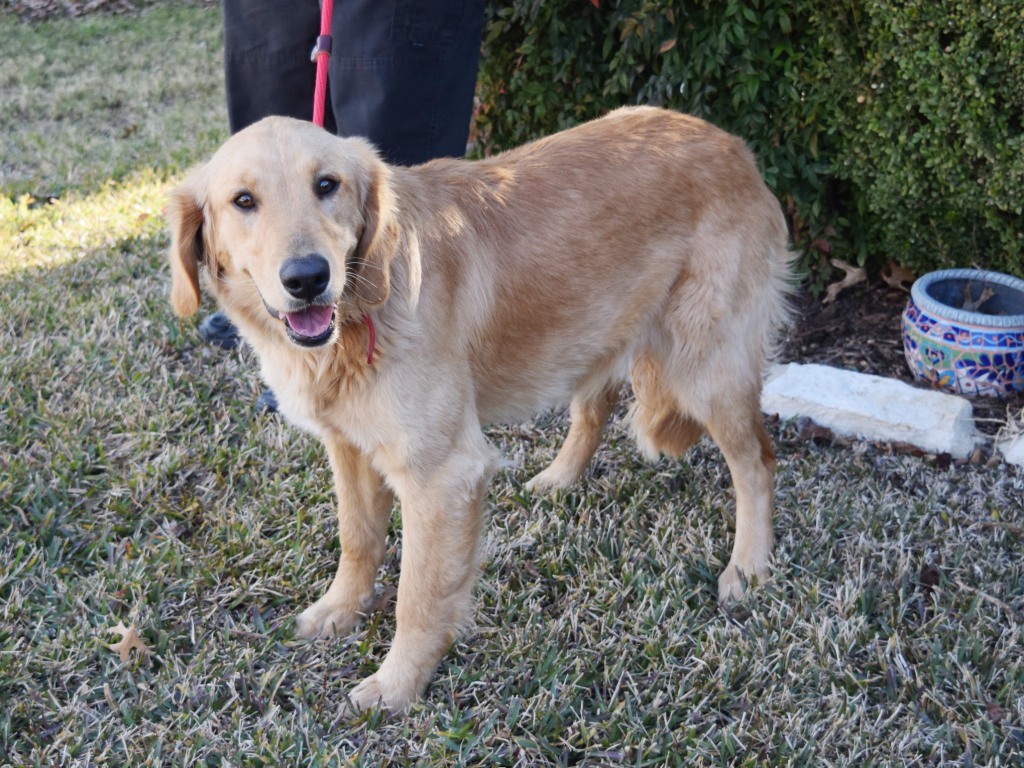 sold out
DORI - 16-007 | F | 1 YR
Breed: Golden Retriever
Gender: Female
Age: 1 Year
Color: Blonde
Weight: Average
Height: Average
Medical/Other Notes:
Share
Click picture above for a much larger view.
Dori was found as a stray sitting next to a country road, along with her companion Marlin. Kind people picked them up and attempted to find their owner, but were not successful. Dori is in heat, so we will have to wait a few weeks to spay her. She will be ready for adoption after she recovers from spay surgery.
PROFILE
Dori is a one-year-old female Golden Retriever with a beautiful blonde coat and soulful eyes that are searching for her forever family! She was found sitting next to a country road with her companion Marlin. When their owners could not be found, they were turned over to rescue.
Although she doesn't look like a puppy, she is! She loves to play, loves chewies and chew toys. She gets along well with other dogs. Her foster family doesn't have cats, so we don't know if she considers felines friends. She is housetrained, but can't be left alone for more than three hours or she becomes anxious -- and who can blame her, as she was dumped by the side of the road!
Dori would definitely benefit from training. She likes to cruise the counters in her foster home, not just for food but also for whatever else may be interesting to her. She has a natural curiosity that could be channeled in the right direction with the proper training.
Dori is a very lovable girl -- she loves to put her paws on her foster mom's legs and lay her head on a willing lap. She loves to be brushed and tolerates a bath. Dori needs a home where she will get enough play and exercise. Since she doesn't like to be left alone and does not tolerate a crate well, it would be best if someone was home most of the day so she feels safe and secure.
Dori will be spayed soon, and will then be ready to meet her forever family!