EDEN - 15-005 | F | 7 YRS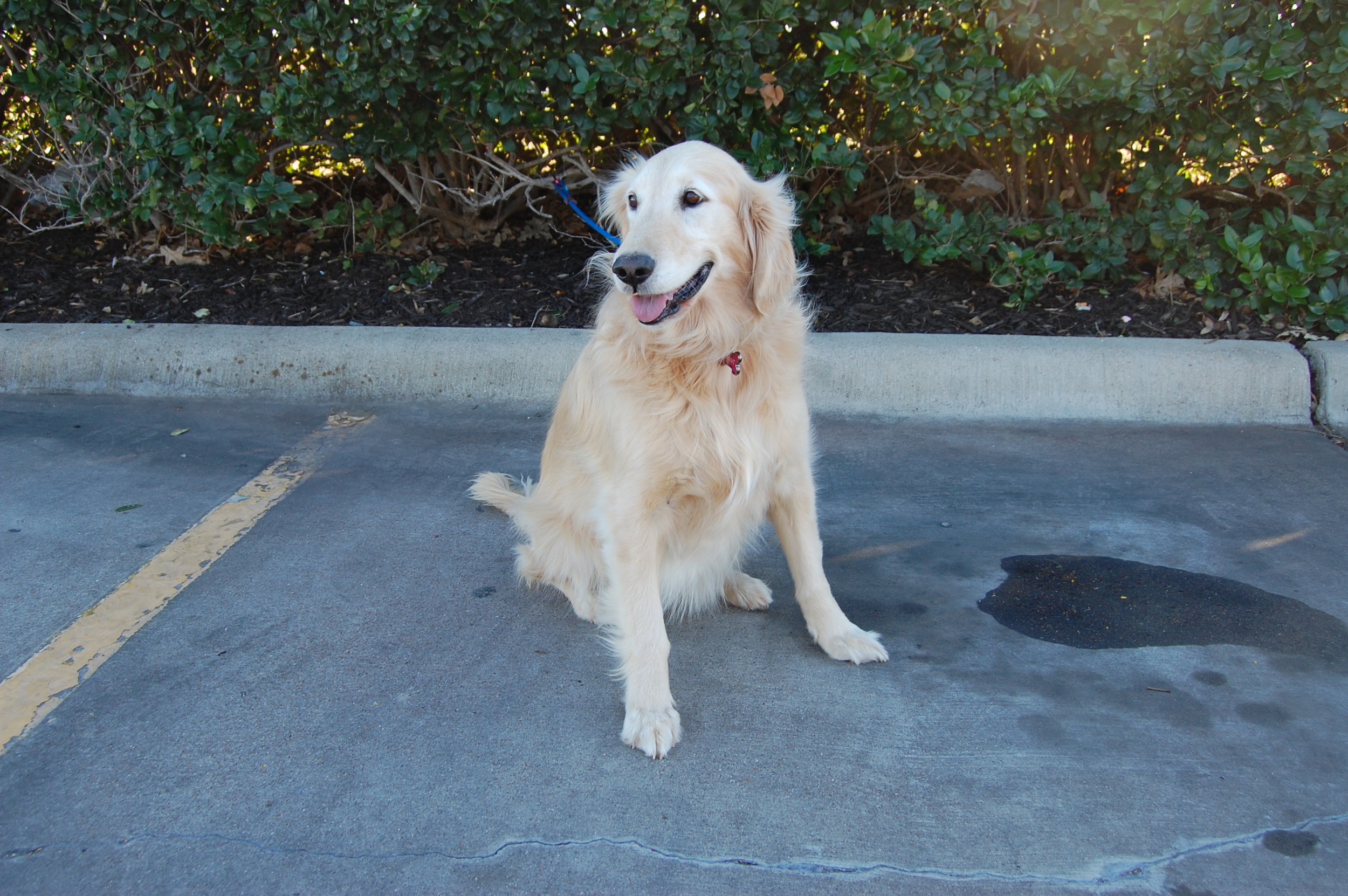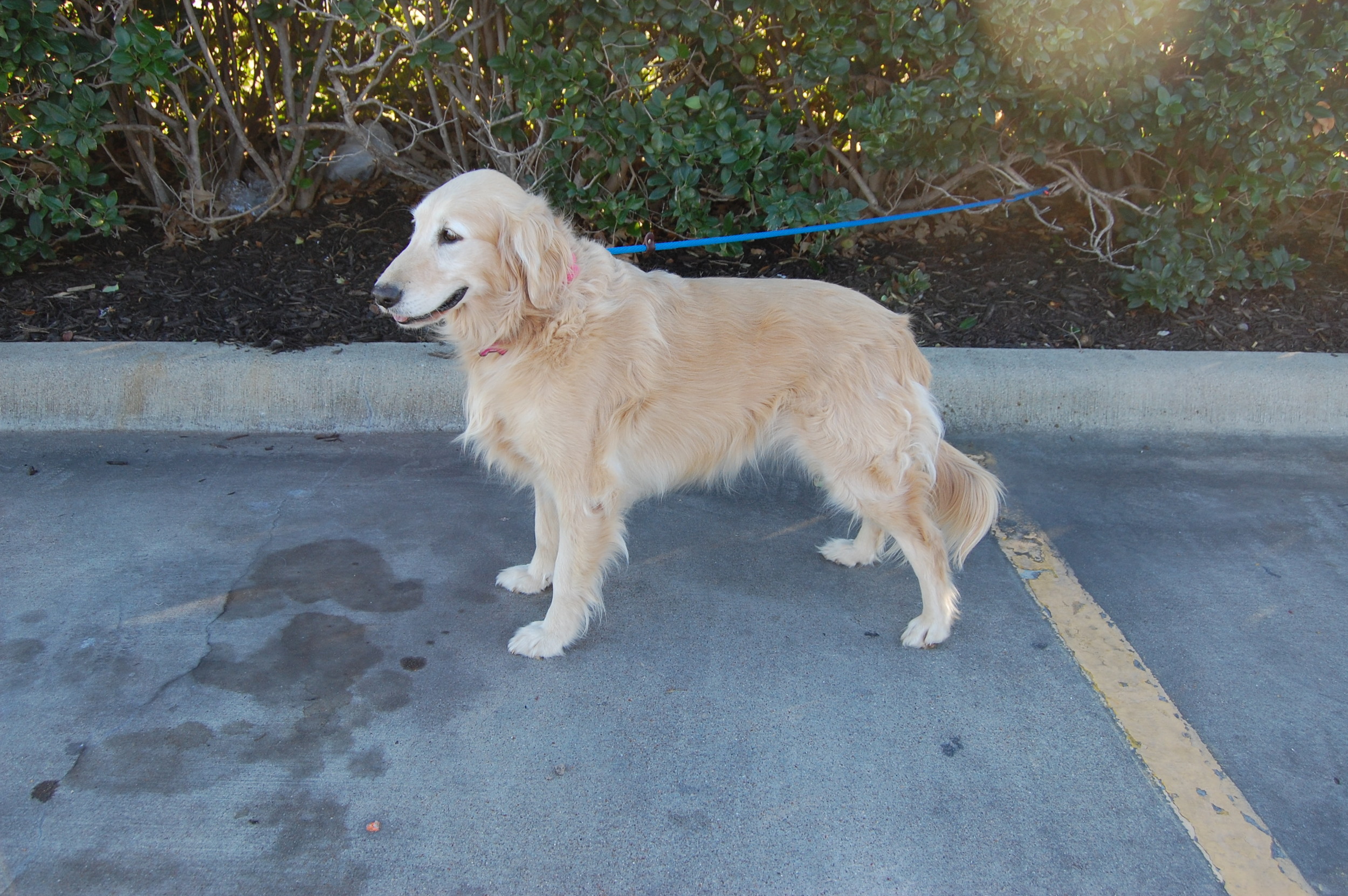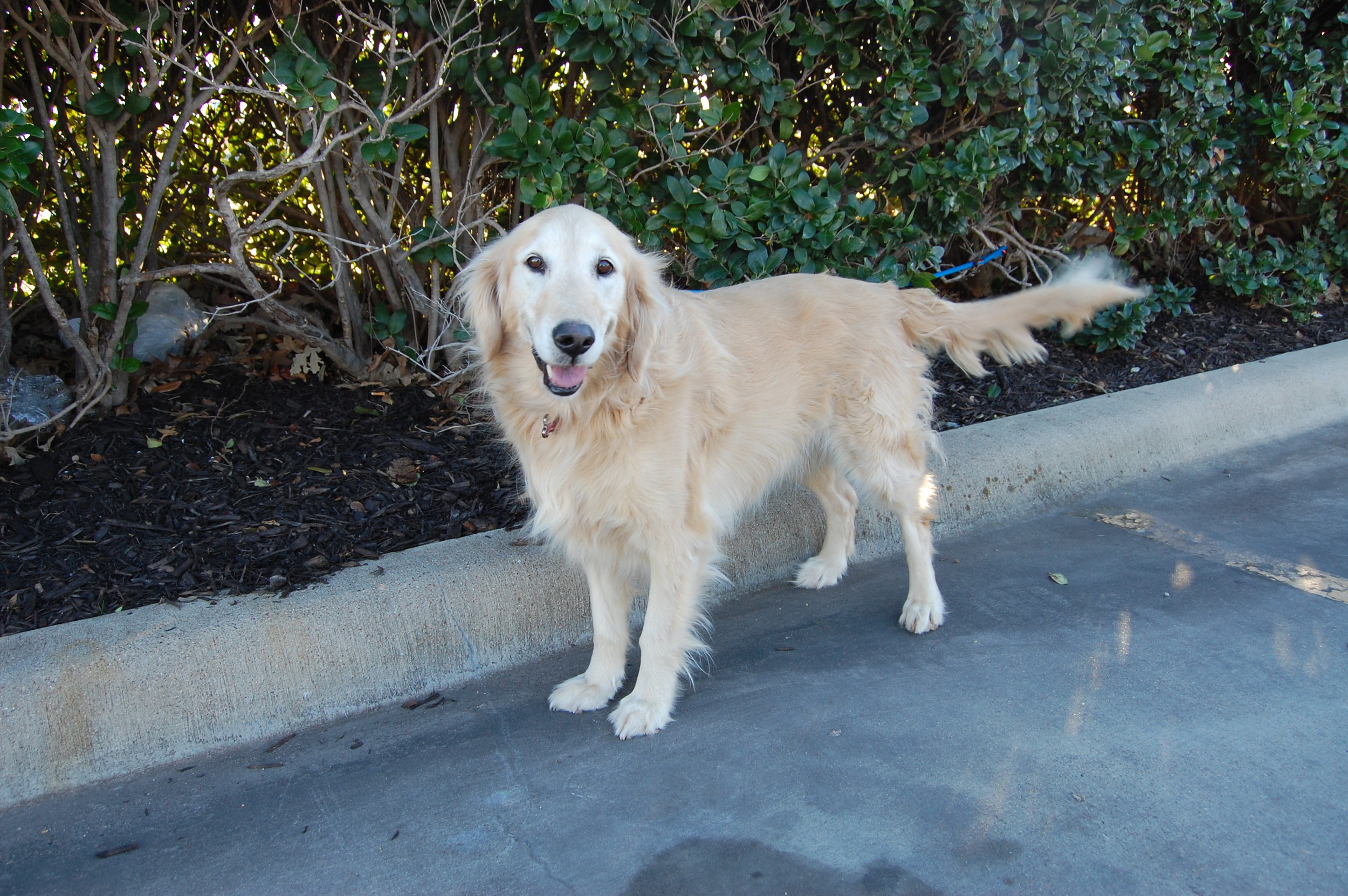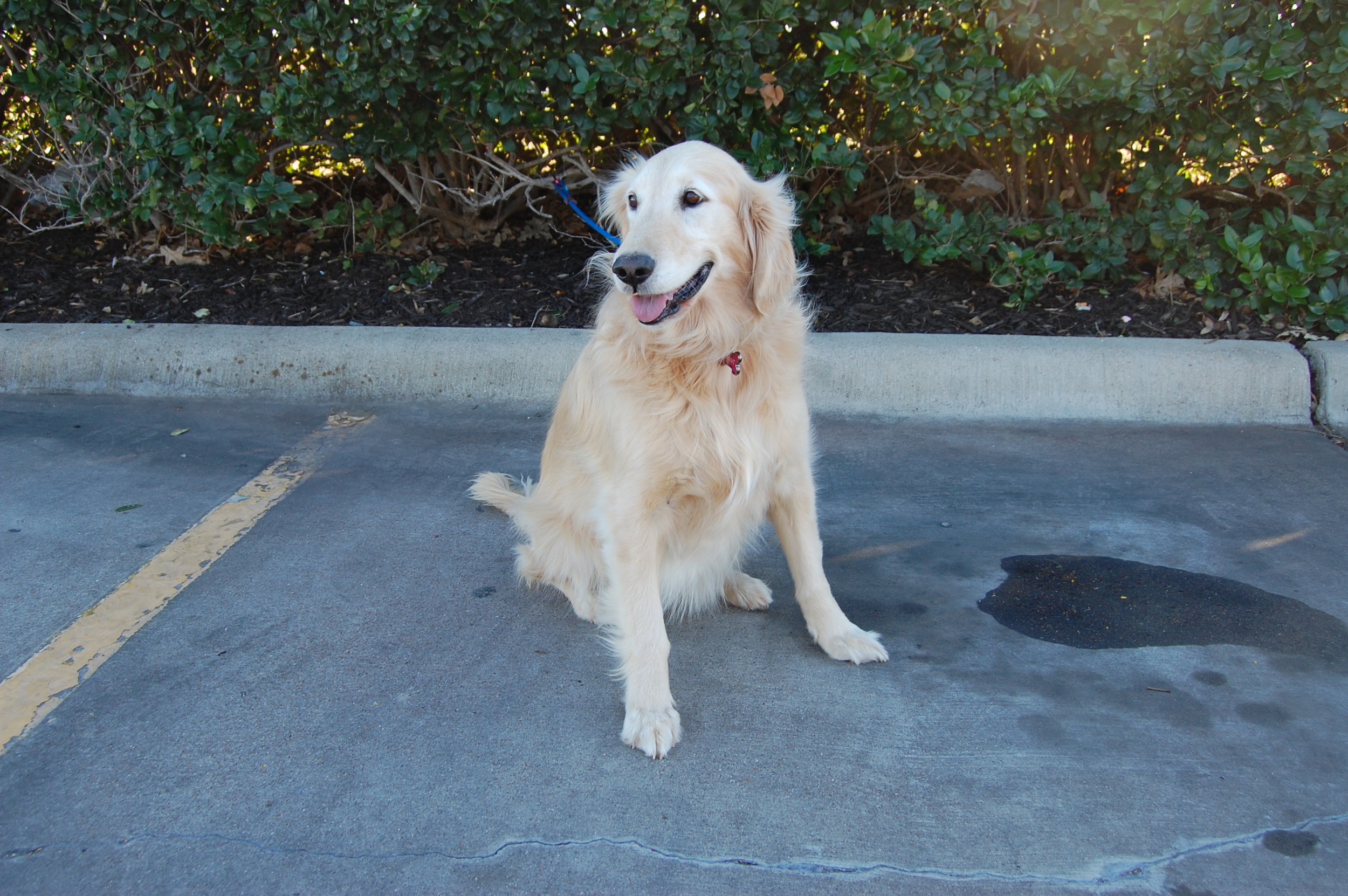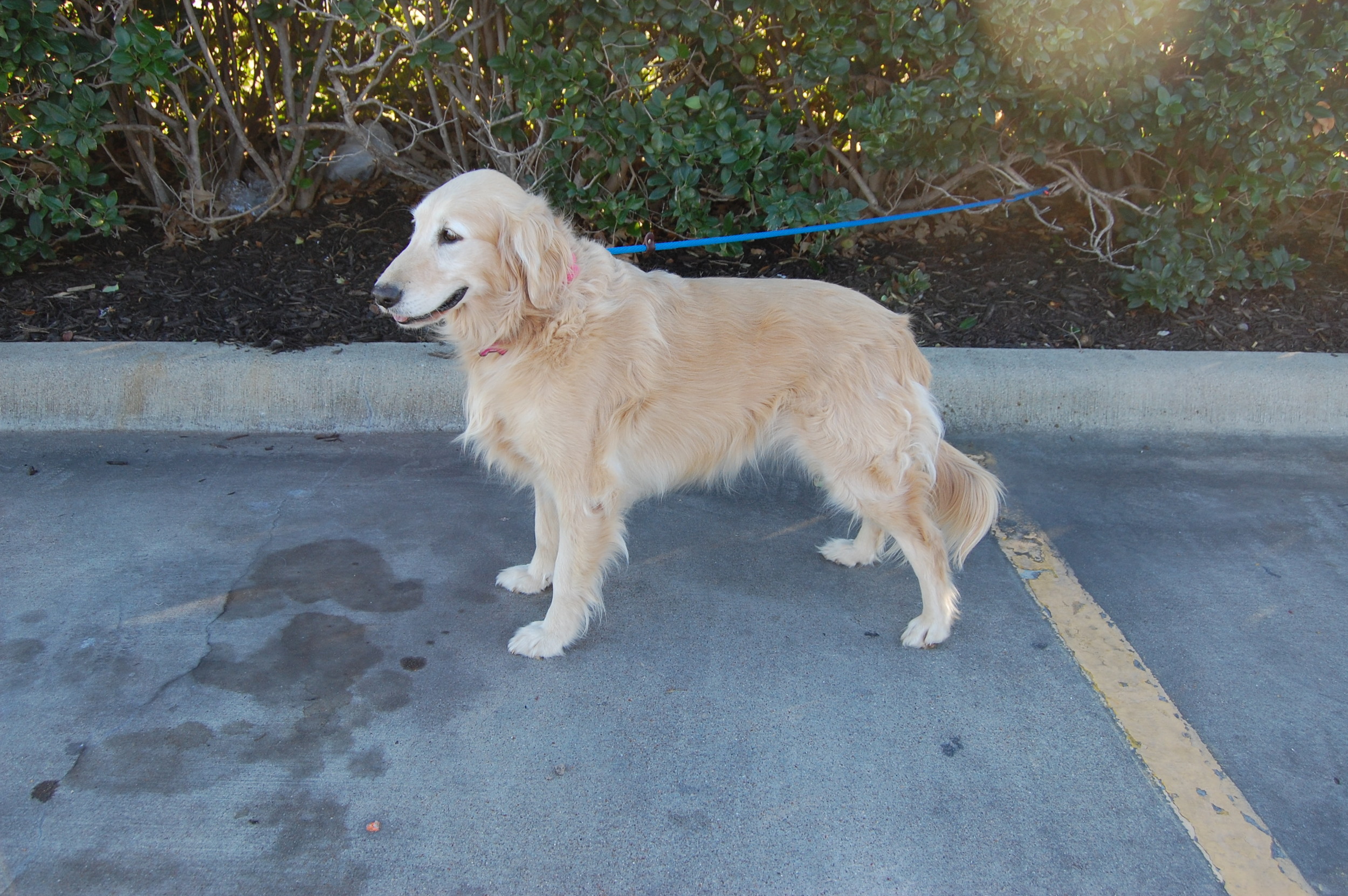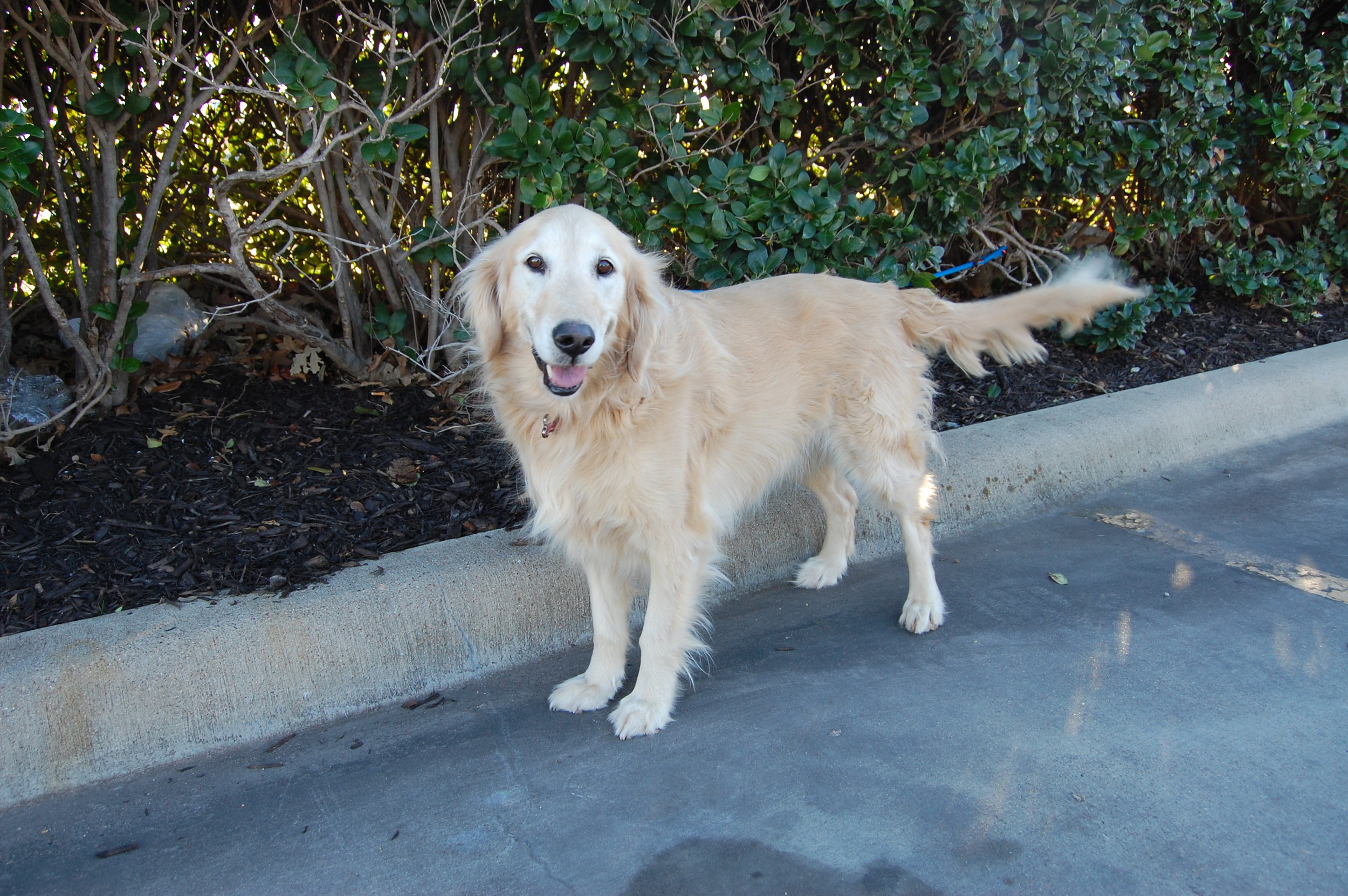 sold out
EDEN - 15-005 | F | 7 YRS
Breed: Golden Retriever
Gender: Female
Age: 7 Years
Weight: 79 lbs
Height: Average
Medical/Other Notes:
Click picture above for a much larger view.
Eden was adopted from GRRNT a year ago to a very loving family. Unfortunately due to some drastic life changes beyond their control, they were no longer able to care for Eden, and so they returned her to GRRNT. Eden is settling into her foster home and we will post more information about her soon.
PROFILE
Eden is a very sweet, beautiful girl who loves to cuddle and play. It is obvious that she has been very well cared for and loved. She seemed to adapt very quickly in her foster home and gets along great with her golden foster brother and sister. She enjoys hanging in the backyard with her foster brother, playing ball and chasing squirrels. This is a very happy and delightful girl who loves everyone she meets!
She is completely house trained and has full roam of the house when her foster mom is away, and she has never had an accident. She loves going for walks and does great on the leash. She will walk or run with you, happy to do either. Foster mom doesn't have a cat, and hasn't encountered any on walks so we don't know how Eden is with them. She would thrive in just about any home situation where she gets lots of love and attention. She does well with dogs, children, adults and elderly.
Eden is terrified of storms. She has a hard time settling down during a thunder storm. However, once she finds a comfortable place, she will stay there until the storm passes. She seems to find comfort in a closet with a fan on for "white noise" during this time. Once the storm is over, she is fine again. For the lucky family or person that adopts this special girl, they just need to be aware of this and help her through these situations.
Eden is a loving, charming, girl ready to find her forever family. She will make her debut at the next meet n greet on May 7.