FALINE - 16-006 | F | 2 YEARS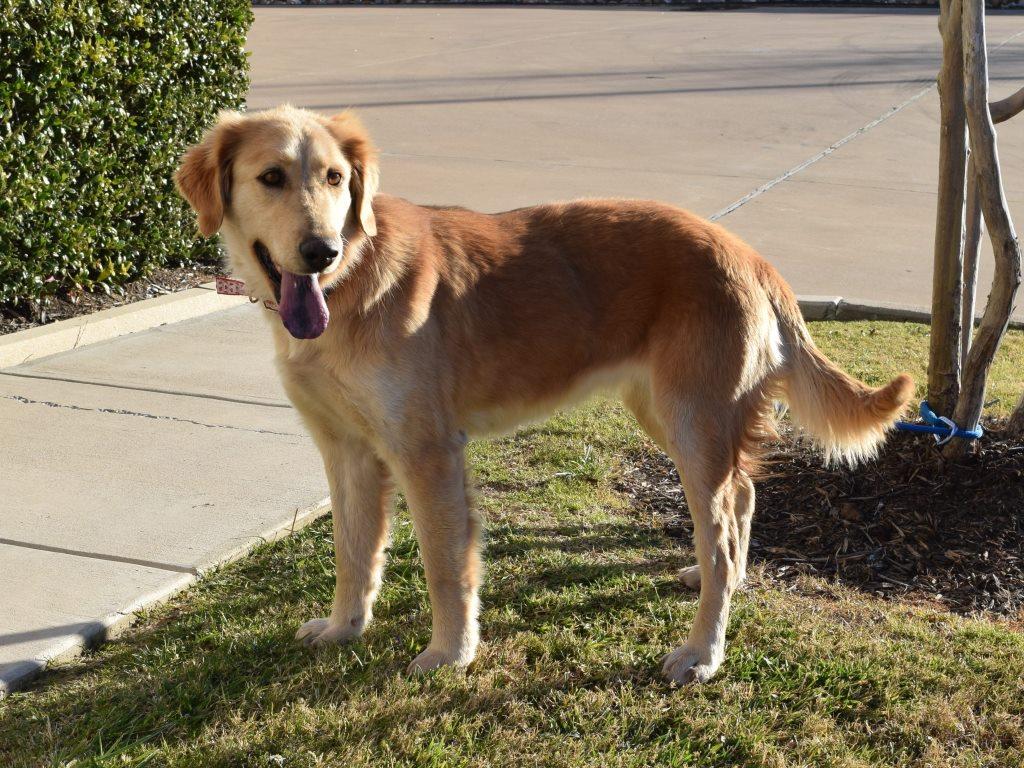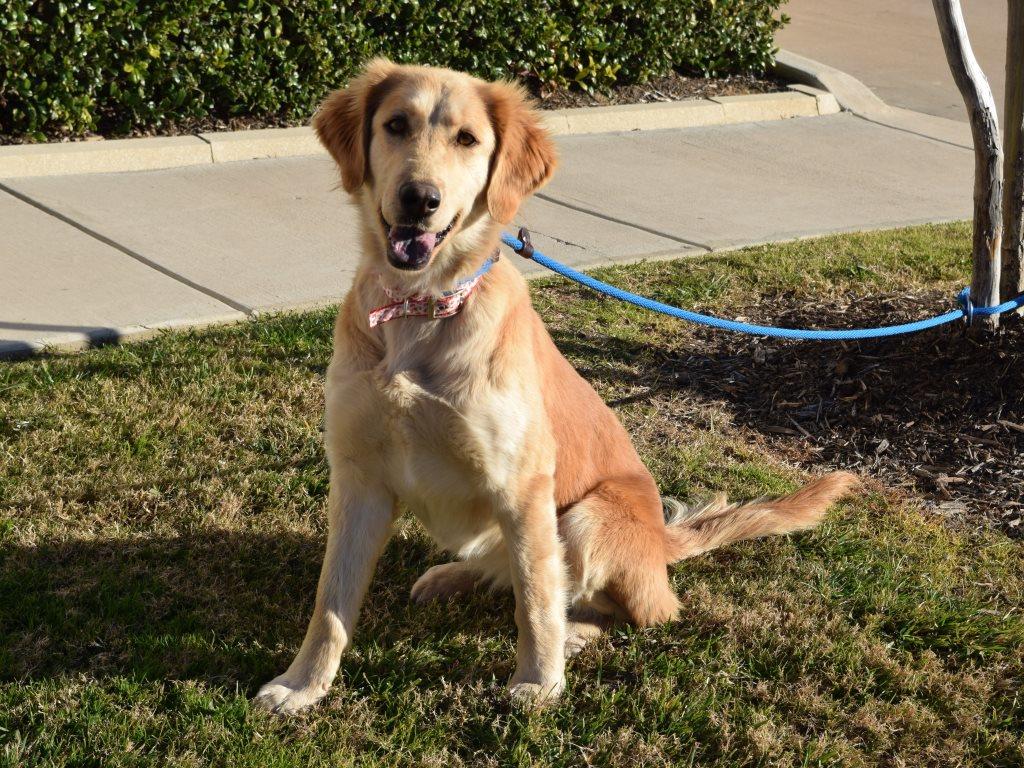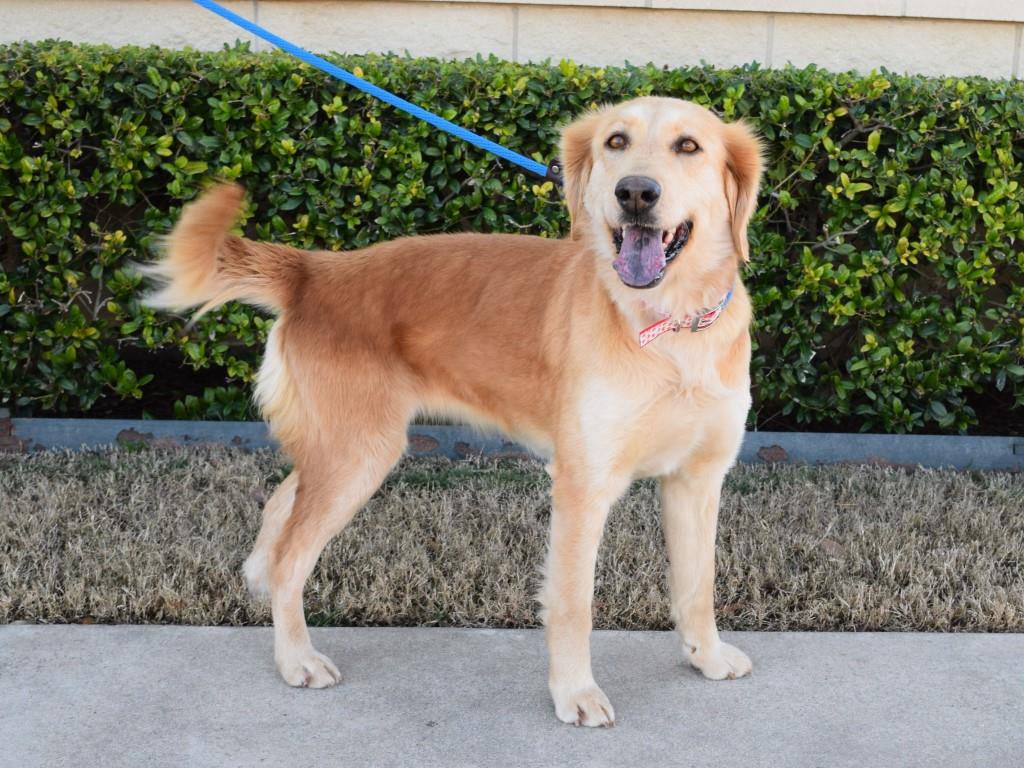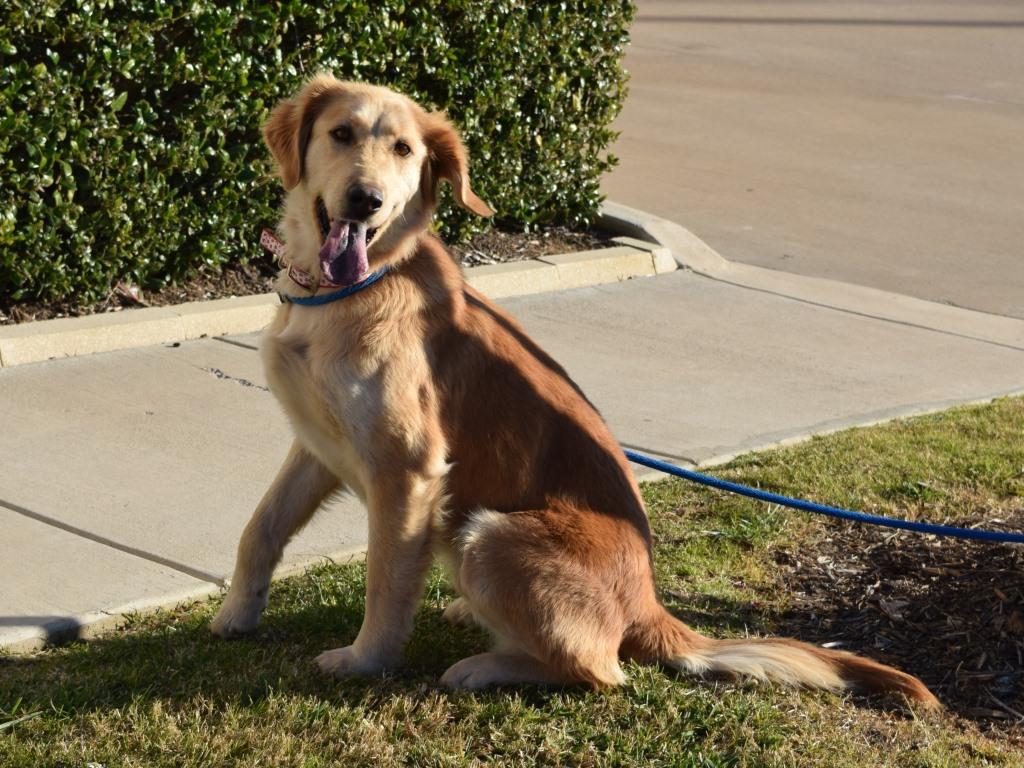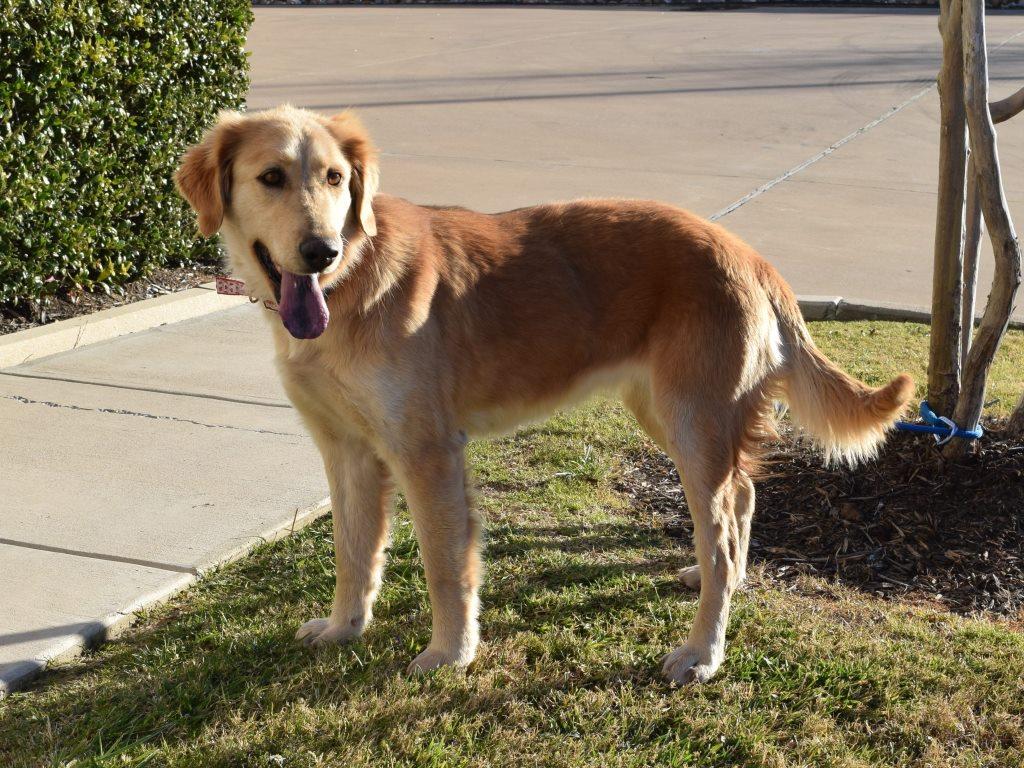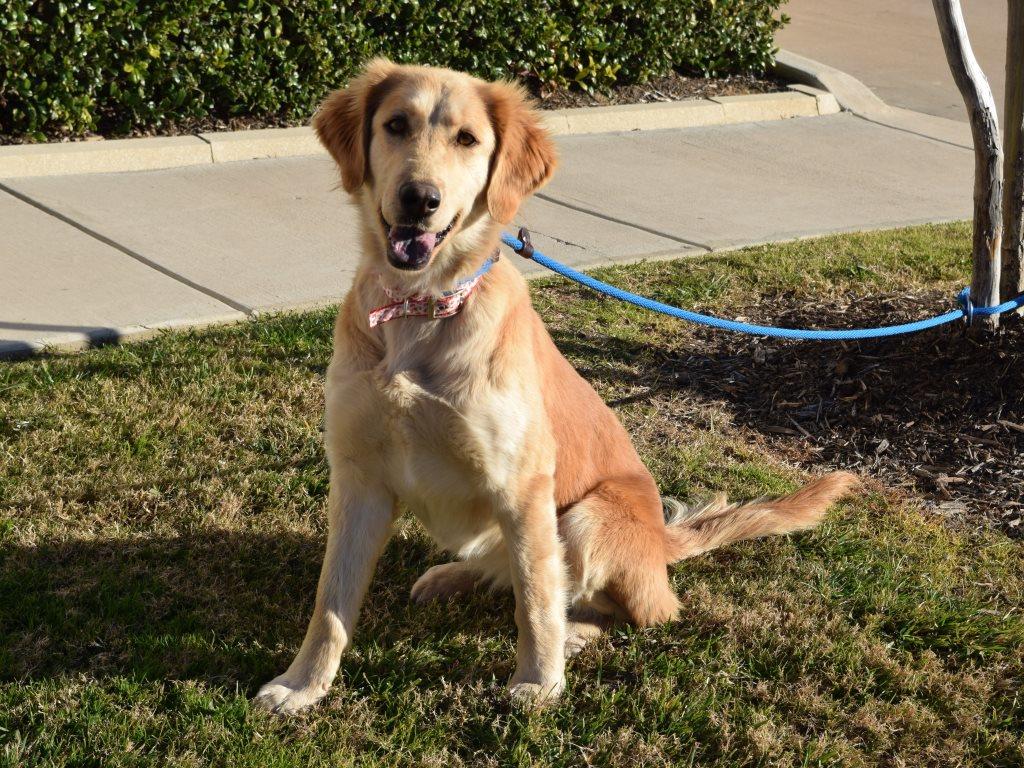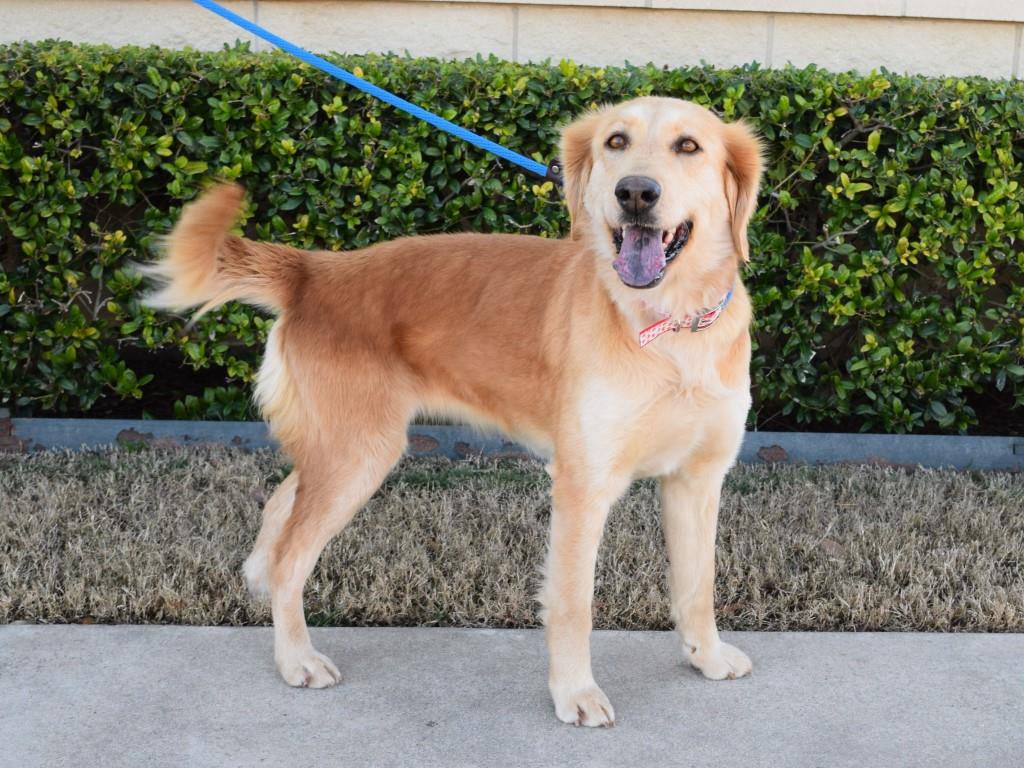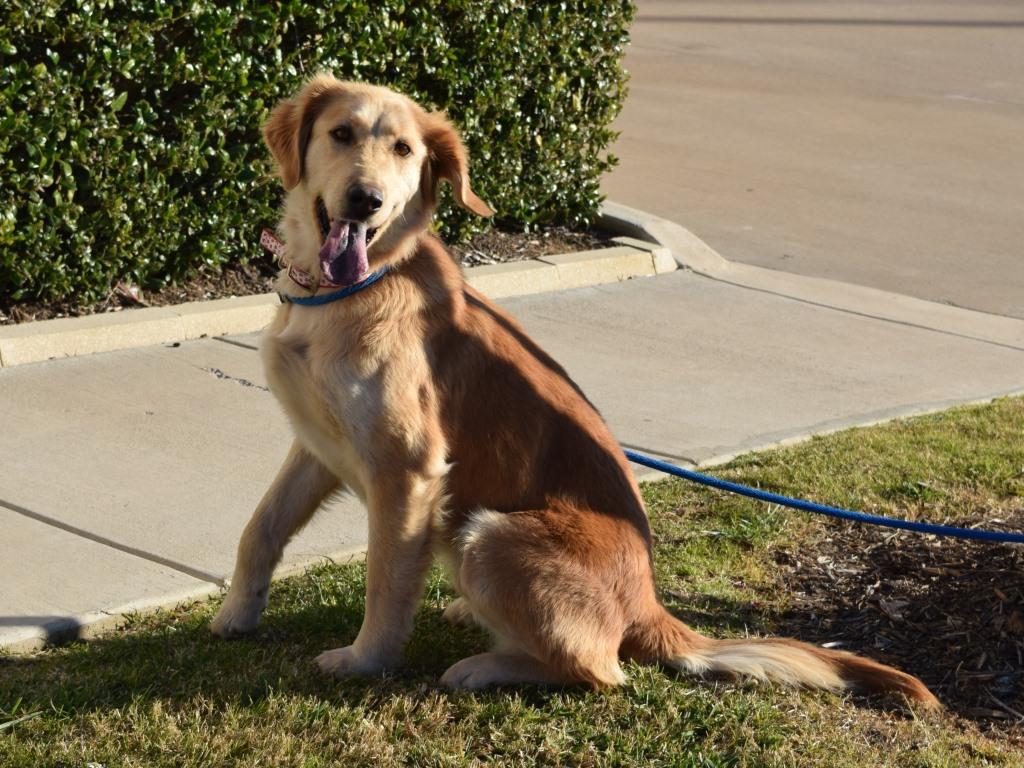 sold out
FALINE - 16-006 | F | 2 YEARS
Breed: Golden Retriever
Gender: Female
Age: 2 - 3 Years
Color: Gold
Weight: Average
Height: Average
Medical/Other Notes:
Ear infection
Needs to be spayed
Click picture above for a much larger view.
Faline was picked up as a stray by local animal control. She is recovering from kennel cough, and is being treated for ear infections. Faline will be ready for adoption in a few weeks, after she is well and can be spayed.
PROFILE
Faline is a 2-3-year-old female Golden Retriever who was found as a stray by local animal control. We think she was out on the streets looking for a forever family since she loves any kind of attention from people and will "flip" your hand to encourage you to pet her!
While she likes other dogs, Faline is not that interested in playing with them or with toys. This is a people pup! And the more love and attention she receives, the better she gets. We don't know how she is around cats, but are guessing she would give chase because she likes to do that with squirrels and bunnies.
Faline is fine around older children, but would probably not be good for a home with small children since she can be pushy in demanding attention. Her foster mom has been working with her on this, and that work should continue with her forever family.
Faline knows sit, stay, come and is being crate trained. She doesn't really like it, but settles quickly and is starting to understand it is a safe place. She is learning how to walk nicely on a leash, but all bets are off when she sees a squirrel. She is not a barker, but if there is a bunny in yard she will let you know.
Her foster mom reports that Faline is the best cuddler and she will wag her tail all day. She is happiest when having her belly rubbed. She is the sweetest little girl and gives the best hugs ever! Faline will be spayed at the end of March and will be available for adoption in early April.
UPDATES
3/28/2016
Faline will be spayed today, and will be ready to find her forever family once she had recovered from surgery.
2/20/2016
Faline went to the vet yesterday and has an ear infection in both ears, and a yeast infection in her front right paw, which she had been chewing on. She still has a bit of a cough, so she will be taking an antibiotic for the next two weeks and then will see the vet again for a recheck. We will wait until we get the all clear from the vet and then she can be spayed.