FARWELL-15-048 | M | 12-14 WEEKS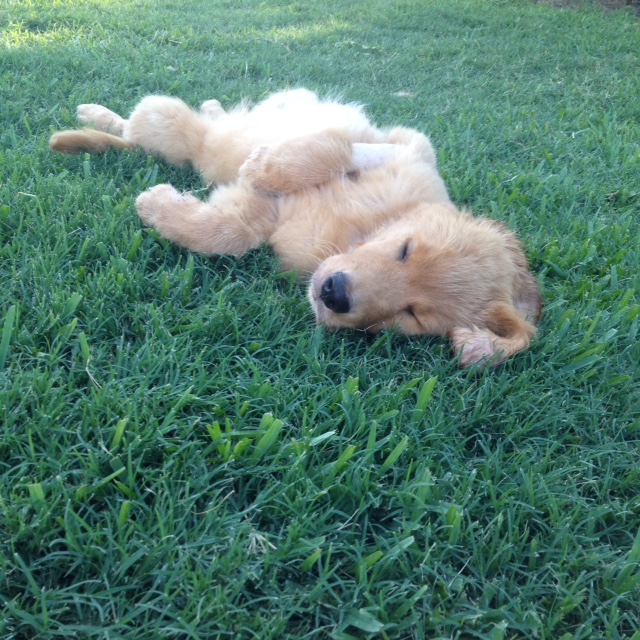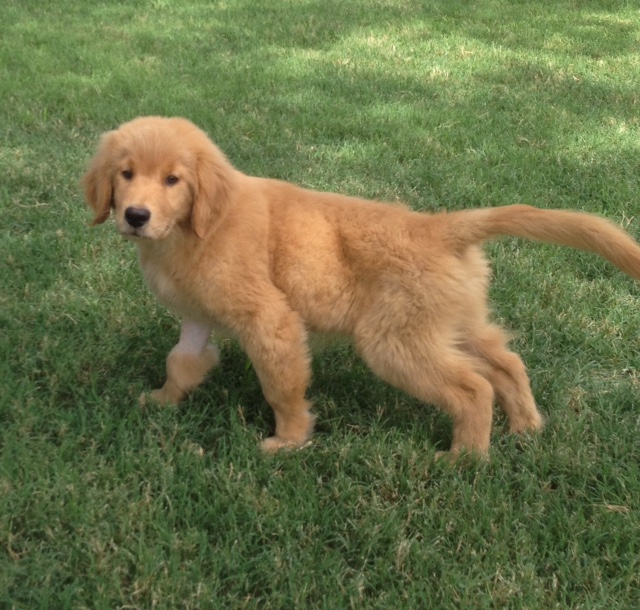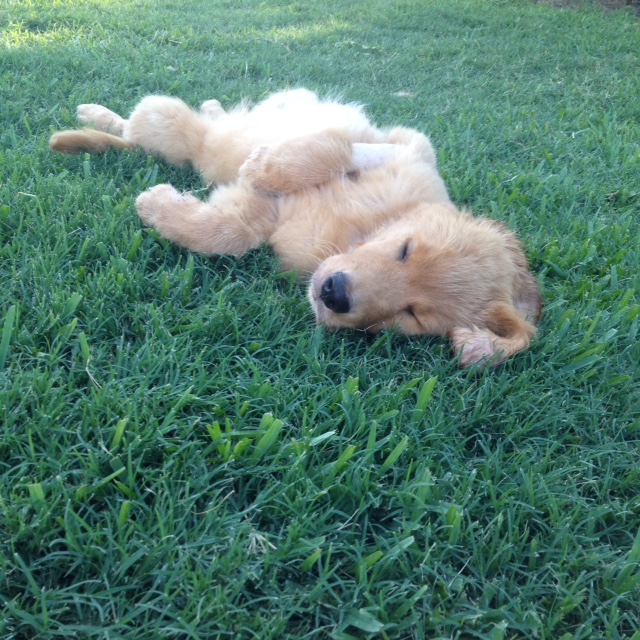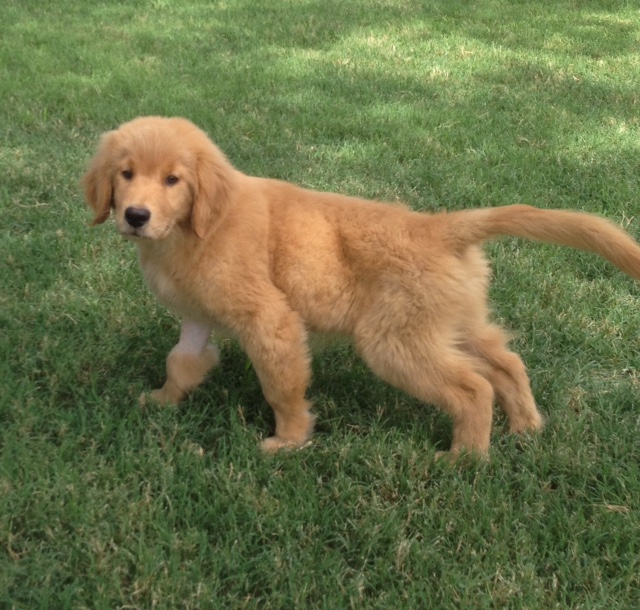 sold out
FARWELL-15-048 | M | 12-14 WEEKS
Breed: Golden Retriever
Gender: Male
Age: 12-14 weeks
Date of Birth: ~ May 2015
Color: Gold
Weight: 22 lbs
Height:
Medical/Other Notes:
Needs to be neutered
Needs puppy shots
Click picture above for a much larger view.
GRRNT puppies generally get their first set of puppy vaccinations at 6-8 weeks of age, then their second set at 11-12 weeks. After that they can go to their new homes as Foster-to-Adopt status. Then once they are spayed/neutered their adoptions are finalized.
PROFILE
Farwell came to GRRNT not feeling well due to a heavy tick infestation. Our vets have treated him and he is improving, but still being monitored as he gets well. He is a happy boy who LOVES water and would really like to have a swimming pool, he enjoys playing with other dogs and is learning house manners and house training. He is scheduled get his second set of shots Aug 19th. Farwell is a typical puppy who will need lots of attention and all the training every puppy needs.
CHAMPIONS
The following individuals and families have generously donated to GRRNT in the name of this Golden. We can't thank them enough for their support! Any donations that exceed the medical needs of this dog will be used to cover medical costs of other GRRNT dogs.
TOTAL DONATIONS TO DATE: $ 0.00