FIG-15082 | M | DOB 12-23-15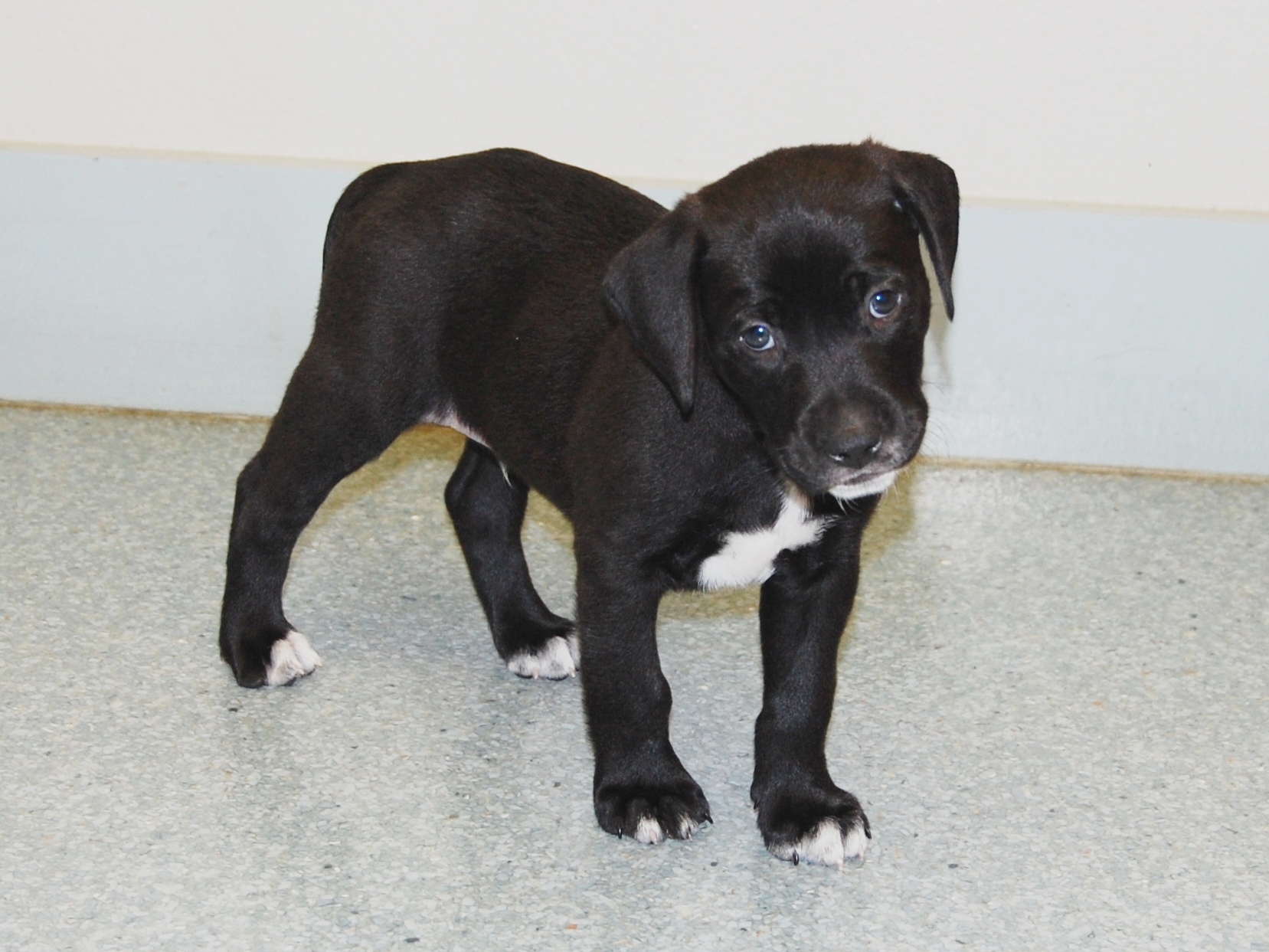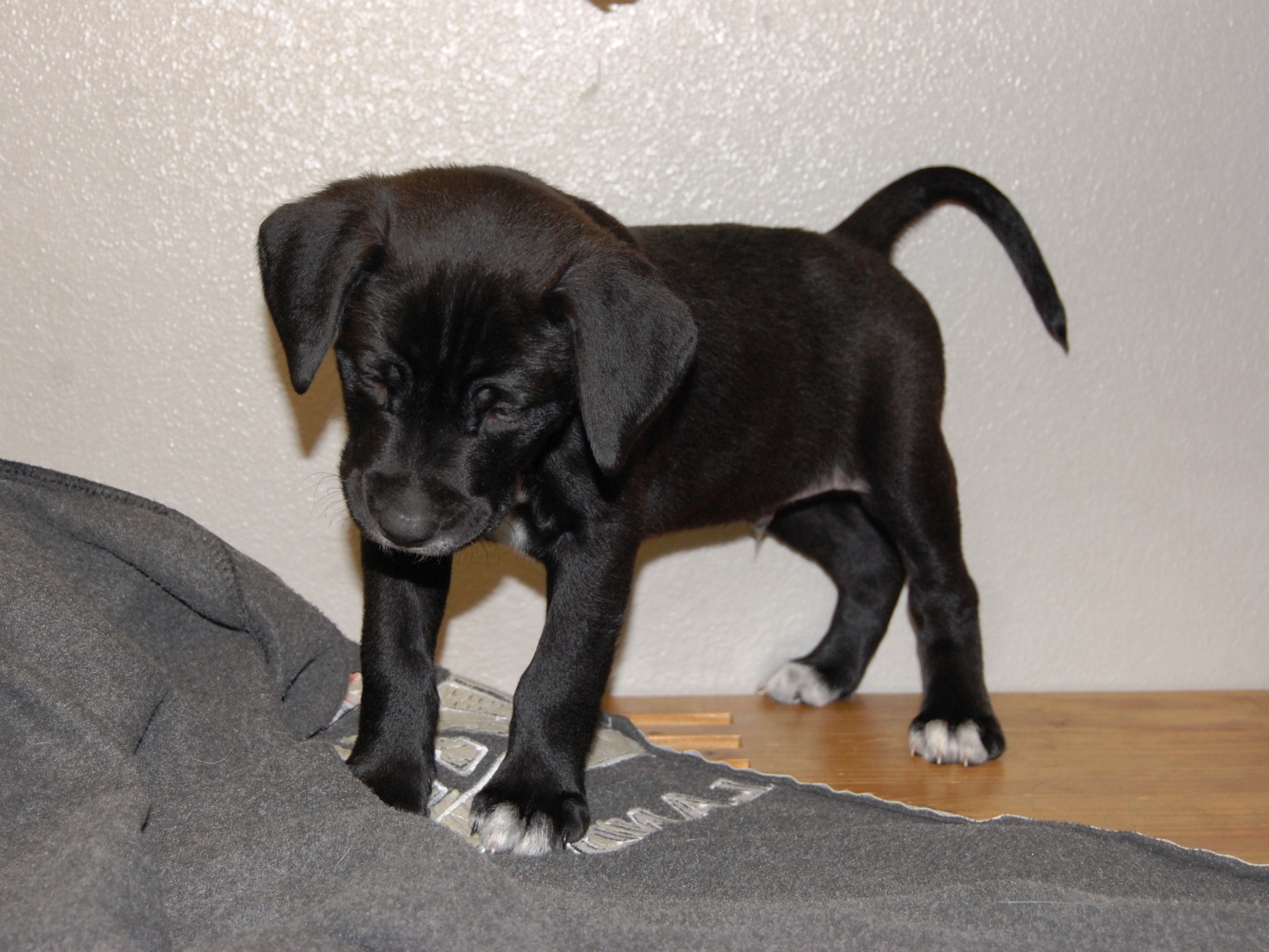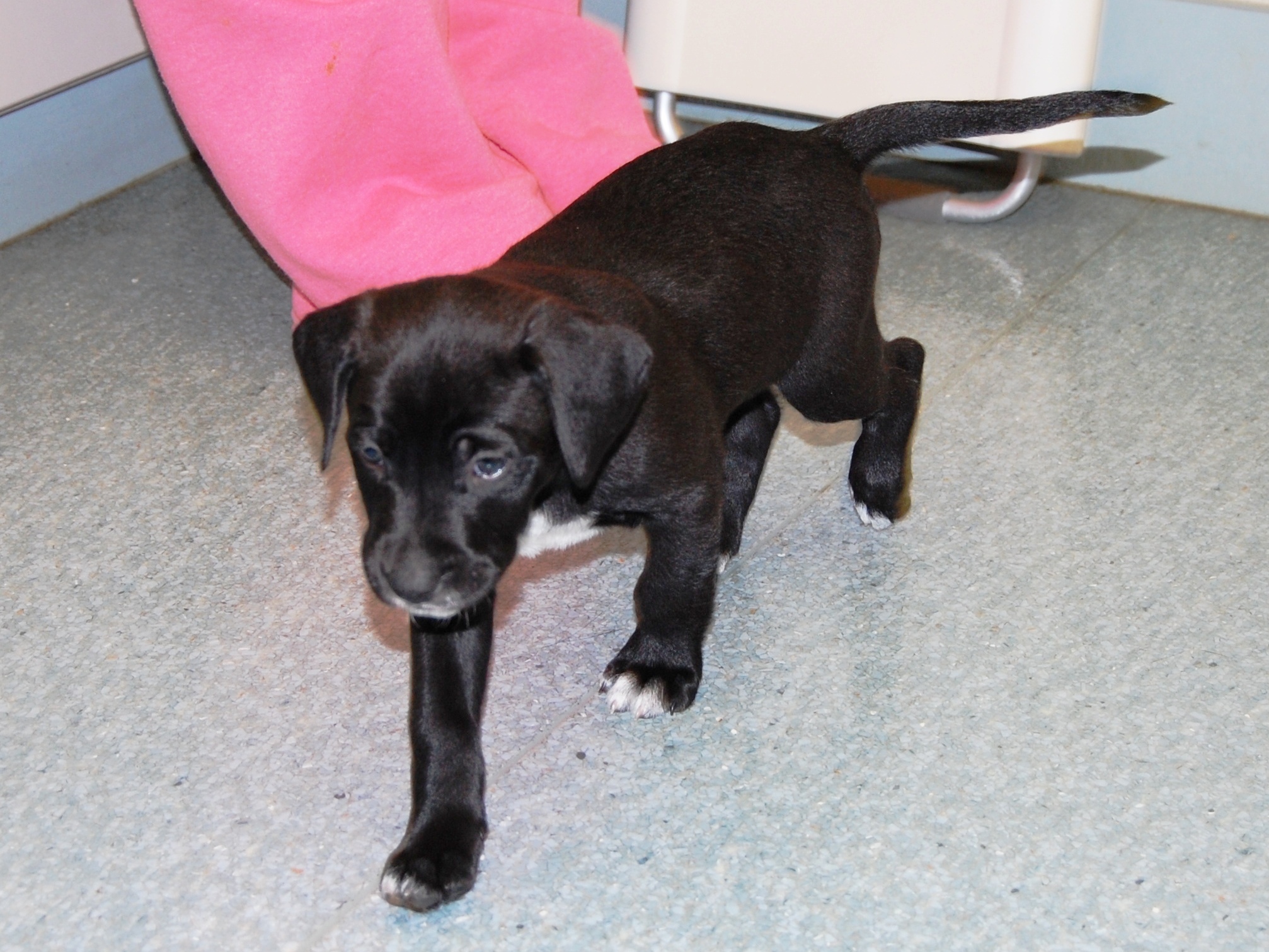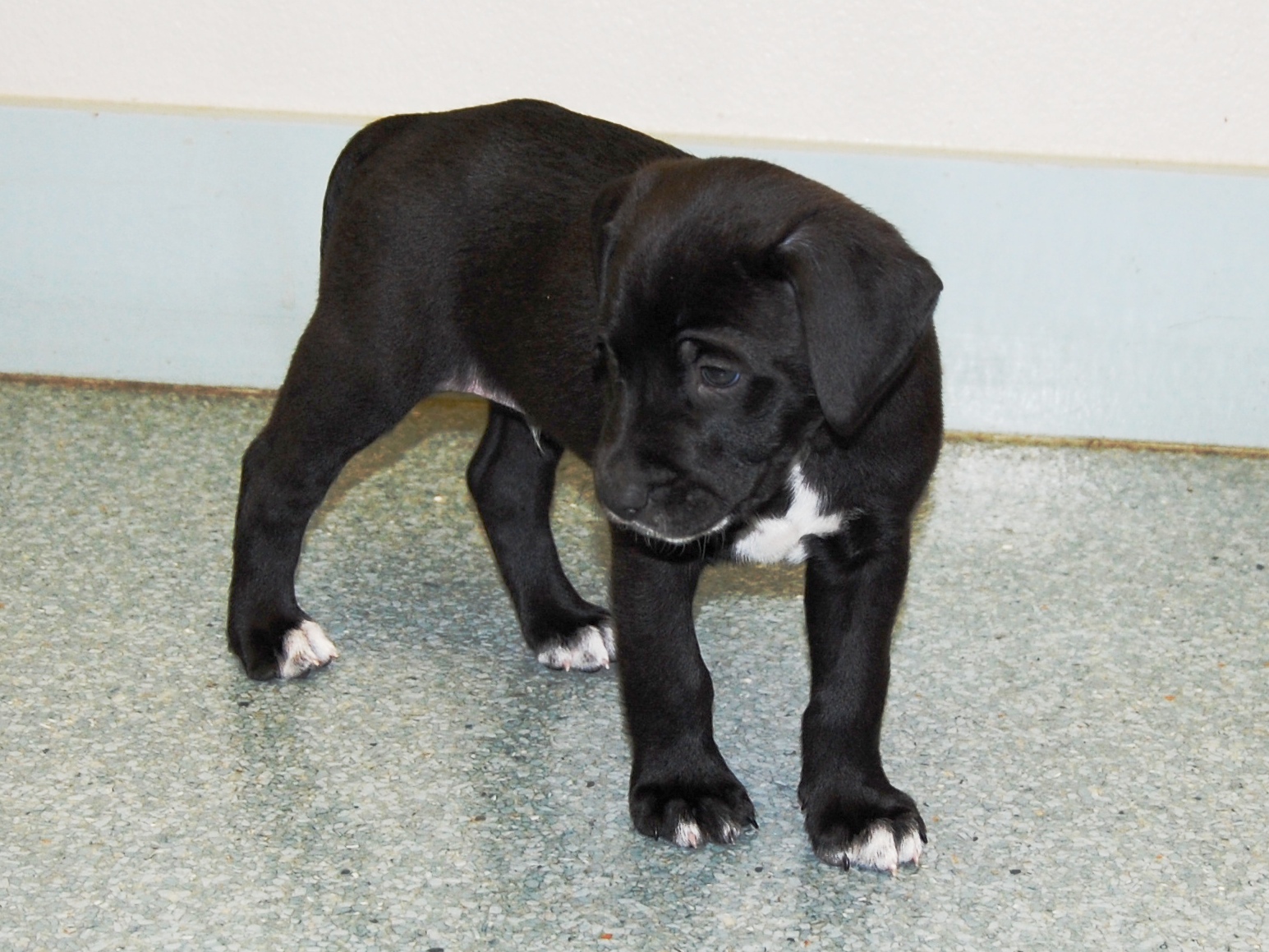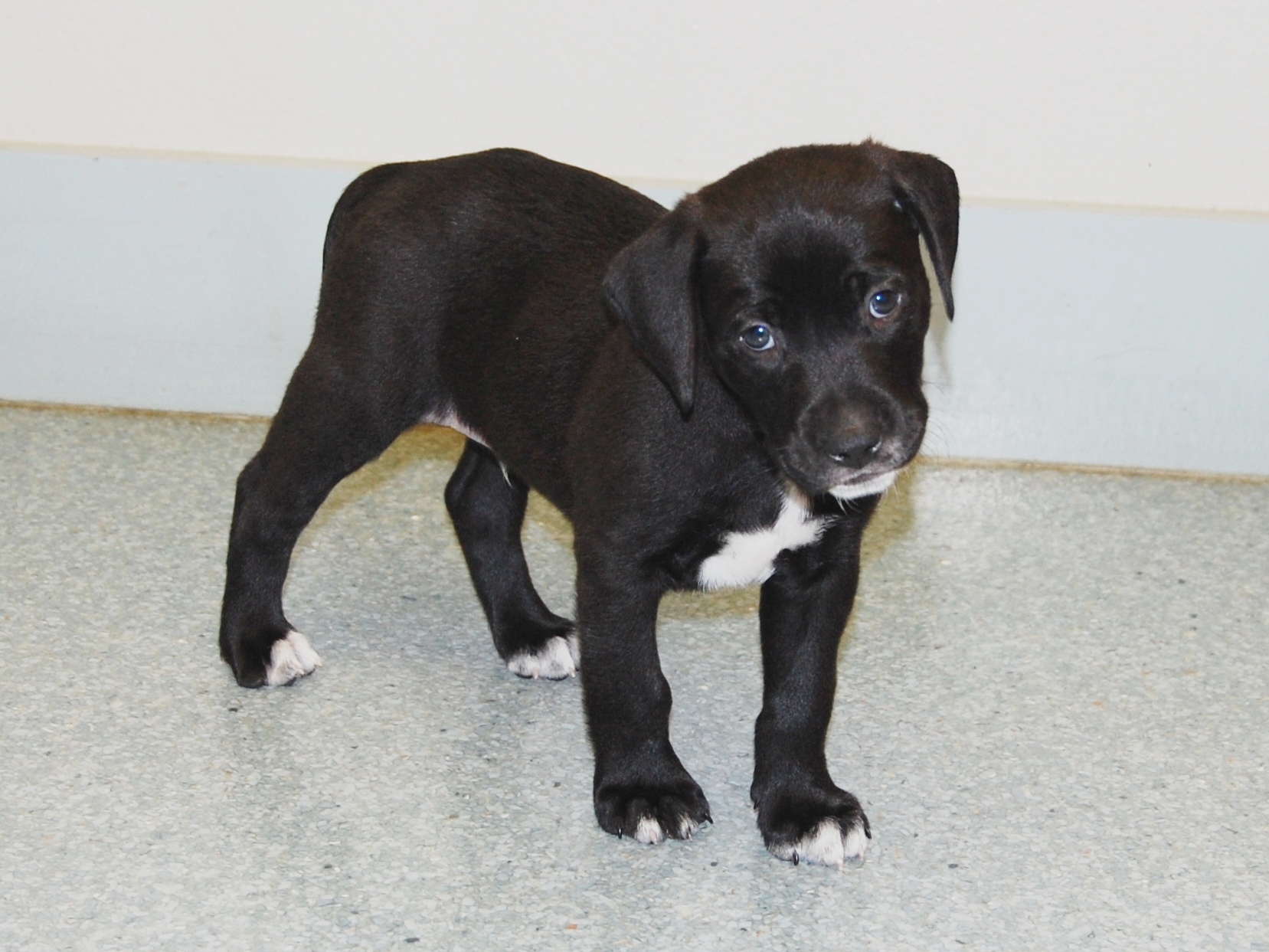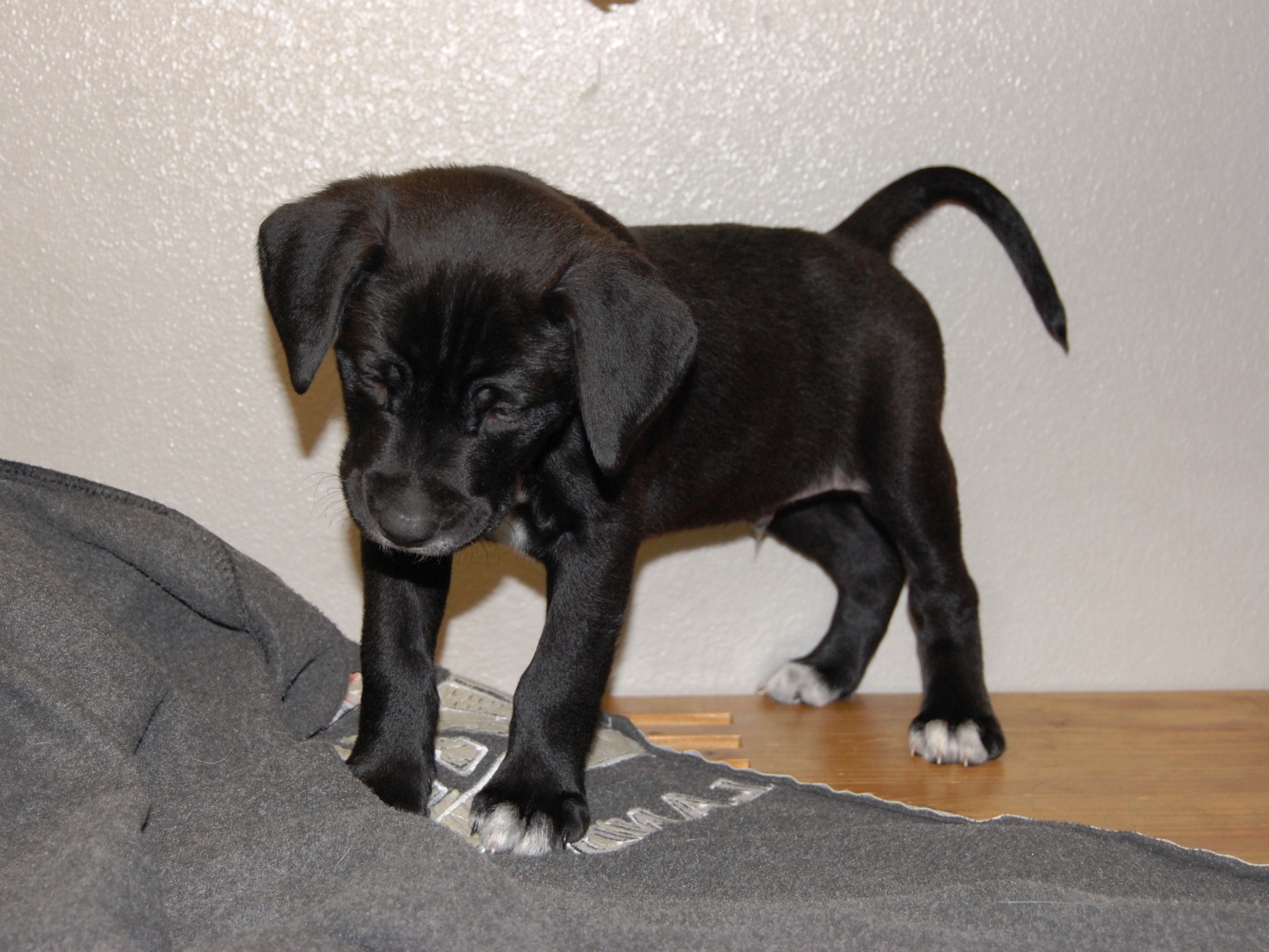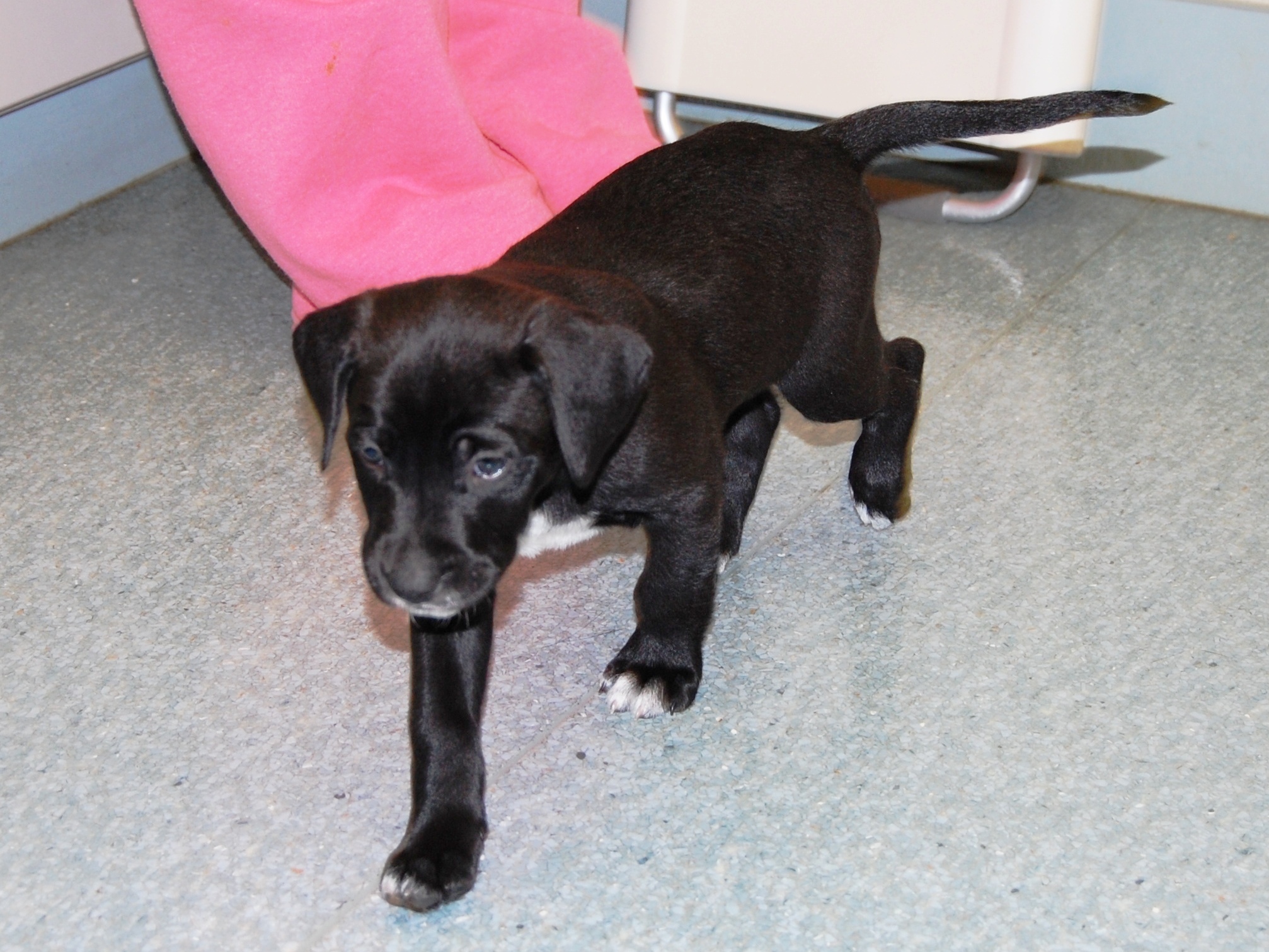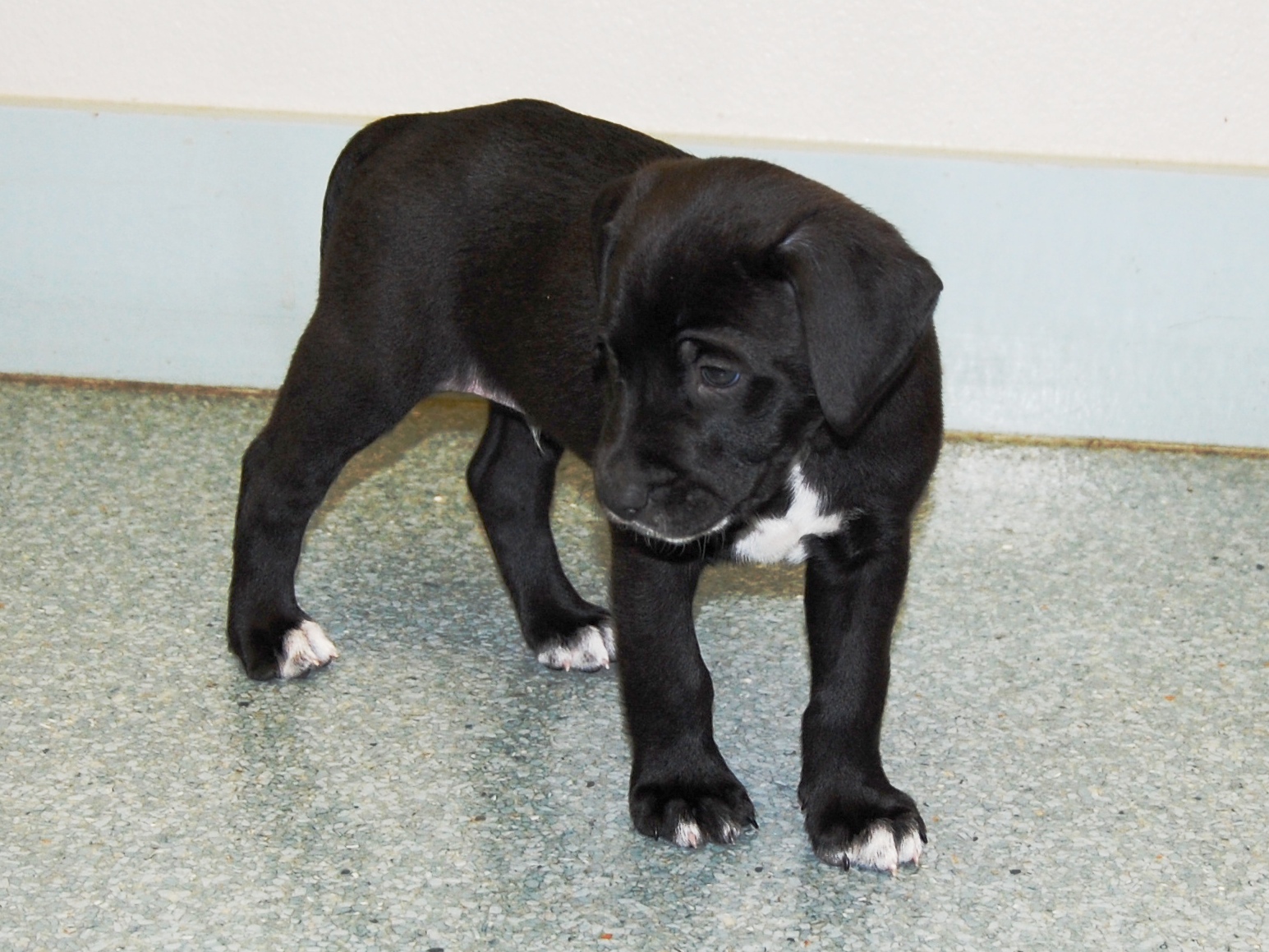 sold out
FIG-15082 | M | DOB 12-23-15
Breed: Golden Retriever mix
Gender: male
Date of Birth: December 23, 2015
Color: Black
Weight:
Height:
Medical/Other Notes:
Needs full set of puppy booster shots
Needs to be spayed @ 6 months
Click picture above for a much larger view.
Fig is one of Holly's 5 puppies that were born on December 23, 2015.
PROFILE
Herro eberyone! My name is Fig, I will be 6 weeks old Feb 3rd, and I am the only boy in my family. I am also the biggest puppy and the bravest! I was the first to try and meet 'Uncle Jake' one of my canine foster siblings. He's kinda grouchy, so I kept my distance, but I did get close. I was the first to get teeth, and the first to proudly carry a toy around, showing off to my sisters. I make foster mom and dad laugh a lot with my antics. I am a black puppy, but have some white toes and a large white patch on my chest. I have soft, kind of thick fur and have discovered I like belly rubs. Sleeping in a warm lap or up against your leg is nice but I can also sleep in the 'big boy' dog bed all by myself. I am a funny, brave and sweet boy and I'm waiting right here to meet my forever family.
UPDATES
3/6/2016
Fig is 10 weeks old. He is a good boy who loves to snuggle, get belly rubs, and play! He is a solid little guy, kind of laid back, and has gorgeous looks. He is the total package!
2/3/2016
The puppies had a check up with the vet today, and received their first set of vaccinations. Everyone is happy and healthy!