FREYJA - 16-055 | F | 2.5 YEARS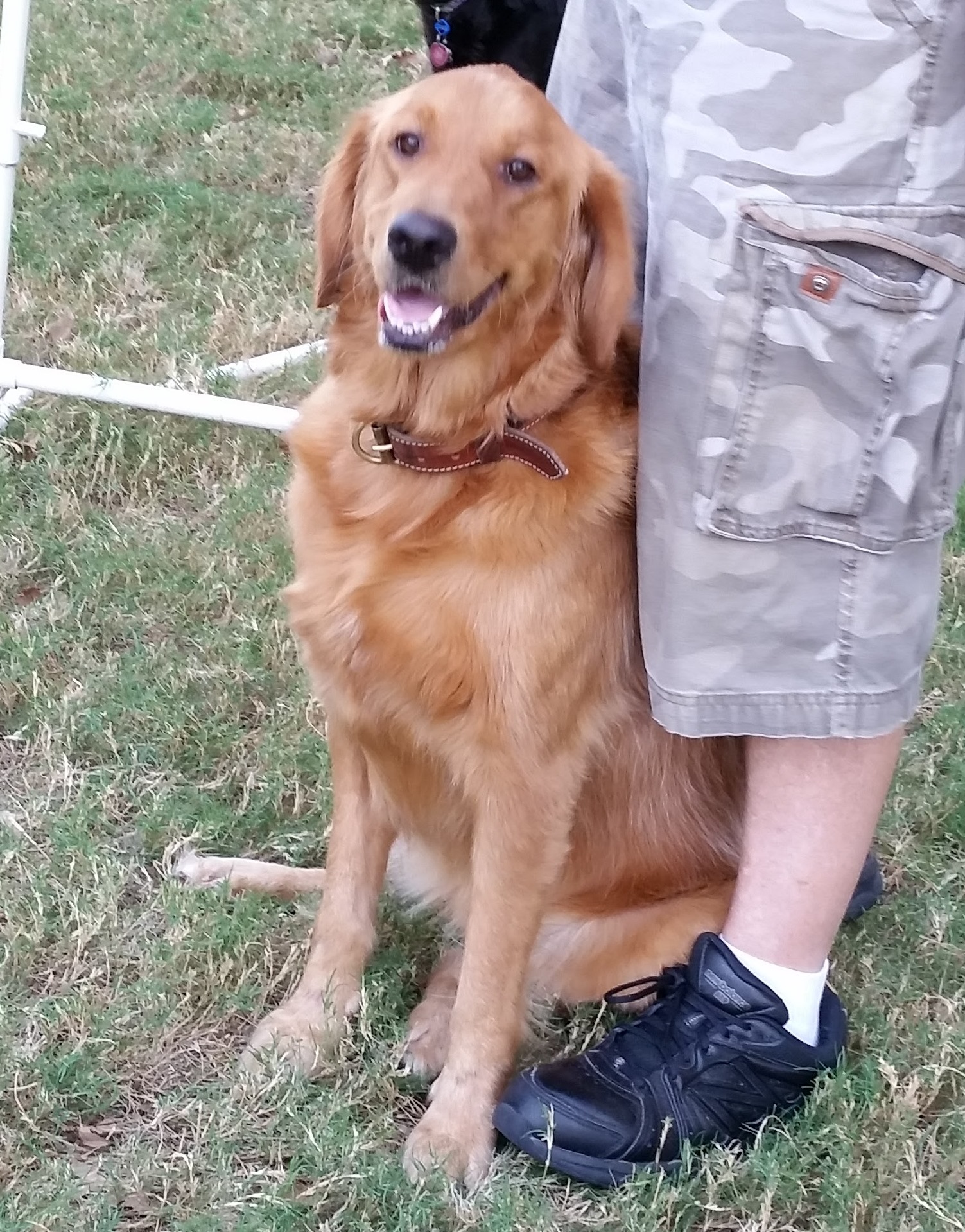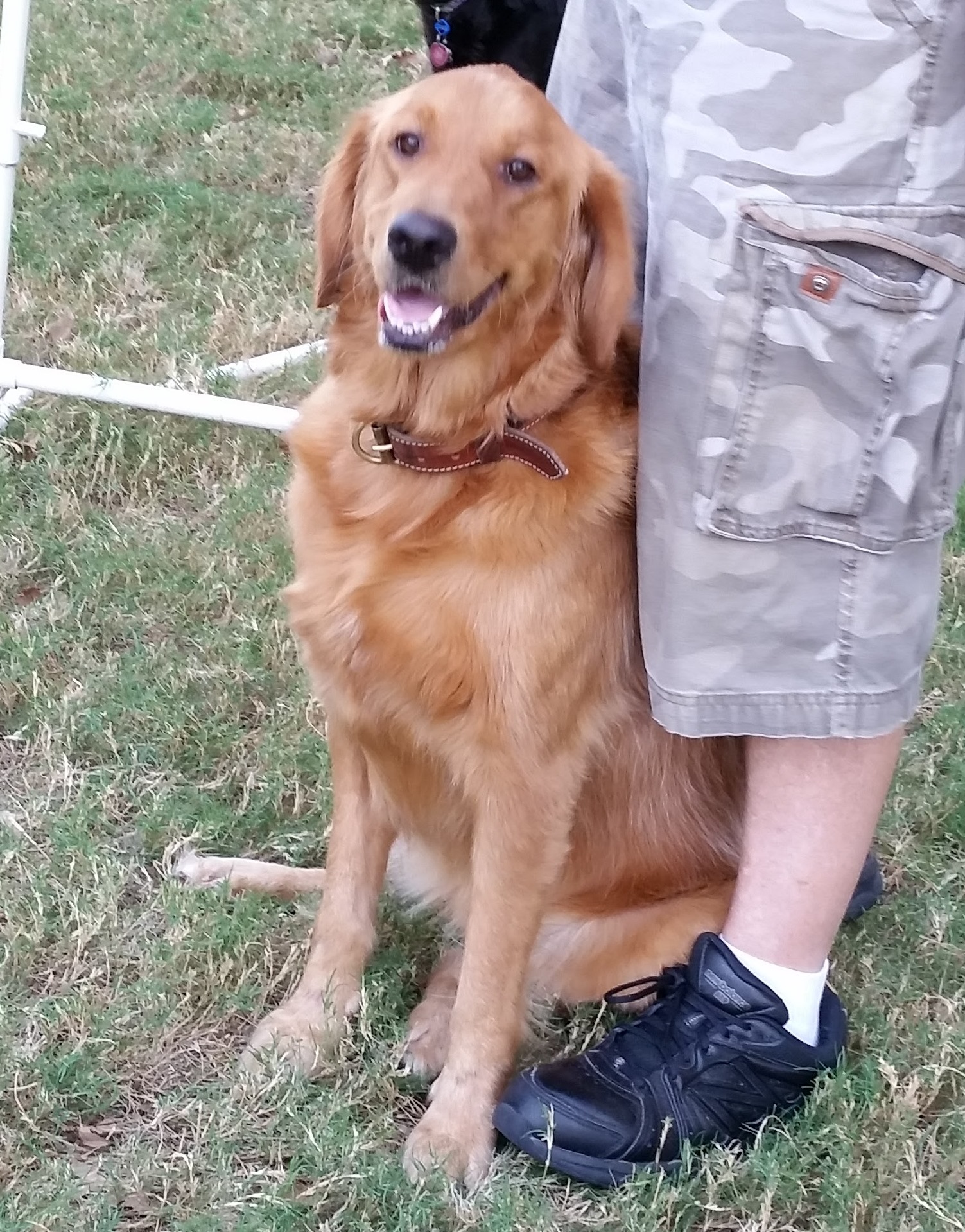 sold out
FREYJA - 16-055 | F | 2.5 YEARS
Breed: Golden Retriever
Gender: Female
Age: 2.5 Years
Weight: 77 lbs
Height: Average
Medical/Other Notes:
Treating a skin infection
Allergy symptoms
Click picture above for a much larger view.
Freyja is an owner surrender to GRRNT due to a change in her family's circumstances. She is a lovely, sweet dog with great house manners, and gets along well with other dogs and loves everyone she meets. Freyja is settling into her foster home. We will have more information about her after her foster family gets to know her.
PROFILE
Freyja is a lovely, happy, affectionate young dog. She is house trained, crate trained, and is eager to please. She is learning to play with other dogs, and is also good at entertaining herself. She loves a good back scratch and never happier than when you are petting her. When Freyja first came to GRRNT she had an overall skin infection, and was exhibiting some allergies symptoms, She was started on antibiotics and medication to control her itching, and is already starting to improve.
Freyja is a sweetheart, and she is looking for a home and family that will include her in everything they do, and really make her part of the family. She would enjoy having a canine companion, and someone home with her quite a bit is on her wish list.