HAMLET-16-146| M | 7 WEEKS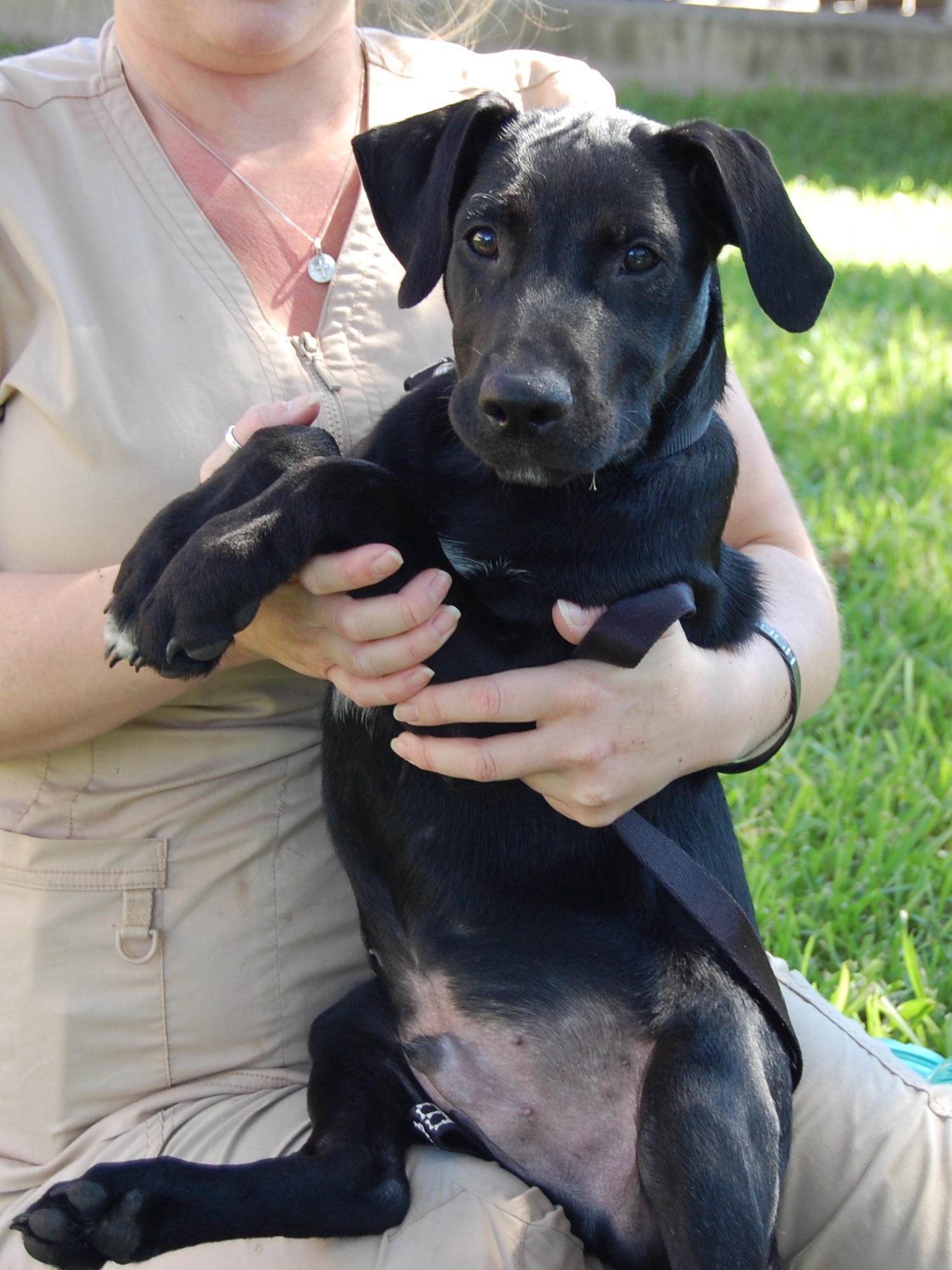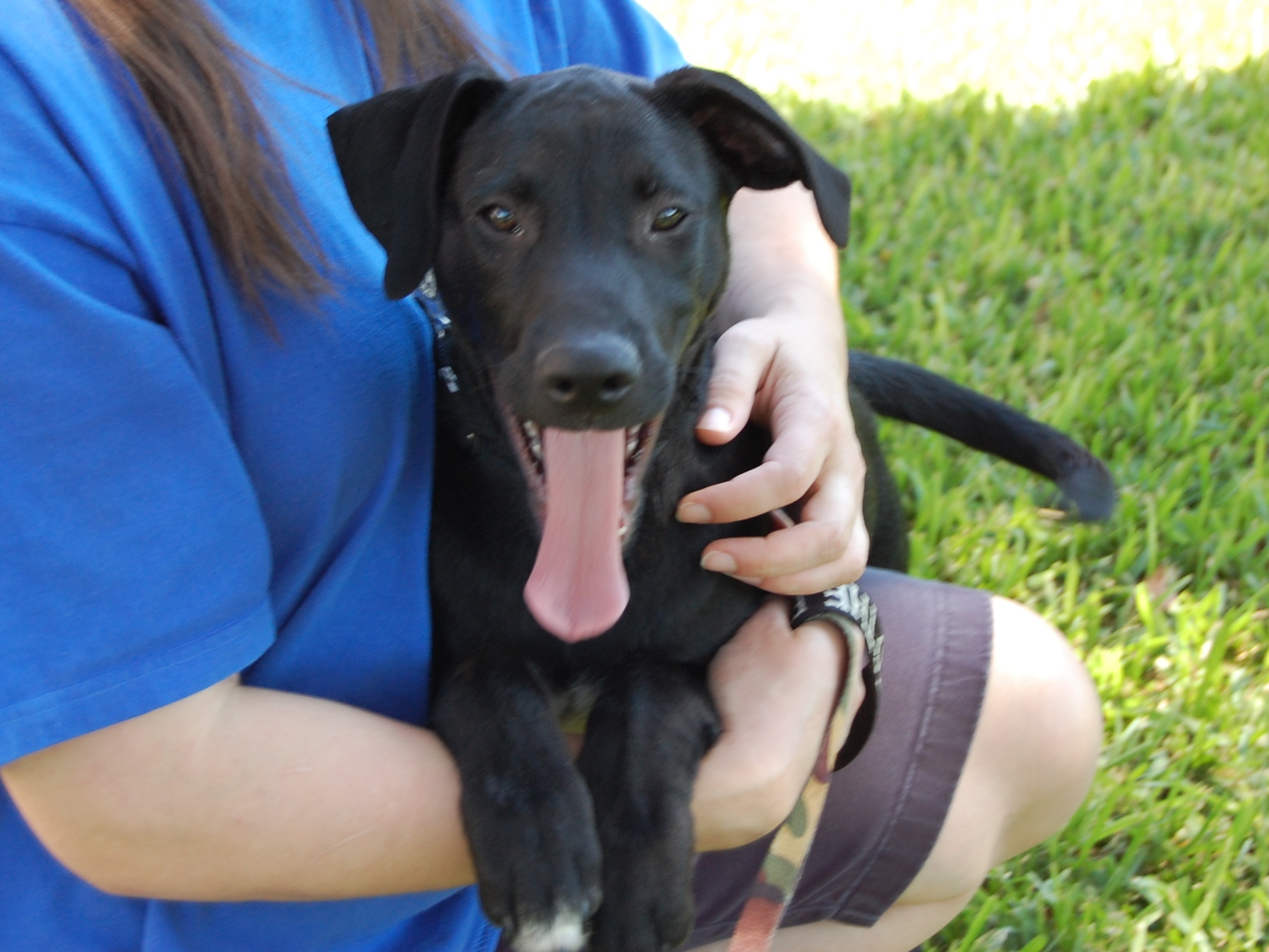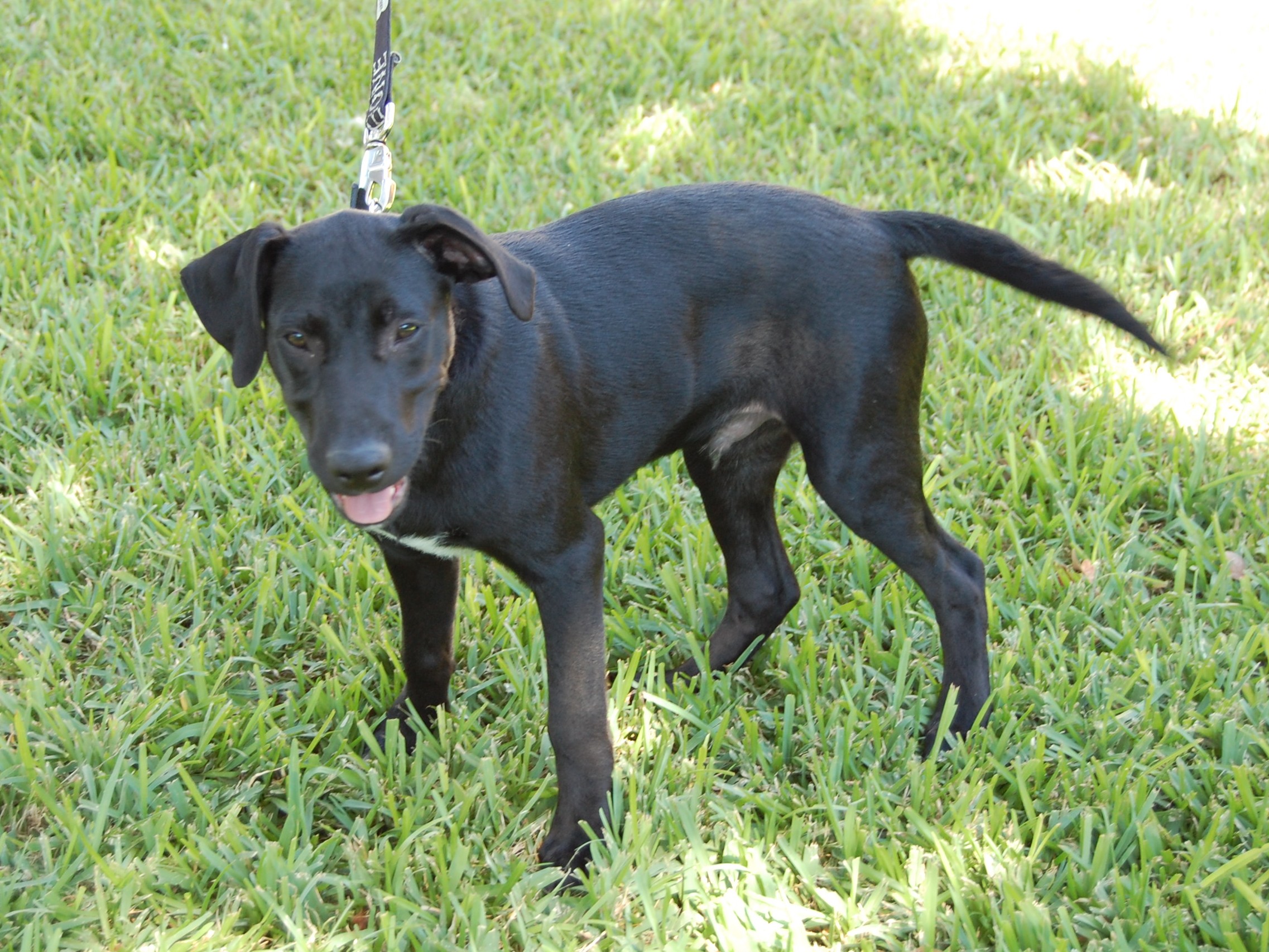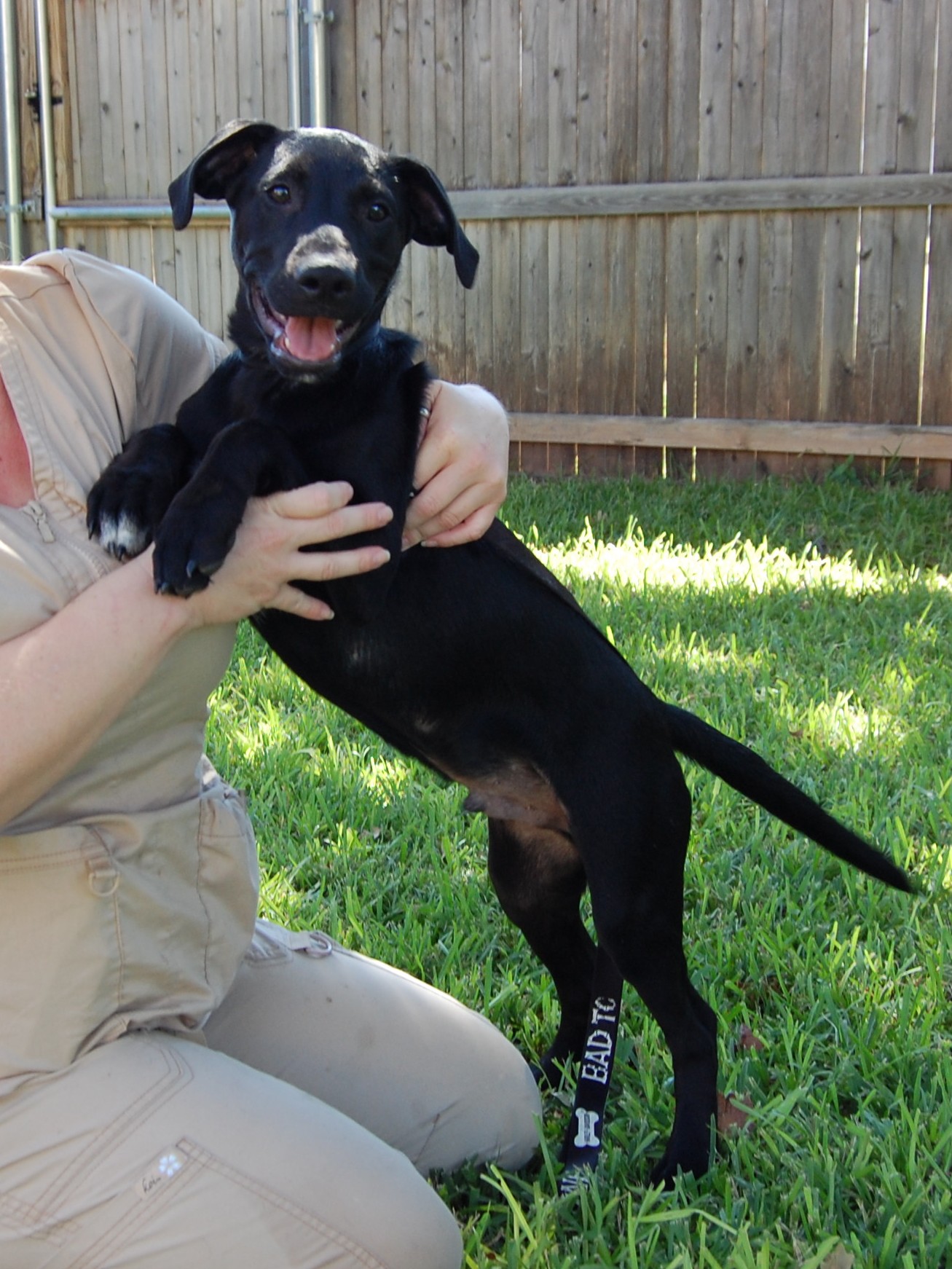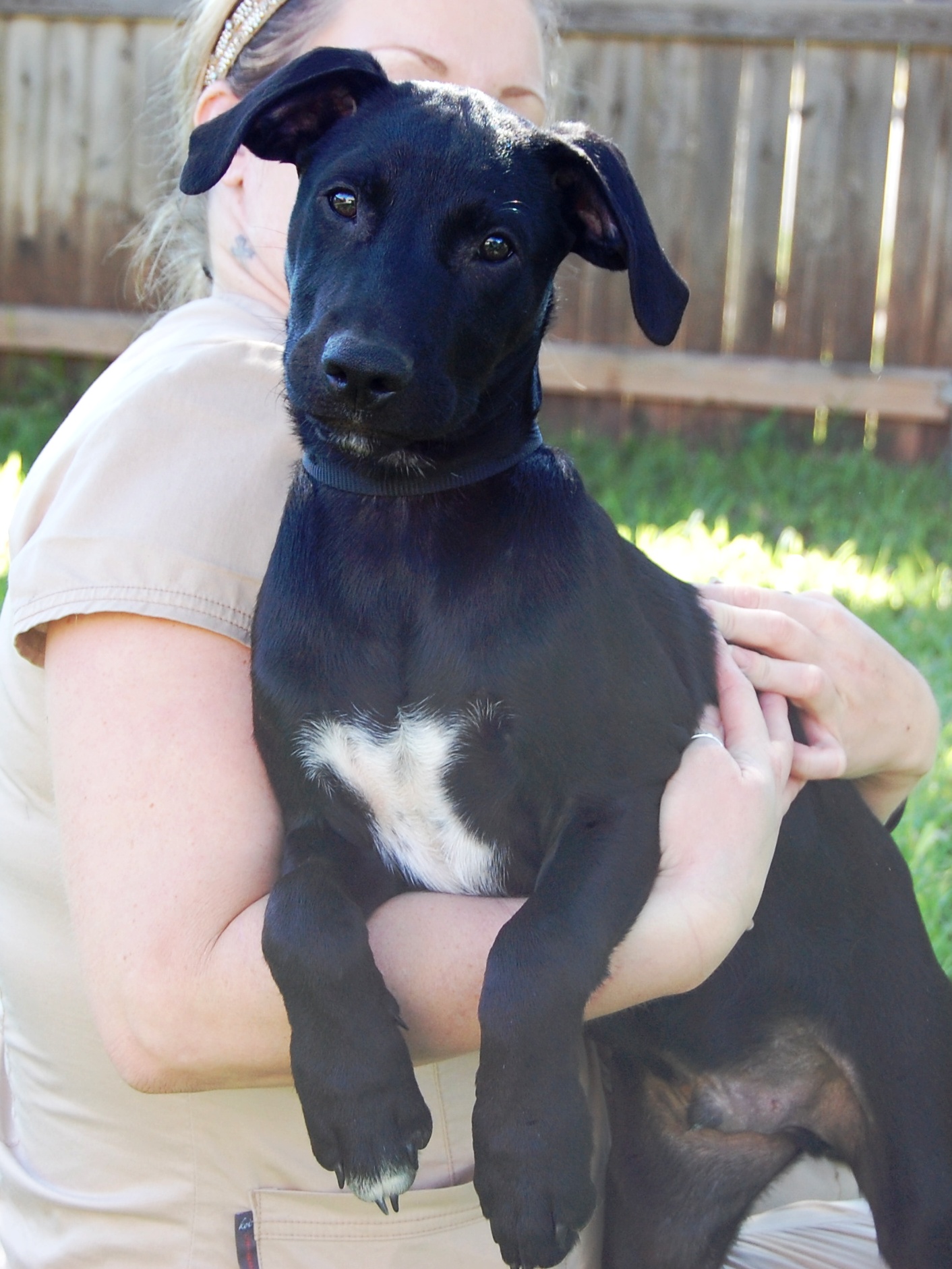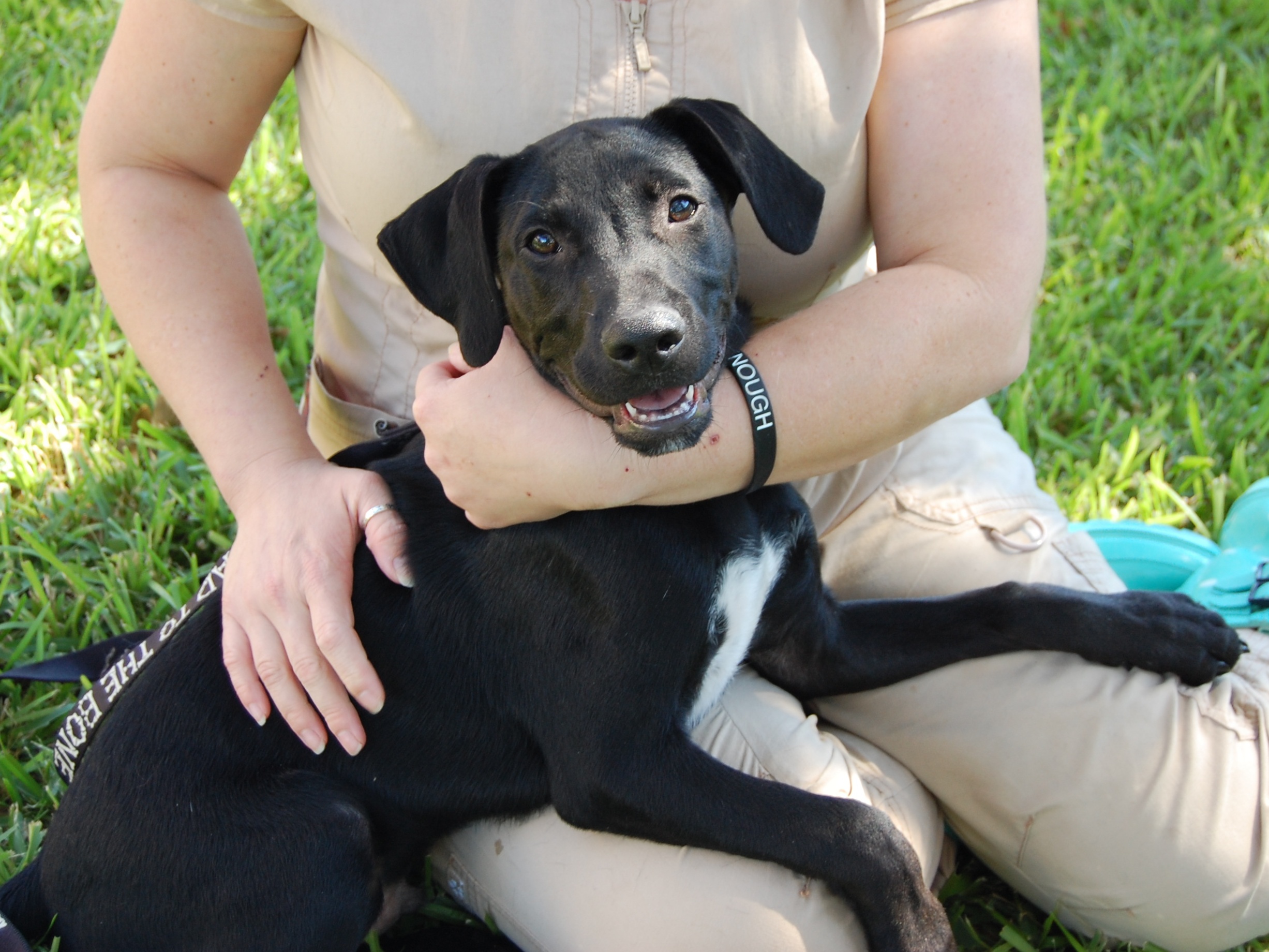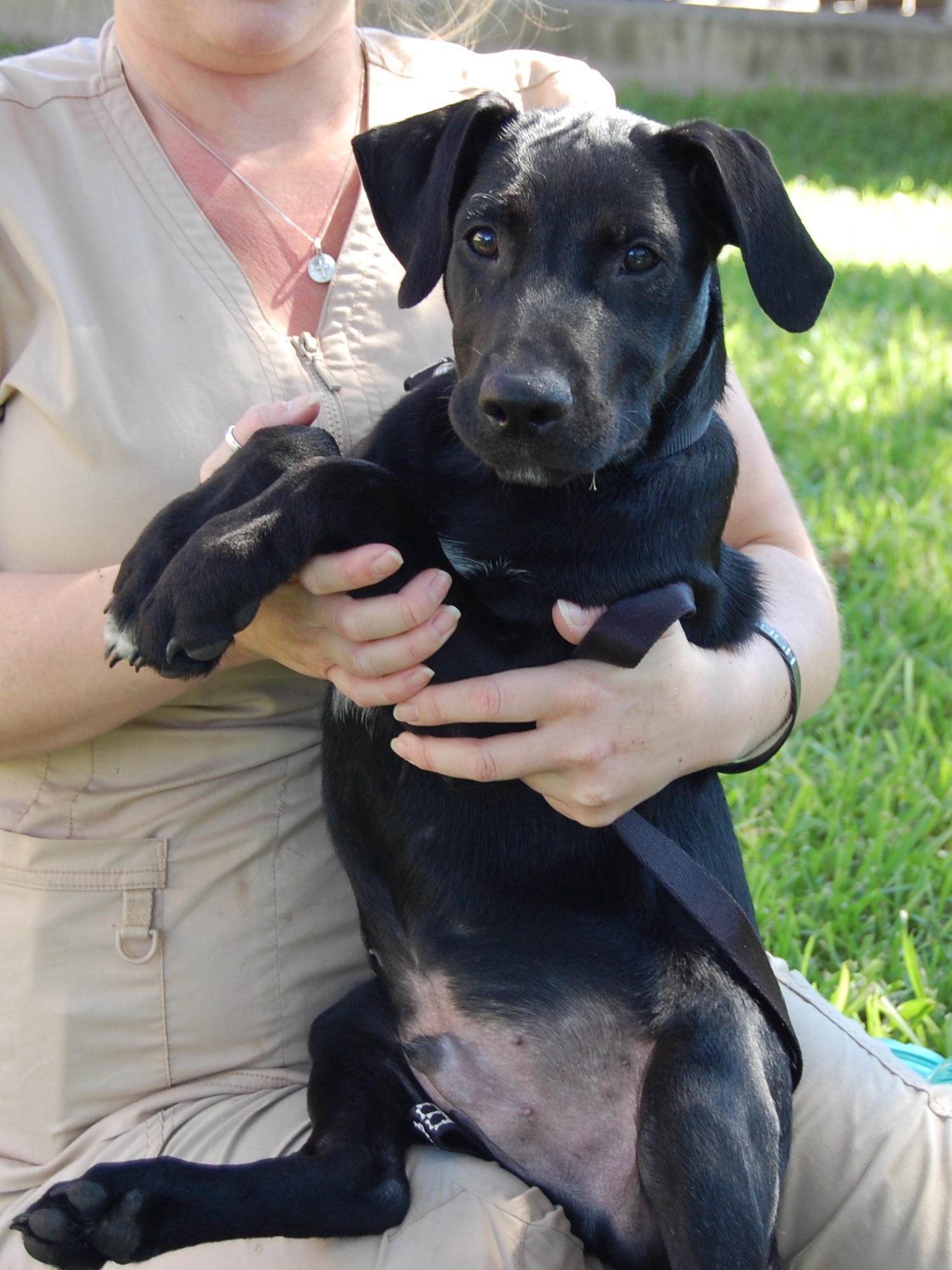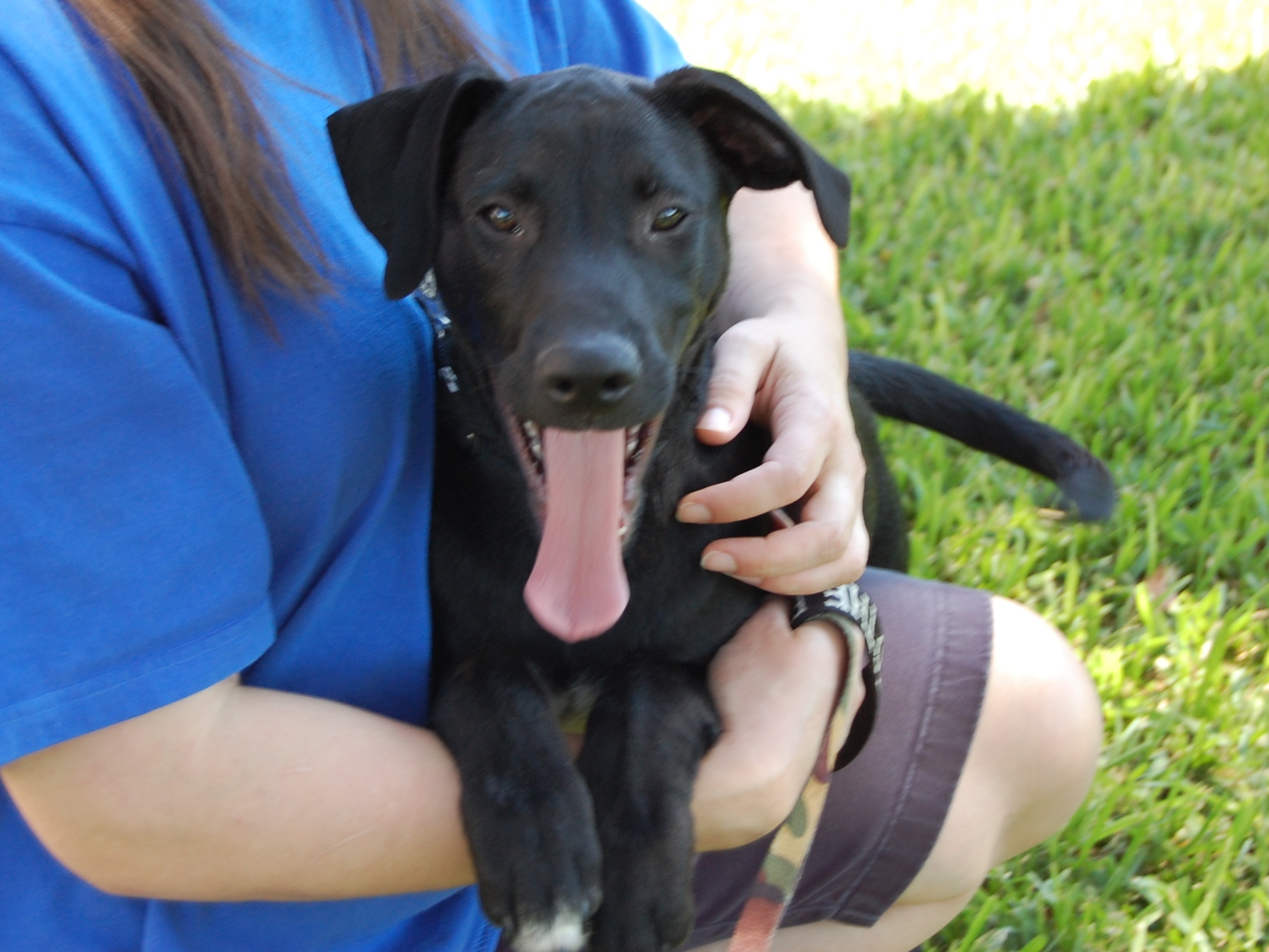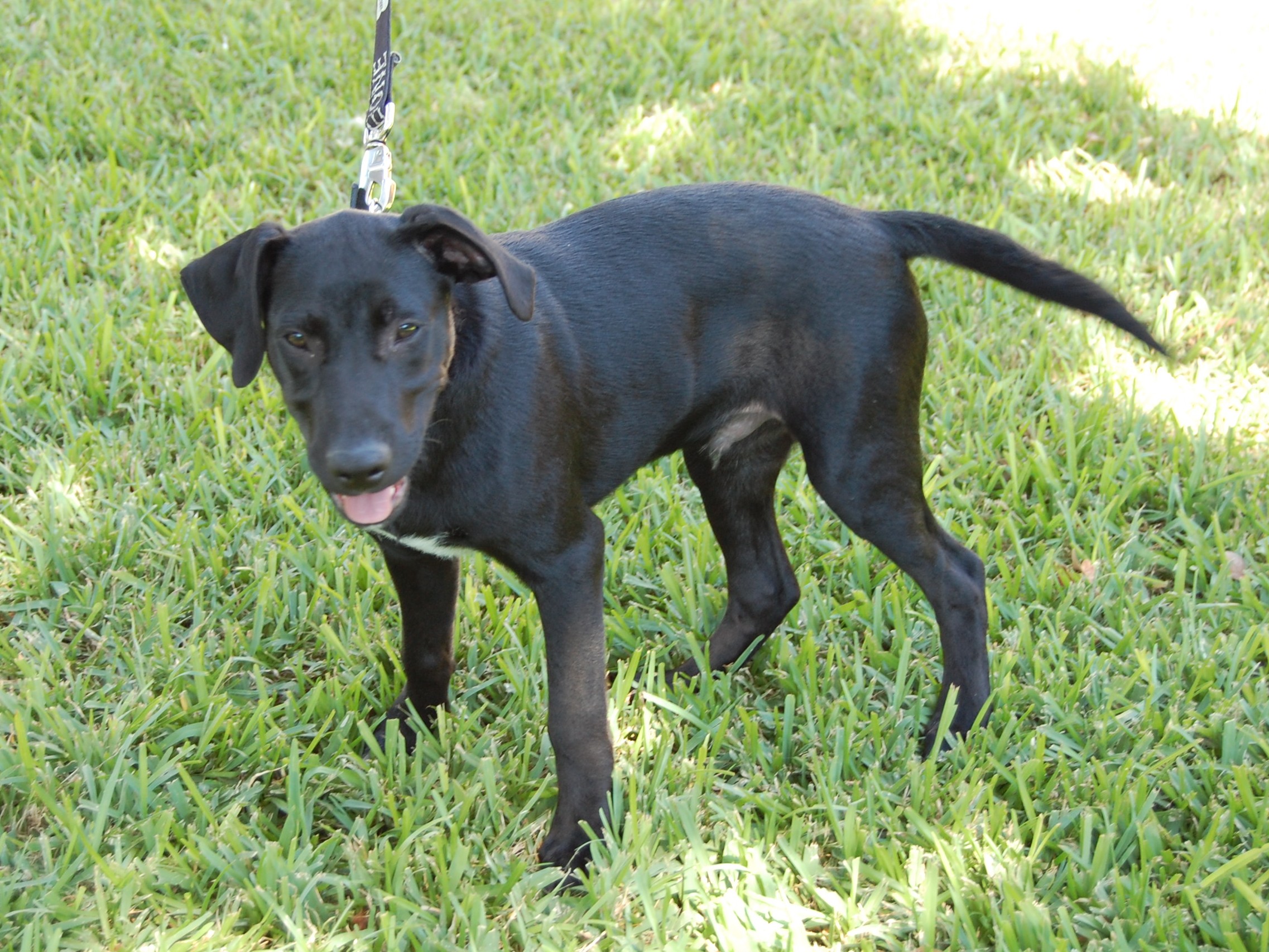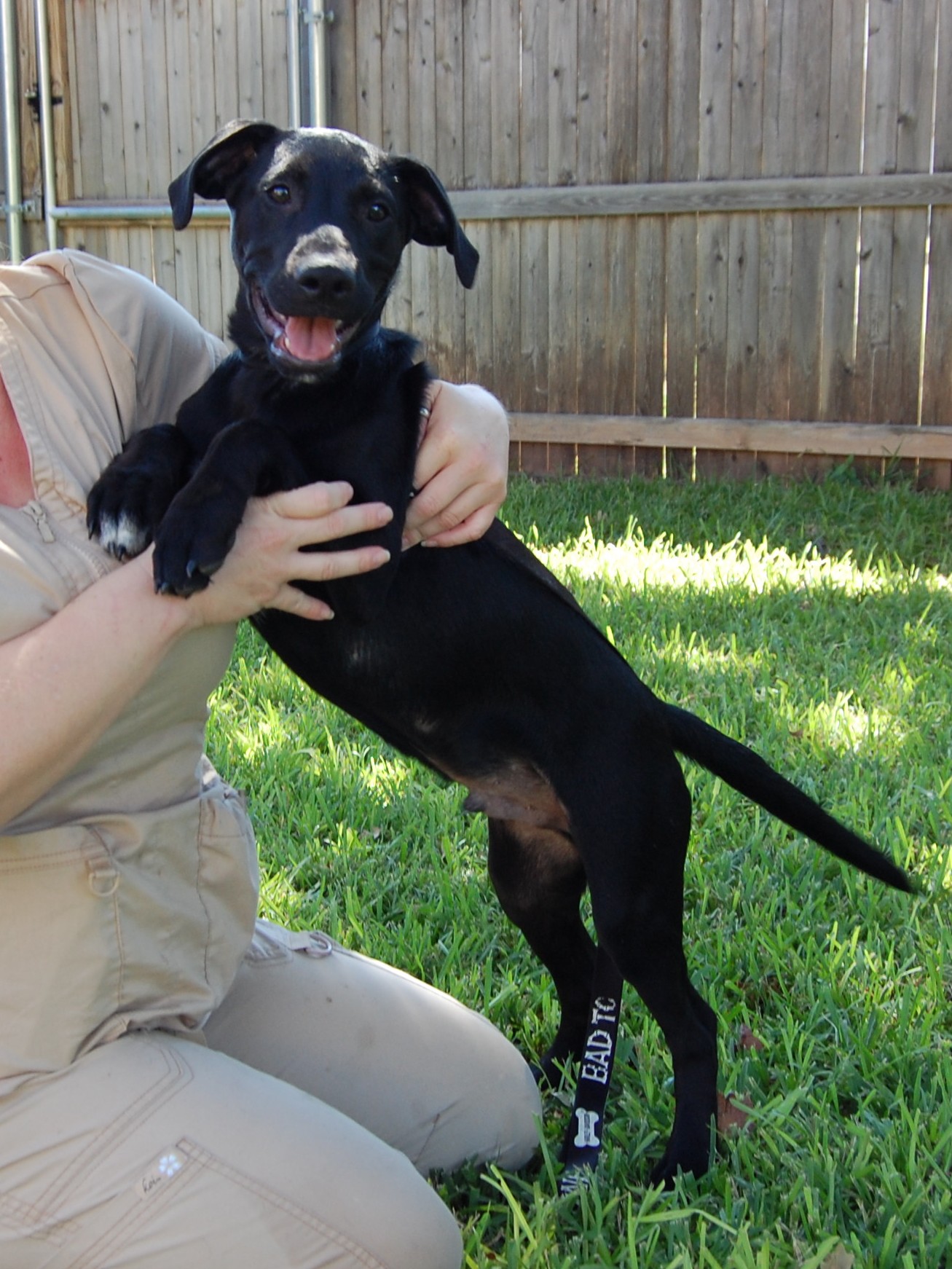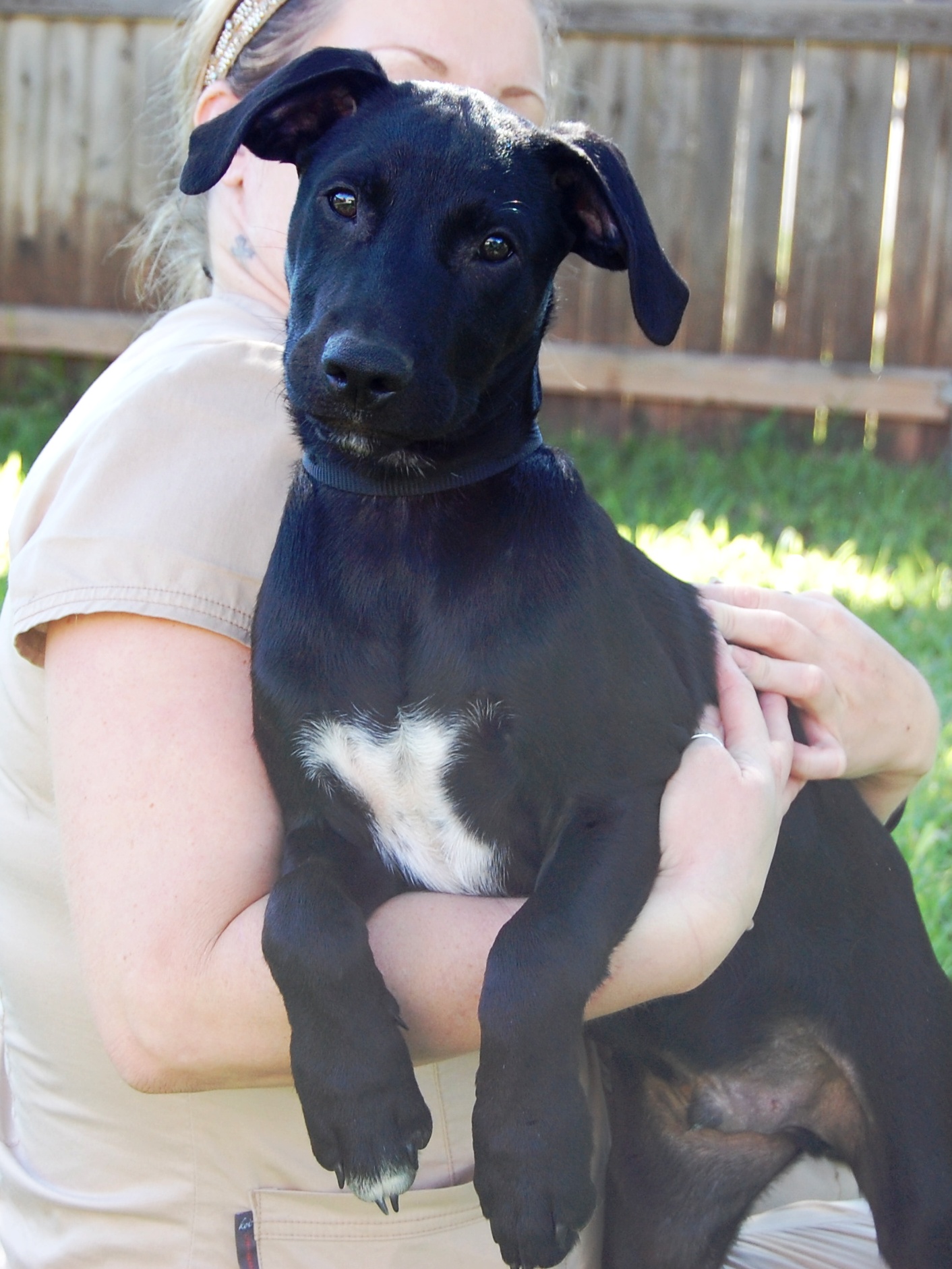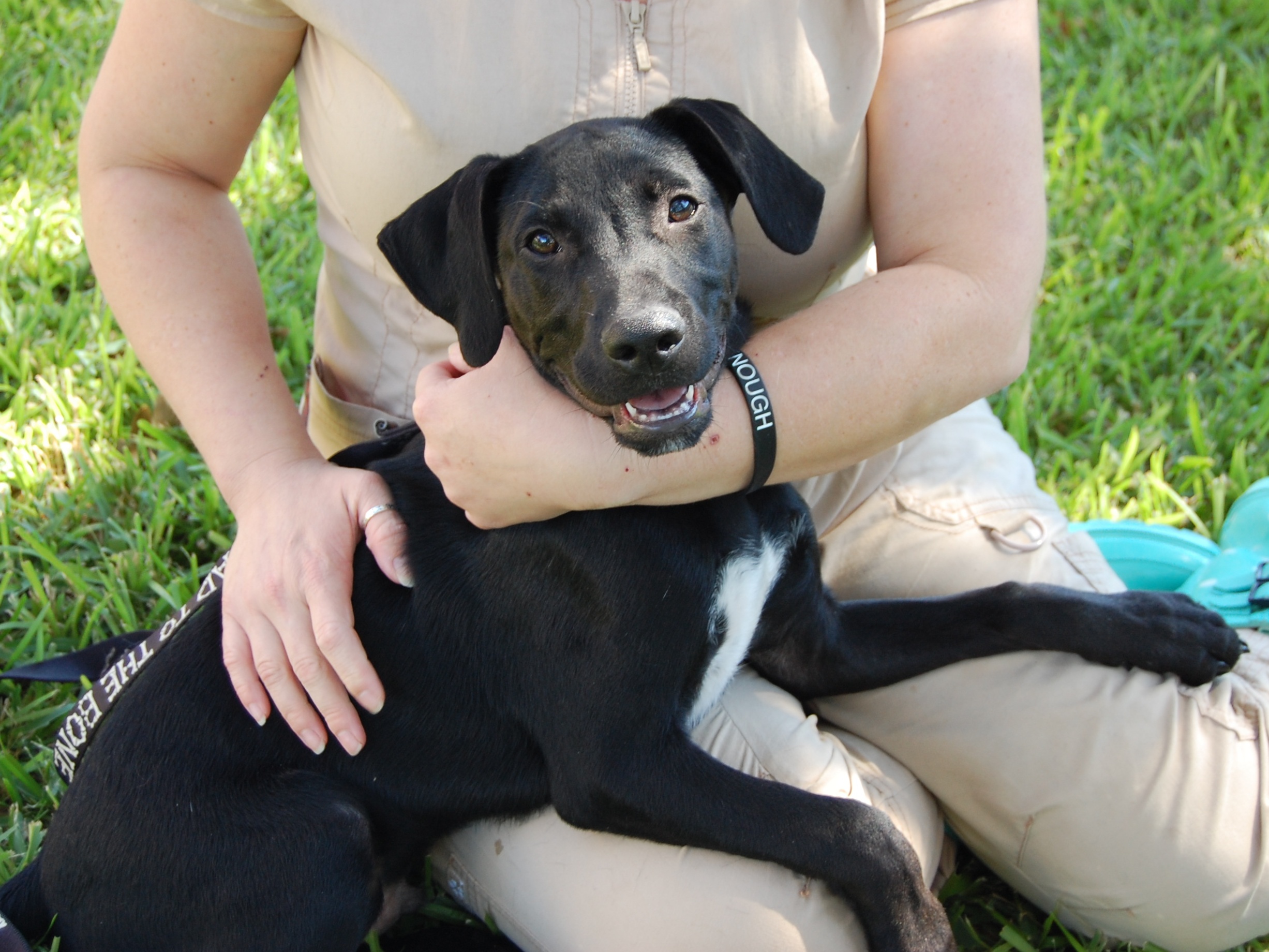 sold out
HAMLET-16-146| M | 7 WEEKS
Breed: Golden Retriever mix
Gender: Male
Age: 7 weeks @ 8/3/2016, DOB approx 6/10/16
Color: Black
Medical/Other Notes:
Needs full set of puppy booster shots - done
Needs to be neutered @ 6 months
Click picture above for a much larger view.
Mama Tempest and her 5 puppies came to GRRNT from a local animal shelter.
PROFILE
Hello! My name is Hamlet. I am one of the smallest pups, but not as small as Anthony. I make my foster family laugh with my antics. I am kind of the clown of the litter. I am full speed ahead, funny, brave and sweet. I am waiting for you.
UPDATES
9/30/2016
The Shakespeare puppies have had their last shots and deworming today, and are excited to find their forever homes!
9/2/2016
Hamlet enjoys being around his foster family and runs full tilt while playing. He is a lot of fun and sometimes his ears go off to the sides giving him a cute and mischievous look. We think he is trying this look to find some lucky person that will fall in love with him.