HELENA - 16-026 | F | 5 YRS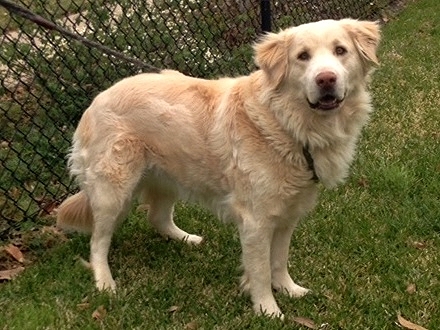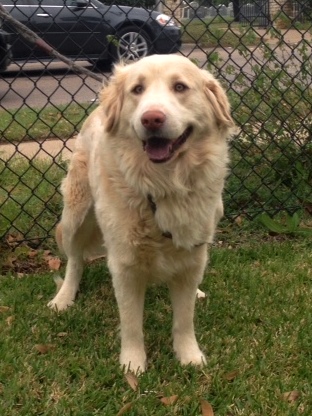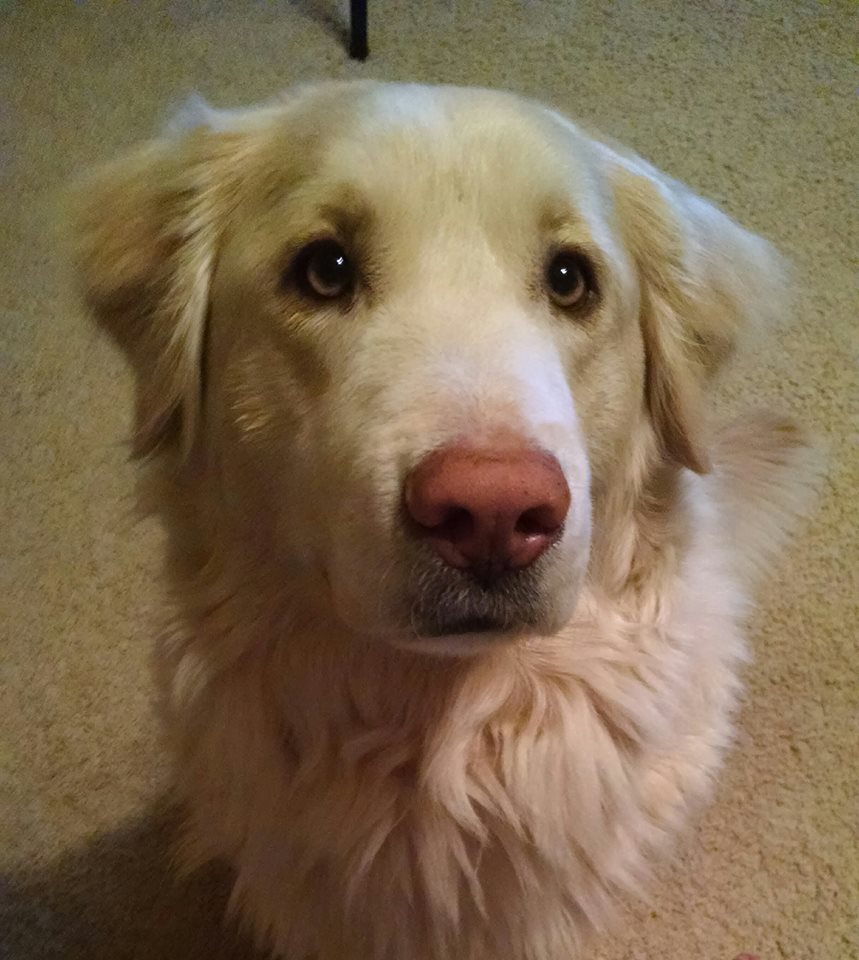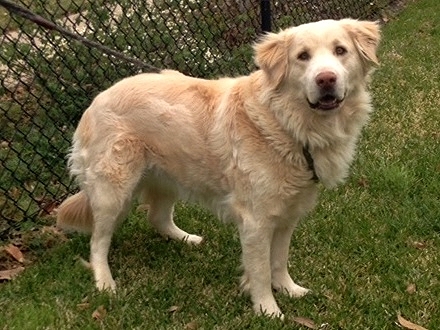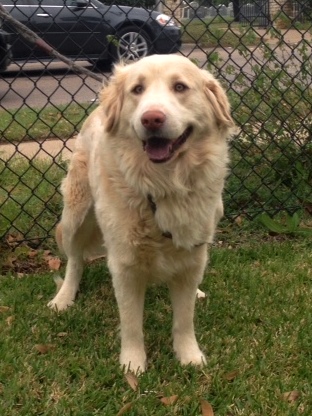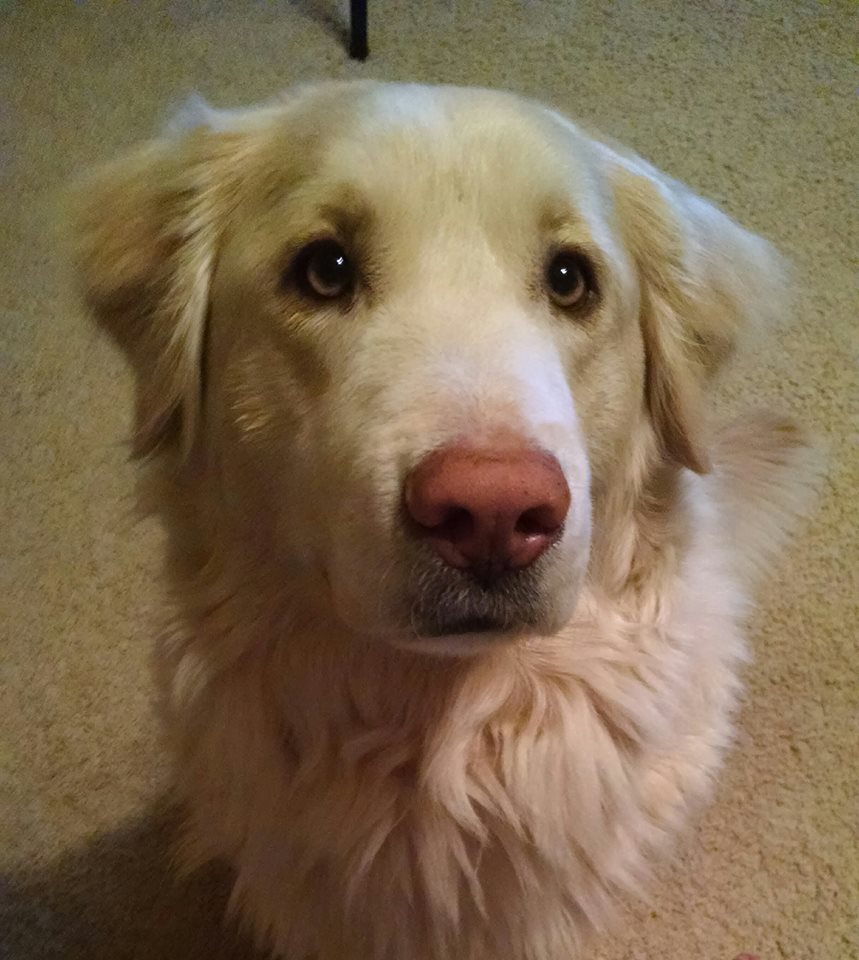 sold out
HELENA - 16-026 | F | 5 YRS
Breed: Golden Retriever
Gender: Female
Age: 5 Years
Medical/Other Notes:
Needs to be spayed - done
Click picture above for a much larger view.
Helena was picked up as a stray by animal control. She is settling into her foster home, and will be spayed in the next few weeks. We will have more information about her soon.
PROFILE
Helena is a very sweet and polite young lady… she will sit patiently for a pat on the head or treat, and she does not jump up on you. She has a beautiful soft and fluffy coat that makes you love to hug her. Helena likes to sleep with you and she will cozy up and snuggle. She walks well on the leash and is housebroken. She is not fond of the crate at all, and it will take some work to make her feel good about the crate. She does not bark, and understands "sit" and "wait" (when going in and out the door). She understands "no" and "off".
She loves to play with her canine foster sibling, they get along great. She has not tried to counter surf, and doesn't have any other bad habits in the house. Outside, she will dig if left alone for a spell. She will search every inch of the fence for an escape. If she is left outside without supervision she will find things to get into. She has tried to dig under the fence in one spot, but not successfully. It will be best for her to be supervised when she is outside. She enjoys her walks, but has had to stop nightly walks since her spay surgery, but foster mom believes the more she gets out and goes on walks the less she might have the desire to "escape" the back yard. When she did get out, she came back when called. She did not just put her head down run away.
Helena has been spayed recently, and is doing great since surgery. The vet did find that her uterus was infected. She seems more active and bright since surgery so she may not have been feeling well beforehand. This might explain her lack of appetite previously. She had to be coaxed to eat. Once we found out she was actually sick, adding about ¼ can of wet food mixed with her dry has helped. She has started to eat more readily, and her appetite has improved.
Helena is a very sweet young lady deserving of a family to love. She will be ready to find her new forever family at the next meet n greet on April 23.