KENDALL - 16-124 | F | 7 YRS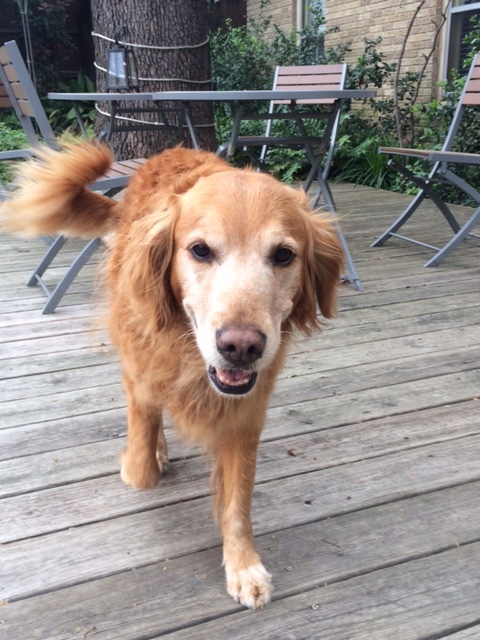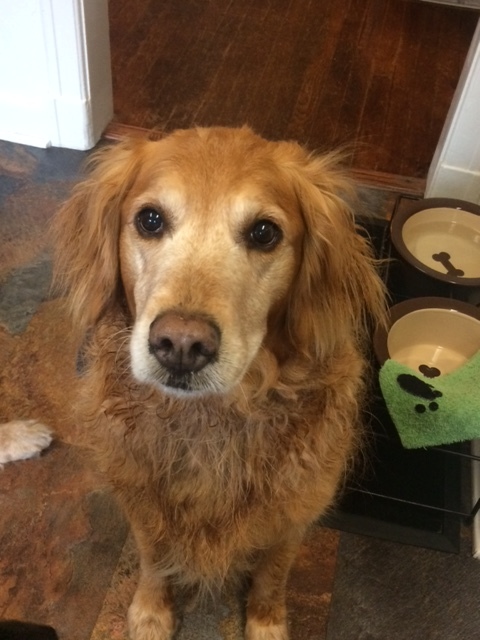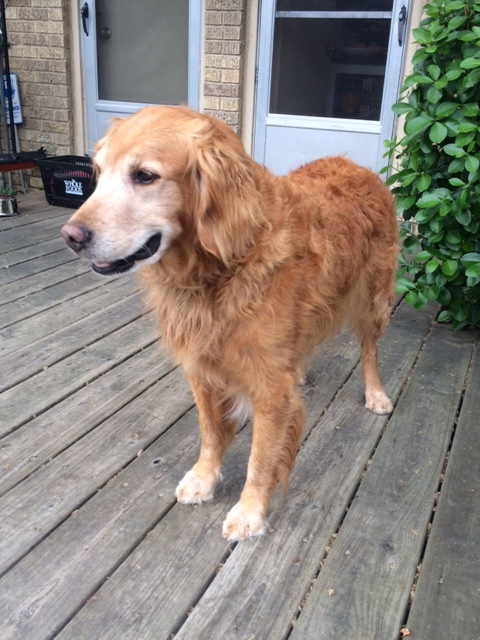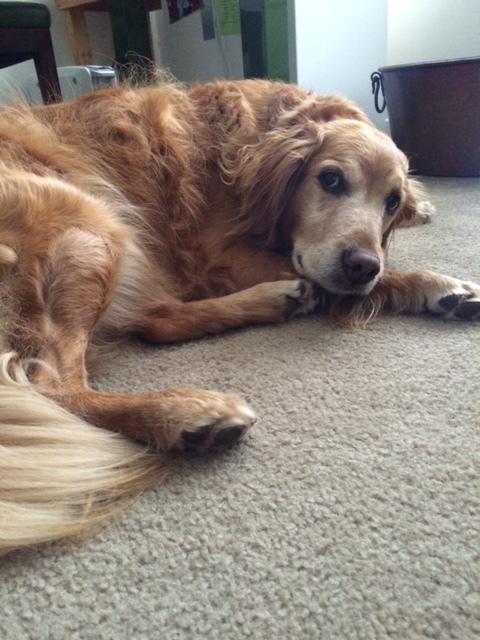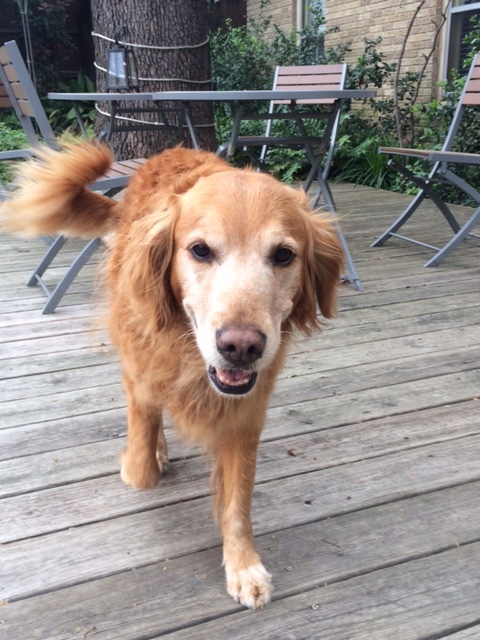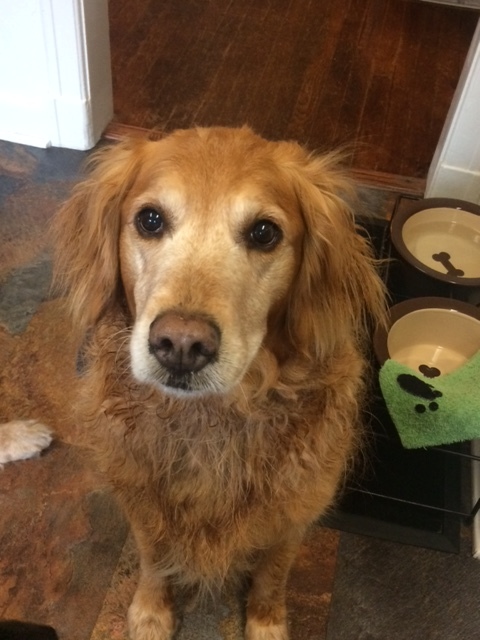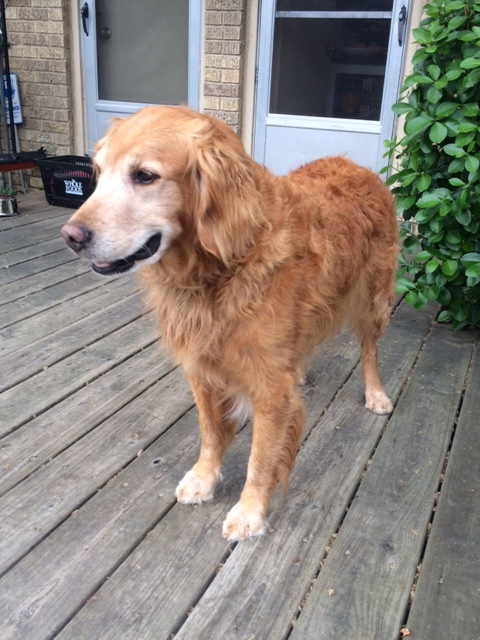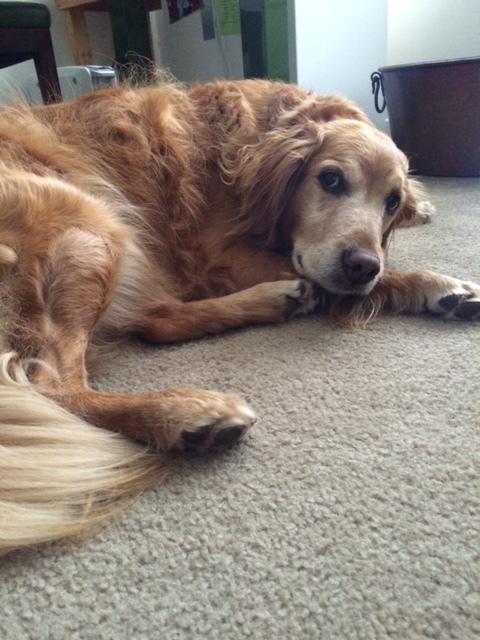 sold out
KENDALL - 16-124 | F | 7 YRS
Breed: Golden Retriever
Gender: Female
Age: 7 Years
Weight: 65 lbs
Height: Average
Medical/Other Notes:
Kendall was an owner surrender due to a change in circumstances. She is settling into her foster home, and we will have more information about her soon.
PROFILE
Kendall has been in her foster home for only a few days but she's quickly adapted to her new schedule. Her most favorite activities are following her foster mom everywhere she goes in addition to going on walks. Kendall likes to keep tabs on her humans and fellow canines by acting as their shadow. She craves attention and does not like to be left by herself. Kendall would do best in a home with another dog to keep her company when her owner is away. In fact, Kendall's perfect home would be where her owner worked from home or is retired.
Kendall shares her foster home with 2 dogs and gets along very well with both of them. She is house trained and has full roam of the house when her foster parents are away. She greets her foster parents with a lot of excitement, and a tail that doesn't stop wagging when they return home. Kendall knows the sit, down and stay commands, and is eager to please. Occasionally she has expressed interest in toys but overall they are not a priority for her. She is great on a leash, and loves getting out for a walk to take in all the smells of the neighborhood. She is extremely sweet when meeting new humans, both adults and children, and is friendly when we pass other dogs while out walking. Kendall enjoys being pampered, especially loves being brushed and patiently allowed her foster mom to bathe her, clip her nails and clean her ears.
Kendall seeks affection and wants nothing more to be by your side, and if you have a free hand she'd like to be pet. She is a good-natured, gentle and loving girl. Come spend some time with Kendall and you will see how easy it is to fall in love with her.
UPDATES
5/2/2016
In the last few weeks Kendall has blossomed. She has revealed a playful side and has discovered toys are fun! Watching her play is like watching a puppy. She is spirited when she fetches a toy. Kendall returns with the toy in her mouth and heads for her bed then plops down with enthusiasm and waits for her foster mom to throw the toy again. Kendall also likes to play fetch in the backyard. She makes her foster mom laugh because she chases the ball with vigor but often does not return with the ball.
Kendall has shown that she is very smart. It is evident that she's had some training. She is responsive to both hand and verbal commands such as sit, down, stay and come. She is beginning to feel secure in her foster home and doesn't follow her foster mom around quite as closely. Now her foster mom can walk into the other room and as long as Kendall can see her she will remain lying down.
Kendall is a happy girl and seems to always be smiling along with wagging her tail. She adores people and dogs and especially loves to be petted. Her foster family has grown very fond of her, and her future forever family will be so lucky to have this sweet girl.