LIBBY-16-148 | F | 6 YEARS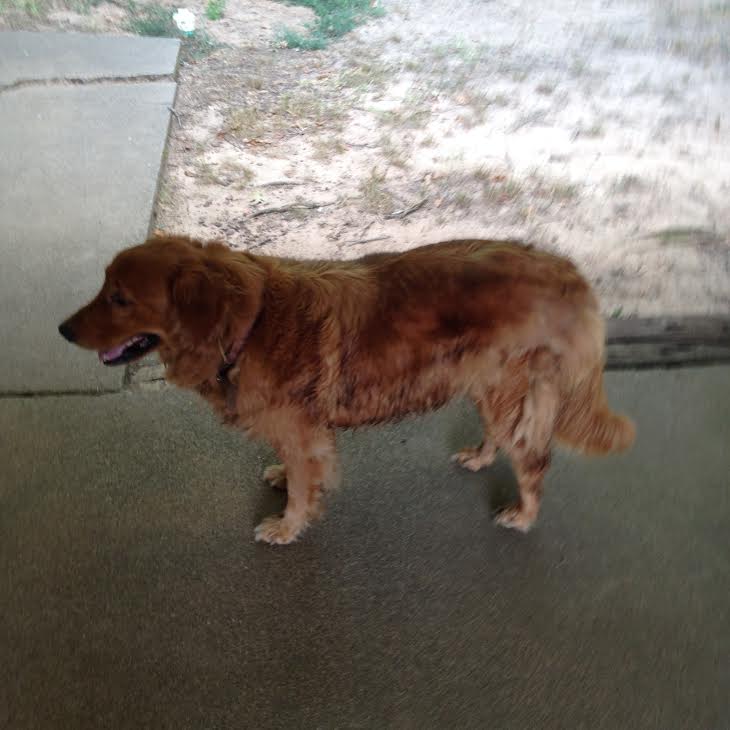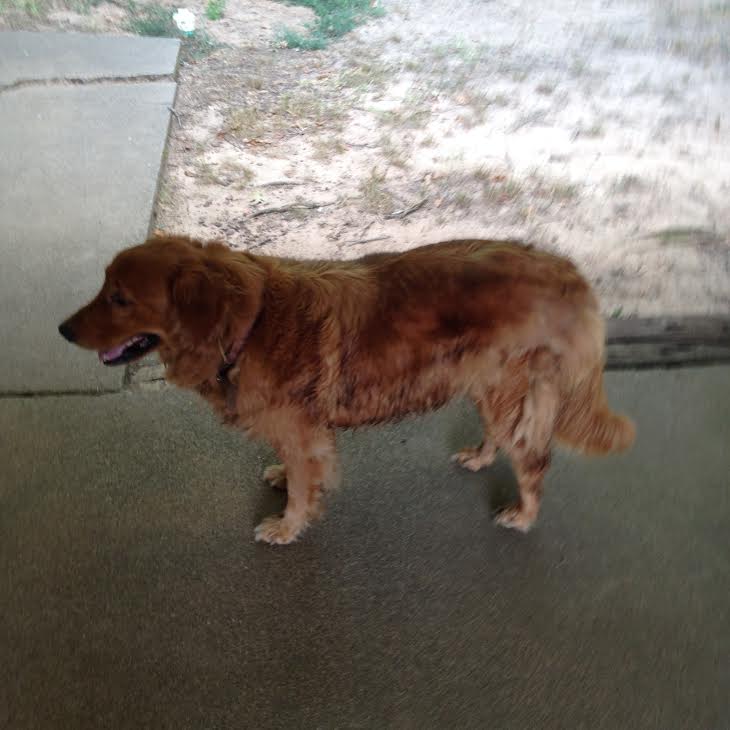 sold out
LIBBY-16-148 | F | 6 YEARS
Breed: Golden Retriever
Gender: Female
Age: 6 Years
Weight: 68 lbs
Height: Average
Medical/Other Notes:
Click picture above for a much larger view.
Libby is an owner surrender to GRRNT due to a change in her owner's circumstances. She is new to GRRNT and we are just getting to know her. We will have more information about Libby soon.
UPDATES
9/2/2016
Libby was previously an outside only dog, and lived on property out in the country. Since coming to GRRNT she is just learning about being an indoor, pampered dog, and everything is very new and sometimes scary for her right now. She will stay in foster care with GRRNT for several weeks as she adjusts to her new life and learns all about being a loved part of the family.