LOLA - 16-114 | F | 12 YRS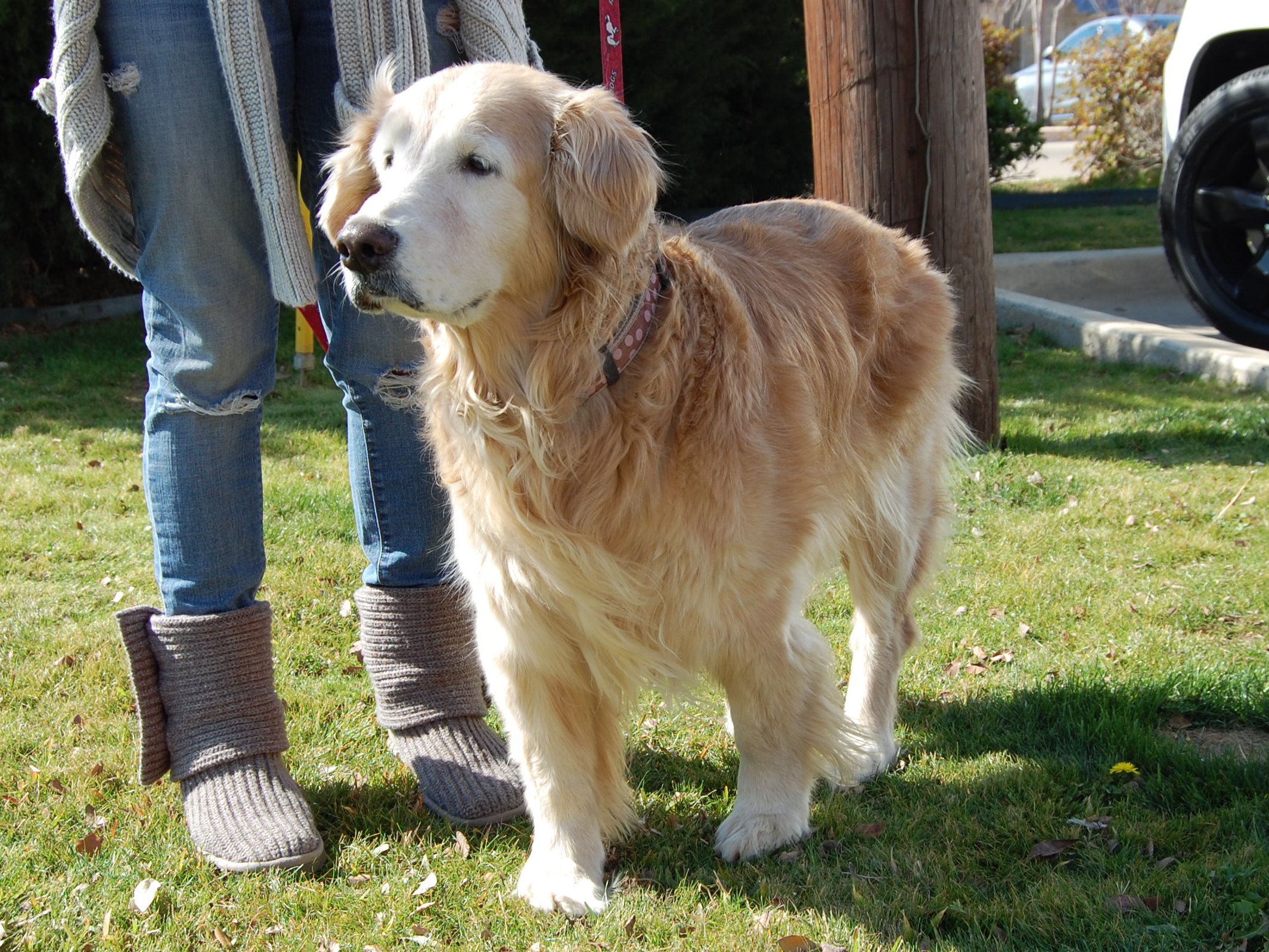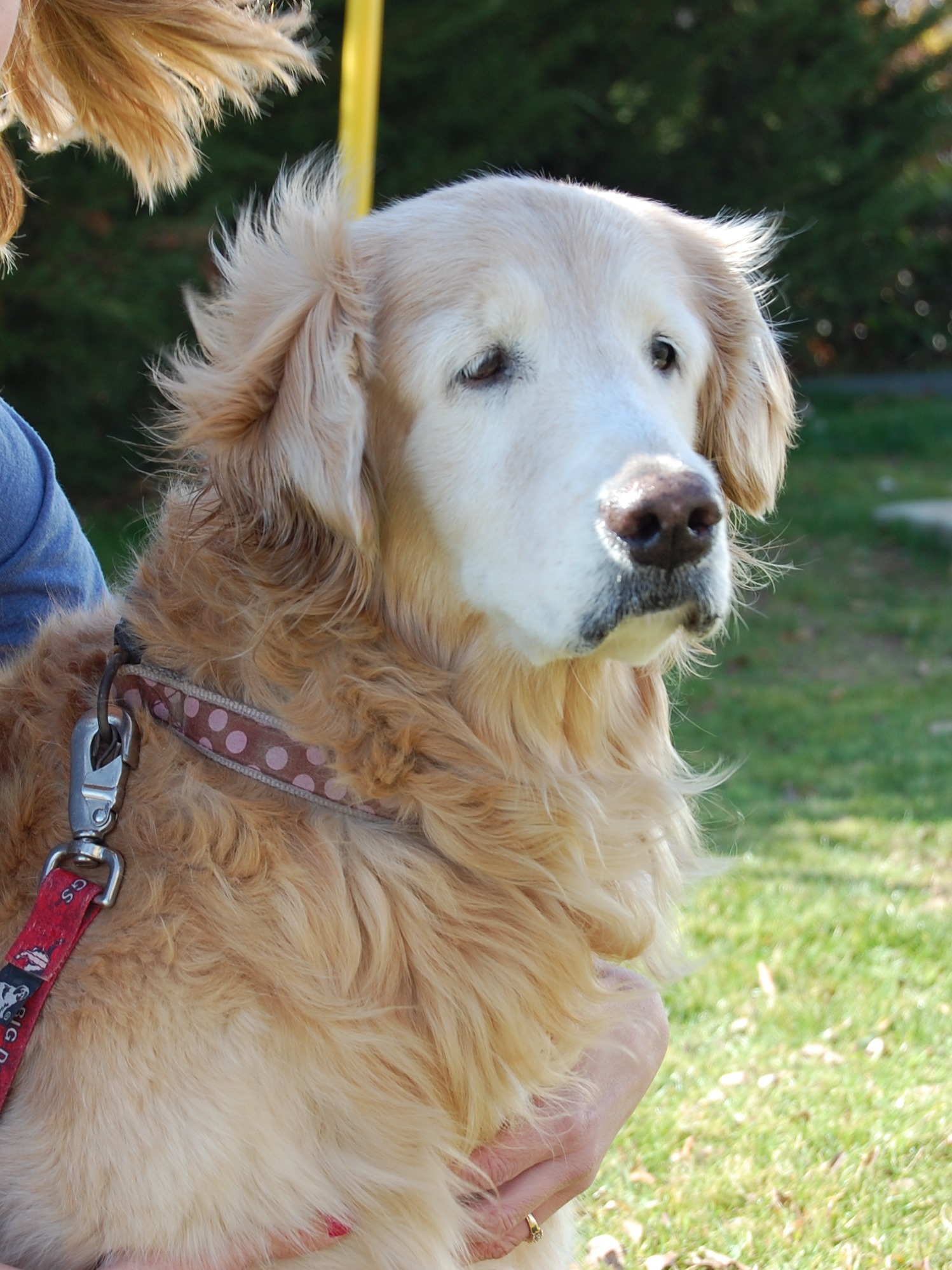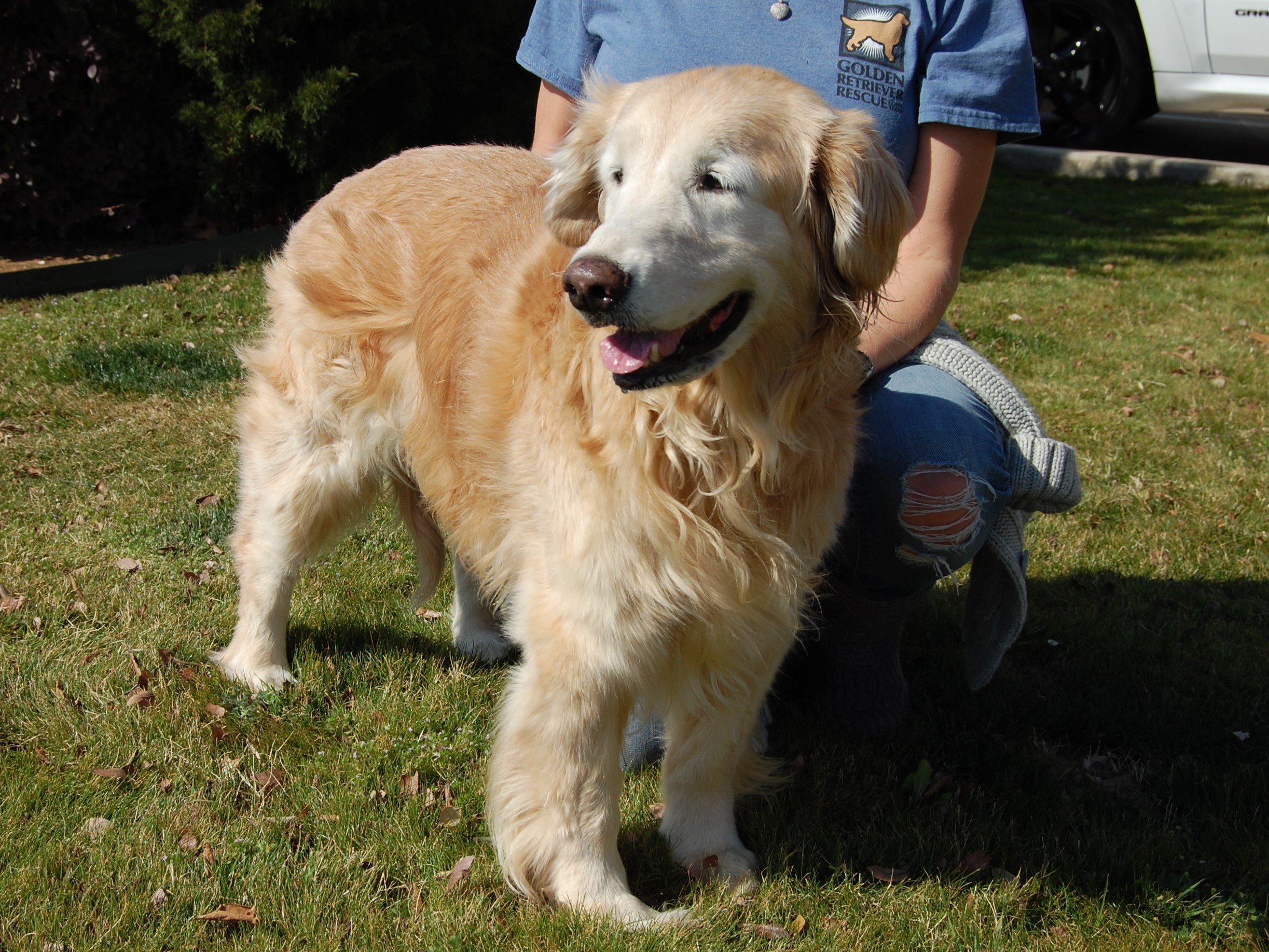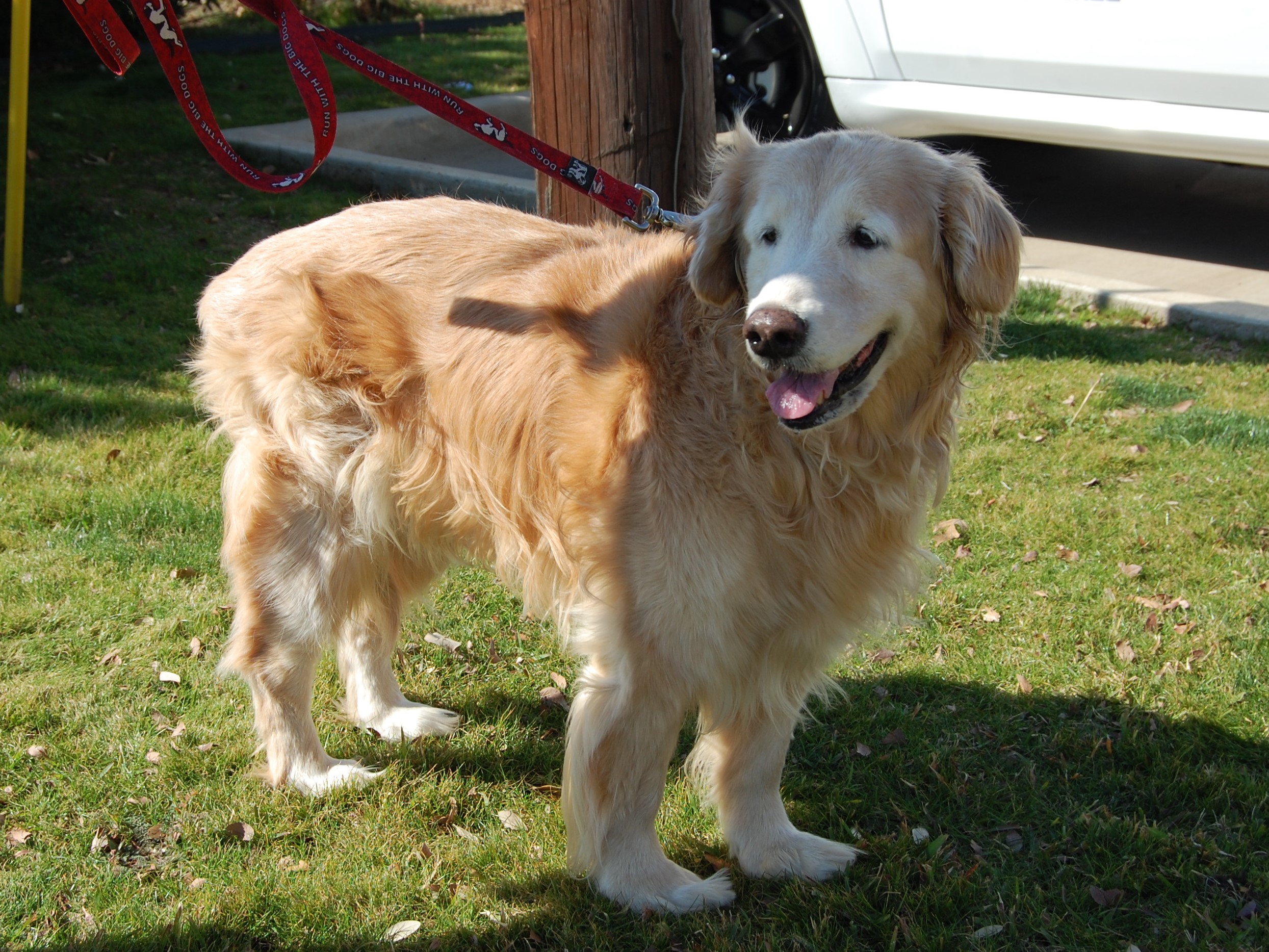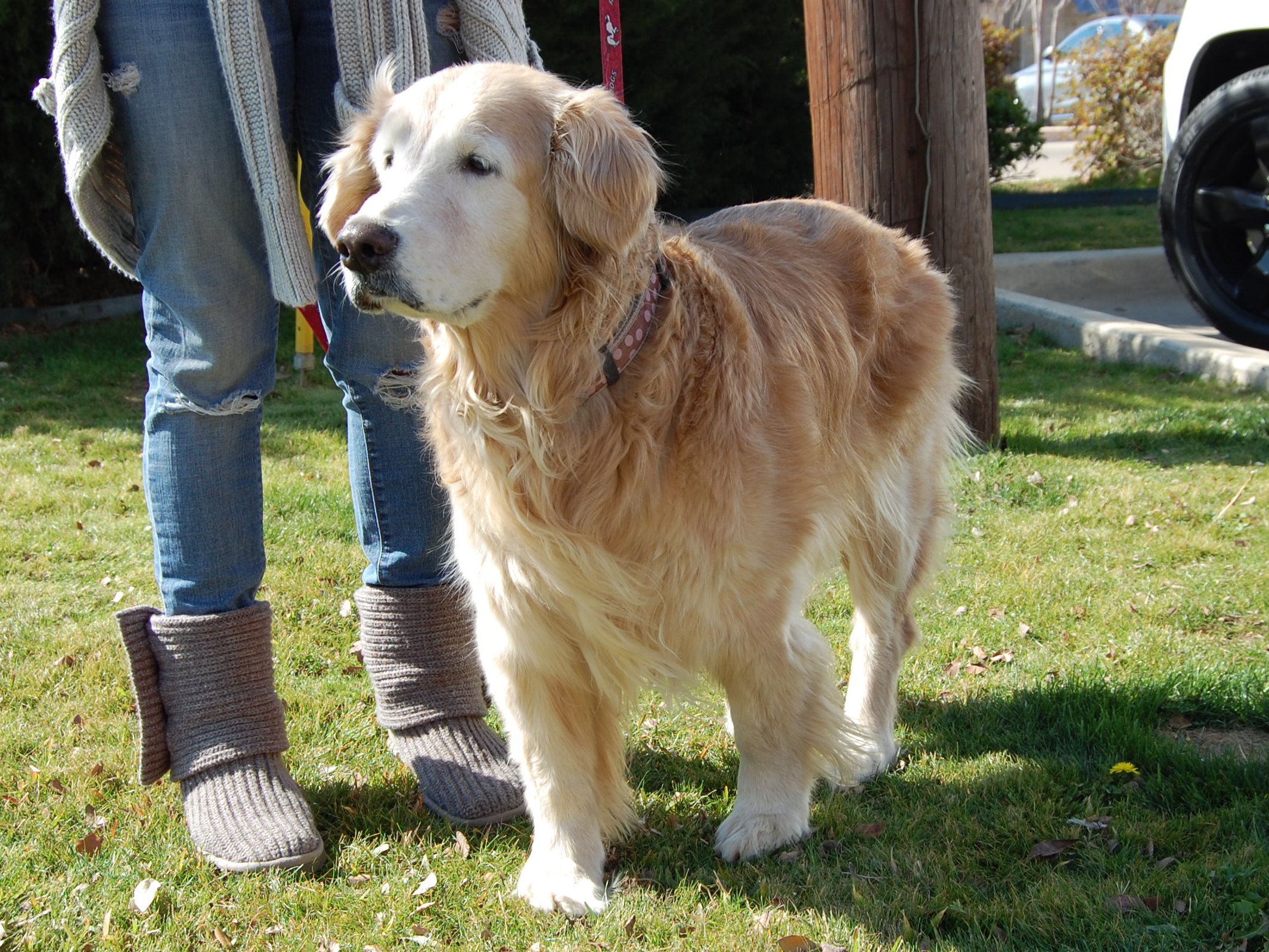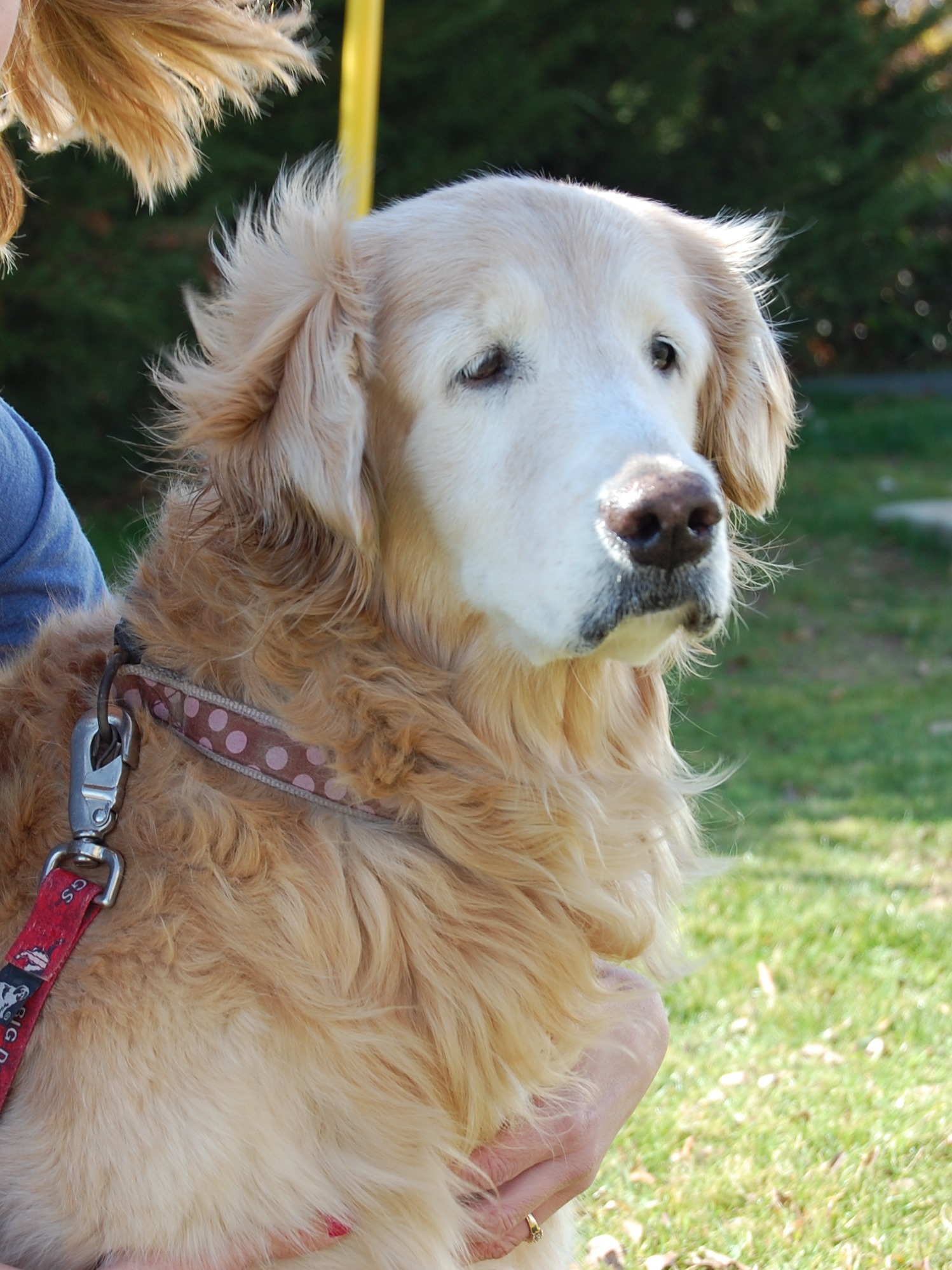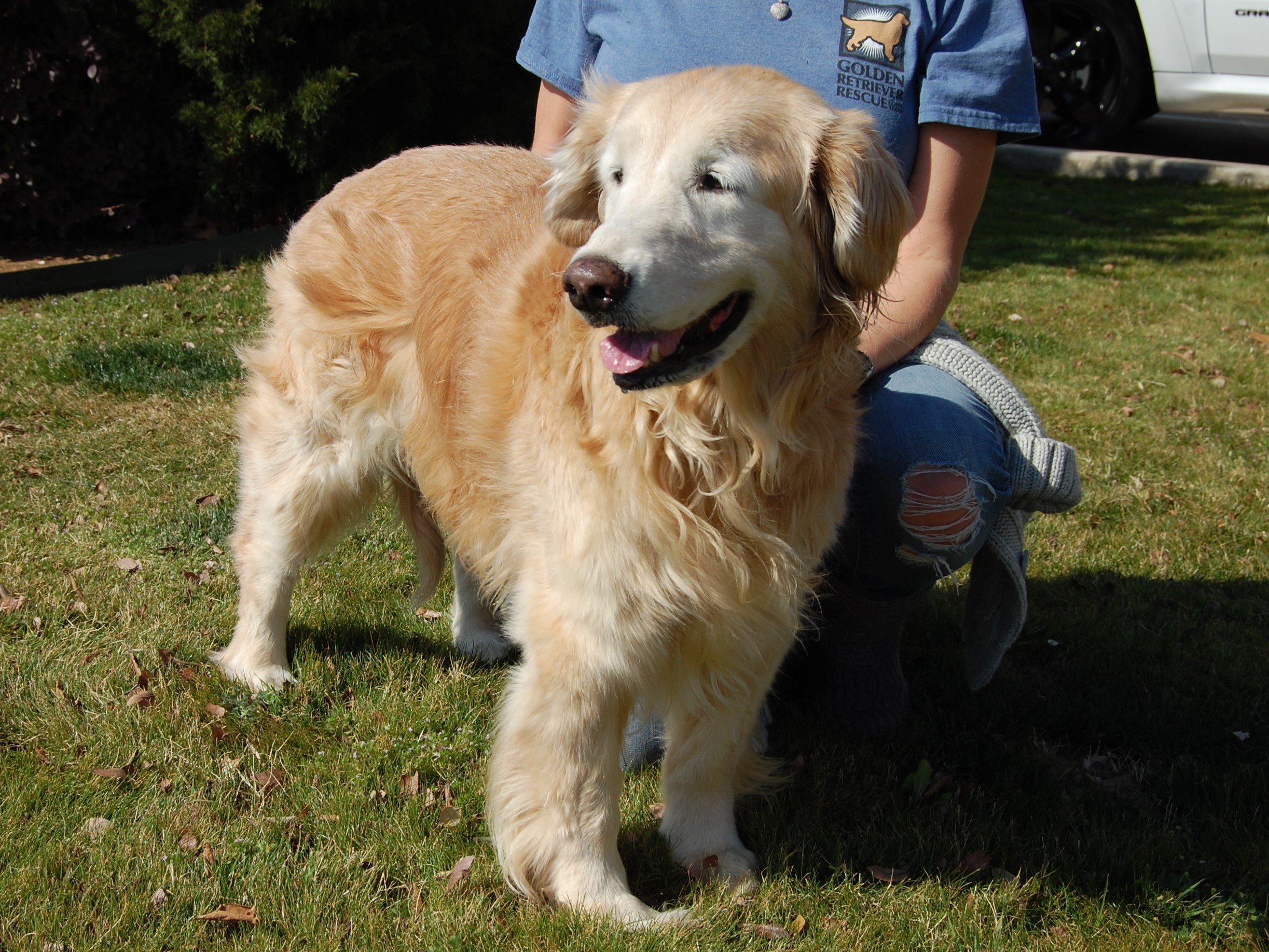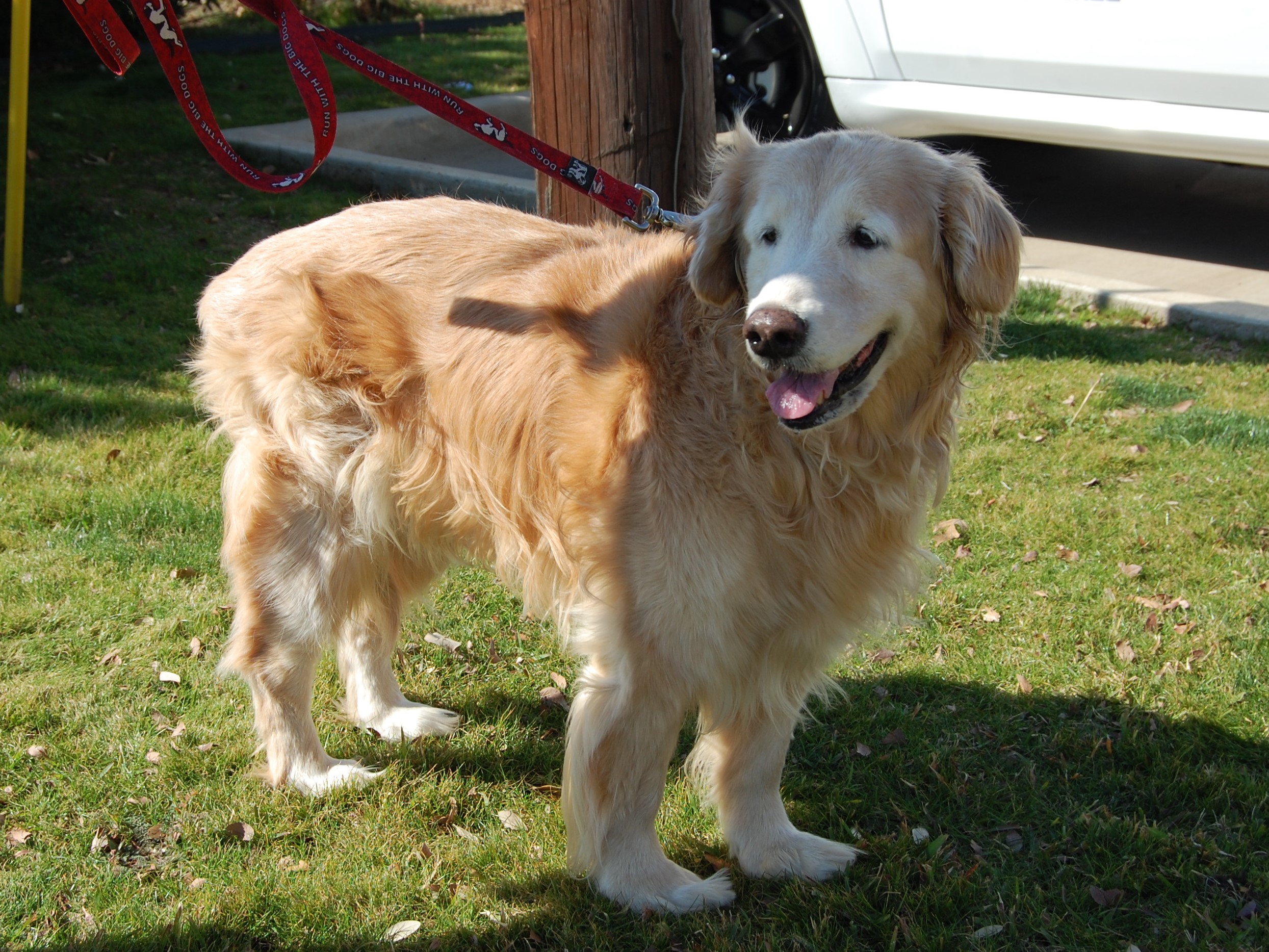 sold out
LOLA - 16-114 | F | 12 YRS
Breed: Golden Retriever
Gender: Female
Age: 12 Years
Weight: Average
Height: Average
Medical/Other Notes:
Click picture above for a much larger view.
Lola was released to GRRNT due to a change in her owner's circumstances. She is being treated for ear infections and is visiting the vet to check some other things her foster mom has noticed. She is a little unsure of the changes in her life, and she is just getting settled in her foster home. We will have more information about Lola soon.
PROFILE
Lola's previous owner was elderly and could no longer care for her. This 12 year old beauty is very timid and shy right now as this has been a huge adjustment for her. Every day foster mom sees progress from this sweet girl! The first couple days she would not come out of her crate unless she had a leash put on her to gently guided her out. She is now coming out more often to explore and check out her new surrounding. She gets along great with the other dog in the home and could care less about the 2 cats walking around the house. She is also completely house trained. Although reluctant to leave the safety of her crate, she does enjoy being outside when she is convinced to join the family out in this pretty weather. She did perk up and run along side her foster mom while they were playing soccer in the yard. She will also fetch a ball from time to time.

Lola will visit the vet to have some health matters resolved, and she will be groomed this week too. Once she's all prettied up foster mom will share more pictures.