MACY - 16-129 | F | 8 YRS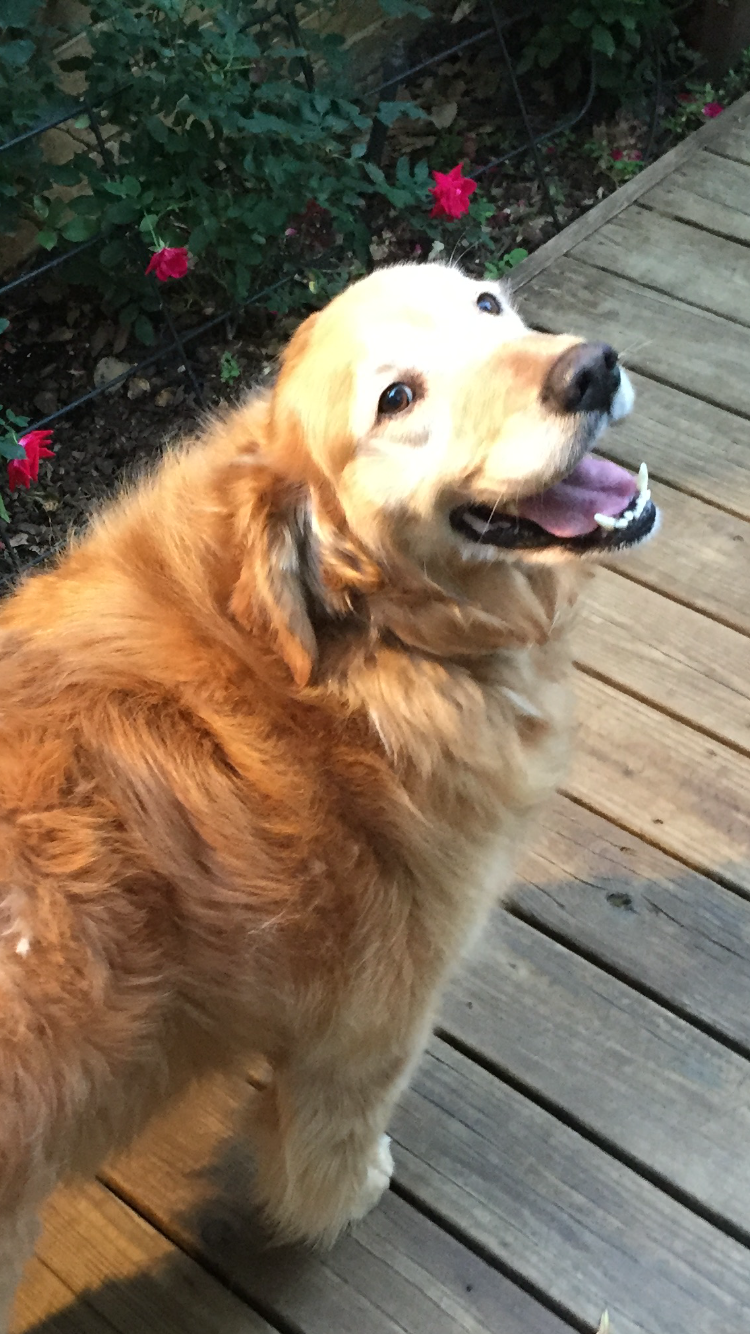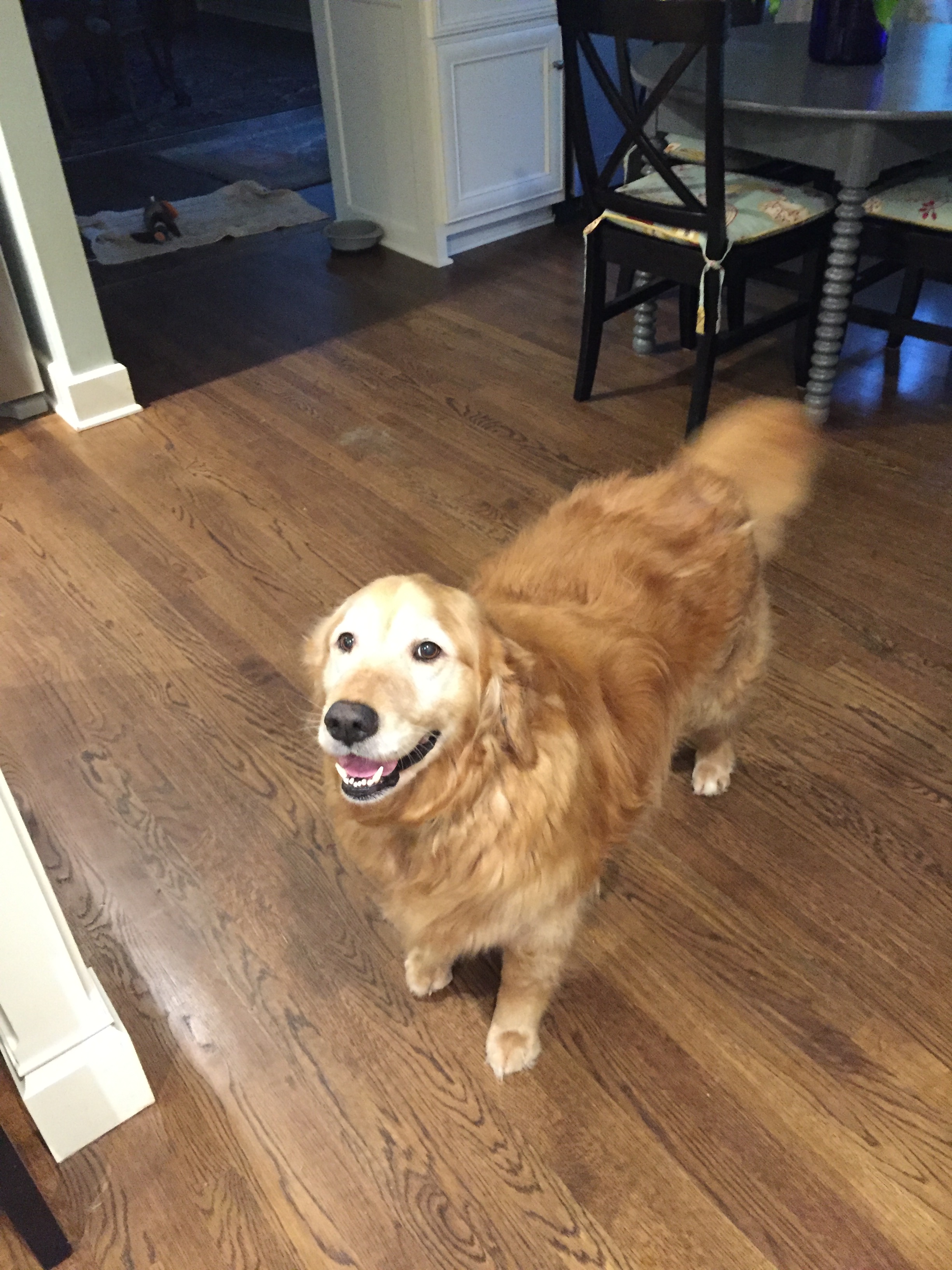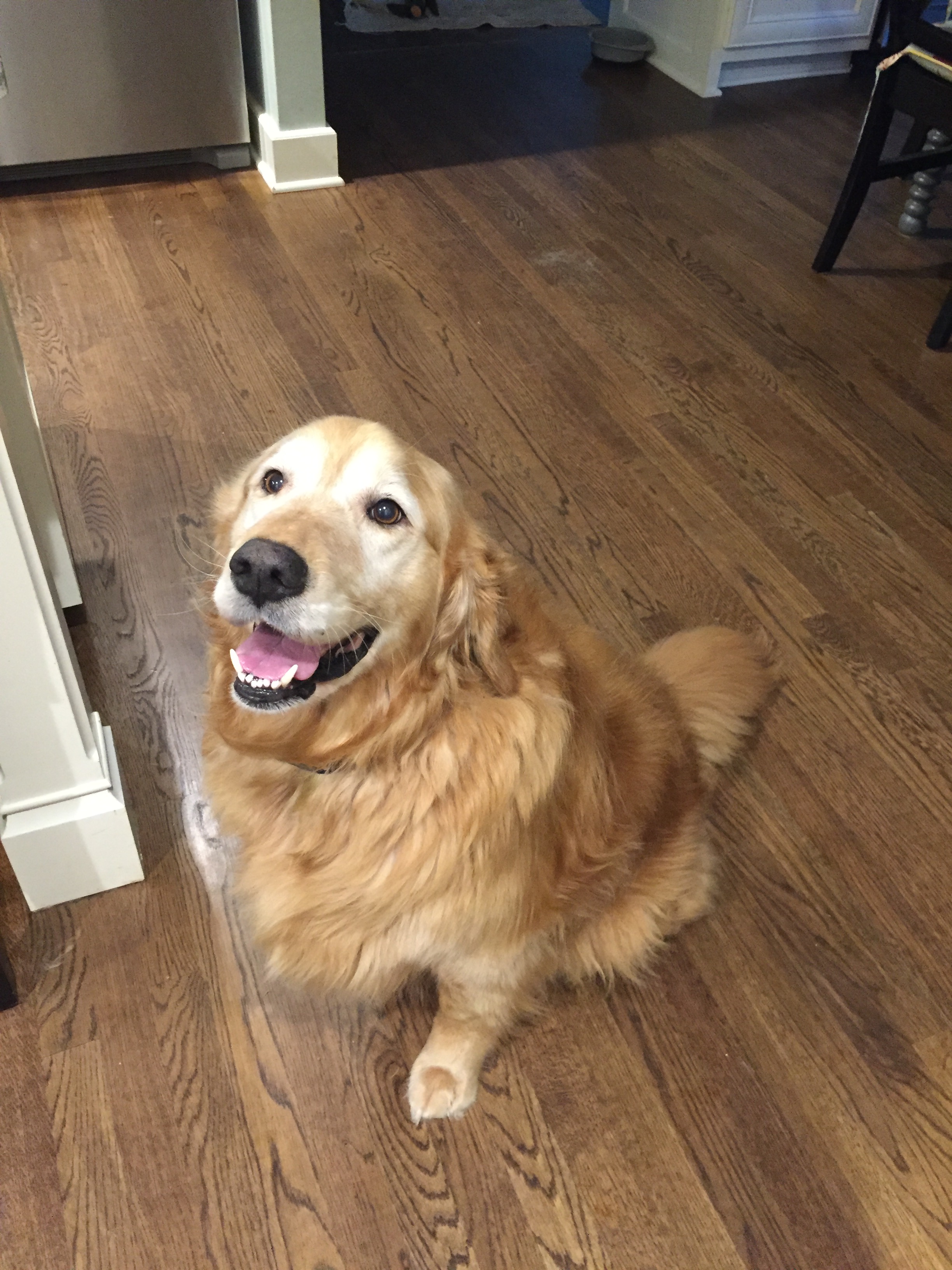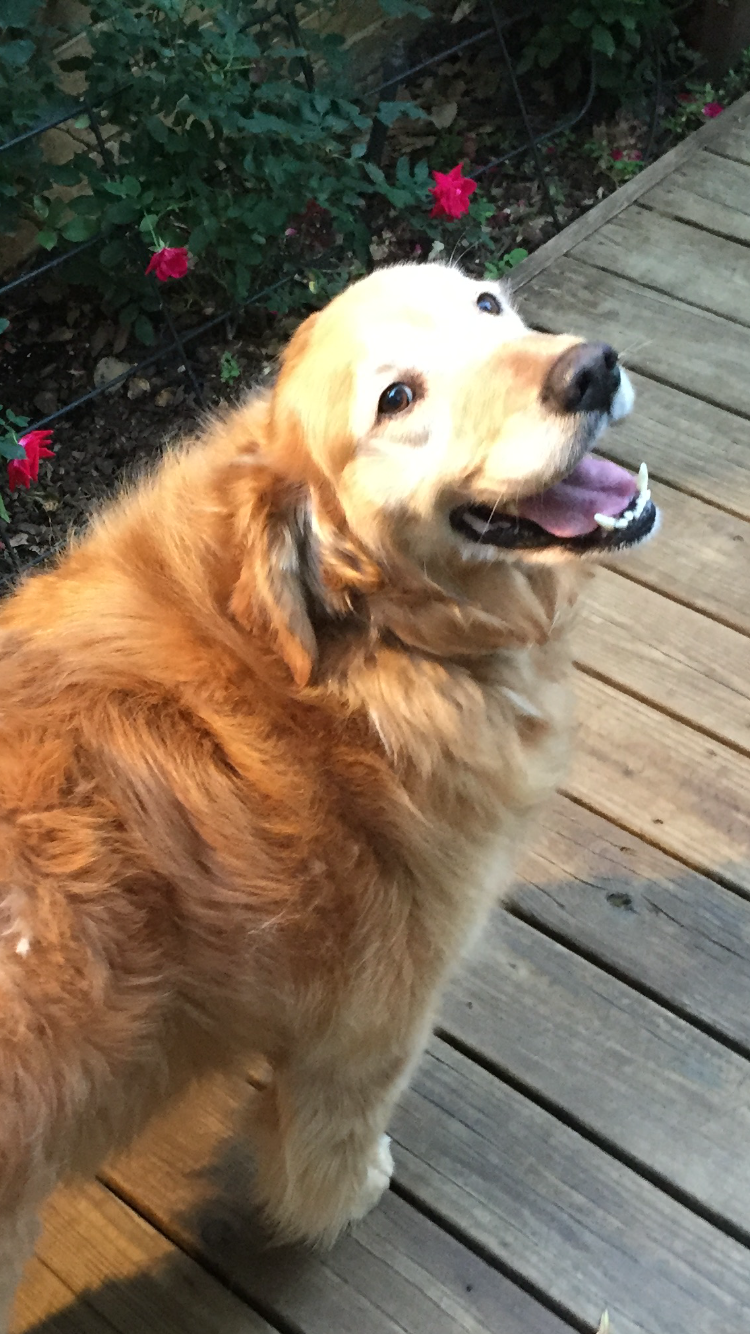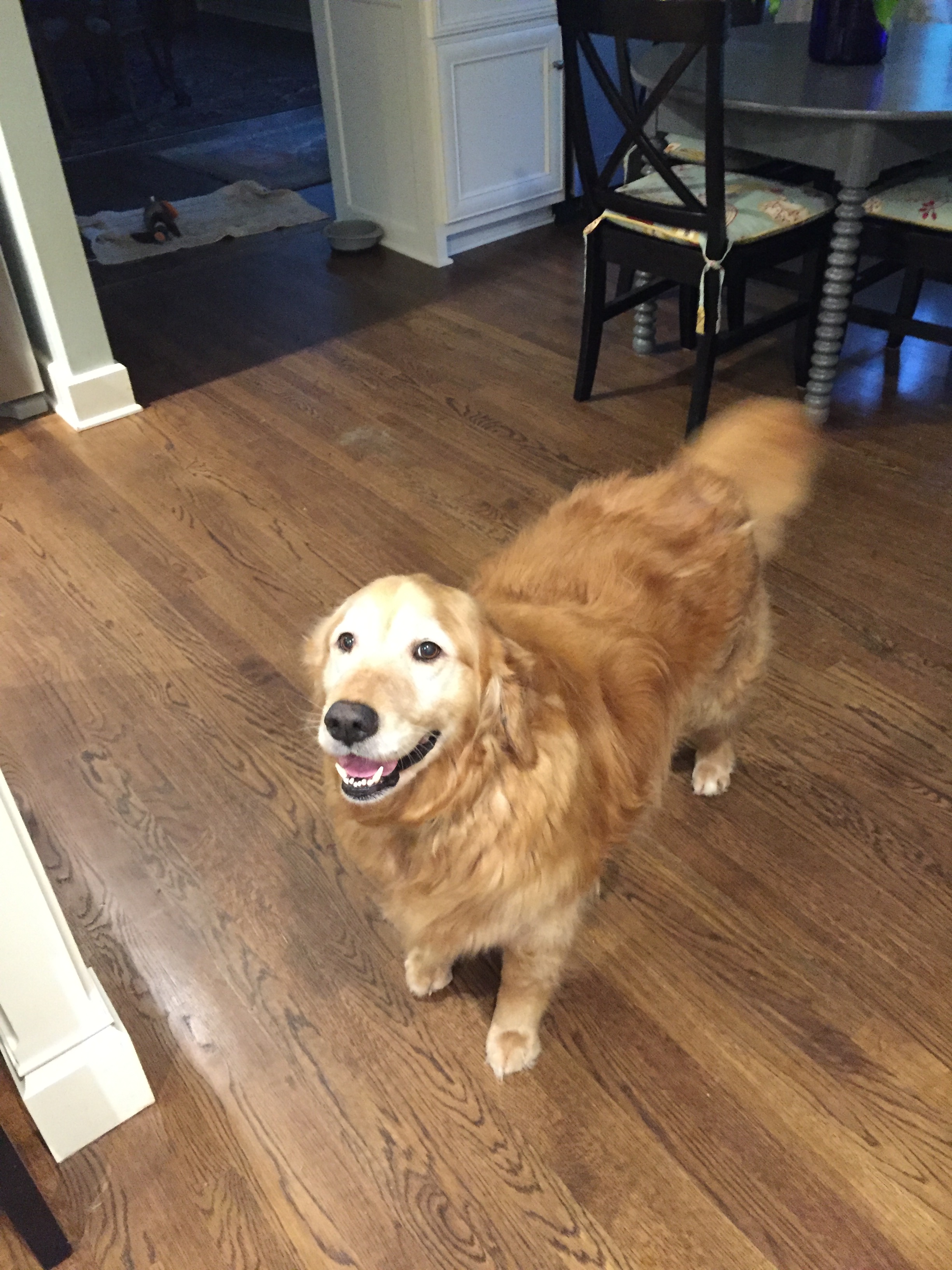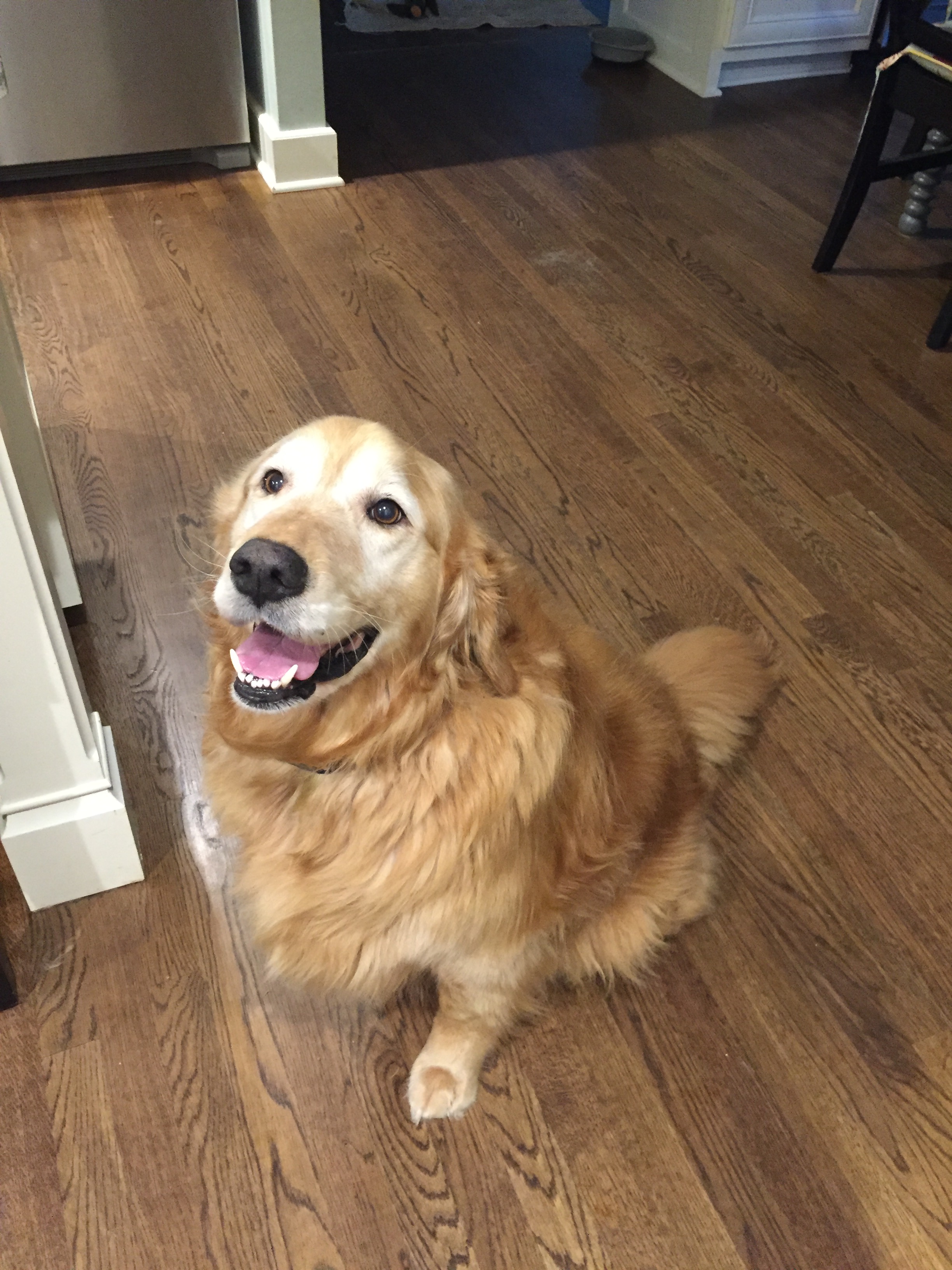 sold out
MACY - 16-129 | F | 8 YRS
Breed: Golden Retriever
Gender: Female
Age: 8 Years
Weight: Average
Height: Average
Medical/Other Notes: None
Click picture above for a much larger view.
Macy is an owner surrender to GRRNT due to a change in circumstances. She has a very calm, sweet personality, and gets along well with her foster's chihuahua. She likes to go on walks, and she has fit right into the household routine very easily. Her foster family will spend a little more time getting to know Macy, and we will have more information about her soon.
PROFILE
Macy is a sweetheart! She has fit right into her foster family's busy household with 2 children and a Chihuahua. She likes to walk around the block and visit with other neighbors and dogs, but in general she is a pretty mellow girl. She is a little heavy and her foster family is trying to help her lose some weight. She follows foster mom around the house and usually sleeps on the floor next to the bed. Macy is a perfect lady and really has no bad behaviors. She is house trained and has no medical issues other than an ear infection that we are treating. She would be a great addition to any family!