MAGIC - 16-139 | F | 1 YEAR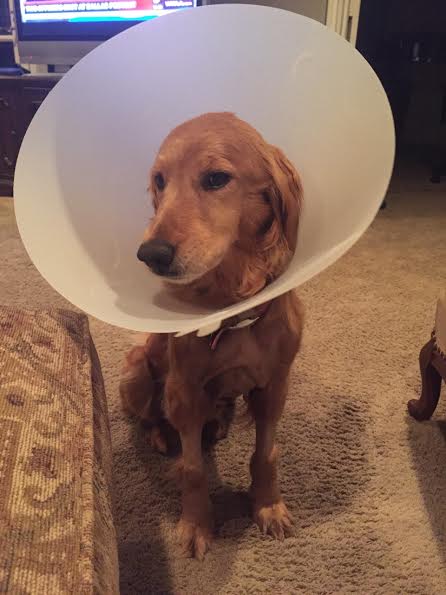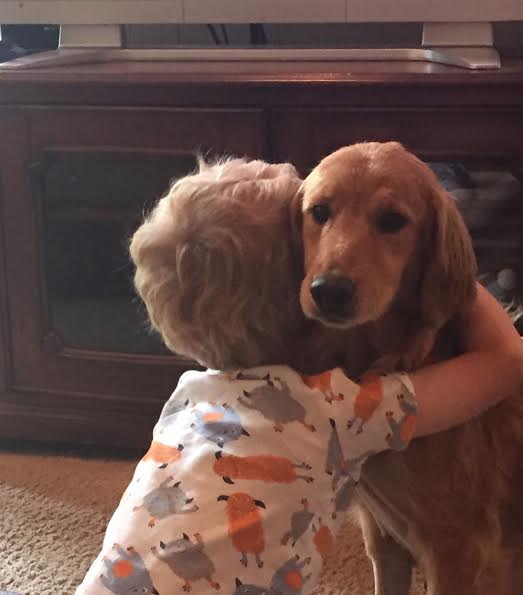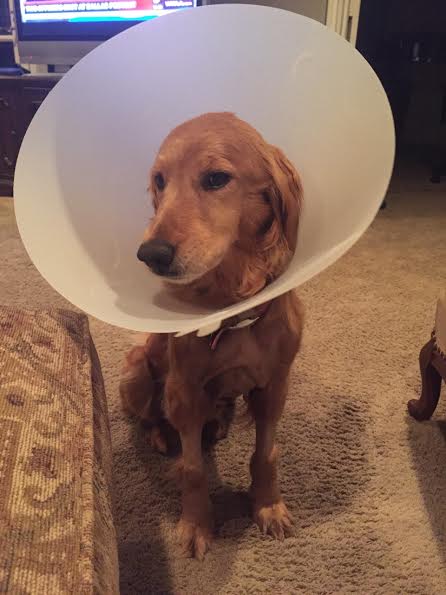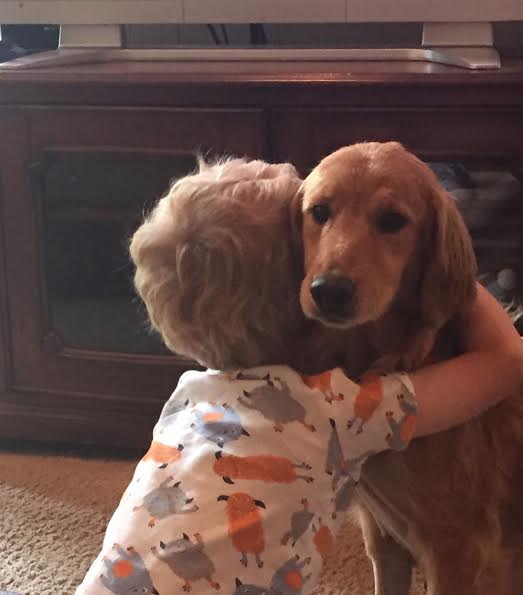 sold out
MAGIC - 16-139 | F | 1 YEAR
Breed: Golden Retriever
Gender: Female
Age: 1 Year
Color: Gold
Weight: 43 lbs.
Height: Petite
Medical/Other Notes:
Had surgery for abdominal hernia
Click picture above for a much larger view.
Magic and Tucker were found as strays on a country road. The kind lady who found them attempted to locate their owner without success and asked GRRNT to help find Tucker a new home, but she was able to find Magic a home with a previous GRRNT adopter. Unfortunately, after taking her to the vet he learned that Magic had probably been hit by a car, which resulted in a diaphragmatic hernia -- her diaphragm had a hole in it and the major organs from her abdomen (liver, stomach, spleen, etc.) got pushed up through the hole into her lung/chest cavity, and that she also has heartworms. Knowing GRRNT would provide all the vet care she needed, he asked us to also take in Magic.
The displacement of her internal organs through the hernia severely compromised her ability to breathe normally, and was squeezing her organs into strange positions. She was in critical condition and required immediate surgery. This kind of surgery is extremely complex, and the Dallas Veterinary Surgical Center (DVSC) was GRRNT's first and only choice. The doctors were very clear that she might not survive the surgery, but we knew she would definitely not survive without surgery.
Even though Magic experienced some serious complications, and surgeons had to go back into surgery to repair tears in her lungs, we are happy to report that she is now in her foster home and recovering. Magic has a long road ahead of her to become fully healthy again, and she will still need to be treated for heartworms. Check back with us for updates on her progress.
UPDATES
8/3/2016
Rechecks at the vet included some repeat blood work, and we are happy to report that Magic does not have heartworms!
7/15/2016
Stitches came out today, and Magic is enjoying short walks and regaining her strength.
7/10/2016
Magic came through surgery and recovery, and got to go home with her foster mom today.