MARLEY-16-107 | M | 1 YEAR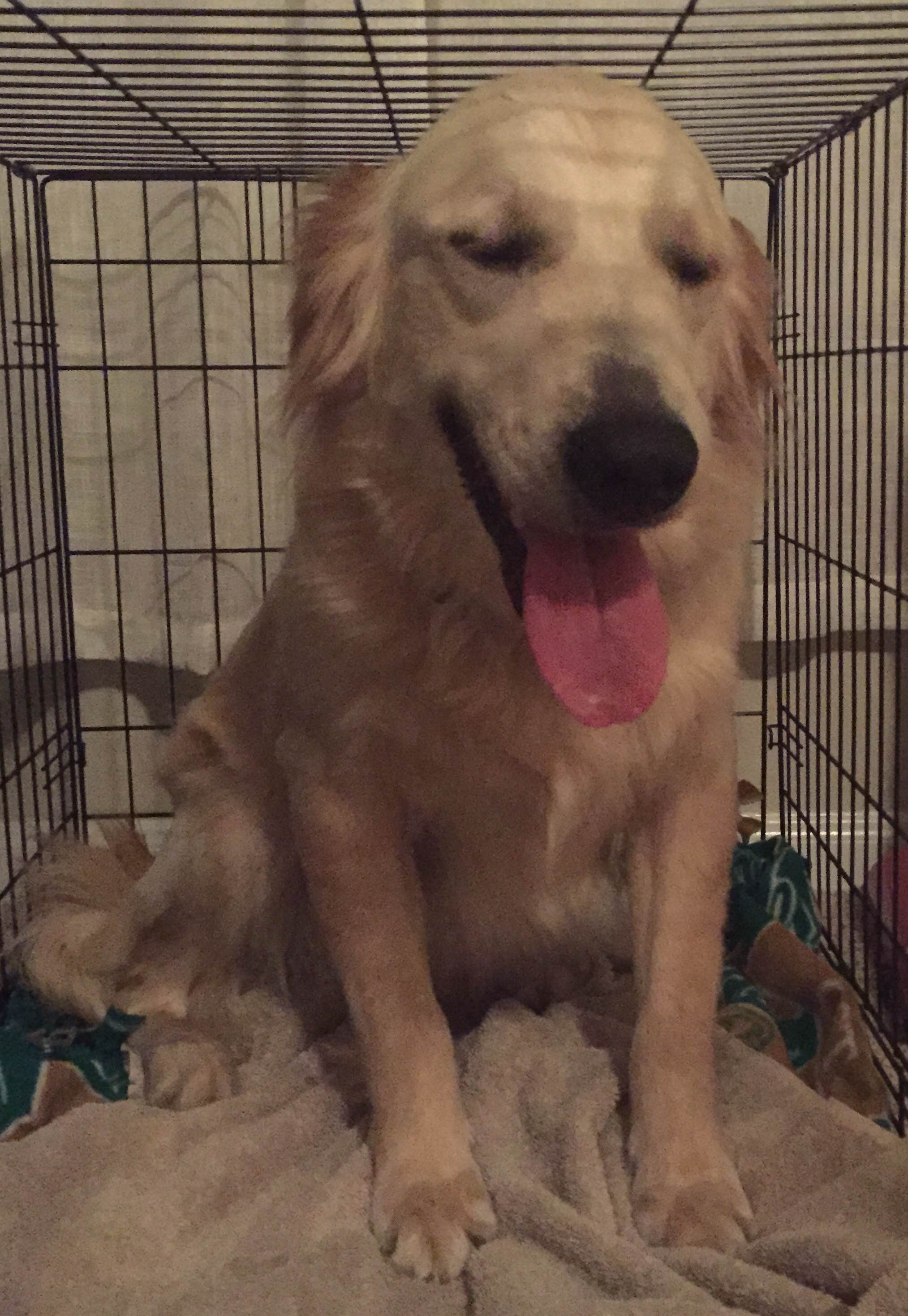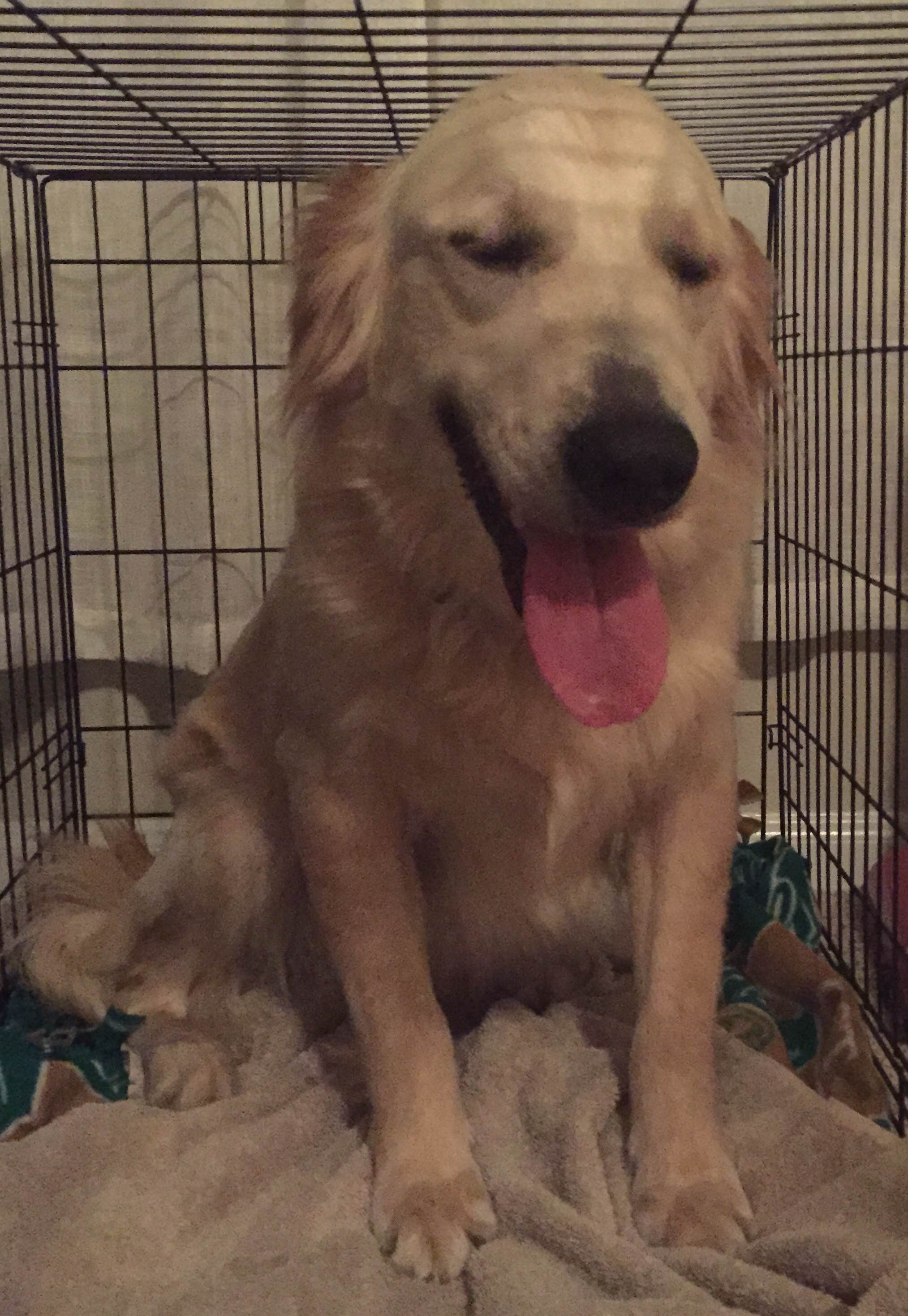 sold out
MARLEY-16-107 | M | 1 YEAR
Breed: Golden Retriever
Gender: Male
Age: 1 year
Color: Blond
Weight: Average
Height: Average
Medical/Other Notes: Healthy and up to date on vetting
Click picture above for a much larger view.
Marley is an owner surrender to GRRNT due to a change in his family's circumstances. He is brand new to GRRNT and we will have more information about him soon.
PROFILE
Marley is a kind, loving, 1 year old pup who enjoys company and LOVE. Initially, Marley was shy and nervous, but has adjusted well to his foster home. He is very well behaved, and always tries hard to do the right thing!
He has plenty of energy but also loves to cuddle up and relax. He seems to be a bit more timid around men, but has quickly adjusted to trust them more. He has NEVER shown any sort of aggression, but instead crouches and hides when intimidated or nervous. He is a sucker for attention though, so after he warms up, he will melt into your arms and make sure he continues to get love. He enjoys snuggling in his crate and has no issues as long as he knows you are close by. He will follow you wherever you go, to make sure he never misses out on any fun or attention. With that being said, Marley does not like when he is left alone. The previous caretakers stated he will chew on wood or other items if left alone. He is crated when left alone, but doesn't enjoy it. He will whine and bark when he realizes you are not coming right back. He does however seem to settle down after a little while, but best not to be left alone for long periods of time. Marley is house trained, however every once and a while he has a little submissive peeing when intimidated. This has improved dramatically with adjustments in greetings and calm approach to him when is nervous.
Marley knows not to get on the couch or the counters, but has negotiated access to bed. He loves to sleep next to you, and enjoys sleeping in on the weekend and hanging out on the patio at the coffee shop. He does not pull you when walking, in fact he stays close enough to briefly tangle your legs with the leash occasionally. He appreciates the doggy park and meeting new friends. He loves other dogs, and gets along great with them! He has not had experience with cats, but given his kind character, I would bet he has no issues. He has met a few children, and had no issues with them either, though given his "puppy" play he may have to be monitored around little ones.
Marley is excited to find his forever home with plenty of love and attention!